Italian food is one of the most popular ethnic foods that has made its way all over the world. Pizzas, Pasta, spaghetti, meatballs, garlic bread are now a part of our everyday diet. Italian food is inspiring food enthusiasts to seek out authentic Italian food products and Italian grocery store online. 
A recent survey showed that Italian cuisine is one of the famous cuisines in the world with an average popularity score of 84% across 24 nations. 
Italian Food Is All About The Romance of Ingredients
All this love and attention towards Italian cuisine is inspiring chefs and food enthusiasts to become more familiar with Italian food. With the current pandemic imposing strict restrictions on exports, Italian food producers are facing a massive breakdown. They are finding it difficult to maintain high standards of food products, preserve its freshness, and export it on time.
However, with the introduction of Italian grocery stores online, customers can avail products more quickly and safely. 

5 Italian Grocery Stores Online 
1. Eataly: A champion amongst Italian grocery store online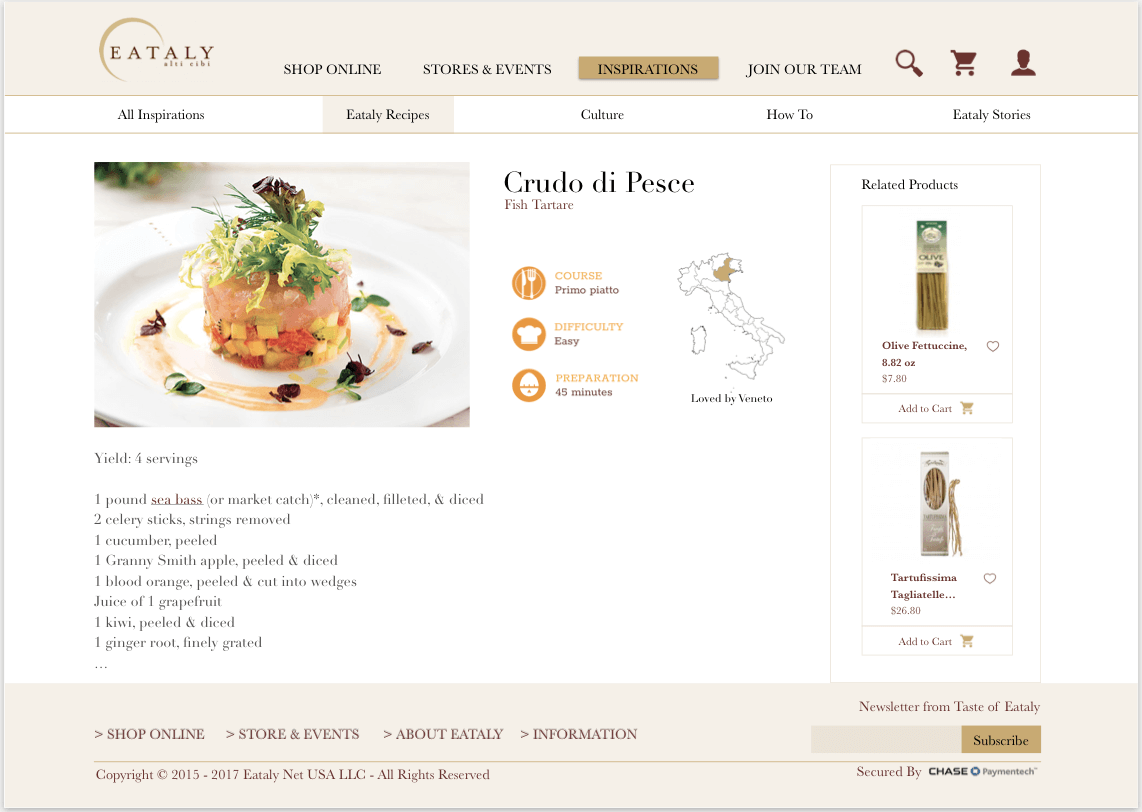 If you are looking for a role model Italian grocery store then Eataly is the one for you. Eataly is a chain of Italian marketplace infused with restaurants, cooking schools, and retail items. By creating direct relationships with producers and distributors, they have been able to sell their products in 40 locations across the world from New York to Milano to Dubai. 
Now the hand-picked Italian foods and products of Eataly are also available online. They have an extensive pasta selection like spaghetti, linguini, penne, rigatoni, etc. Through their Italian grocery store online, customers can shop and learn about all the unique Italian cuisines. 
2. Bella Italia: Italian grocery online store for handcrafted food products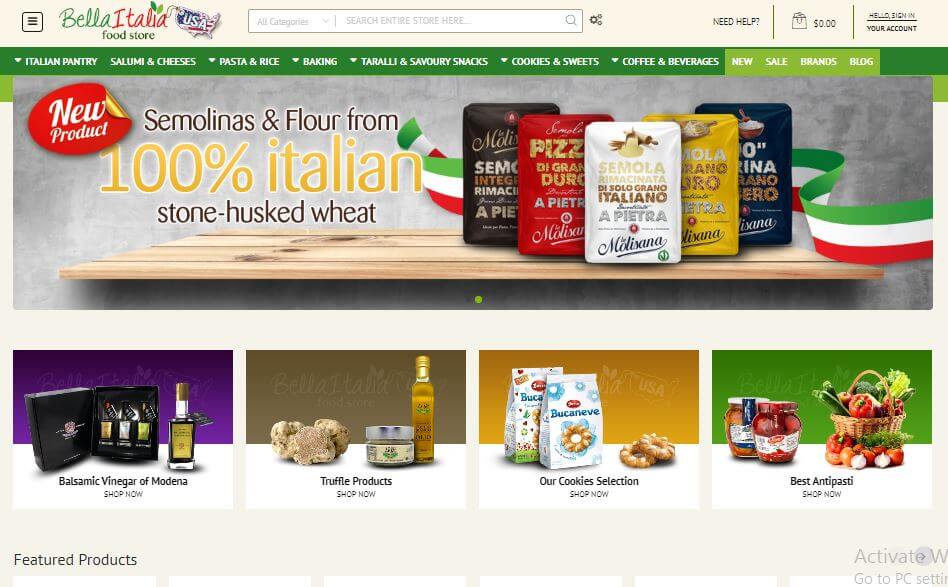 Laura and Angelica, the founders of Bella Italia, started as passionate cooks of authentic Italian food. 
In 2012, their passion drove them to think bigger and they decided to provide the most high-quality Italian foods and groceries all over Europe. 
They gathered up all the handcrafted and commercial Italian groceries and created a website to sell them.
Their website created a grocery shopping experience for customers as if they were in Italy!
It was a tremendous success with orders being placed from all over Europe. This led to an expansion of their Italian grocery store online to America in 2014, importing and distributing amazing lines of Italian delicacies. Today, Bella Italia is a chain of over 90 traditional Italian restaurants. 
3. iGourmet: Authentic gourmet food and gifts of Italy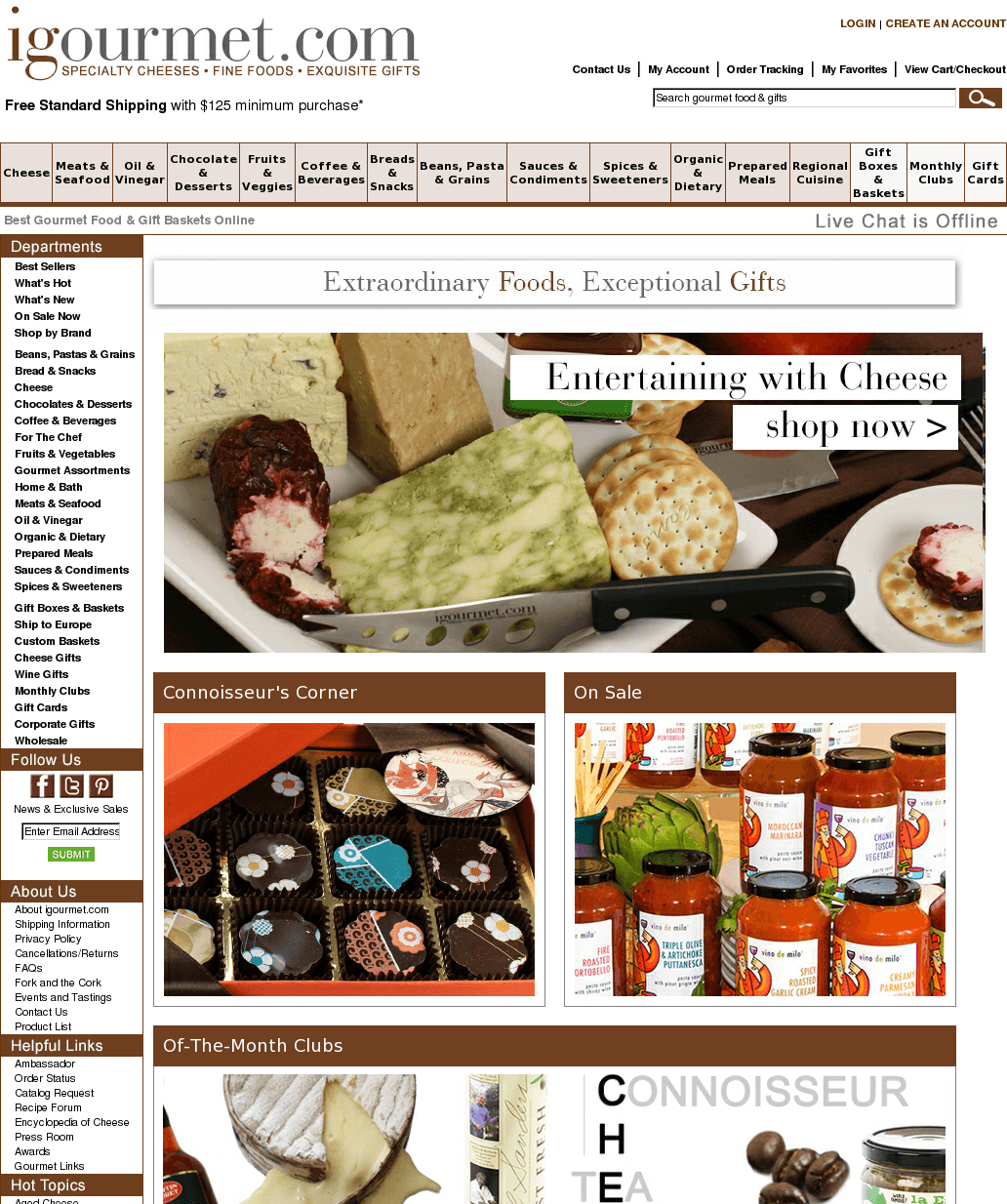 Started in 1997, iGourmet.com is considered to be one of the leading gourmet food and gift retailers. 
Offering over 800 specialty cheeses, thousands of fine foods and a complete line of exquisite gift baskets, each accompanied by detailed information and useful serving suggestions, igourmet.com is the preferred place to shop for connoisseurs across the world.
Headquartered in West Pittston, Pennsylvania, United States, iGourmet is famous for its distinctive gifts where customers can choose from a selection of international gift baskets filled with delightful gourmet foods from Britain, France, and Italy.
Their safe, dependable, and recyclable packaging helps in delivering even perishable products.  
ALSO READ: Transform Grocery Stores To Become Digitally Inclined
4. Gustiamo: Chefs' favorite for Italian virgin olive oils
Gustiamo was founded in 1999 as an Italian grocery store online with the mission to improve the quality of Italian food in the States. 
Gustiamo is famous for its Italian extra virgin olive oils which are widely used by chefs for cooking vinaigrettes or as a finishing for salads or roasted vegetables. It imports authentic Italian products from Italy to the USA and Canada. Their products are popular among chefs and non-chefs alike and have been recognized in the NY Times. 
5. Italian Food Online Store: Italian grocery store for authentic Italian cuisines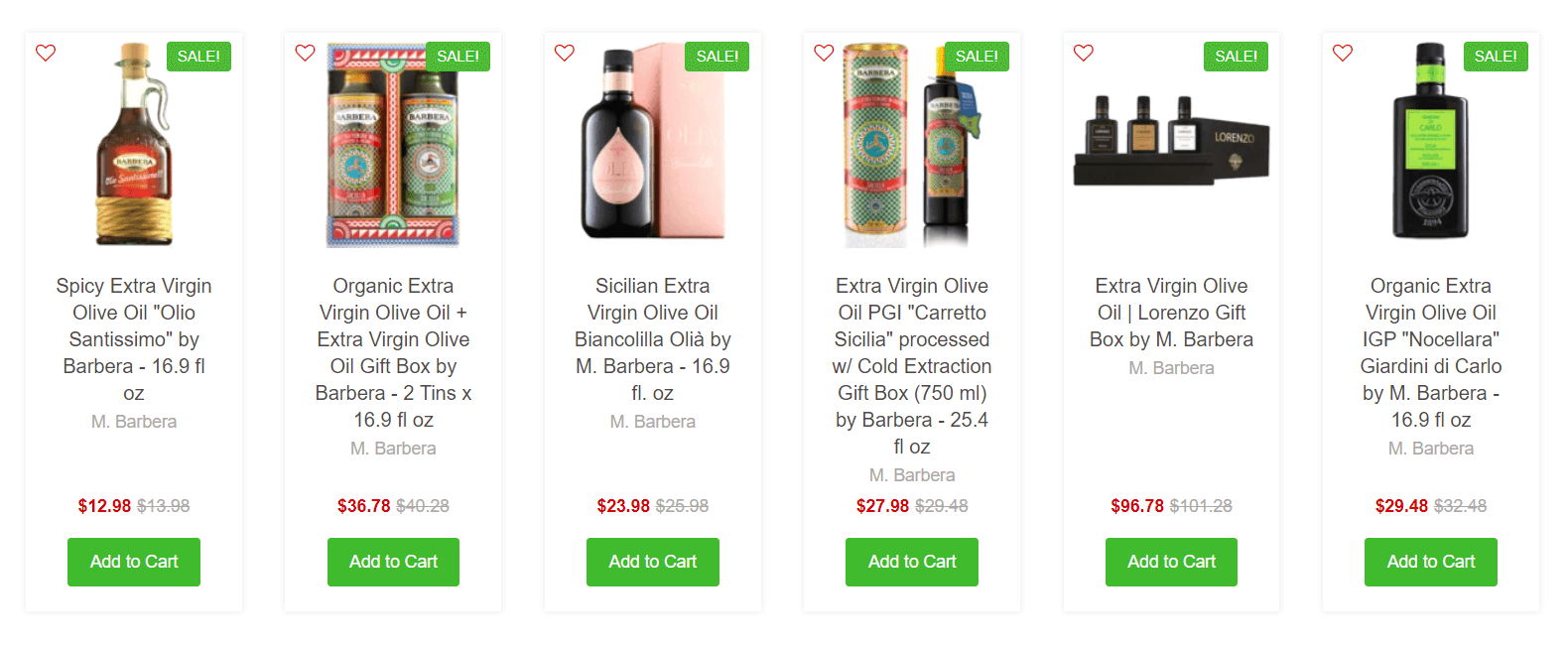 When Alessandro, the founder of the Italian Food online store, came as an immigrant to America it was difficult for him to find real Italian products in the regular supermarket.
With a lot of Italian American cuisine in place, people had forgotten the authentic Italian cuisine.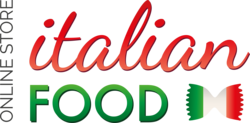 With the trend amongst new generations focusing back on the origins, a new demand for high-quality Italian food products rose.
Using e-commerce and marketplace models, Alessandro was able to create a platform to help Italian food lovers easily shop Italian groceries. The main aim of the Italian Food Online Store is to list as many authentic Italian products as possible. 
The Growing Potential of Italian Grocery Store Online
The niche of Italian online grocery shopping is gradually growing among consumers. The market value of e-commerce B2C food and grocery reached 2.5 billion euros in 2020. In 2015, the market stood at 0.4 billion euros.
Nearly one in five shoppers stated they were driven by the widest range of food products being available online.
Apart from the rising e-commerce value Italian food delivery has its strongest consumer base among 18-to-34-year-olds.
During the COVID-19 lockdowns, there was a surge in the usage of food deliveries and online retail apps. This led to an increase in online sales of many Italian supermarket chains. With a large user base preferring e-commerce channels to purchase authentic Italian food products, opens up opportunities for various retail stores and entrepreneurs.
Shaping The Future of Grocery Stores Online
The success of Italian food lies in the aisles of supermarkets. Shelves filled with pasta and pasta sauces, and frozen food compartments offering numerous types of pizza and a variety of Italian-inspired meals.
But with pandemic forcing supermarkets to shut down and people fearing coming in contact with the virus, there is a huge dip in sales for such specialty food products. 
ALSO READ: 10 Exotic Middle Eastern Grocery Stores Online
A recent study showed that 78% of Italian companies in the food industry are facing a significant decrease in their orders this year. 
By shifting the markets online, companies and entrepreneurs can deliver authentic Italian groceries to customers' homes. Italian online grocery market is that nascent and barely unexplored segment of online marketplaces that carries huge profitability potential. 
---