Next-Gen healthy, nutrient-rich lunch box delivery at your doorstep
The fluctuating lifestyles of working professionals are causing unhealthy diets. They hardly have time to prepare healthy meals at home. This in turn is also affecting their children who are lacking nutrition in their lunch boxes.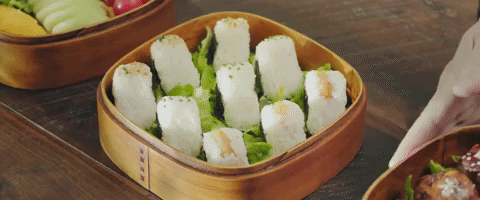 Leveraging the current situation many startups have come up to provide nutrition-rich lunches to people with minimum effort via lunch box delivery apps. 
Lunch box delivery service is a convenient food delivery system that delivers on time lunches.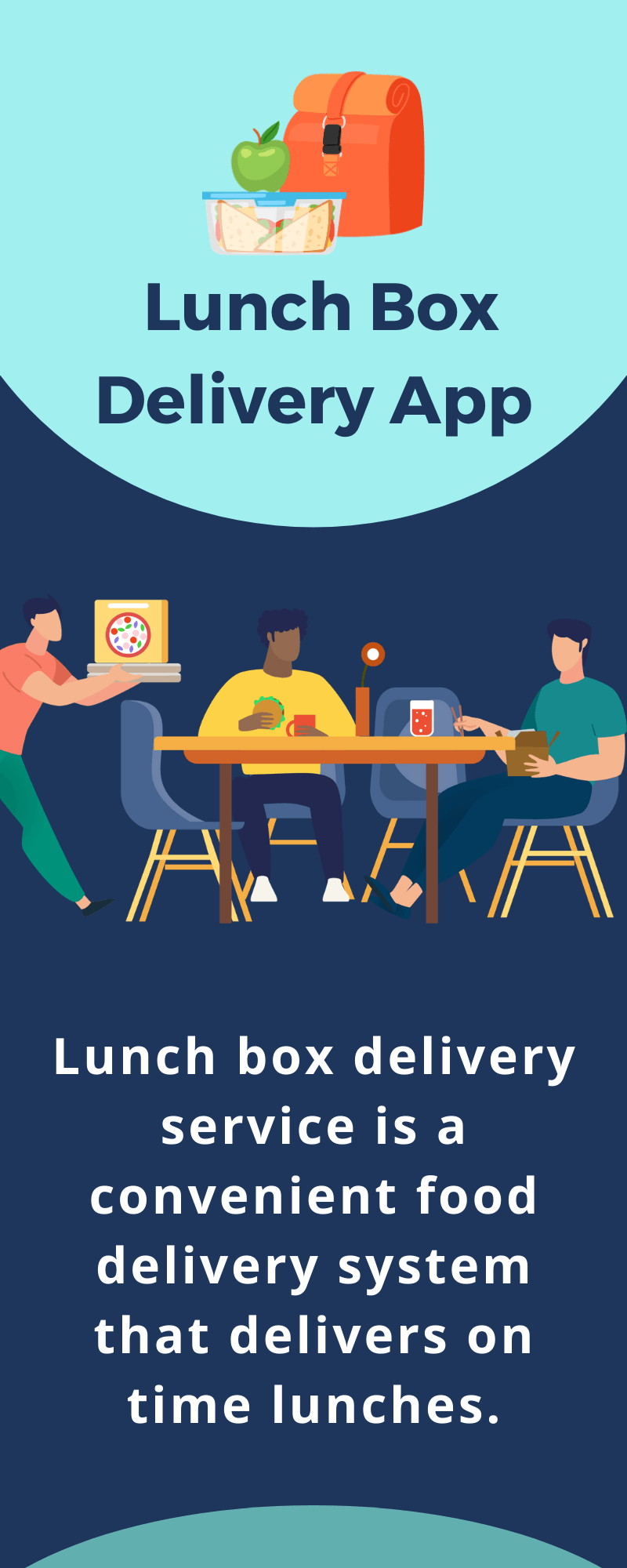 Even though a lunch box delivery startup is a small venture it requires reliable transportation, excellent organizational skills, and a sufficient customer base. It is a much-needed startup in high-density metropolitan areas. 
Advantages Of Lunch Box Delivery
There are two major areas where lunch box delivery can be successful. 
Schools
Workplaces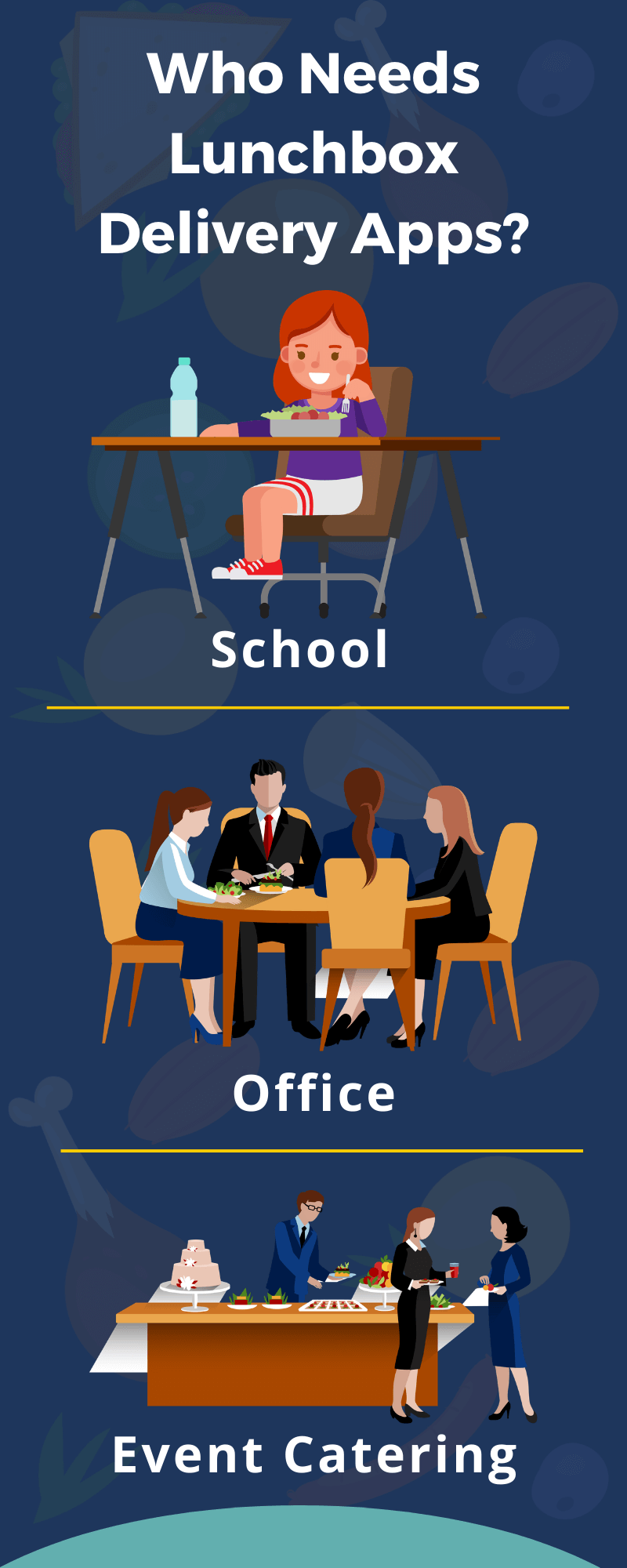 School Lunch Box Delivery
There's a constant debate in both nutrition and parenting circles about healthy school lunches. Parents find it difficult to innovate, add enough nutrition, and keep lunches a balanced diet. 
Lunch box delivery can be a budget-effective solution for parents or schools that need to offer a daily hot lunch option. 
Lunch box startups can ensure the quality, safety, and reliability of restaurants on a daily basis. 

They can provide vegetarian, gluten-free, and dairy-free options each day of the week. 

They can provide portion sizes to accommodate children Pre-K through 12th grade as well as teachers and school staff.
Office Lunch Box Delivery
Lunch box delivery is a welcome treat to working professionals as they are super busy in their day-to-day activities. 
Lunch box delivery services can provide cheaper monthly subscriptions for employees who don't have a budget to afford restaurant meals and take-out fare on a daily basis.

They can help connect local eateries to professionals who are far off from the food zones. 

The employees can choose their preferred time of lunch every day and receive on-time lunch box delivery. 

Lunch box catering services are efficient during corporate events and other occasions. 
Business Potential Of Lunch Box Delivery 
According to a McKinsey report, food delivery is a $93 billion business. This may sound big, but it's only currently 4% of total purchases at restaurants around the world.
In fact, globally 16% of food orders are made from workplaces
By making your service office-friendly it provides to many employees. You can manage your service through a central management network and one monthly payment. 
Roughly 30 million students are served by public school lunch programs every day.
About 5 million students receive reduced-price lunches because their family income is between 130% and 185% of the poverty level.
The important question is healthy food for growing students. In many cases, the meals students eat are not healthy (things like pizza and French fries). 
Parents themselves are finding it difficult to source quality ingredients and recipes to feed their children. 
A lunch box delivery service will connect regional suppliers to source, prep, and package healthy foods that are attractive to kids. Parents choose from several different meal options each week and customize their delivery schedule. 
How To Start A Lunch Box Delivery Service
Lunch box delivery demands great knowledge, good research, and a dynamic plan to start. Thus you will need a license, permits, a good marketing strategy, and inspection before any sale.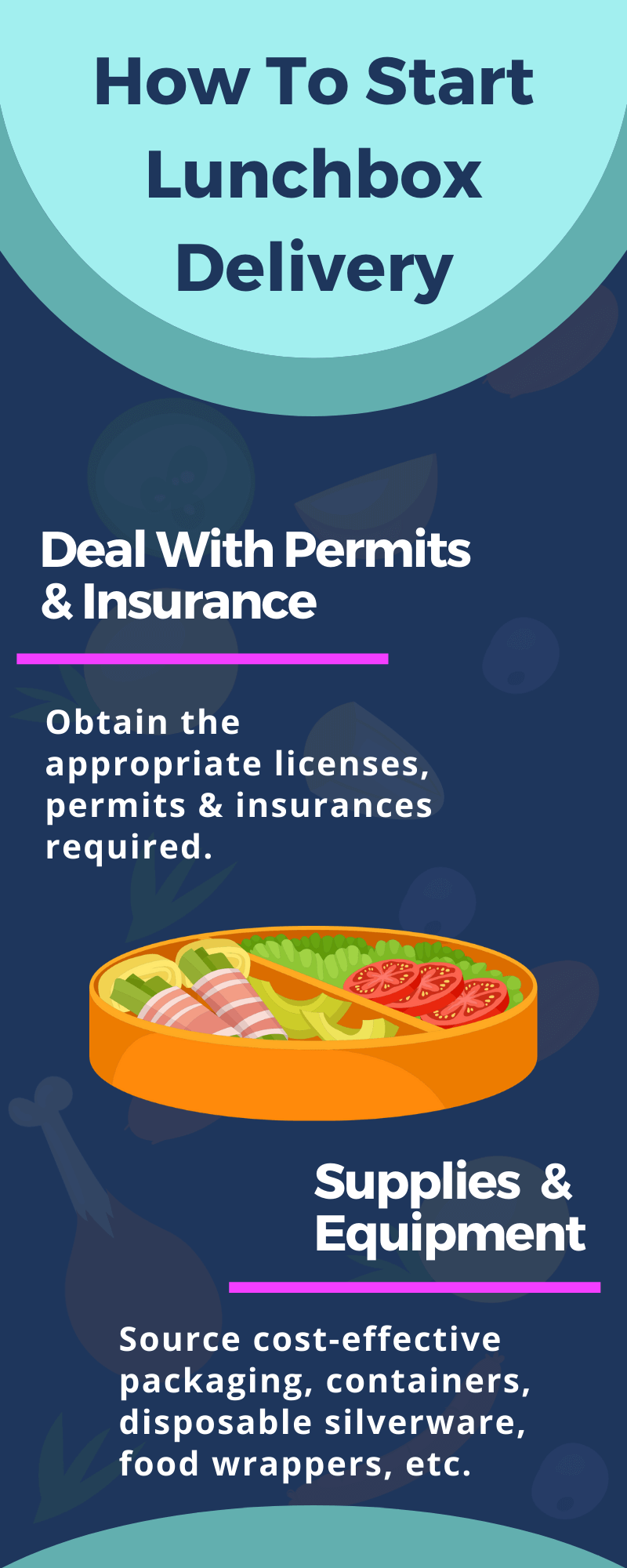 Deal With Permits & Insurance
Before launching your company you should obtain the appropriate licenses and permits required.
You'll also be required to follow health department standards in terms of food preparation, storage, and transportation. Also, carry insurance coverage specific to the foodservice industry.
Supplies & Equipment
Creating a business plan and a marketing plan can help you figure out these logistics as well as help you identify specific product offerings and price points. 
Source cost-effective packaging, containers, disposable silverware, food wrappers, etc.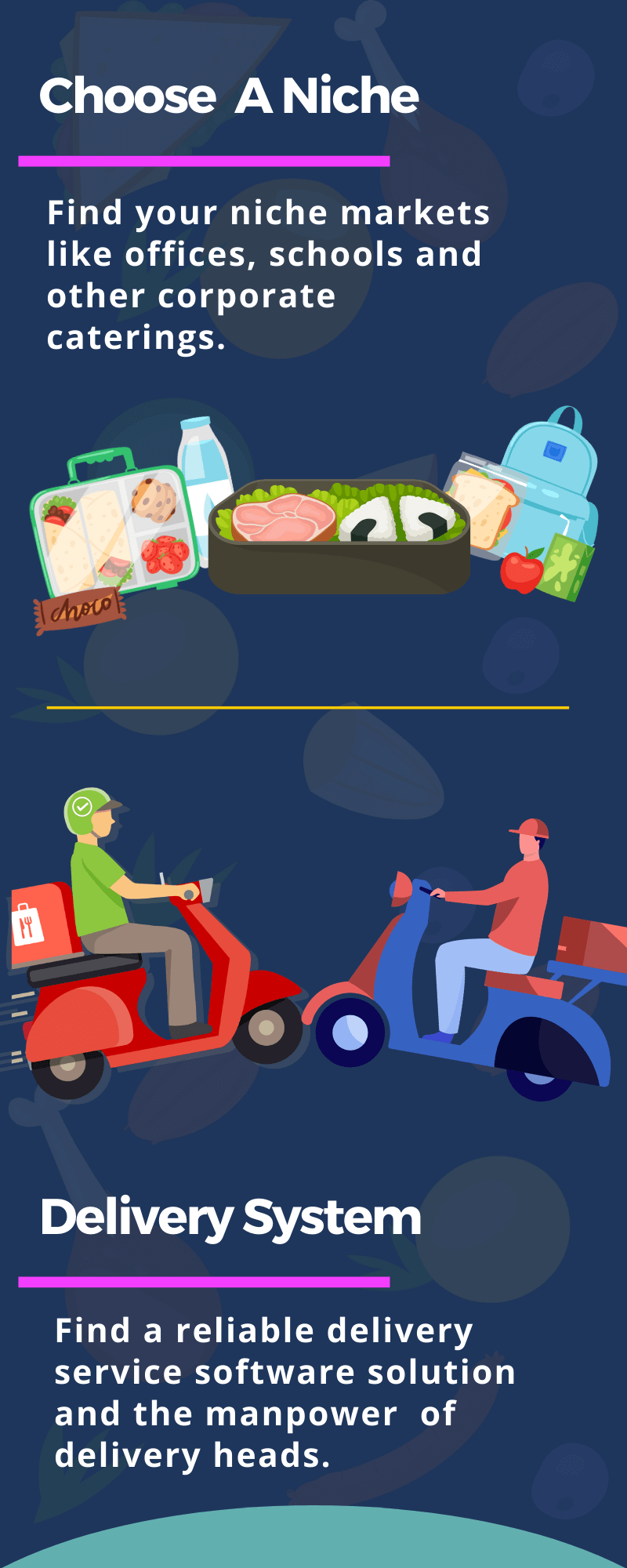 Choose A Niche
You will find a variety of food options that include meal delivery to offices, schools, or other corporate businesses, catering service, and baked food items. Select the food and choose the criteria on how to sell it. 
Delivery System
After the success of your setup, it is wise to develop an effective and efficient system for taking orders and delivering the food. 
Many successful companies have created hyperlocal delivery apps and websites for customers to easily place orders. Choose the right app development company that meets your requirements and budget. 
How Can You Earn Profits In Lunch Box Delivery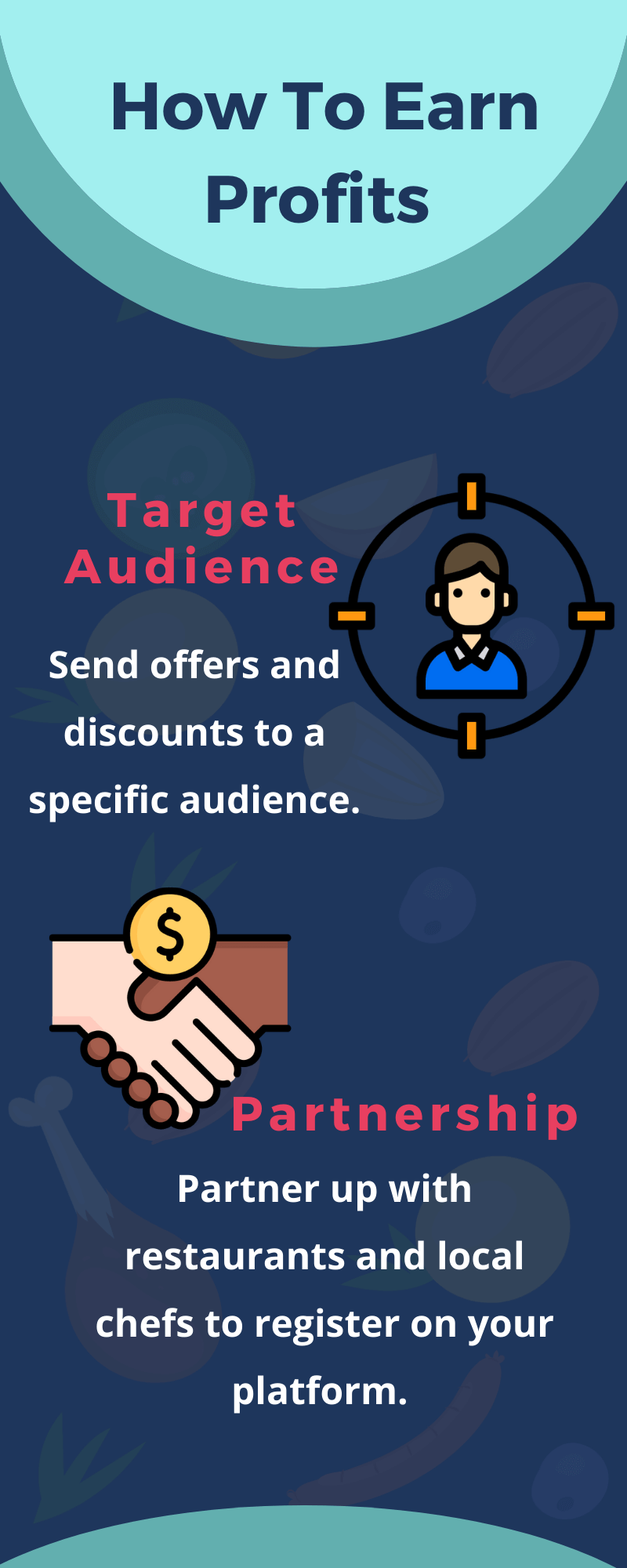 Send Offers To Target Audience
By offering discounts and coupons you can create more benefits for restaurants for which you can borrow commissions from them. 
Partnership With Restaurants
You can charge a nominal fee for restaurants that want to register on your platform.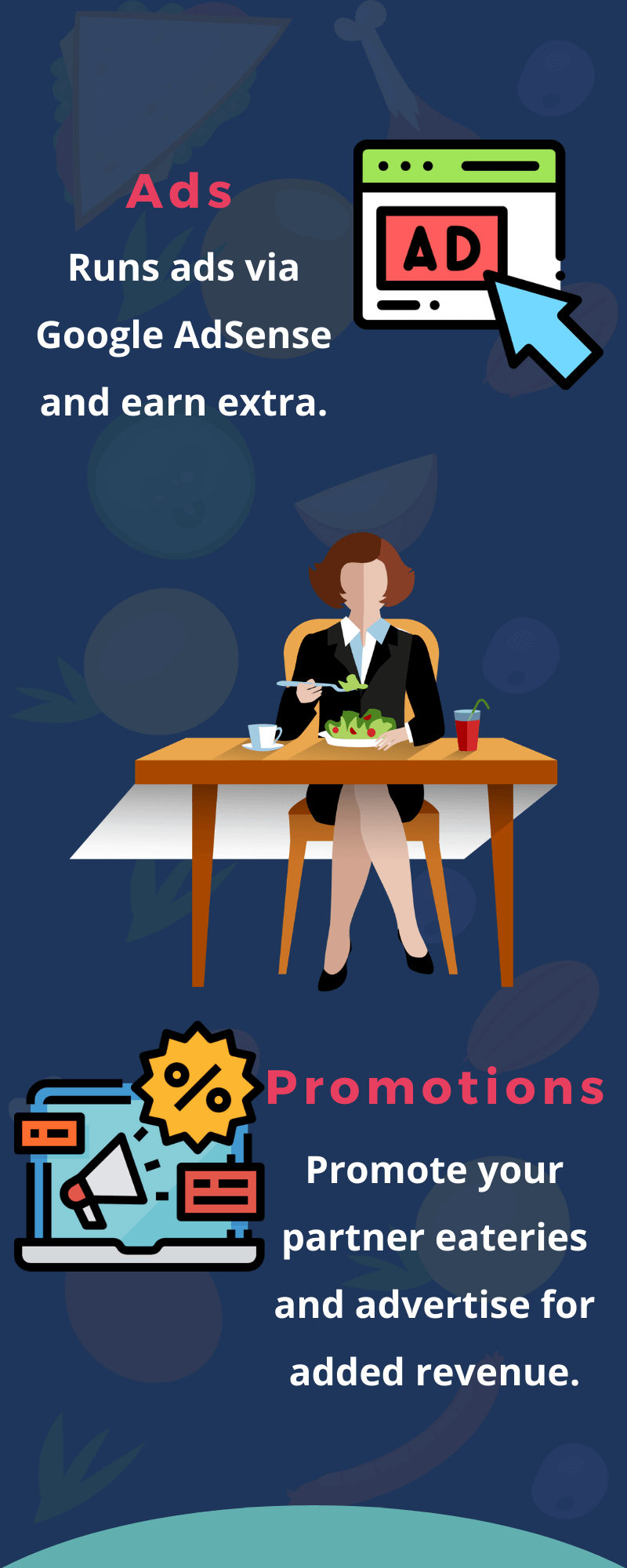 Advertising on your App
Google AdSense is a great way to earn revenue through advertising. Embed Google AdSense to your app. 
Promoting Other Restaurants
You can promote your partner eateries who want to advertise and reach out to more customers.
Business Model Of Lunch Box Delivery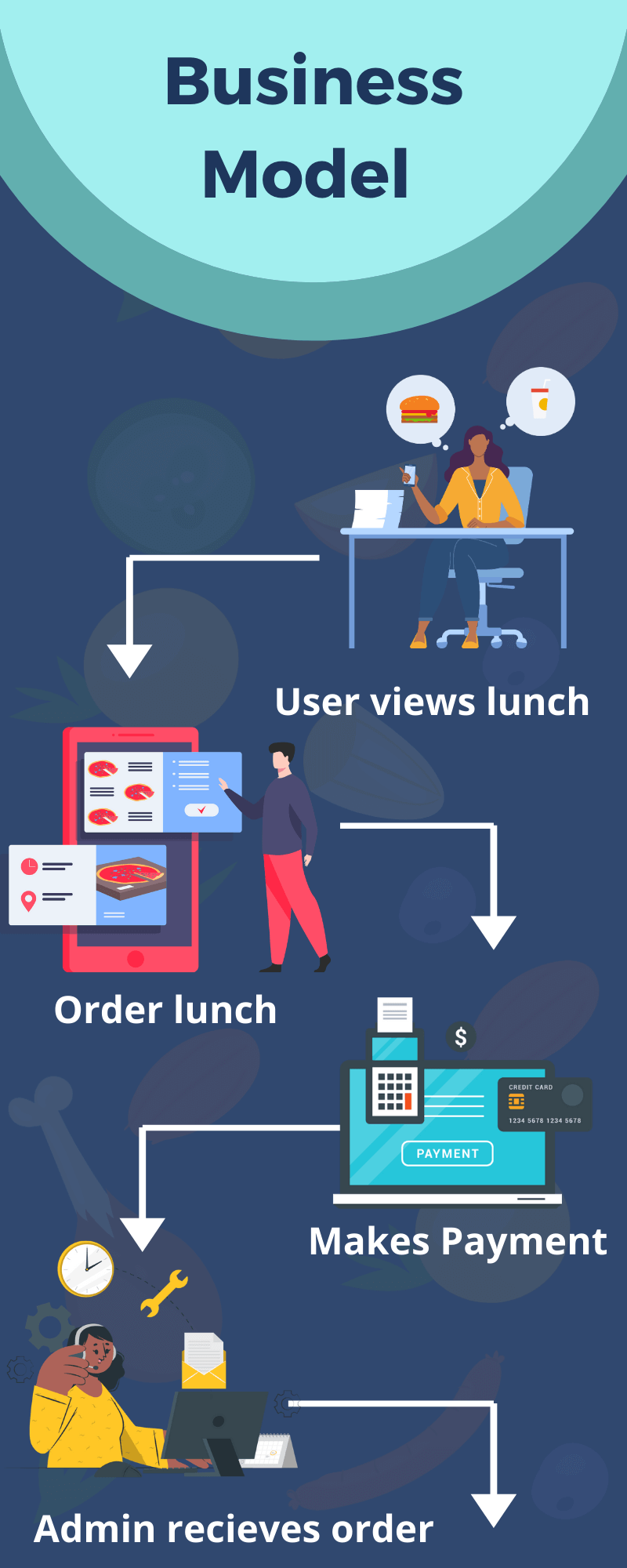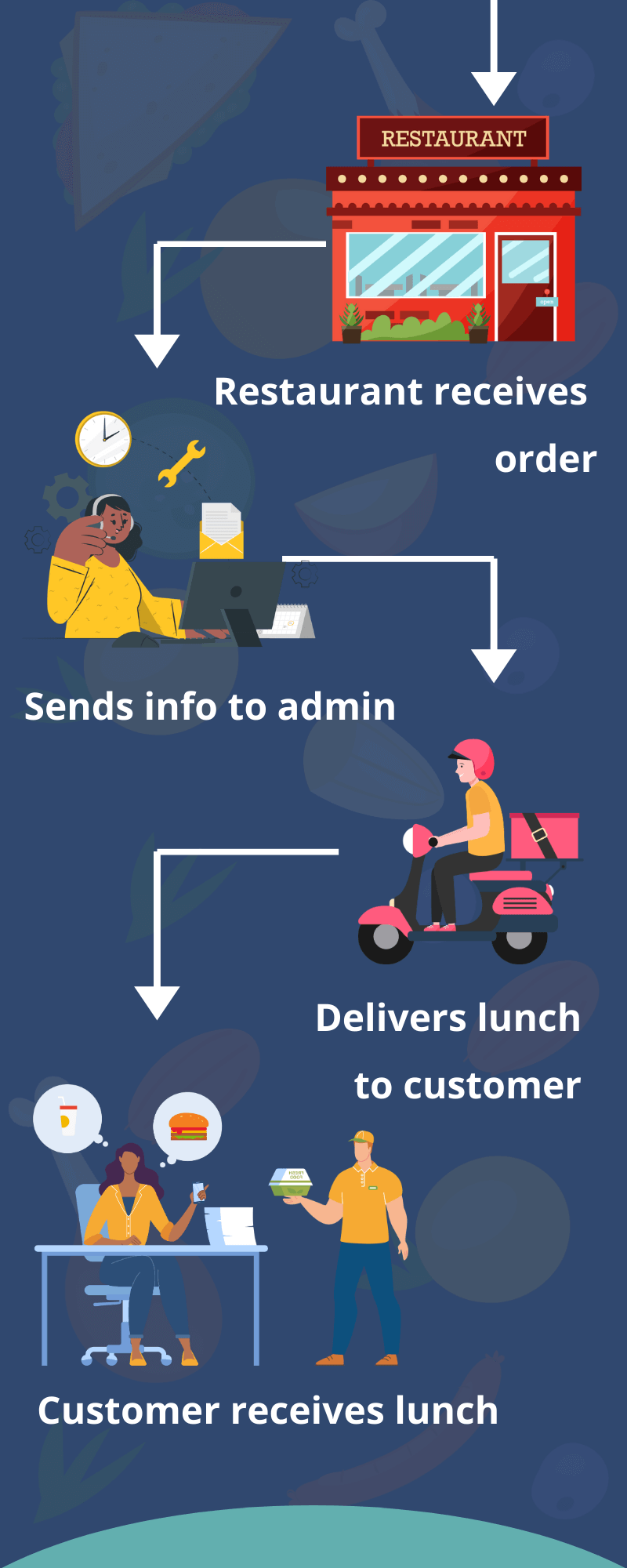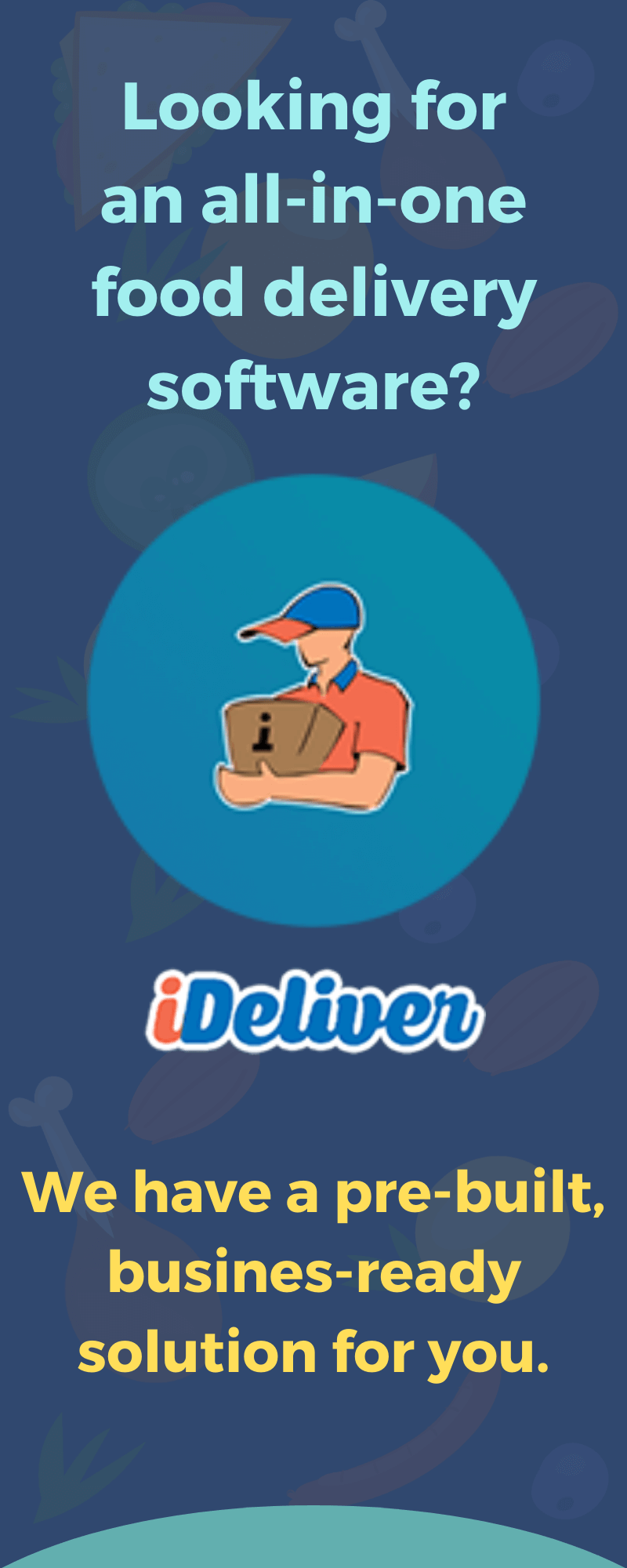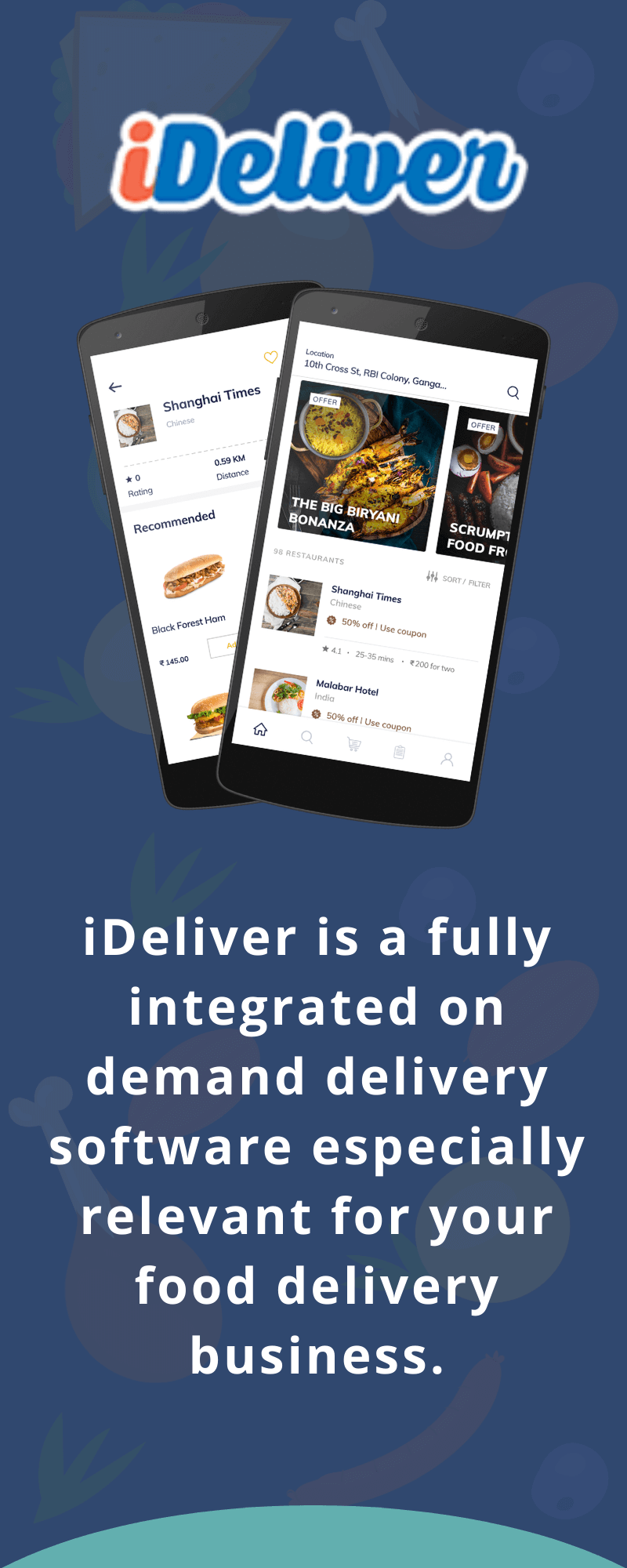 Initially, you can start corporate and school lunch box deliveries on a lower scale. Then the startup can grow into delivering quality meals for breakfasts and dinners as well. 
Other potential markets that you can target: 
Hospitals
Hostels
Paying Guests(PGs)