"30 cents of every $ that comes into one of his restaurants goes into labor. Without waiters, bartenders, and dishwashers, that cost is just 10 cents on the dollar." ~ Ben Seabury | COO of 1100 Group
Gone are those days when visiting a restaurant was an occasion in itself. Paper menus, the sound of cutlery, white linen, pleasant waiters ever eager to please the customers.
Today it's all about ordering food online, relaxing at home while someone else delivers your food.
People are still eating restaurant food– they're just not doing it at restaurants as much.
Cloud kitchen or virtual kitchen is yet another innovative scheme in the food delivery ecosystem.
What is a Cloud Kitchen? | The Cloud Kitchen Business Model
It is basically a takeaway outlet that provides no dine-in facility. Think about a fully-equipped commercial kitchen in a restaurant, except it doesn't have any seating or even a takeaway counter.
They provide "convenience-driven" choices and are beneficial for restaurants wanting to reach a large customer base. The order is place online without concern about where it is prepared.
Restaurants consultants agree that the cloud kitchen model presents a massive opportunity because of its operational efficiency and low starting costs.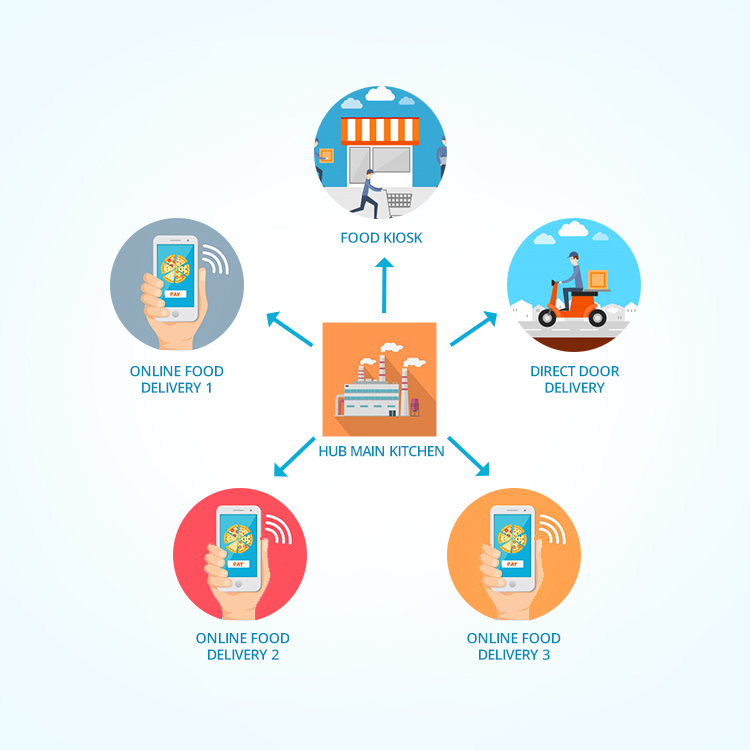 Who Would Use a Cloud Kitchen?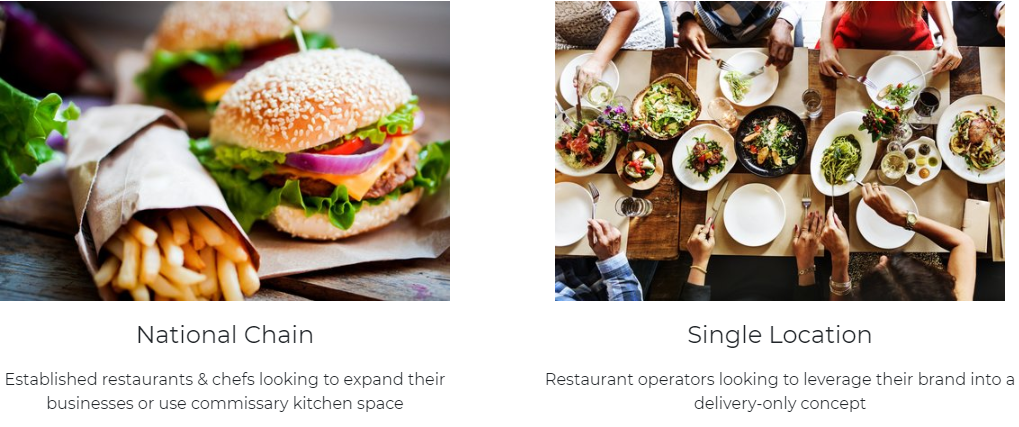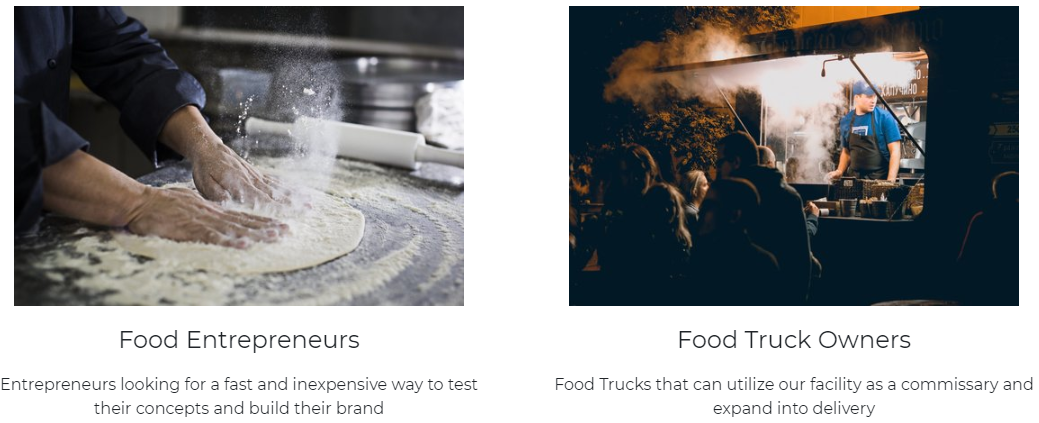 Tips on Making a Good Money-Minting Cloud Kitchen Business
Think about it:
You know how to cook – (fantastic)

You start preparing your choice dishes (great)

You list yourself on various aggregators

People will surely start ordering if your food pics are delightful and tempting

Use beautiful yet simple vocabulary to describe food

Offer something that makes people want to order! Like a side dish or extra helping.

Spend a little bit of money on wrapping the food. It makes a HUGE impression to the customer.
By following the above what you basically have done is:
Indulge in your hobby or specialty or expertise.
With minimum investment you have managed to turn your art into a profitable business! So what are you waiting for?
Cook and Go!
But read about the rewards of it first.
Rewards of a Cloud Kitchen
Rising Demand
Online delivery orders are increasing by the day.
Food delivery app downloads are up 380% from three years ago: Market-data firm App Annie, and research firm Cowen and Co.

They predict that U.S. restaurant delivery sales will rise an average of 12% a year to $76 billion in the next 4 years.
Cloud restaurants focus on maximizing the number of orders per day.
Food production time can be cut by preparing it primarily at the central kitchen, called the 'Hub', and then delivered to the 'spokes/food outlets', where the remaining cooking is done.
In a recent report, it was found that 67% of restaurants would prefer opening a cloud kitchen over a dine-in restaurant as their next outlet.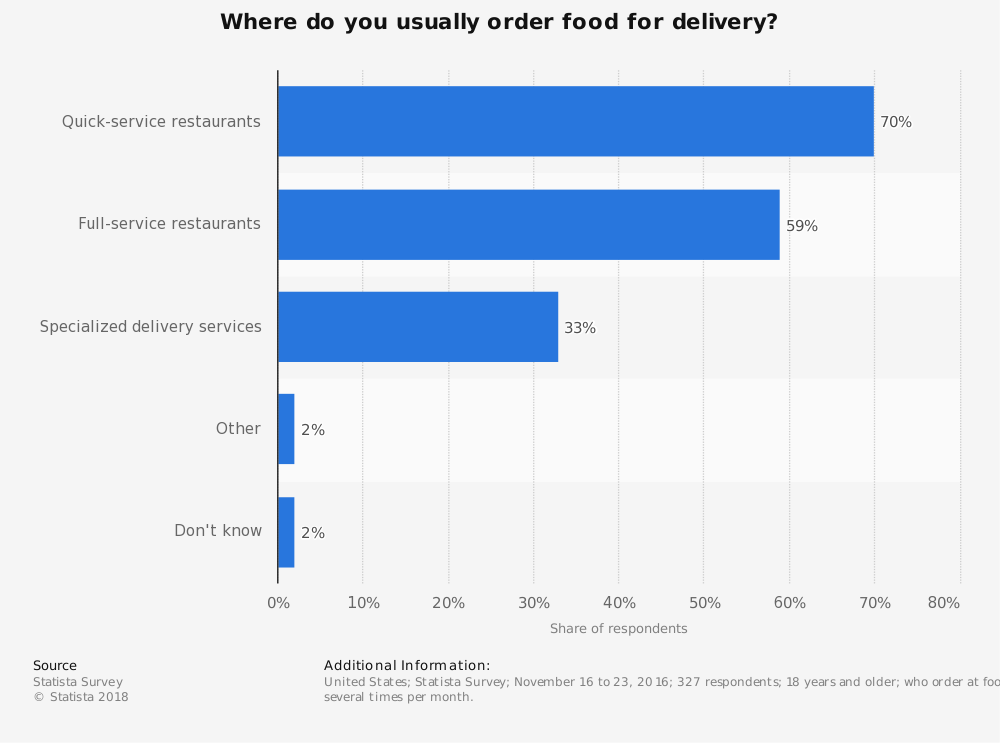 Rewards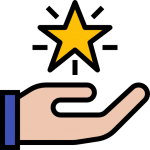 Improve operational efficiency. Restaurants can prepare delivery orders offsite during busy lunch and dinner hours without disrupting the dine-in guest experience.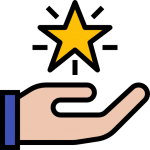 Help scale and growth. Expand to new geographies and consumer adoption without investing in expensive real estate.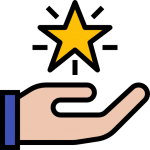 Drive exclusivity for delivery marketplace. Similar to Netflix original content; marketplaces are curating unique concepts to keep consumers engaged.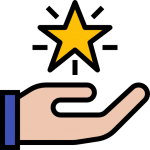 Lower real estate and upfront costs. No need to invest in real estate or pay high rent for a location with high foot traffic. No need to invest in signage outside, eye-catching interior restaurant design.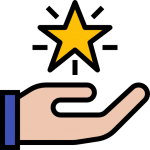 Manage a more efficient labor force. Labor costs which usually absorb 50-70% of the average restaurants monthly revenue decrease. Staff focuses on delivering the best product.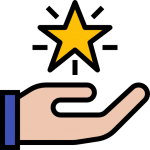 Experiment with Menus and Offer competitive prices. Invest majority of finances into creating new dishes, testing new menu items, and expanding its digital footprint.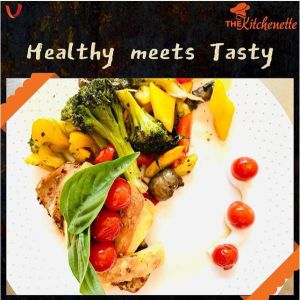 Must Read | Global Food Delivery & Takeaway Market Insights 2018-2021
Essential Tool For Your Cloud Restaurant
Focus on the following to build your cloud restaurant business: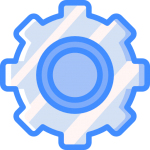 Acquire customers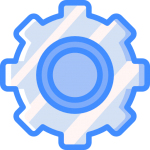 Manage orders and billing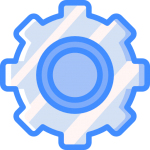 Collect data to drive repeat buying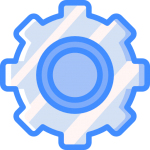 Build engagement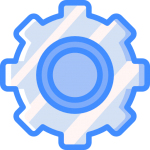 Get feedback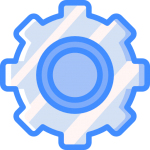 Acquiring customers online
You need to be present on all 3rd party online aggregators like Yelp, Postmates, Doordash, Deliveroo, Uber Eats, Zomato or Swiggy.
But having your own online ordering app is essential.
Cloud Kitchen Cost
In India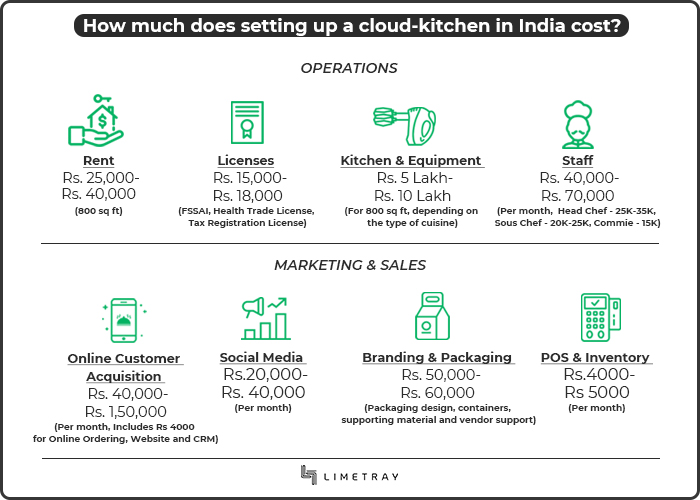 In the USA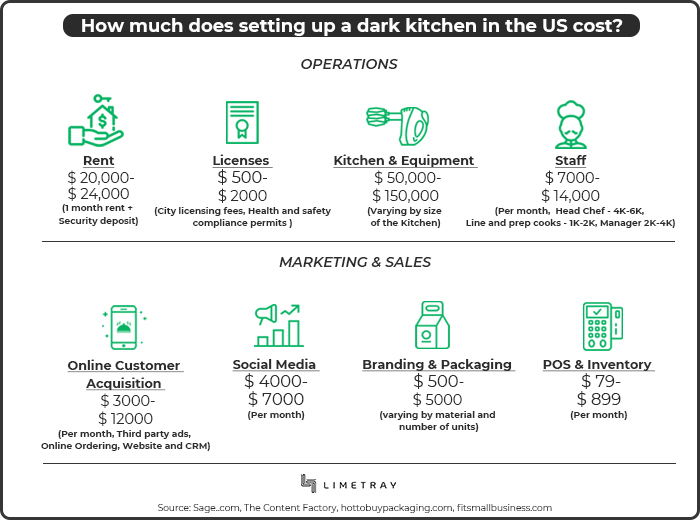 Online Ordering Via App/Website
The cloud kitchen concept is built around the "direct orders" on your platform, thus lowering your dependency on a 3rd party.
The first thing people know about your brand is an easy to use Food Delivery App. Instead of a physical entity, your app becomes your main connection with the customers.
It's crucial to offer a lot of appealing visuals of your meals and pictures or videos showcasing the restaurant's ambience. This will really help to draw more customers in.
Include buttons such as 'order now' or 'get special offer' to make customers take action.
Visuals, page loading time, quality content and mobile device friendliness are all aspects you should consider. We recommend hiring a professional to set up and maintain your website.
It's is your online sales window so it should be impeccable!
You can avoid paying high 3rd party commissions and get direct online orders.
Another must-have is an order management system that can bring orders from different 3rd parties into one place for faster processing.
Cloud Kitchen Market Size
Investors are pouring millions into the creation of a network of shared kitchens, storage facilities, and pickup counters.
Established chains can cut down on overhead and quickly spin up new concepts in fast food and casual dining.
Powering all of this is a food delivery market that could grow from $35 billion to a $365 billion industry by 2030 : Report from UBS's research group, the "Evidence Lab".
Setting Up a Cloud Kitchen/Dark Kitchen
The video presents excellent tips to start a Virtual Kitchen.
Major & Upcoming Players
Also Read | Zomato Foresees 50 Million Orders a Day In The Food Delivery Market
Food Delivery App – Grain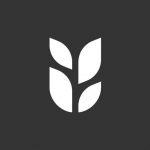 Headquartered in Singapore, Grain has expertise in delivering clean food and follows the same approach that online food delivery services like Deliveroo follow.
Grain recently raised $10 million in series B funding. The investment was led by Thailand-based Singha Ventures, a Venture Capital division of beer company.
EatFun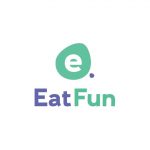 EatFun aims to make the process of getting a home-cooked meal out to its users as seamless as possible through fast and reliable delivery.
They are looking to add more home-based chefs to the platform in their bid to grow.
The startup has got the early backing of Singapore-based angel investor Satvik Investments. It plans to expand worldwide and is currently looking for investors.
Currently, there are about 200 chefs and 2,000 customers registered on the app.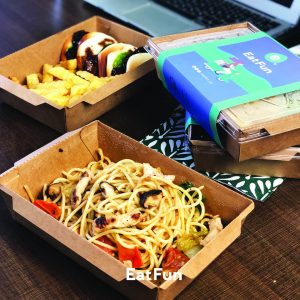 Kitchen United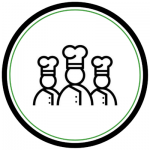 Kitchen United is an american based, GV-backed virtual kitchen company. It provides restaurant operators with a value-driven, low-risk way to enter into new markets and grow revenue.
It does this through off-premise dining and expanding delivery areas by removing barriers such as capital or technology challenges.

Each Kitchen United center is home to ~ 10-20 restaurant partners who leverage the company's expertise to grow their business.
FoodCloud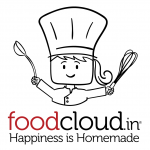 India's fastest growing marketplace for home chefs has been accepted into Food-X, Global Food Innovation Accelerator.
Food-X helps them grow rapidly by deploying investment.
Customers now have the ability to order delicious, fresh and healthy home cooked food 30% cheaper than restaurants
It brings 1500 registered home chefs & their expertise, serving more than 15,000 monthly meals.
---
Pic Credits: https://limetray.com/ * https://www.cloudkitchens.com/ * https://www.gofrugal.com * https://pos.toasttab.com *
---