Lots of small and medium businesses in India are selling online. But they don't own a website. They have a fascinating manner of conducting the business. Most of the selling is done through Facebook and WhatsApp. But gaps in the process are irksome. Those looking to redeem themselves have a saviour in the form of Meesho App.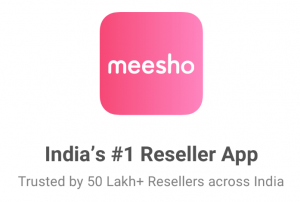 Firstly the payments, the buyer and seller exchange account details. After a purchase, the buyer completes the payment process and sends the receipt over the seller. Then the seller would ship the product over to the buyer.
Secondly, the seller had to showcase his products. As most folks carry out business on WhatsApp or Facebook, merchants added clients to groups and sent out notifications and images they planned to sell. That's like 150 notifications a day, which is bothersome. They got spammed and the devices ran out of space.
How Meesho App Works
Now supposing you own a business and create a store on Meesho's mobile App by linking your firm's Facebook page. Meesho will create an online store that can be managed from the Meesho App. Now you can update products, edit the store, manage orders, etc. With the Meesho App basic functionalities are taken care by the App itself and leaving the other necessary details to be completed by you.
After that the seller can share these links on Facebook and WhatsApp with consumers. And clients would be able to browse through the products and also communicate with the seller. Sellers get realtime notifications/updates on clients visiting their products and they could initiate a chat on WhatsApp with the clients. Once the client decides on purchasing a product, the seller can share a payment link on WhatsApp and accept payment via any preferred means such as credit card/debit card or wallet.
Sellers can also use the opportunity to inform clients regarding new releases via Facebook Messenger using Meesho's chatbot automated updates/reviews. Buyers can have a dialogue with merchants before taking a decision. Sellers can give all necessary information and communicate return policy to convince buyers.
Merchants get notifications when buyers visit their site. Sellers can chat with buyers and clear queries. Bargaining is rudimentary for most folks and the chat feature enables merchants to sell efficiently. Traditionally folks prefer buying from small businesses they trust. If merchants are willing to make good any loss incurred caused by the buyer, then consumers are all the more willing to trust merchants. And these businesses build good clientele over WhatsApp and Facebook Messenger.
These days compared to PC's there's more smartphones, but ecommerce is just getting started. And most smartphone sales were done offline. Most people have Facebook or WhatsApp accounts. Hence businesses realized that products could be sold online when Flipkart began doing so. Now it's pretty much popular. The demand for a product such as Meesho didn't come up until recently.
Meesho App aims to appease few of WhatsApp's commerce pain points by transferring the buying experience to its devoted mobile shopping app. As of now Meesho claims nearly 50 lakh businesses are selling on its platform right now. But they have not taken this opportunity to monetize but are waiting for volumes.
The platform that small businesses can look forward will be Meesho App as you don't lose a dime as of now. As of now merchants utilize the platform to sell their wares, but soon Meesho will up the game by moving up the supply chain to assist small businesses to find and source products via the App. Due to high prices and quality issues finding the right supplier has hit a blind spot. Finding a supplier takes time, effort, and patience. As of now Meesho will enable you to set up a platform and sell within hours.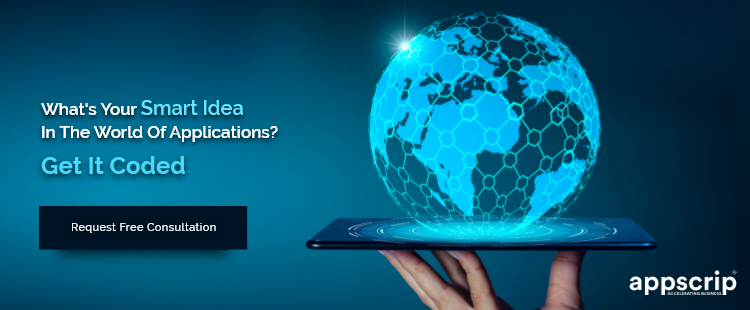 With an Engineering degree and a Diploma in Management under my belt, I worked for 16+ years in the automotive industry with various manufacturers. But my passion for writing was overwhelming, which I turned into a career. I have been writing for more than 10+ years and mostly in the IT domain. I am sure you will find the 300+ published blogs of mine in here informative, exhaustive and interesting.