A branded app is a wonderful approach to facilitate brand promotions in a cogent manner. A mobile app as a brand marketing channel gets you higher conversion rates and keeps users engaged.
Advertising was considered a prominent marketing channel to promote brands until the recent past. Rapid transformation in the digital landscape has made it imperative for brands to have a prominent mobile presence to succeed.
Mobile apps have time and again proved to be an effective marketing solution that not only assists firms to automate business processes but also ensure effective customer service.
Brands will find it easier to establish an enjoyable rapport with clients of all demographics and age groups with an app. It will also promote brand awareness and garner visibility.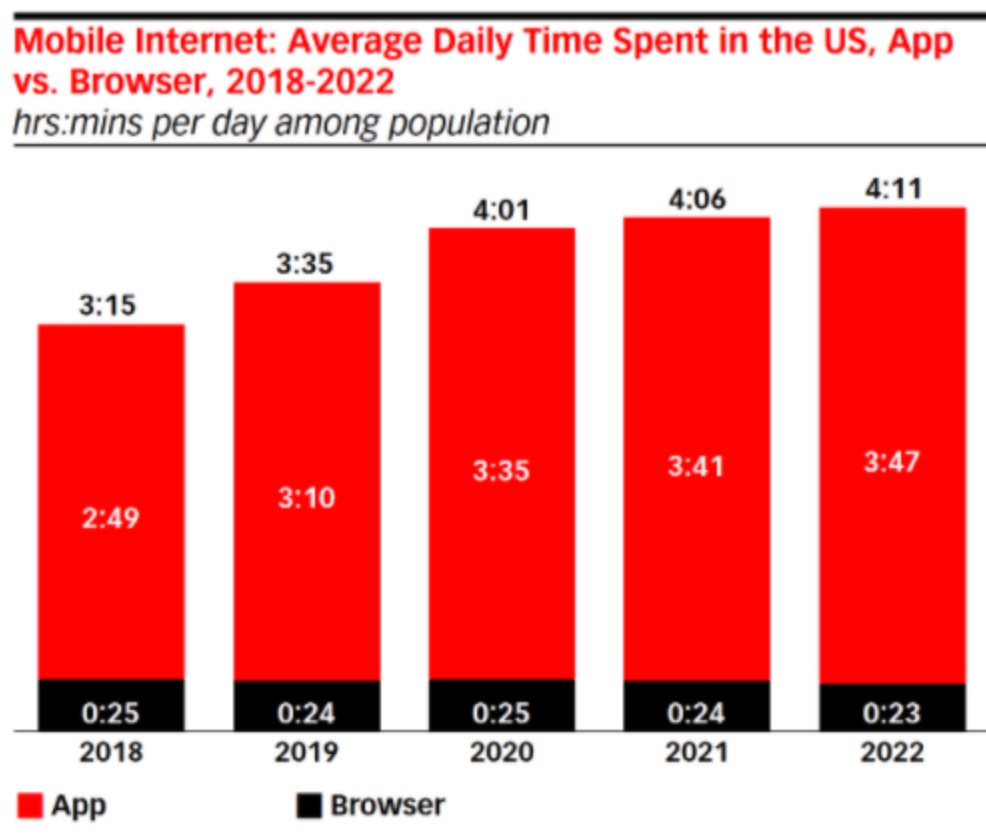 It has been noticed that 45% of customers who regularly use certain apps are more likely to buy from them. It is not too difficult to target mass audiences using available marketing channels. But targeting a narrow group, on individual basis based on their unique preferences is the need of the hour. And this is possible through apps.
Why Should Brands Should Go Online?
70% of mobiles are smartphones with net connectivity with people spending 90% of their time on apps. You can reach out to your target audience via apps as people have access to their devices most times.
Brands realize the potential of apps and how it can contribute in promoting and selling a service or a product. This has opened up new marketing avenues that provide businesses the opportunity to engage with their audience in novel and creative ways to enhance loyalty.
The flourishing of the mobile app industry is due to the humungous 7 billion mobile users worldwide. The dawn of disruptive technologies such as AI, AR and VR has opened new possibilities to market products.
AI permits mobile apps to store user data that can recognize and anticipate their preferences, needs and choices.
Mobile apps are powerful marketing tools for brands. Companies can engage users, connect with the audience, convey brand memoranda, and promote customer loyalty in a crowded marketplace. Brands prefer using mobile apps to improve offline experience of their clients and boost sales. Customers are influenced to engage via loyalty programs and rewards, and 72% of them do so.
Benefits Of Mobile Platforms As A Brand Marketing Channel
Mobile platforms humanize companies which lead to meaningful interactions between brands and customers, which in turn increases sales and loyalty.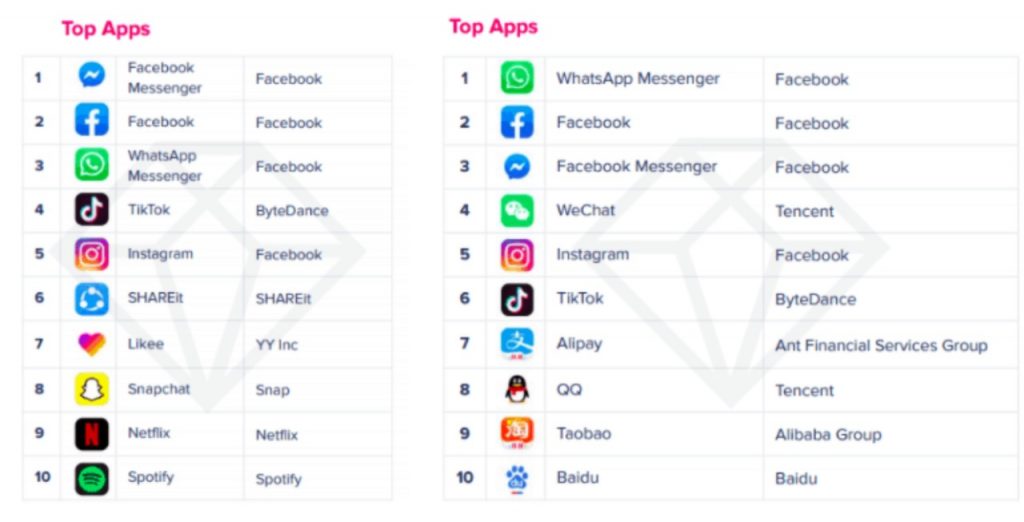 Enhancing Brand awareness and visibility
Businesses are in search of efficacious platforms to market their brands. Apps enhance brand awareness and visibility which indirectly increases customer base.
Users will notice a brand logo frequently when installed on their mobile, this in turn increases visibility and awareness. Once a user begins to interact with an app, there is a good probability that they will make a purchase or avail a service.
If you want to encourage word of mouth in your users, ensure to provide innovative features that audiences want.
Forming a connect with your Customers
Engagement is extremely crucial and a mobile app ensures a deeper connect with your customers and prospects.
With declining attention spans, it has become imperative to curate compelling personalized content and warrant your users come back.
An effective way to engage your users is to regularly offer them fresh personalized content. Users love content that is relatable and engrossing. In this rapidly changing environment, user preferences constantly vacillate. To establish yourself in the market, you need to keep up with them.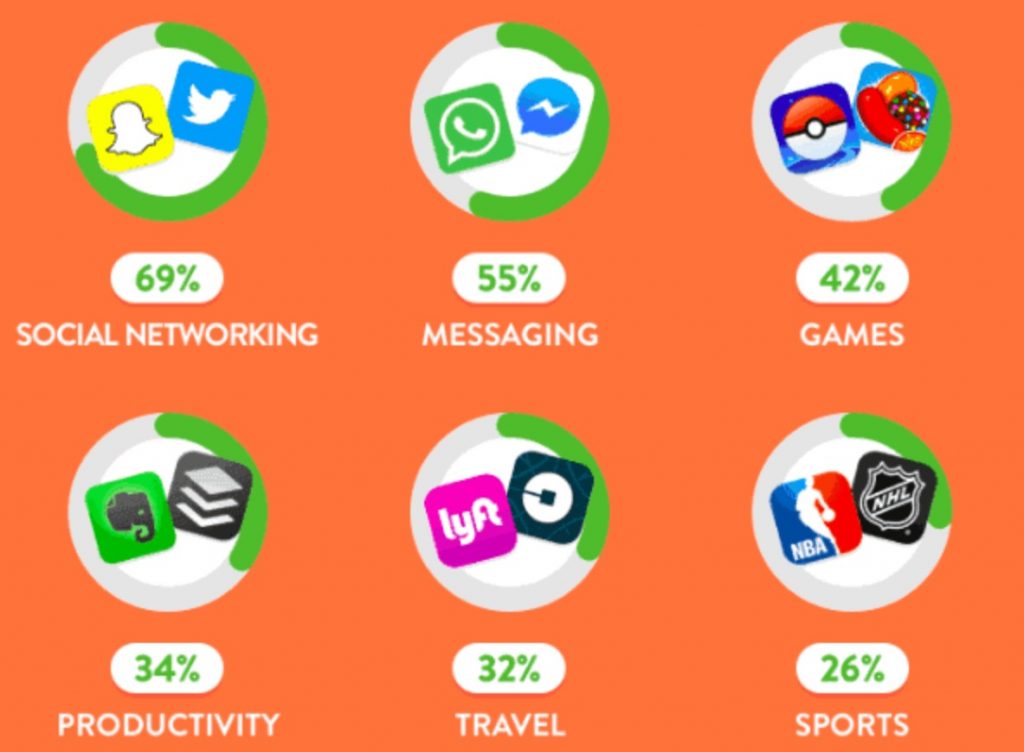 Regardless of the type of application, a brand must invest in tailored in-app content. One way to ensure that is by studying customer preferences to better understand the type of content that suits them best.
Push Notifications Advantage
Another effective strategy is push notifications. Push notifications have the clout to capture user attention and initiate them to checkout anything new available in your app. They encourage usage of apps. The key with push notifications is to make them interesting, innovative and compelling. A push notification must be valuable to the user as in: a promotion, a perk or an interesting offer. Don't overdo the notifications and lose its credibility.
Collecting Data about Customers
Customers would be ready to share their data if an app solves their pain points. A good marketing strategy involves analyzing customer behavior.
Your mobile app is a brand marketing channel that can monitor users for their buying habits, engagement levels, browsing habits, visit locations, mobile app usage pattern, favorite hours and much more.
This will help you collect user perceptions, analyze data, fathom needs and improve your product.
You can collect user data in several ways:
By offering Bonuses: An ideal approach is to offer discounts, bonuses or freebies as a reward for completing a questionnaire.
In-app Behavior: Marketers can track the marketing process by monitoring user's in-app behavior.
Via Interactions: It becomes easy to collect user data based on purchases or reviews.
Onboarding: While registration users can be prompted to fill a basic questionnaire with relevant information on age, sex, habits, preferences, and more.
This will help you evaluate data and tweak brand development strategy based on user feedback.
Always have a review/ feedback section to know what users feel regarding your app. Reiterating and improving a product will reap rewards.
Increasing Customer Loyalty
Loyalty rewards establishes a strong connect with users and increases their trust in the brand. A mobile app is an apt tool to enhance customer loyalty. Rewarding frequent customers is a proven marketing strategy. Reaping customer loyalty is a challenge for brands.
Rewarding frequent customers encourages them to buy more and will encourage them to share your brand via word of mouth. This strategy can implemented via push notifications or in-app messages.
Scaling up your target Audience
Mobile apps enhance the user base, not only in the country of origin but across the world.
Using geo-targeted push notifications and location brands can send specific messages to their target users. Location based Call-To- Action via region or location mapping is personalized, grow the target audience and drive sales.
Increasing Sales Ratio
Applications enhance customer experience by making the buying process rudimentary, convenient and intuitive resulting in increase of sales ratio.
An app can boost sales not just by offering purchases, but also via loyalty programs and additional services.
Social Network Marketing through apps
Mobile connectivity is important and the ability to synchronize with social networks increases the opportunity to diffuse content and make it viral. Mobile apps make it possible for users to share the brand's content across social networks.
Mistakes To Avoid While Making An App
The advantages of a mobile app for businesses are interminable. Sure, you can create a unique app and get users to download it but it doesn't necessarily guarantee that the user will use it effectively.
25% apps downloaded by mobile app users worldwide are accessed only once after download.
Underlying reason why this happens is either poor UX or the focus is more novelty based rather than functionality. Common mistakes to be avoided while creating an app:
Not Solving Pain Points For Users
A branded app should solve user problems. Users will flock to it when the app provides value. Know your target audience is the ideal approach, study their needs and determine their expectations.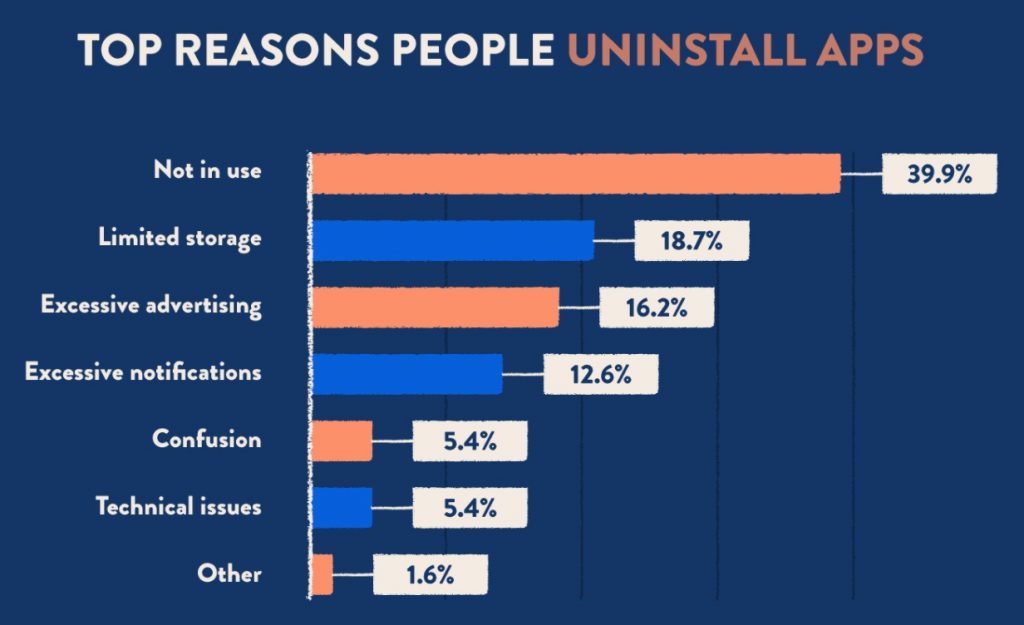 Every app operates on a pain point and it is designed to solve a specific issue. If you only aim to place ads in client's mobiles, you are just wasting your time and theirs.
Lacking Attractive Offers
Businesses should fathom reasons behind the creation of a branded application. Apps can enhance customer loyalty and create awareness. Customers could abandon an application if it doesn't offer discounts, special offers and other usage benefits.
App Difficult To Perceive
The simplest way to identify a good app is how easy it is to use, convenience it offers and how intuitive it is. If the app is complicated to use regardless of the functionality it offers, it won't appeal to large audiences.
Lack Of Regular Updates
It is essential to keep up with the rapid shifts in technology and implement it in your app at regular intervals. If you change your marketing strategy, website design or provide better branding, you must ensure enough resources to make the same updates on your app.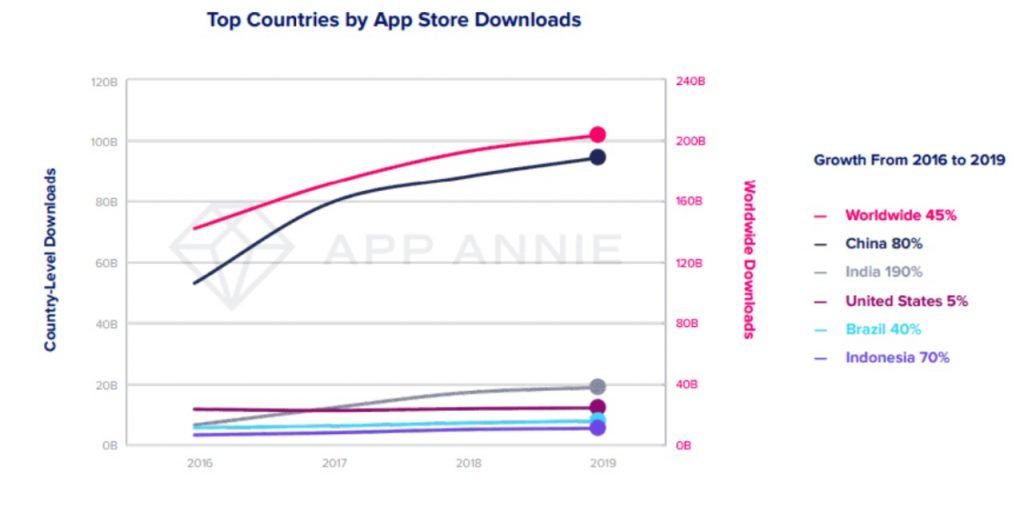 Mimicking The Desktop Experience
If you treat the app as the miniature version of the website with similar features, you aren't leveraging the app as a competent marketing channel.
A branded app should add more than uniqueness and provide pioneering features and information.
Excluding Personalized Features
Today the number of apps that are available for use run into millions. Customers are spoilt for choice. Excessive options and short attention spans deems it necessary to provide clients with a personalized touch in your application.
Through a branded app you can target individuals based on their unique preferences and create an eternal relationship with your customer that will be win-win for both. Personalized push notifications can ensure you retain your users and convert them into loyal customers.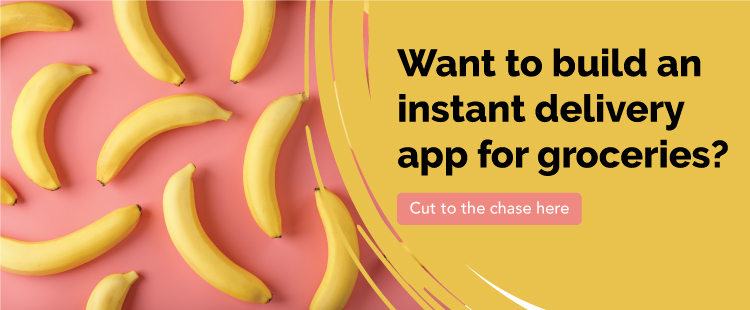 After an Engineering degree and a Diploma in Management I devoted 16+ years working in the automotive industry. My innate skill and extreme passionate in writing, encouraged me to adopt it up as my profession. I have been writing for more than 10+ years in the software industry. The 400+ blogs I published are informative, exhaustive and interesting to a professional and causal reader.