The Netherlands is home to world-class Tech startups and renowned tech firms.
Some have incepted in developing or developed nations and then expanded into Europe. The Dutch nation ranks 4th when it comes to startup-culture in the Top European Countries. Amsterdam has the repute for being one of the fastest-growing startup ecosystems.
Entrepreneurship and industriousness are hallmarks of the Dutch DNA. The Netherlands startup ecosystem as a whole is a melting pot of ideas and a lab for innovation. Here, out of the box solutions are the order of the day and become concepts for smart solutions.
In the global ranking, Harvard Business Review rates the Netherlands 3rd for ease of performing digital business. The Dutch government and Netherlands startup ecosystem offer a fertile environment to foreign startups while providing necessary tools and information to set up a business in their nation.
The Dutch take startups seriously offering initiatives like the Netherlands Point of Entry, which provides support on legal procedures, financial necessities and visa process or Techleap.nl that links entrepreneurs to capital, markets and labor. With ample initiatives and opportunities on an anvil, it's obvious why startups love the Netherlands and are putting in that extra to provide innovative tech solutions to the world.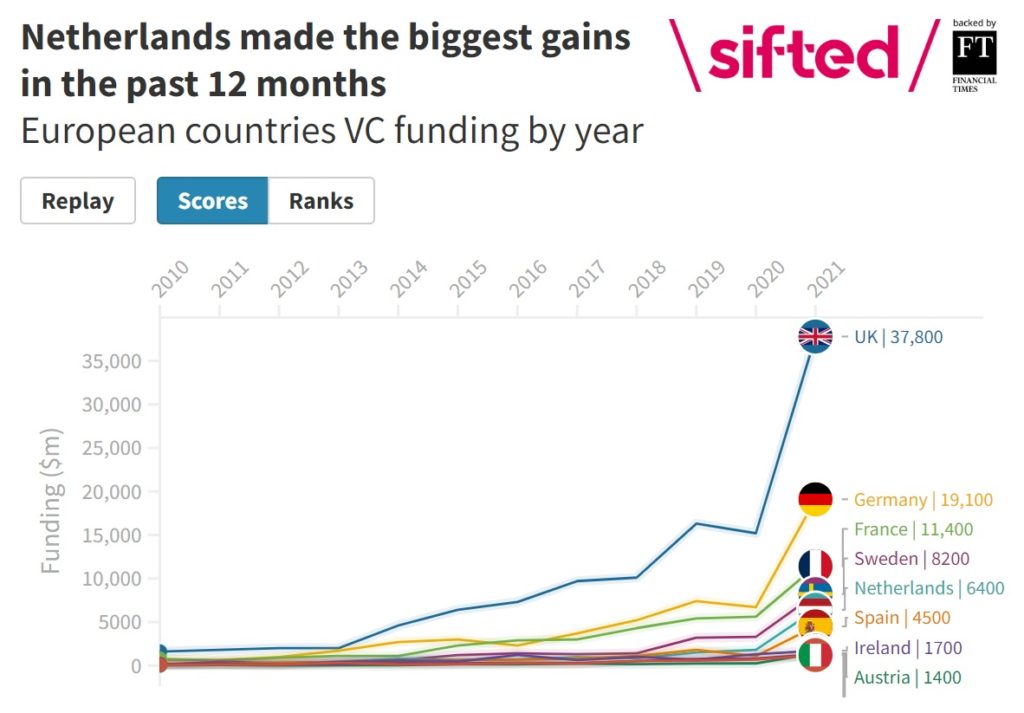 A mixed-talent pool, reputed educational institutions and flawless work-life balance ensures the Netherlands is a preferred startup location. Amsterdam stands 3rd in the Western Europe region as per Startup Genome's Global Startup Ecosystem Report 2020. They are highly placed due to their sub-sector tenacity in agtech and life sciences.
Additionally, the report states that Amsterdam continues to rise in the ranking as the native startups are able to tap global markets easily.
Many tech startups have successfully expanded in the Netherlands. But how did they make it possible? We give you below the pieces of puzzle that helps you complete the picture why the Netherlands startup ecosystem is an ideal choice for firms, businesses and entrepreneurs.
1: A strong Talent Pool Supports Netherlands Startup Ecosystem
A steady stream of home grown and international talent augmented by reputed educational institutions provide startups the fundamental ingredient to scale their business. The Netherlands is home to 250,000 tech workers residing in Amsterdam alone. Amsterdam also boasts of a high density of software professionals per capita countrywide.
The Netherlands has 10 top Science & Innovation Parks that is working on pressing global challenges such as food scarcity, fresh water access, and efficient green transportation.
The talent pipeline for tech firms and startups is strong due to the commitment of the Dutch to quality education. 50% of the Dutch population possess basic digital skills which is 17% more than in the EU. The Amsterdam School of Data Science recently created a collaboration among major tech players (Apple, Google, Microsoft) and four universities.
Highly Skilled Migrant Visa ensures that tech firms can avail the services of global talent in the Netherlands for five years with minimal intrusion. There are 1 million international workers in the Netherlands, making it an expat-friendly nation.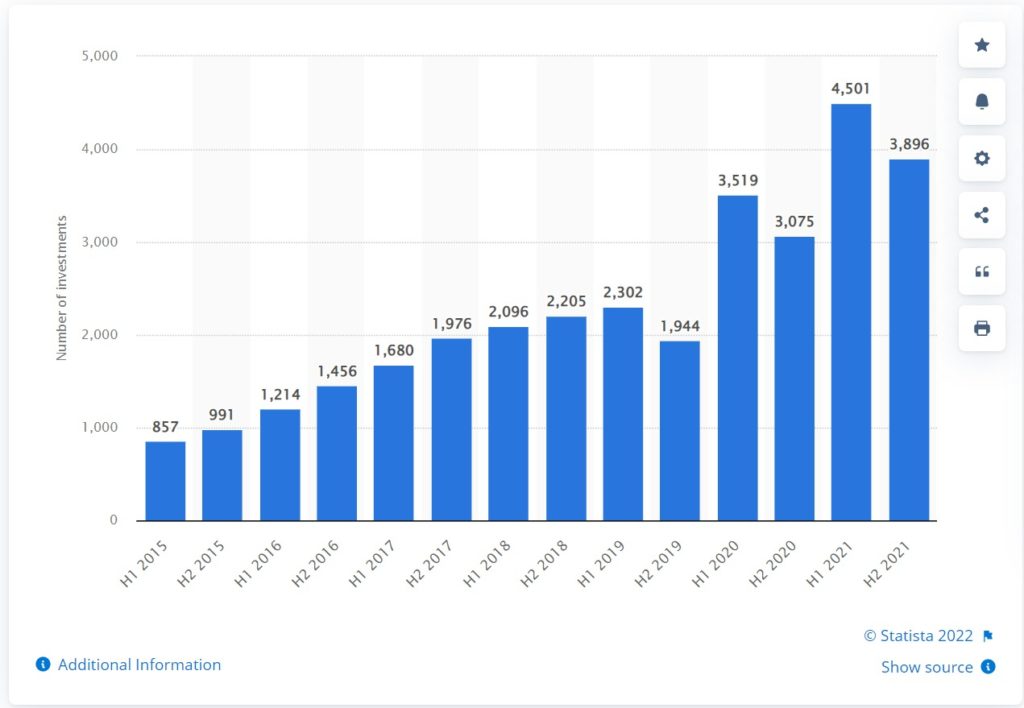 2: The Netherlands: Capital Of Innovation
The Netherlands was ranked 4th in the Global Innovation Index (GII), out-ranking nations such as Germany, the UK and the Nordics. Startup companies have launched successful expansions in the Netherlands, such as Splashtop, Plaid, Tyromer, Creative Dock, WheelAir, and others.
Splashtop's top managements confirms that they zeroed in on Amsterdam for their new office as it is recognized as the European capital of innovation. And the Netherlands is being perceived as the Silicon Valley of Europe.
Startups by nature are trusty innovators and strong disruptors. Top Dutch startups like Adyen, Fastned, Takeaway, and Mollie are within reaching distance to the unicorn status. Being at the right place and at the right time with innovative, growing companies help breed success in a competitive market.
The Netherlands has a congregation of startup colonies across industries and the Dutch government prioritizes business innovation. To help foster growth, friendly credit is available for start-ups and reputed companies to become innovative and make the economy sustainable.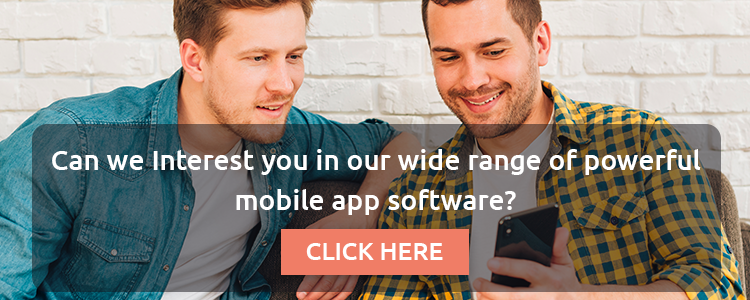 3: Ease Of Doing Business
The Netherlands consists of a large English speaking workforce, a highly collaborative environment, and open culture. The Netherlands has been ranked 3rd among 42 countries by the Harvard Business Review for ease of performing digital business, proving the Dutch provide a fecund ground for startups. The DHL Global Connectedness Index (GCI) 2020 ranks the Netherlands as the most connected economy in the world.
The Netherlands, supported by efficient infrastructure and digital connectivity ranks top for its globalized economy.
The Netherlands is strategically connected in the EU, therefore global trade and business travel is not a hassle. 245 million eager consumers reside within a range of 1000 km consisting of top European markets such as Germany, UK & France.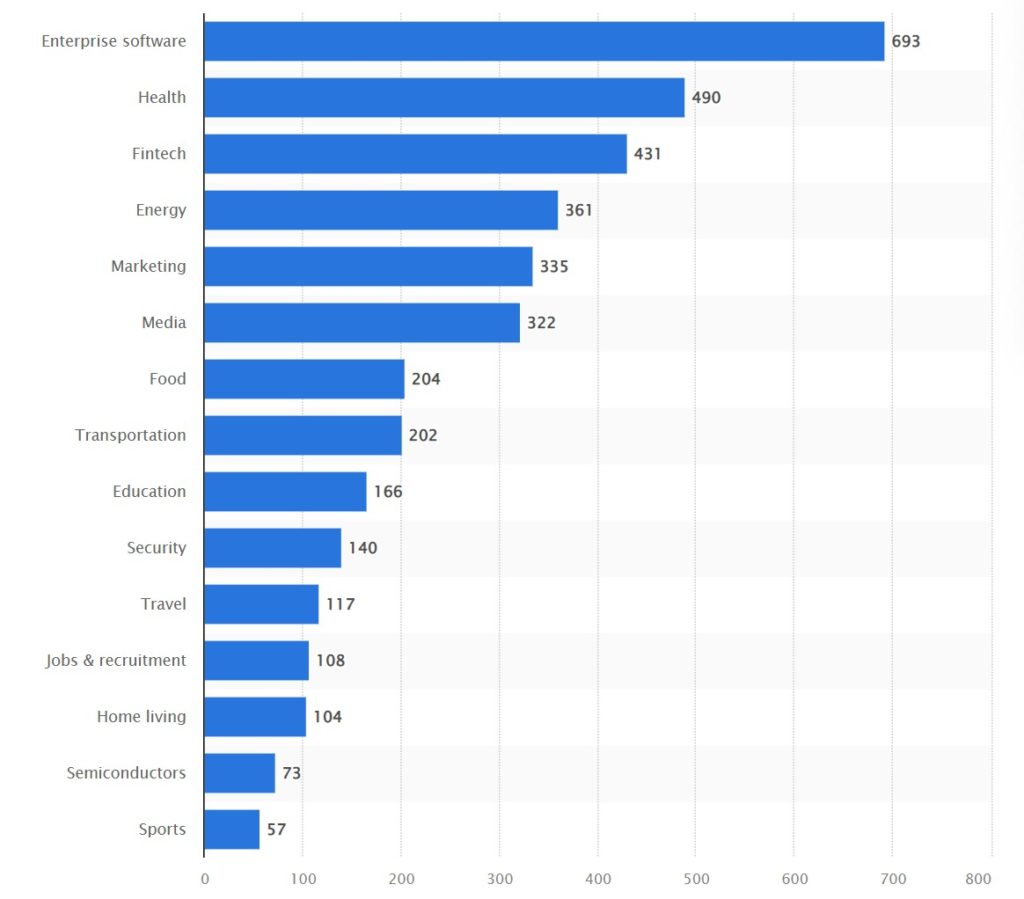 Netherlands has a specialized startup visa for foreign entrepreneurs to gain residence without undue delay. The country also offers several initiatives that contributes to startup success by providing international entrepreneurs necessary resources like capital and markets.
4: Technologies Support Exchange Of Ideas
The Netherlands tech sector makes it an ideal location for companies seeking to test out new technologies. Uber continues to operate even after completing its startup period with the same innovative mentality. Since 2012 Amsterdam has been home to Uber's EMEA headquarters.
Supported by a positive-thinking Dutch government that believes in competition, Artificial intelligence (AI) to software development blossoms here. The Netherlands startup ecosystem provides credit for Innovation, and machine learning startups (Blits AI and Braincreators) are benefitting.
The Amsterdam Internet Exchange provides the Dutch an enviable reputation as a digital hub. The Dutch technological environs is secure via a robust digital infrastructure.
AMS-IX has been providing secure, stable and efficient data transfers for internet service providers, telecom operators and cloud service companies for decades now. 636 fintech companies depend on secure access to Amsterdam's data exchanges.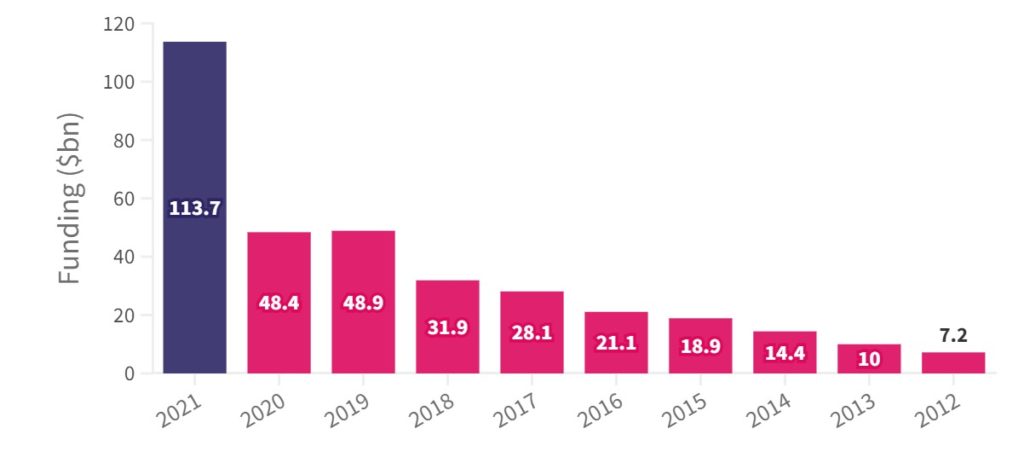 In the Netherlands innovations like IoT, quantum technology, and 3D printing, are part of the digital landscape. Every industry is facing disruption from banking, life sciences, health and entertainment and seeing advancements. Growficient helps vegetable growers better cope with crop irrigation needs by providing soil sensors that are connected to data analysis boards.
5: Public-Private Partnerships & Collaboration
The Dutch are comfortable to collaboration. The Netherlands startup ecosystem has an active relationship between businesses, government, universities and citizens. This helps foreign companies to innovate and excel.
In the Netherlands life sciences sector at least 300 public-private partnerships exist. This year as part of the Brightlands Future of Farming, BASF Vegetable Seeds will partner with Maastricht University to research on healthy, sustainable vegetable harvest.
At the Brightlands Campus Greenport Venlo Construction of greenhouses for R&D include an ecosystem of 75 start-ups and established companies focused on sustainable food and economy.
Canadian firm Tyromer launched in the Netherlands due to the Dutch initiative to reach circular economy by 2050 to reuse waste and also due to its partnership with the University of Twente and Windesheim University of Applied Sciences. Both these universities research on polymers and rubbers, which help Tyromer in its R&D efforts to reuse old rubber tires.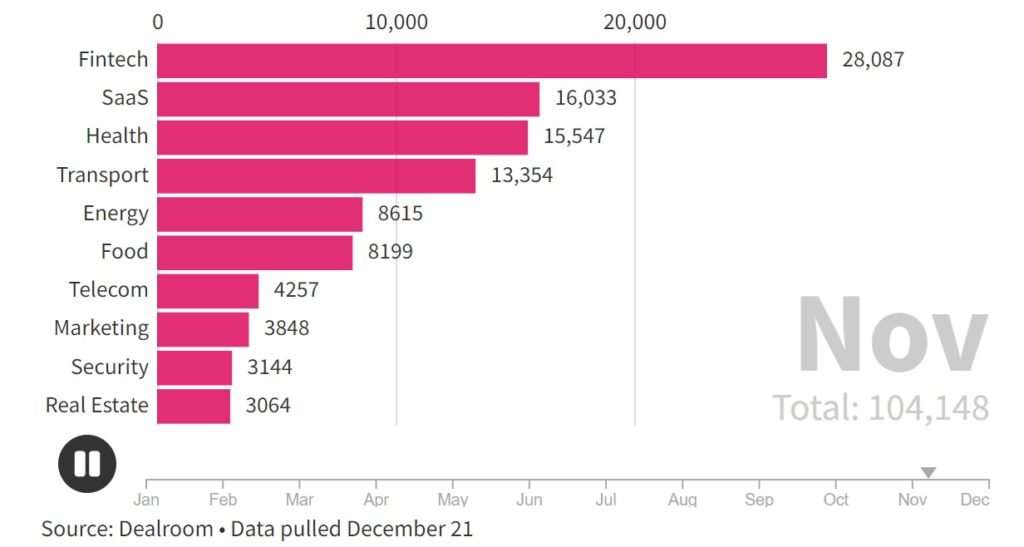 The Invest in Holland system is ever-ready to help tech and other startups with any expansion in the Netherlands.

With an Engineering degree and a Diploma in Management under my belt, I worked for 16+ years in the automotive industry with various manufacturers. But my passion for writing was overwhelming, which I turned into a career. I have been writing for more than 10+ years and mostly in the IT domain. I am sure you will find the 300+ published blogs of mine in here informative, exhaustive and interesting.