Thousands of Norwegian tech startups (Norway tech startups) are solving unique problems in several industries.
Many of these companies were birthed and progressed in Oslo. Most Norwegian tech start-ups (Norway tech startups) are known for adopting innovative approaches.
In 2020, $39.5 billion was raised by European startups in risk funding which is 43% higher than the $28.2 billion it raised in 2019. Norway is a hub for ambitious startups and abundant pioneering. Oslo ranks among the highest startups per capita that led to many aspiring ventures and startups in Europe.
Startups all over Europe and in Norway in particular were hard struck due to the initial phase of Covid-19. By June 2020, almost 49% of European entrepreneurs had to hinge on banks for government-backed loans. That was a tumultuous period faced by the startup ecosystem in Europe.
The fragmentation of the European Union spelt doom for many startups in Europe. But there is always hope that governments will back startups to enhance their growth and development in the European startup ecosystem in the aftermath of the pandemic, which will not only help startups in Europe but in Norway too.
Introduction: Norway Tech Startups
The Norway Startup Ecosystem is a reputed regional powerhouse in innovation. Norway is ranked 24 globally, and had a positive momentum which helped them gain 7 spots since 2021. In Western Europe Norway ranks 13th in startup ranking.
9 Norwegian cities are ranked among the top 1,000 in Norway. Oslo is the top ranked city in Norway and stands at 72 globally. Stavanger ranks at 198 and Bergen at 332.
Norway is an ideally suited for projects in Energy and Environmental causes, Ecommerce and Retail and for Food tech startups. These domains are popular in Norway. It has been noted that there are 112 Energy and Environmental startups in Norway, 39 in the Ecommerce and Retail segment, followed by 34 Food tech startups in Norway.
A survey indicates as per Global Startup Ecosystem Sample Map there are 371 startups in Norway, no accelerators, 4 coworking spaces, 4 organizations but no leaders in Norway.
Businesses are beginning to succeed in the fjords and landscape country due to high demand and a tech-savvy audience. Being from one of the richest nations, Norwegians have considerable purchasing power and favor startups. Another reason for the boom of Norway tech startups is government support and venture capitalists investing substantially.
In 2021, venture capitalists invested 1.8 billion euros in young Norway start-ups.
Michelle Davey and Griffin Mulcahey founded this telehealth company, in 2018. Norway tech startups like Wheel improve the telehealth industry from the bottom up. Wheel has a virtual-first approach. It gives power to clinicians by providing them an advanced tech infrastructure. This in turn, ensures patients get access to healthcare virtually.
The platform gives clinicians flexibility. It matches their skills with partner companies and helps them find work. The business in most firms are taking off at a measured pace. Wheel last raised $150 million from a Series C round. With that number, it has raised $215.6 million totally.
Oslo-based Zwipe was set up in 2009. The founders, Joakim Solberg and Kim Humborstad founded the company with an aim to provide biometric card-based experience to their clients. Zwipe's cards have a fingerprint sensor. The business makes point-of-sale payments convenient and straightforward for consumers. All they need to do is use their fingerprints to authorize transactions.
Zwipe's payment card is seamless and uses world-class security. The 'Biometric is key' platform operates across 12 countries. After 6 funding rounds, the listed business has a total funding amount of $42.3 million. Currently, it holds a strong position in the emerging biometric card-based space.
3.      Vev
Founders Fredrik Evjen Ekli, Nicolay Thafvelin and Tine Karlsen established Vev in 2017. Vev is an intuitive tool for professionals who want to design and launch their unique web experiences. Users can purchase Vev's subscription plans to create numerous projects. Or, they can choose to explore the app for free with the starter plan.
Its collaborative visual editor offers separate platforms for design, code and content.  More than 400 customers have launched their websites with Vev. It has raised $7.2 million in funding from 4 rounds.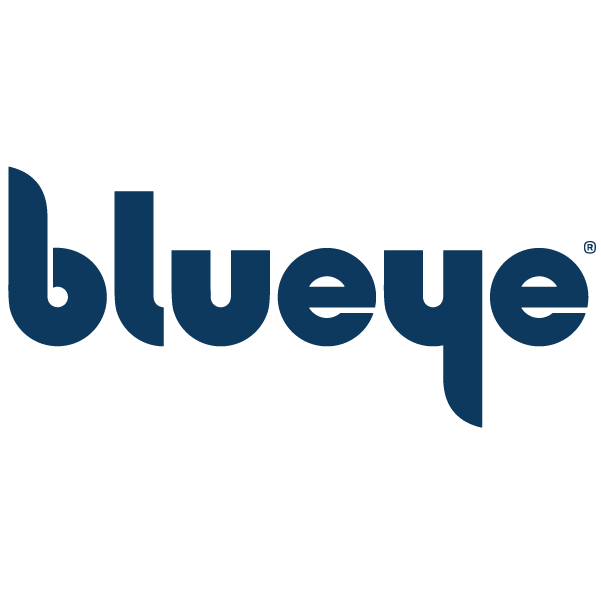 Not many companies can say they bring futuristic visions to life or were responsible for underwater exploration. The 2015, Blueye was founded by Erik Dyrkoren, Martin Ludvigsen, Christine Spiten and Erik Haugane. The Norway-based business developed and now sells drones for underwater exploration.
The robust product serves the professional market consistently. Blueye enables clients to carry out important processes like dam inspections, law enforcement, wastewater management, drinking water management, and marine surveillance. Blueye Robotics has been the eye below the surface for clients across 40 countries. In 2020, it raised a total of $5.1 million from 2 funding rounds.
Whereby is a sigh of relief for people who cannot remember passwords before crucial meetings. This collaboration tool helps teams carry out video meetings with ease. Ingrid Ødegaard, Jørn Mikalsen and Svein Willassen founded Whereby in 2017. It stands out from other Norway tech startups in the same domain as it requires no downloads or logins.
Plans offered by Whereby enable 100 participants to hop on a call. Over 30,000 companies use the platform for their daily discussions or catch-ups. Since its inception, it has raised a total of $10.36 million from 1 funding round in 2021.
In 2015, Anita Schjoll Brede, Jacobo Elosua, Maria Ritola and Victor Botev launched the research tool, Iris.ai. Its technology helps researchers working in heavy industries with their R&D. It helps to cut down the time consumed by manual research. The company website claims to be superior to human accuracy which results in 75% time saving.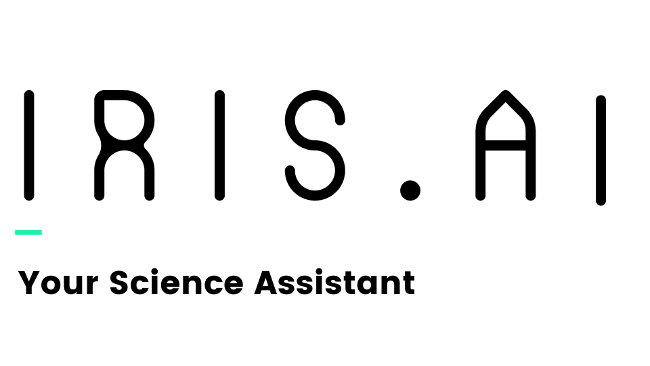 This Norway tech startups research assistant scrounges science papers, summaries, patents and more. Then, it filters specific data that omits dedicating hours to find that information. The platform's basic features can be used for free.
However, advanced functionalities come at a subscription fee. The funded business is useful for medical, science and engineering fields. Between 2016 and 2020, Iris.ai has earned a total funding of $4.8 million.
Founders Daniel Lindén and Edgeir Vårdal Aksnes launched this digital technology startup, Tibber in 2016. Its idea is to offer the app as a model to lower electricity consumption. The digital electricity saver, help customers reduce bills while encouraging them to take sustainable steps.
Nearly half a decade after its launch, the Tibber app has assisted close to 200,000 customers cut their power consumption and costs. Today, the app is present with 110 fantastic members across different locations in the world.
Their latest Series C funding raised $90.3 million in March 2022. After 8 funding rounds, Tibber has raised a total of $181.2 million.
Conclusion: Norway Tech Startups
Norway is home to over 5 million people. However, the country cannot be disregarded for its potential. In 2021, its GDP (gross domestic product) amounted to $482.44 billion.
Entrepreneurs toying with the idea of launching their business must consider Norway for all the positives they offer. And not only that, the country also presents natural beauty, wonderful culture, a stable market, resources and low corruption rates.
If you think your potential idea is worth building on, get the much needed expert help to realize your dreams from leaders in the domain such as Appscrip.

With an Engineering degree and a Diploma in Management under my belt, I worked for 16+ years in the automotive industry with various manufacturers. But my passion for writing was overwhelming, which I turned into a career. I have been writing for more than 10+ years and mostly in the IT domain. I am sure you will find the 300+ published blogs of mine in here informative, exhaustive and interesting.