When Appscrip was approached for an online dating app from a conservative country (Turkey) with features that could be labelled as gutsy – it was a whiff of fresh air. They proposed matching adults randomly with strangers and proffered free chat. They were also considering innovative ways to monetize the venture so that the App could be a standalone revenue model in itself.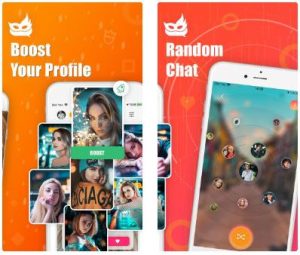 Appscrip gave them all that they were looking for. The app was launched in June 2019 and within a couple of months the subscriber base grew to 70,000. By 5th March 2020 the App breached 100K downloads.
Turkey
Turkey (meaning "land of the Turks") is a nation that faces Eastern Europe but has strong links with western Asia. Turkey's economic and diplomatic resourcefulness has led it to being recognized as a regional power and its strategic location gives it geopolitical and tactical importance.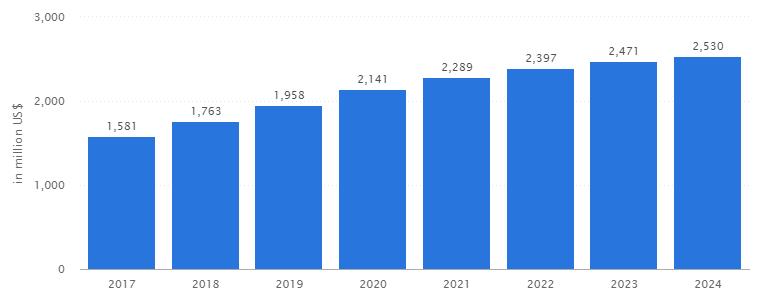 Post liberalisation around mid 1980's the Turkish economy prospered economically and now is attaining political stability under President Erdogan who is in his second term. Turkey is presently classified as a developed and industrialized country by economists and political pundits.
Heyyo Online Dating App
The app provides free audio and video call facility. This feature is enabled after you have been successfully matched with another profile. As in most dating apps, you browse through profiles to like or dislike them with the universal right or left swipe. You have an option to 'Super-Like' one profile in a month. This sends a personalized notification of interest to that person before they 'Swipe' on your profile.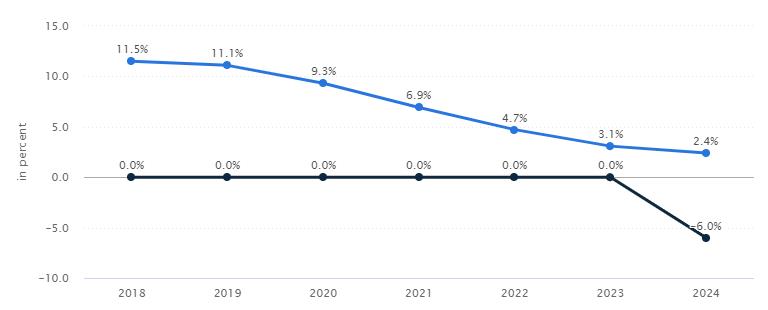 Not only does the app enhance building friendship within Turkey but it has also built international acceptance, 20% of the subscriber base consists of Americans and Brazilians.
The App has an advent powered revenue model.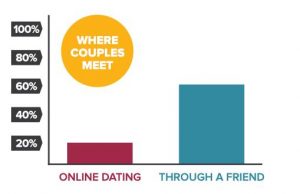 Revenue Model
The monetizing model consists of in-app purchases with two avenues – coins and subscriptions. Coins are perks that make dating more interactive, such as to purchase a Super-Like or a Boost. Coins cannot be received free but you have to purchase them. These assist you to enliven your online experience and enhance your way to a real-life connection.
A Boost helps you to get more views by ensuring that your profile is featured among the top 6 results when a member has performed a search matching your profile. The coveted position is yours for an hour.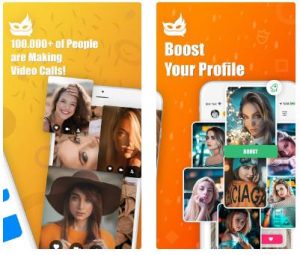 The subscription model provides for members who make recurring payments for unique features. These include passport location. Since the App works on matching you with profiles that are nearby, it's imperative to change your location when you move out of your present neighbourhood.
Another feature available is access to the prospects tab. This helps you to discover the person who liked you and be notified when they are online.
Salient Features
Direct messaging is an amazing feature that gets you to interact with new profiles. Once you find an interesting profile you can message directly to establish contact. To make your profile interesting you can upload videos on your online dating app profile so as to portray your creative side.
The Random Match feature helps you to discover people you don't know otherwise and now you can begin to interact and chat with them. The Random Match option further filters those whom you interacted with and matches you with them whom you appeal to.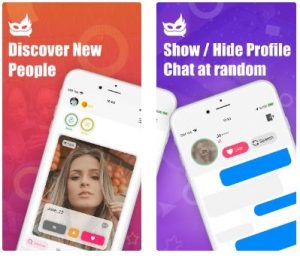 Heyyo provides a plethora of options to meet the person you yearn for notwithstanding age, sex, ethnicity or social standing. The App has literally given the reins in your hands to discover the person of your dreams.
The Elastic-search engine does a commendable job, is worth mentioning.
Technical Features
One technical marvel that is worth mentioning regarding this online dating App is its ability to scale automatically to accommodate an increase in traffic. Once the traffic hits a peak of 90% the servers scale to accommodate the increased load. And when the traffic reduces scale diminishes on its own accord.
This makes the Heyyo dating app take in a higher user base when needed or when there is a surge in traffic.
Another worthy mention is that the audio and video calls are pretty much reliable. The client is pretty satisfied with the revenue model this online dating app operates on. We have provided them with necessary support till date successfully.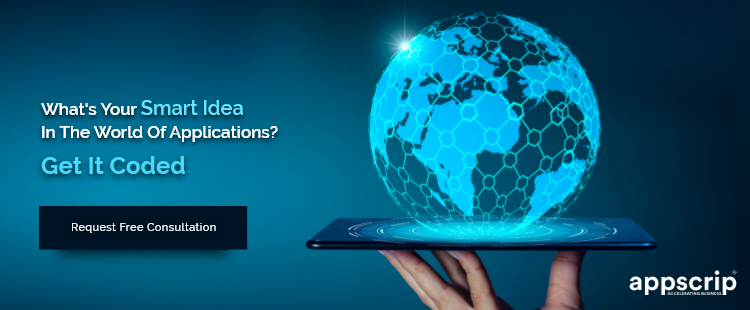 After an Engineering degree and a Diploma in Management I devoted 16+ years working in the automotive industry. My innate skill and extreme passionate in writing, encouraged me to adopt it up as my profession. I have been writing for more than 10+ years in the software industry. The 400+ blogs I published are informative, exhaustive and interesting to a professional and causal reader.