Yearning to wear Tiffany Designs or a Sherril Hill dress for your most awaited prom night but can't afford the price tag? Want to doll up in the most beautiful wedding gown but are hesitant to spend your savings just for one-time use dress?
Have you shut your eyes to fashion just to avoid cluttering up your closet?
Well, dump these thoughts there's online dress rental business, so RENT YOUR WEAR.
Every woman aspires to be covered in designer wear but none of them want to spend moolah on hoarding pieces. They instead desire an affordable alternative.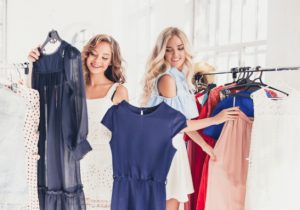 With so many clothing rental service options available, it can be overwhelming to decide which one is a fit for you. But having a rental company that helps curate options that match your personal style can help you save time and energy shopping in-store, or online.
Plus, some of these businesses provide high-end designer options that might be out of your budget to buy, but have the perfect price tag to borrow.
And this is why the online dress rental business has become the need of the hour.
Also, the unwritten rule in the fashion world- to not repeat an outfit has contributed in making 'dress rental services' a big cheese.
Why Buy, When You Can Rent?
Renting clothes is an easy and economical way to stay on-trend. It gives you access to an enormous closet of clothes without the hassle or cost of ownership.
It saves young women from being a fashion victim and makes it possible for them to wear and flaunt all those expensive dresses which were once beyond their reach.
5 Dress Rental Services| Like It? Love It? Rent It
1. Rent The Runway | Famous For Special Occasion Dresses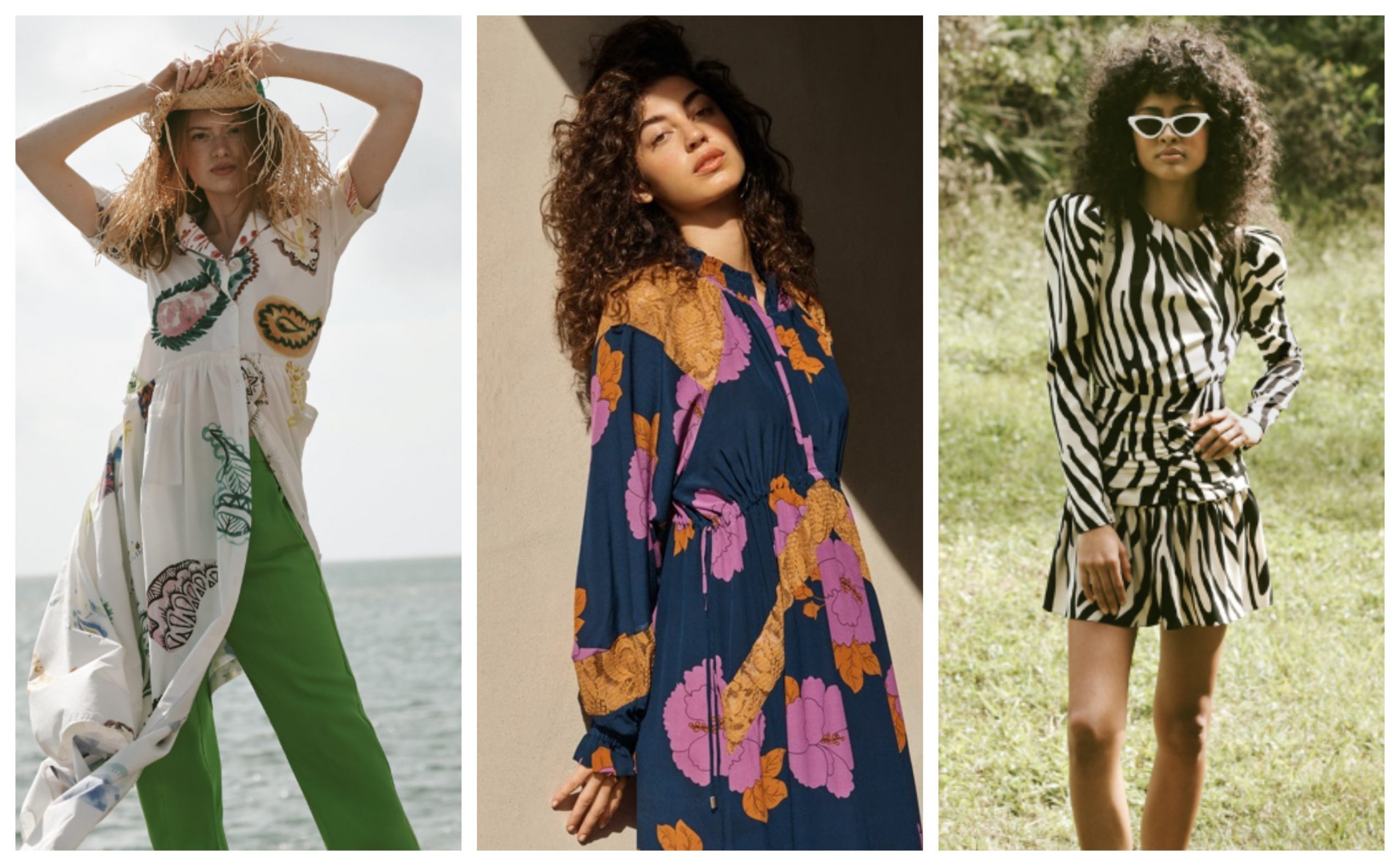 Rent the Runway is known as the breakout start for the online dress rental business. It offers a wide collection of designer clothing. From Tanya Taylor, Saloni, Staud to Veronica Beard it has it all.
The company shines brightest in its formal and cocktail attire offerings, with designs by Donna Karan New York, Marni, Badgley Mischka, and more. But other options abound, too, and blouses, outerwear, pants, and accessories offer plenty of room to enhance your everyday style.
Rent The Runway sends a backup size along with the dress you order and offers free shipping both ways.
2. Glam Corner |
Famous For Designer Dresses & Gowns
Glam corner is a Sydney based online dress rental service that was started in 2012. It is one of the leading sites for Australian women to rent designer clothes.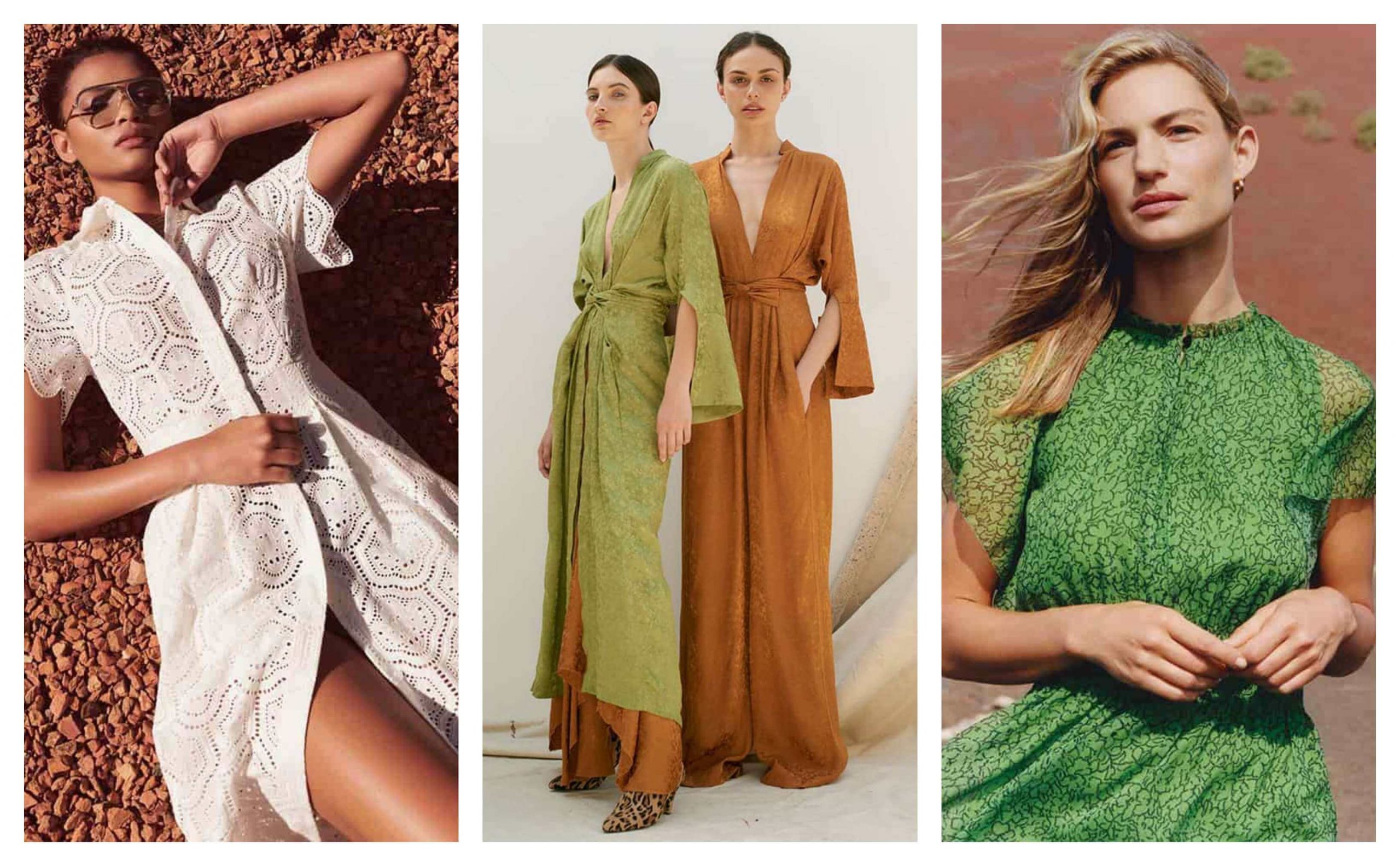 Glam corner has reduced the impact of clothing production and consumption on the environment as well as your wallet!
3. Gwynnie Bee |
Famous For Inclusive Sizing
Gwynnie Bee is perfect for women who want to look stylish and savvy every day. It offers a casual and formal collection for women of every shape and size. You'll have to build your size profile before you start browsing here.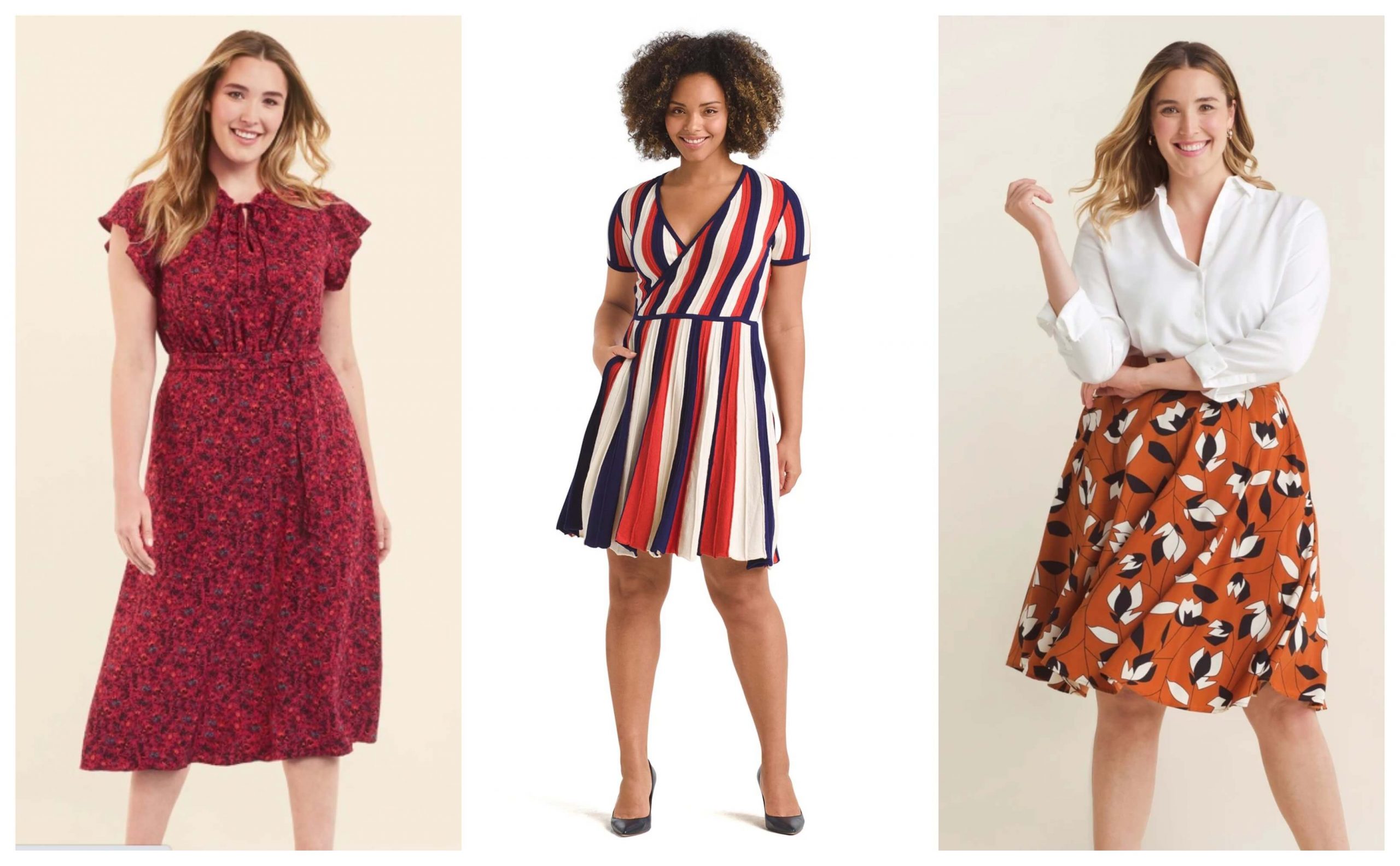 Currently, for just $69 a month, it is offering access to 8 items!
4. Style Lend |
Famous For Same Day Shipping In NYC
Style Lend gives you an option to select your ootd from thousands of unique designer items that have been hand-selected from New York's most stylish closets.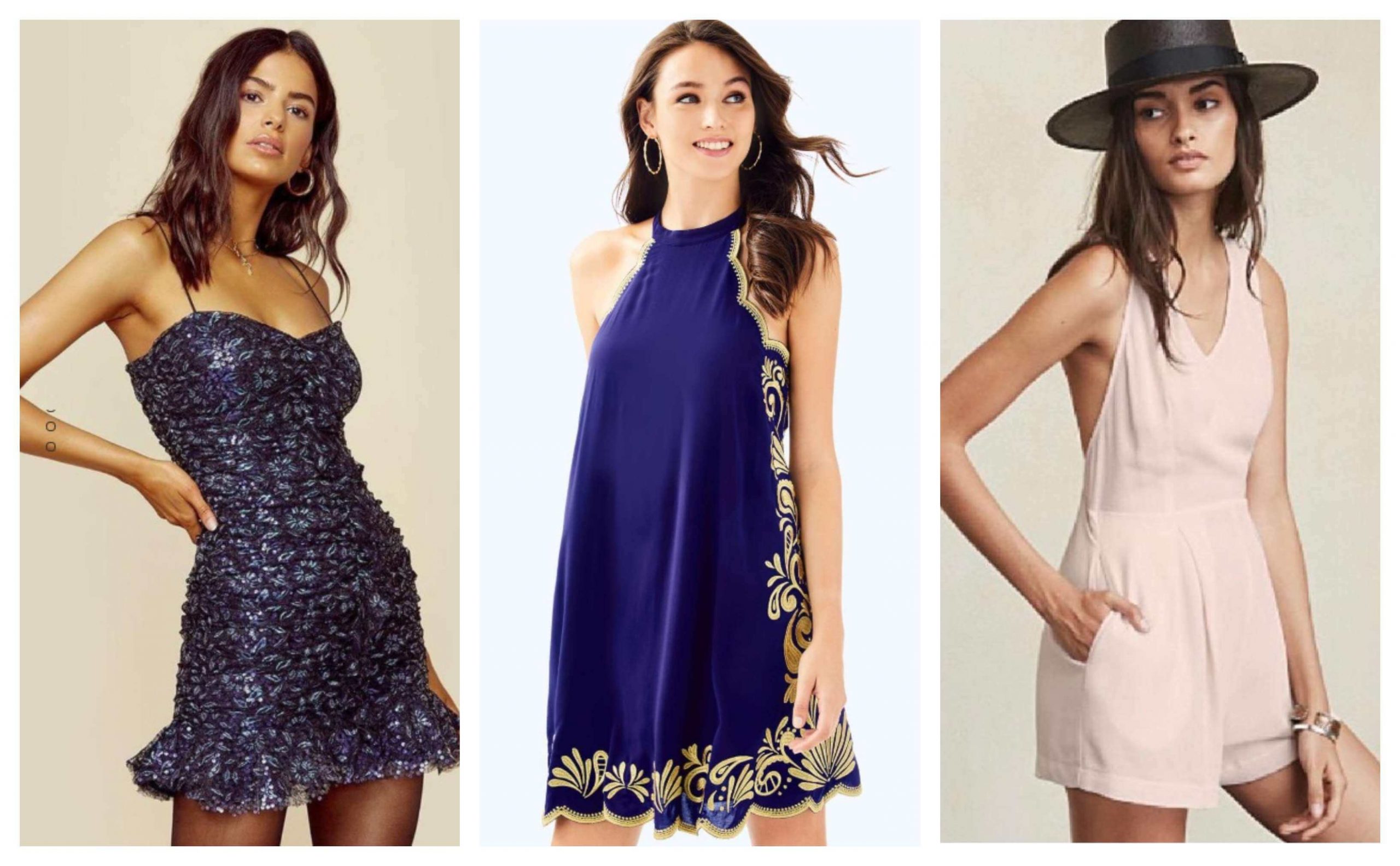 If you live in NYC you get your piece delivered on the same day. If the dress isn't perfect, you can return it to style lend without any hassle.
5. American Eagle Style Drop |
Famous For Regular Clothes
American Eagle's allows subscribers to rent jeans, tops, dresses, and more for $50 per month. You can rent three items at a time and are allowed unlimited shipments plus discounts on items you want to purchase.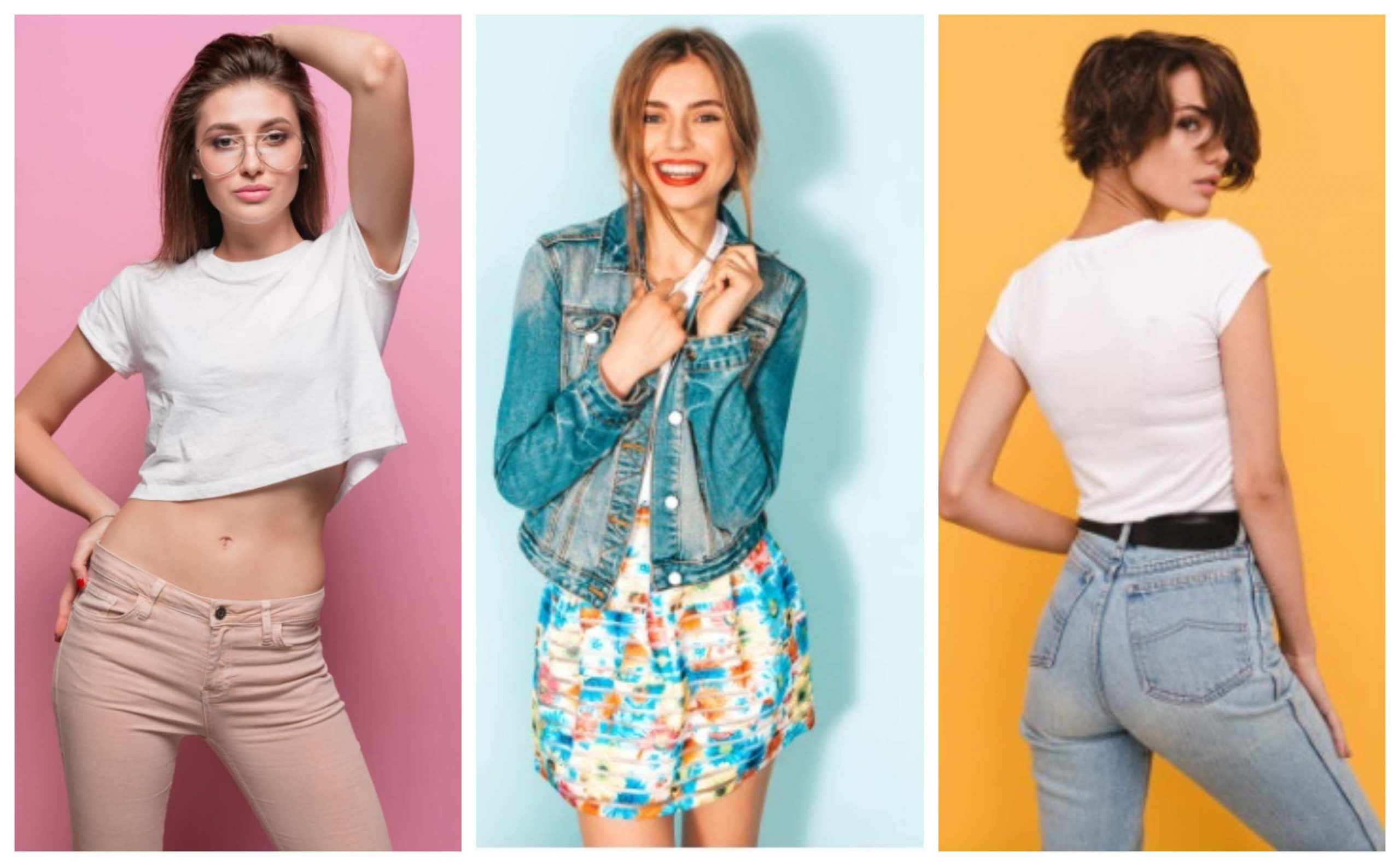 ALSO READ: Fashion Accessories Online Shop | Go Forth And Be Fabulous
Why Should Girls Have All The Fun?
Despite the popularity of renting, there are very few rental companies that offer men's apparel. They fear that clothes renting service for men will be a total loss as men value individuality and ownership.
But the 21st-century fashion-aware men think differently.
They look for feasible and stylish way of expressing themselves. They don't hesitate to put on tuxedos or a hard-to-find jacket worn by someone else.
MR. & MS. Collection is one of the few men's dress rental site that aims to make men's fashion accessible, fun, and convenient.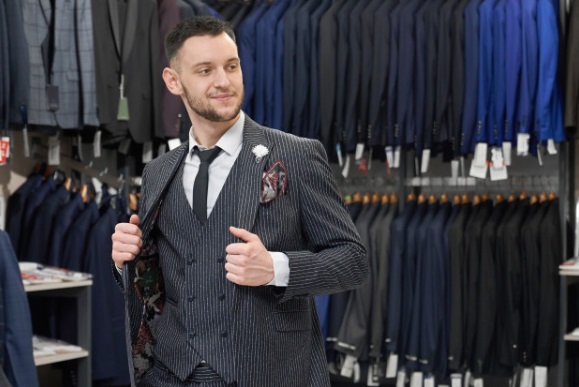 New online dress rental players in the market are taking this niche seriously and plotting its expansion vigorously.
Online Dress Rental Business

Statistics 
The global online clothing rental market reached a value of US$ 1.26 billion in 2019 and is expected to reach a value of US$ 2.08 billion by 2025.
According to a report, North America leads the online clothing rental market, followed by the Asia-Pacific region.
North America is expected to contribute significantly towards the online dress rental business, due to the increase in fashion consciousness and the huge adoption of no ownership trend there.
Make Your Online Dress Rental Business Stand-Out
There's no better way to gain business than offering exactly what people need.
Give your customers an option to virtually try out dresses before renting it. It will help them visualize how exactly the garment will look on them.
A virtual trial room will help you improve your customer experience and boost rental sales.
How An E-commerce Site Is Changing The Way Women Dress?
Watch Video👇
The idea of sharing clothes or accessories is not new. Hand-me-downs from elder siblings and cousins have been a part of our lives for ages.
The only thing that is new in this tech-savvy rental service is – the circle of sharing that has expanded beyond family and friends, to total strangers, allowing more indulgence.
What are clothing rental services?
Clothing rental services provide you access to popular fashion labels without large financial commitments / hassle of shopping. While using a clothing rental service, you'll can browse through a vast selection of clothes to match your personal style and add them to your wardrobe for as long as you need them.
How much do clothing rental services cost?
The cost of clothing rental services varies from agency to agency. The monthly rental charges would range between $55 to $150 with a clothing rental agency.
How often will I receive clothes (from the cloth rental firm)?
Each clothing rental service has a different policy. This goes on the number of items you can receive per month and how long you can use them. Typically, you'll be able to select a certain number of styles per month and keep them for 30 days. With firms like Rent The Runway, you're able to receive new items delivered often as you'd like.
Can I buy any of the pieces I receive through a clothing rental service?
Some clothing rental companies like Rent The Runway and Vince Unfold allow you to purchase stuff you receive for a major discount. You can therefore begin building your dream wardrobe vai clothing rental services.
How do I return the items after I wear them?
The process is simple, when it comes to returning clothes. Most clothing rental services will take care of the heavy lifting by providing you with a garment bag to pack your items in a prepaid shipping label. You simply drop your items at a post office or with a designated shipping carrier.
ALSO READ: Hijab Fashion Online Store | Cover Up in Chic Ways
P.S: Online dress rental business is a profitable venture not only in developed nations but also in developing economies of Asia-Pacific. The need for an affordable alternative to expensive clothes is mainly the reason behind its success.
Entrepreneurs can capitalize on this need and become the next big thing in e-commerce.
---