Shopping all of a sudden has turned into a walk in the park, simplistic, uncomplicated and plain sailing.
Years ago this chore had to be planned and ate away a large portion of our time. It also had inconvenient and troublesome repercussions in case of a misfit or a fallacious purchase. A replacement or refund would be another arduous task, but all this has been transformed to the touch of a finger. The online FMCG marketing will change this dull experience.
Now you have a magic wand, Amazon's 1-touch buy or Alibaba's promised 30-minute delivery, all the planning is relegated to the back burner. Ecommerce has taken the world by force. The brick & mortar edifices are taking a hit. People moving to the cities and nuclear families are fanning the ecommerce flames to greater heights.
And don't forget the ubiquitous smartphone, the catalyst to all this revolution or to all the significant and conspicuous transformation the world has seen in the last decade.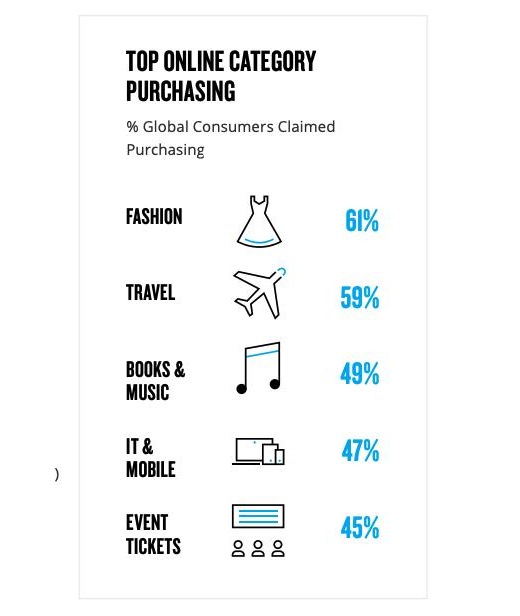 Amzon will celebrate its quadranscentennial this year, but ecommerce is still in its youth having crossed the threshold of teens only a few years back. The global online sales last year touched $20.3 trillion that is 14.2% of the total retail sale.
The domains that face disruption are travel, entertainment, books, music, events, fashion, IT, mobiles, electronics and durable goods. The industry experts now believe FMCG would be in the line of fire due to higher frequency of purchases.
What is Online FMCG Marketing 
Even though online FMCG marketing accounts for only 5.8% of the total ecommerce value, the big guns – Alibaba and Amazon, are training their sights to capture a large slice in the market foreseeing its future.
Paradoxically even in developed ecommerce markets such as Asia, online FMCG sales is just breaching the 10% milestone. The onslaught of the huge population of online buyers are yet to invade the FMCG niche.
China leads the race with 14.5% of the total ecommerce sale attributed to FMCG while in the US it's only 4.5%.
Why Alibaba leads in the FMCG online race is in fact a blessing in disguise due to deficient infrastructure, inept attitude and a mediocre offline retail industry.
This could be a similar scenario in few emerging markets due to factors such as splintered regional markets, distribution channels that overlap, poor quality of local suppliers and products.
It is for ecommerce giants or start-ups to ensure that poorly developed retail infrastructure is enhanced that will birth online FMCG unicorns in the process. The instinctive and spontaneous response would be that it is a domain just waiting to be cashed upon. Alibaba could hitch-hike on the manufacturing potential of China that has seen immense growth since the late 80's.
The heightened urbanization, rising GDP per capita and humongous efforts to create a high-speed transportation network are the right stimulants to create a positive impetus for its success.
With more folks opting for ecommerce the sales rose like the hood of a cobra, so did the quality and average order value. Over and above the value of goods and cost of supply could be managed to lower levels. Alipay ensured success by bridging the payment barrier between sellers and buyers. But this advantage is only for Alibaba and China.
The Game of the Giants
In the ecommerce niche user acquisition and last mile delivery are the game changers. We know that in emerging markets small businesses are dotted in millions – stocking anything a household would need, stuffed in 100 sq. feet space. They usually have a loyal coterie of consumers whom they know by name and have known for generations.
Small businesses are called cua hang in Vietnam, kirana in India, sari sari in Philippines, warung in Indonesia, xiao maibu in China, kedai runcit in Malaysia, and tienda in Mexico.
These businesses have prospered on loyalty, faith and accessibility. They are doyens at consumer goods marketing. Since the ties are age old and embedded with faith the ecommerce giants find it hard to cut the cord. But these small businesses are largely inefficient and the big guns are trying to break the code to encash on this enormous market.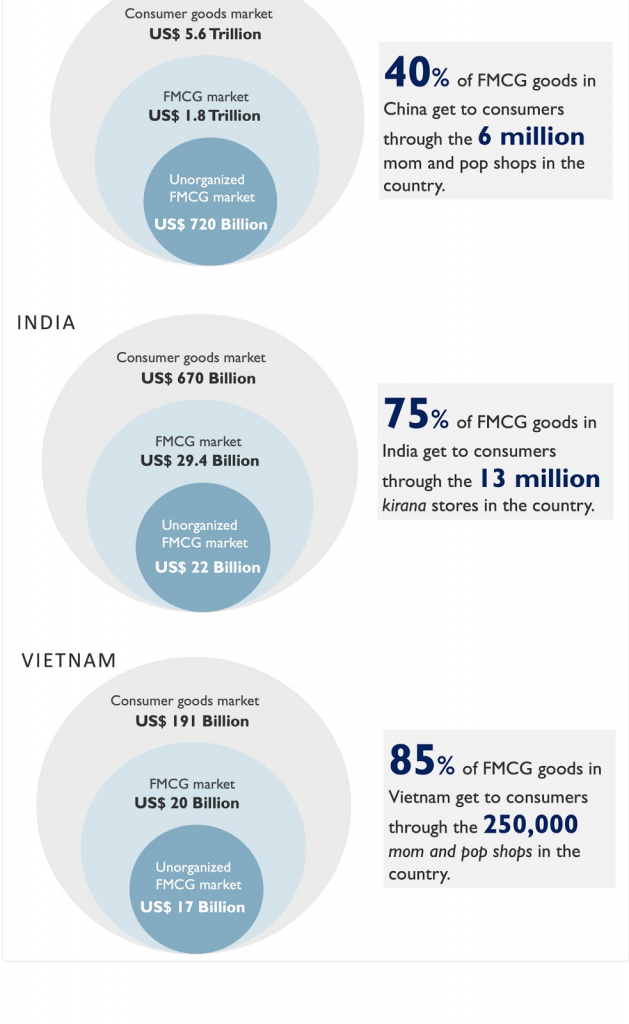 What you probably didn't realize is just how significant they are for distributing consumer goods.
For the giants this is a gold mine to be tapped and the repercussions could be amazing deals with brands. For tech firms it is heightened frequency of transaction by the new group of users. Ecommerce companies can enhance their last mile connectivity through these stores for low cost frequently purchased goods. Alibaba has been working to dominate the offline retail. They are now aiming to bring cloud technology to the 6 million small businesses.
Also Read: Personalization in Ecommerce
Away from the limelight
China as of now has community group start-ups, they primarily rely on community influencers who acquire users and accomplish last-mile delivery. India too is facing an intense encounter with the Kirana stores being the battle ground and giants such as Amazon and Reliance waiting to wade in. Indonesia is also caching technology to rescue these small businesses called Warung.
While the majority have been concentrating on the glossy side of the picture, the supply chain, logistics, and financing are being worked upon by another set of firms. The small businesses have faced sourcing difficulties, pricing issues and capricious cash flow. Technology can find a solution to these bottlenecks and empower them to be efficient and profitable.
The bottom line is offline sales must coexist with the online so that the entire spectrum of manufacturer to consumer is covered. Having either of the two will be at a disadvantage. Possessing physical presence and digital infrastructure will provide substantial results.
In the US offline is dominated by Costco or Walmart and in China by Alibaba and Tencent, but in emerging markets of Asia such as Vietnam, Indonesia and India a level playing field exists with opportunities open for different players. Therefore now the race begins to build trust and offer infrastructure to the small businesses and create a trillion-dollar retail economy.
Game changers in the online FMCG marketing scene
The foremost public trading firm in China is Shihuituan. They comprise of a network of 80,000 community influencers (leaders) and as of now serve 22 million families in 65 cities.
65% of the influencers on their platforms are small businesses in localities whose income has risen by 25-30% post joining Shituituan's platform.
Vietnam's biggest B2B ecommerce platform is Telio. They connect retailers with brands/wholesalers on a centralized platform that offers choice, competitive pricing and efficient logistics. Retailers are ordering at an average of 8 orders on a monthly basis on Telio. They handle 3200 retailers in 2 major cities (Hanoi & Ho Chi Minh) providing a third of the retailers monthly stock.
Udaan comprises of B2B trade platform that connects producers and wholesalers with retailers online. They serve 3.5 million retailers in 950 cities connecting 20,000 sellers all over the country.
Khatabook (India)
This is an SMB Tech firm with a digital ledger app as their primary product which supports small-time businesses (Kirana stores) to manage their accounts by assisting them to keep a tab on money owed to them via this digital ledger. As of now 10 million registered subscribers in 4500 cities are on Khatabook.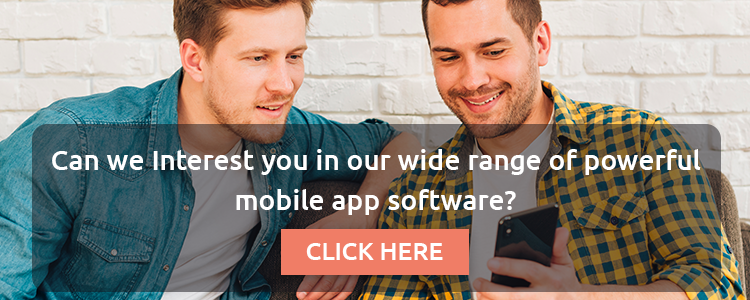 With an Engineering degree and a Diploma in Management under my belt, I worked for 16+ years in the automobile industry with various manufacturers in various capacities. But my passion for writing was overwhelming, hence I turned that into a career. I have been writing for more than 10+ years on various domains including the IT industry. I am sure you will find the 200+ published blogs of mine in here informative, exhaustive and interesting.