Introduction
In the modern era, users of on-demand grocery app are rapidly increasing, as it has become the most convenient way for shopping & delivery of groceries at their preferred destination within the specified time limit. 
The wave of on-demand grocery apps has spread around the world and has not spared UAE market as well. This disruption in the traditional grocery shopping has taken the demand for online grocery apps in UAE  to the next level.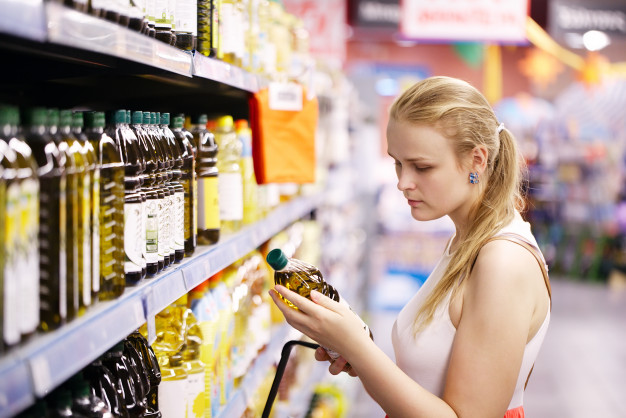 Major online grocery players in UAE
1. Wadi
This e-commerce site launched the grocery app earlier this year in Riyadh, Jeddah, and Dammam.
Building a customer base of more than 15 million, Wadi has emerged as a strong e-commerce player in Saudi Arabia. Thanks to its unique promise of two-hour delivery to customer's doorstep.
 The Wadi app today boasts more than 2000 daily orders from its 20,000 plus products catalog that include fresh produce, dairy products, personal care brands, household supplies, kitchen essentials and much more.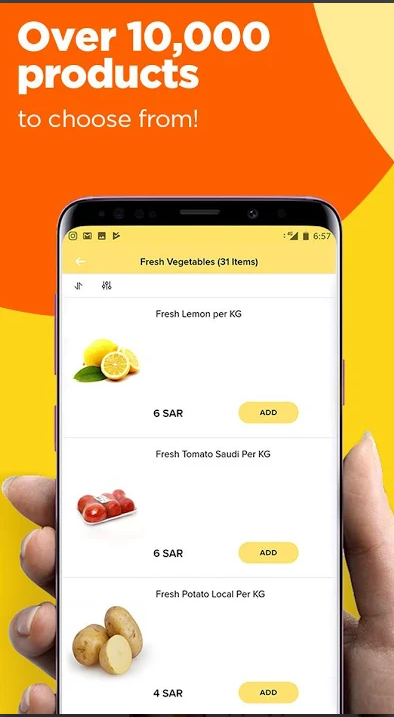 As competition in the online grocery space is increasing, Wadi grocery app has invested into improving various aspects of its business such as product quality control, data sciences, inventory forecasting, consumer behavior, manpower training and building supply-chain efficiencies.
In addition to building the required infrastructure to provide necessary support for inventory stock.
50% of new orders on the app are generated organically via word of mouth. This makes us more confident in market – Pratik Gupta, Co-founder & MD of Wadi
2. Bawiq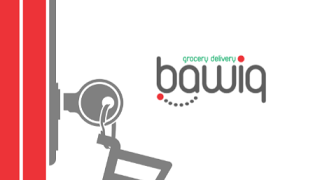 'Bawiq', the online go-to grocery app for the UAE's market is fast, efficient and easy to use with the robust back of house mechanism for filling customer requirements on time.
The app works through a simple 3-step process from ordering stage to payment stage. Bawiq currently has 100 percent coverage of Abu Dhabi Island and its surrounding areas, and about 80 percent of Dubai, which is growing every day.
Bawiq offers an extensive network of supermarkets, which helps them to offer neighborhood deliveries, minimum order deliveries, and scheduled bulk delivery.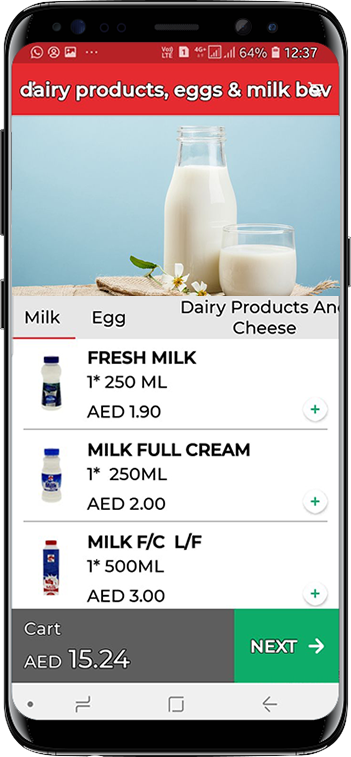 To their retailers, they offer greater margins, special offers and Inventory management tools to help them manage their business better.
Our intention is to provide our customers with better service and our supermarket partners with higher sales profit margins – Raj Lee, Founder & CEO, Bawiq
The most exciting thing about Bawiq is that they are largest on-demand grocery delivery entity in the UAE with over 950 supermarkets and are becoming the market leader in on-demand green sustainable grocery shopping.
They are currently in negotiations with potential partners for Saudi Arabia, Kuwait & Bahrain, aiming for Their GCC expansion in October. They are soon going to launch their app on Google play store and App store.
3. Margin Fresh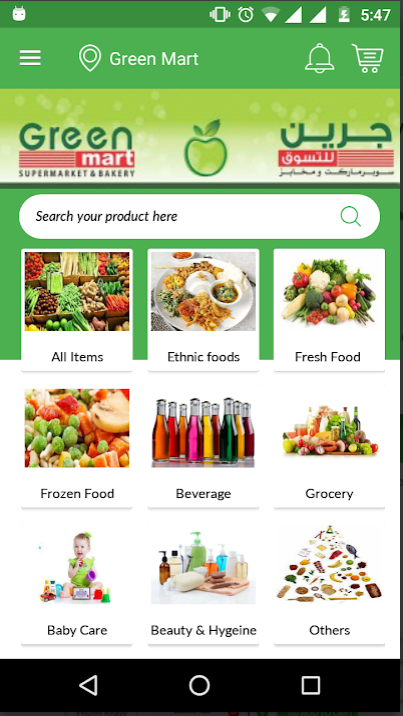 Margin Fresh is an on-demand grocery delivery platform, facilitating doorstep deliveries of groceries and other daily need products in major areas of UAE. It is a joint venture between supermarkets in UAE and customers. It has modeled its operations on the most advanced outlets in UAE, guaranteeing an exciting retail experience.
Margin fresh offers 1 hour delivery of products from the nearest store, free home delivery within 45-60 minutes, same-store price guarantee, simple and user-friendly mobile app and website in Dubai, UAE.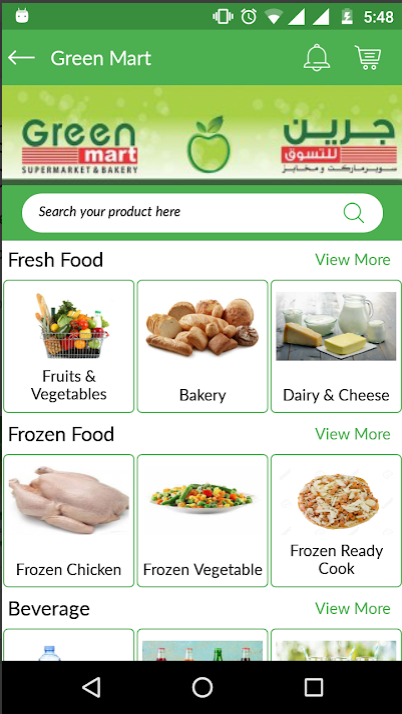 Margin fresh has made grocery shopping as convenient and hassle-free as you can expect from any modern online shopping experience.
4. Noon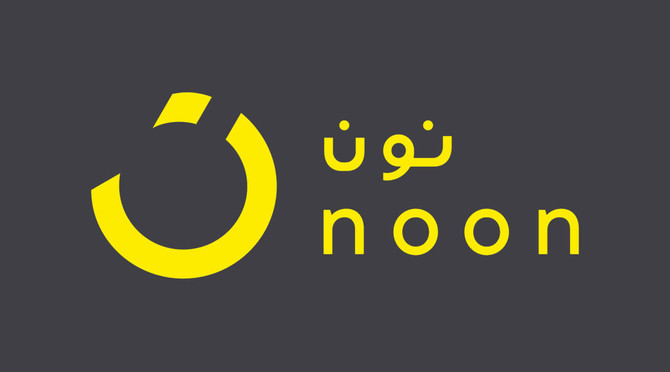 Noon, backed by Saudi Arabia's Public Investment Fund and a group of Gulf investors has announced its decision to launch an online grocery delivery application in UAE.
In one of the interviews Dubai businessman Mohamed Alabbar, the founder of Noon, mentioned that they still require 6 months for the online grocery market to go on-air.
Noon's expansion into the grocery sector aims to target one of the highest consumer spending segments in the UAE.
Noon promises to flood its customers with numerous discount offers for an entire year after its launch. They are still in the process of developing their grocery application with the best software solution providers in the market.
Conclusion
The on-demand grocery market is a new found on-demand e-commerce trend in UAE. The market consists of very few online grocery service providers, leaving the market open for new entrepreneurs for establishing online grocery startups.
Hey there entrepreneurs !!! Wanna launch the best multi-store online grocery app?
Click Here!