OnlyFans is steaming up #stayathome and #isolation situations. It's fast becoming a stupendous source of income for its performer who are raking in the moolah by sending nude photos and videos to their subscribers.
The OnlyFans App platform has become a space associated with 'shaking up the sex industry.
OnlyFans is a content-sharing platform which it lets creators upload any kind of content, including porn, and lock it behind a paywall.
Creators can use it to offer videos, photos, and even chances to chat one-on-one for a price. It is popular in the adult entertainment industry. The New York Times even ran a story and called it  "the paywall of porn". OnlyFans is used by all sorts of creators but is widely used by sex workers, though celebrities like Cardi B and Bella Thorne have also recently begun using it to earn an income. Some TikTok creators also point their followers to OnlyFans, where they promise exclusive content in exchange for money.
OnlyFans has seen :
75% increase in the number of people signing up during the months of March and April

Has over 30 million users and 450,000 creators

200,000 new users join the platform every 24 hours

10,000 new creators everyday.
Surprising Origins of the OnlyFans App
The platform originally was a space where content creators could make money by sending exclusive content from cooking videos to comedy and celebrity workouts.
But it quickly shifted to a platform for the content of a more 'adult' nature, where users share intimate images and videos of themselves naked and having sex.
It is fast becoming a key destination for adult content and in the process, providing fresh revenue streams for adult entertainers and sex workers.
As is the case with any disruptive technology, OnlyFans is creating new opportunities for some and leaving others behind.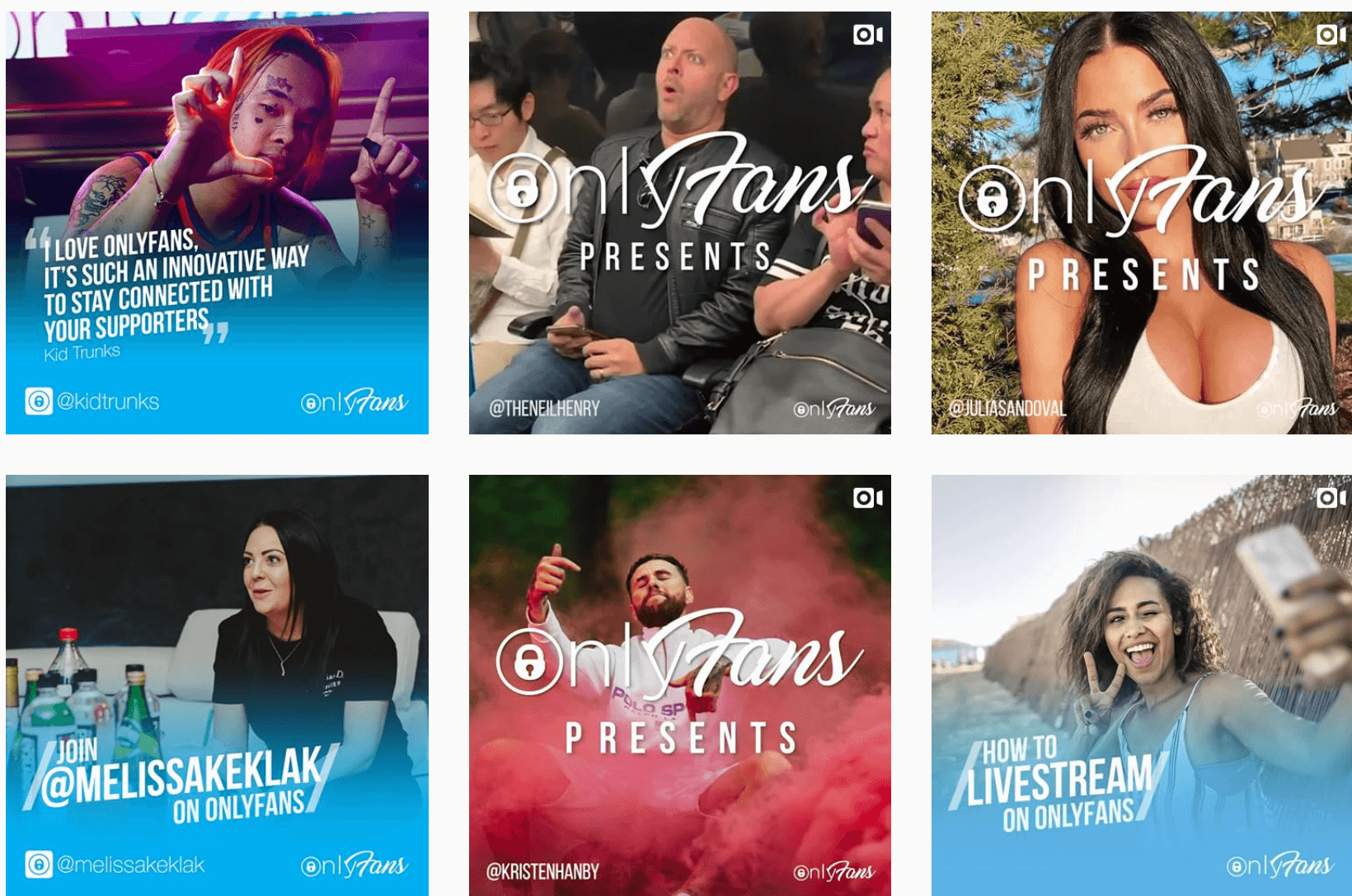 Direct Threat to Porn Studios
Porn studios are scrambling to try and find ways to compete. The personal interactive nature of the OnlyFans app is missing in porn sites. However, on the OnlyFans App, the performers get to text chat, video chat, and have private sessions with their willing audience.
Many adult film actors or pornstars are underpaid by studios and offered less than desirable working conditions.
Hence a considerable number of them have been migrating to OnlyFans, where they get to keep 80% of their profits, have control over their schedule and content, and be their own boss.
Many porn studios have reached out to OnlyFans performers, asking them to make exclusive content for their websites.
How Do I Download the OnlyFans App?
Because of the policy of both these stores that disallow apps of an adult nature the app isn't listed on either of them. However, you can download the app using 3rd party app stores like in the link below.
Download the OnlyFans app here.
How to add OnlyFans to your phone homepage in iOS?
Go to OnlyFans official website in Safari
Open the share/ export menu and select ""Add to Home screen"
Press the "Add" option you can rename the icon if you wish.
Download an 'Authenticator app' to keep you logged in on the site when you open it.
Innovative Cash Generating Business Model | OnlyFans App
The layout of OnlyFans resembles a typical social media feed, only the content uploaded on it typically reveals more than a thong, bikini, or bare-chested men.
Performers upload content regularly for a monthly subscription fee that normally ranges from $5 to $20. At the request of fans, some performers choose to create special content tailored specifically to the user's request, which is sent directly to their inbox for an additional payment.
The platform says that YouTubers use it as another revenue stream. For instance, fitness influencers showcase their workout videos.
Creators that have more than 10,000 followers can earn between $499 and $2,495 a month. The platform does take a 20% cut of any earnings.
Pay Per View Model
A pay-per-view (PPV) service is the type that requires the viewer or consumer to pay a fee before accessing and viewing the content.
This can be in the form of a one-off payment or purchasing a regular subscription package.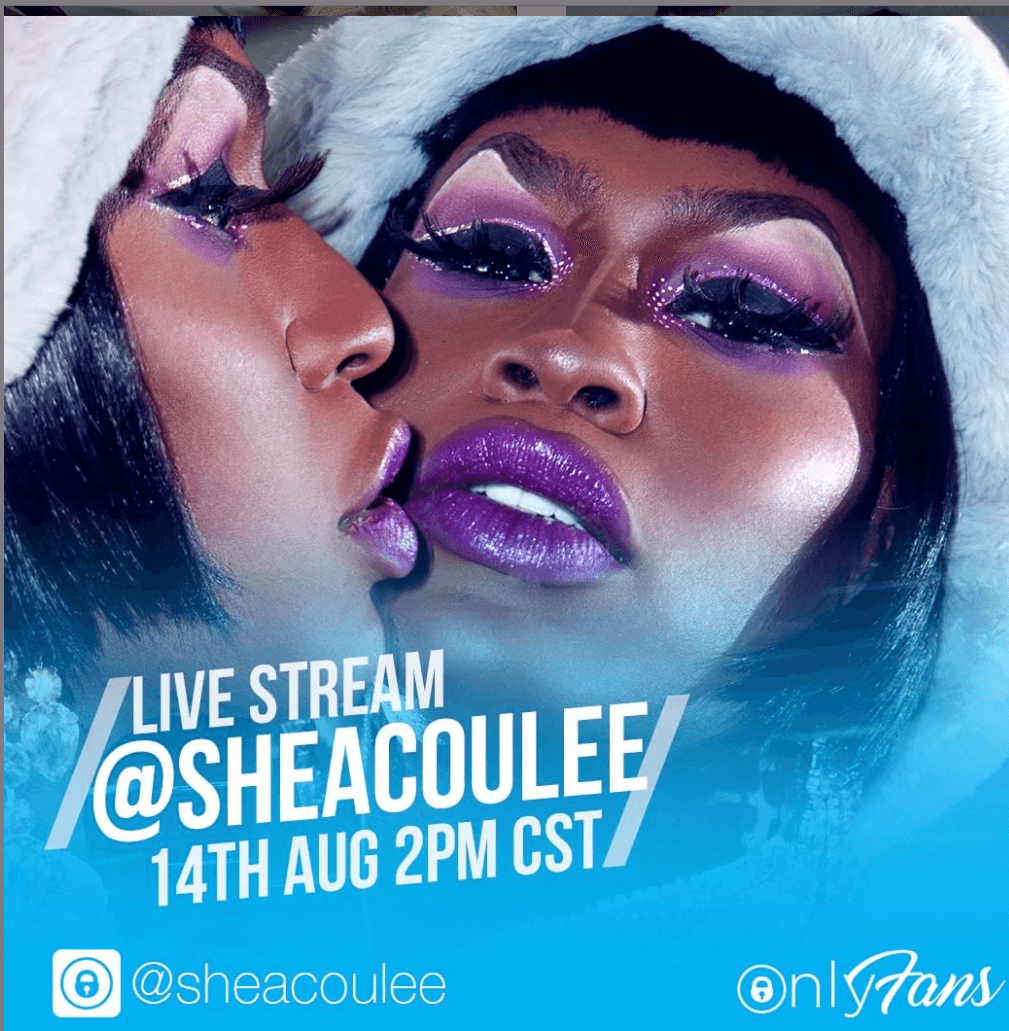 The PPV model is growing in popularity. Some television channels and webcast services have always had exclusive and premium content available that requires the viewer to pay to watch.
While some monetization techniques don't guarantee much return on investment (e.g. advertising), PPV can be a lucrative money maker for content creators. Also, PPV comes with a number of benefits for content creators and influencers, so it's worth making serious money from a performer's creative endeavors.
Who Are The Content Creators Or Performers?
A lot of established adult film actors are hopping on to the OnlyFans App bandwagon. It is also drawing in influencers and bloggers who never before thought of joining the porn industry.
It enables influencers to monetize directly on their content, without the intervention of a third party or having to win the graces of a brand. This, while satiating the public's craving for a more 'intimate' gaze into the lives of social media personas.
Calling all influencers! Earn money from your fans. With monthly subscribers, set your price, receive tips, post exclusive content, livestream with your fans and get real time analytics! Become an #OnlyFans creator today! pic.twitter.com/2PTQVB92Yd

— OnlyFans (@OnlyFans) June 8, 2020
OnlyFans encourages everyone by giving a platform to people of all body types, gender expressions, and backgrounds, totally unlike the conventions perpetuated by the porn industry.
Celebrities Too!
The OnlyFans app has major stars like Cardi B and Bella Thorne, apart from earlier celeb adopters like Blac Chyna, The-Dream, Safaree Samuels. They are on the app to foster a deeper connection with their fans.
Glowing Reviews Of OnlyFans App
Entrepreneurs & Startups | Layout Your Path to Riches By Building a Similar App
If you are thinking of launching an online business and are waiting for inspiration for the right idea to strike through, here's one.
Launch an app/website like OnlyFans App. It has a great business model. You can provide a subscription content service that hosts content creators in adult entertainment history, physical fitness, cooking, and other creators who post regularly online.
Watch theis video where we demonstrate the features of our Onlyfans app clone – FANZLY
---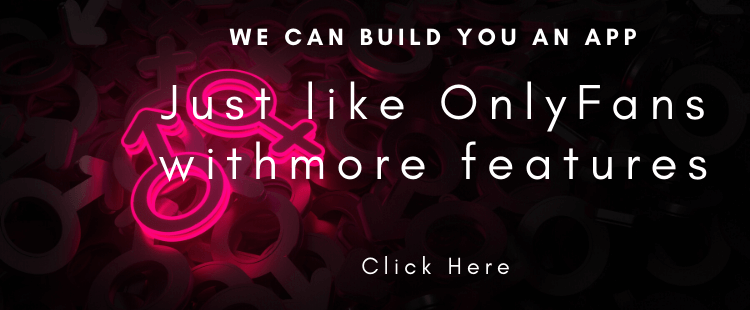 FAQ ON ONLYFANS APP
[sc_fs_multi_faq headline-0="h3″ question-0="How do I become popular on OnlyFans?" answer-0="Running a successful OnlyFans is as much about good communication as X-rated content. Get to know your fans on a personal level. Post new photo every morning. This is a 7 day a week job. Be humorous if someone wants you to enact from a script. Always compliment the fans on their choices. Have fun while doing shoots. Always take feedback from your followers what they like and want. Get involved in each act. Take extra care to select your outfits. Be bold and experiment. Spend money and hire a professional photographer. Wear less makeup. All these will go a long way in bringing you more fans and money. " image-0="" headline-1="h3″ question-1="How much money can I make on OnlyFans?" answer-1="There are three prominent ways to make money: Premium Subscriptions(starts 4.99$ per month), Tips from Live Webcam shows(lowest tip is 5$), and Premium direct messages from fans. Referral program where you can ask other models to join the platform and get a 5% cut from the model's earnings on the site for a lifetime. How much do you make on onlyfans depends on how well you promote yourself and more importantly how many members you are able to retain. Competition is very tough. To hold onto your fans, you have to deliver the best content and it depends on your creativity and consistency in posting and interacting with your audience." image-1="" headline-2="h3″ question-2="Is the Onlyfans content/videos copyrighted?" answer-2="100% Yes, Onlyfans contents are copyrighted. All material content of Onlyfans (including images and videos) of particular creators are copyrighted. You can't use it without their permission." image-2="" count="3″ html="true" css_class=""]