No matter how great your grocery store is, finding organic or grass-fed meat options are not easy.
Sometimes the prices are astronomical, other times you have no idea where they are getting sourced from!
---
Well, it is time to end all your problems and concerns.
Organic meat delivery services provide the finest cuts of high-quality meat from small sustainable farms. It is delivered to your doorstep.
You no longer have to pay for overpriced mystery-meat from the grocery stores anymore! 
Why Are Organic Meats So Popular?
Several benefits of organic meat have paved the way for its growing demand.
Organic beef is far lower in fat

It has the proper ratio of omega-3 to 6 fatty acids that helps promote a healthy weight
Pasture raised beef, pork, lamb is a source of conjugated linoleic acid (CLA). It lowers the level of stored fat, and has been linked to cancer prevention
Organic Meat Delivery: The Perks
This service ensures that you get fresh, juicy, and non-GMO (genetically modified organisms) meat products.
There is complete transparency on how the meat

is processed

.
They follow sustainable practices. The animals are raised in their natural environment.
Packaging is 100% biodegradable.  
You know you're an adult when you find yourself signing up for a six-weekly organic meat delivery to your home!

A Lucrative Business Idea
The Global Organic Meat market is estimated to witness a positive trajectory at a CAGR of 8.6%, during the forecast period (2020-2025).
Rising health consciousness, increasing concerns about meat quality, and instances of meat contamination are the major factors driving the global organic meat market.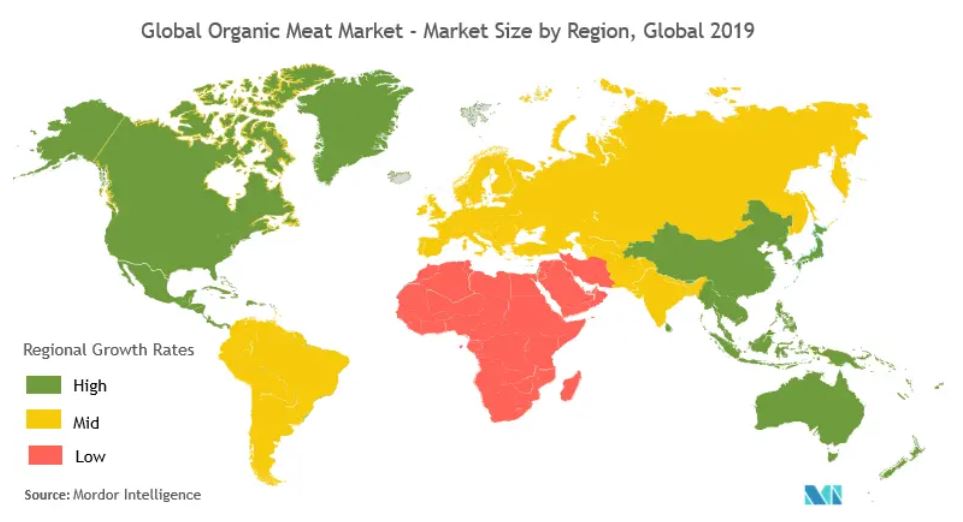 North America accounted for the largest share in the market for organic meat in 2019, globally. The domestic demand is due to the increasing preference for chemical-free high-quality meat from health-conscious consumers across the region. 
Asia-Pacific was the fastest-growing region with the expanding per capital income growth. The concerns over the defamed meat industry, allowed numerous players to penetrate the market with diversified product portfolios. 
Organic And Sustainable Meat Delivery Services
Greensbury 
Greensbury is an organic meat delivery service that offers tons of options. It includes beef, poultry, pork, lamb and bison. They're certified organic i.e. meats are free of antibiotics, hormones and steroids. Meats are all vegetarian fed, and farming practices are both humane and sustainable.

Greensbury has complete transparency to their processes. They always inform where their meat selections come from. They also have an interactive map on their website.
Butcher Box
This organic meat delivery works as a monthly subscription service. Butcher Box offers quality meat delivered to your doorstep. It comes in an eco-friendly box. They even send you easy-to-follow recipes. 
You can select the range of meats you'd like to receive in your curated box. Some meat selection options are:
Custom Box

The Mixed Box

The Beef & Pork Box

The Beef & Chicken Box

All Beef Box
Farmer Girl Meats
Farmer Girl Meats is an organic meat delivery service with a farm-to-table online store. They deliver 100% grass-fed and pasture meat. It is raised in healthy, sustainable conditions, with no antibiotics, hormones and steroids.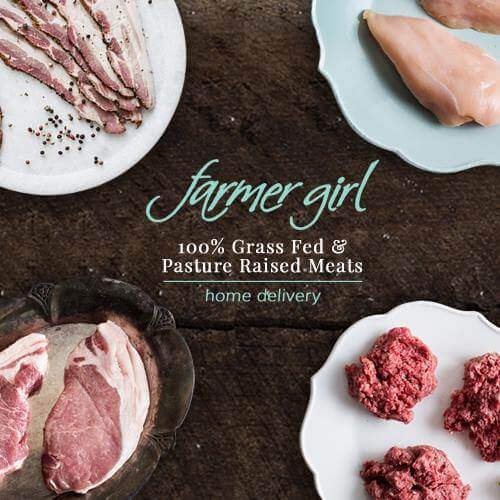 This delivery service is working to save the planet and our health by bringing back safe, responsible farming practices.
Organic Prairie
Organic Prairie is a cooperative of various organic family farms. Their outstanding meat products are designed to cater to the different needs of consumers.

This organic meat delivery service not only offers basic services but goes over and beyond. They don't use usual standard levels of production, but their own customized techniques to maintain meat quality.
Start An Organic Meat Delivery
A Business Plan
State the objectives of the business clearly.
There should also be a list of prospective clients.
Make an efficient operations and management team.
Understand your competitions' offerings, and make your service stand out.
Develop a website that lists the items you offer. An app will be better for your service. It is easier for customers to place their orders.
Social media is a great way to introduce yourself to potential customers, answer questions, and solicit suggestions
The Suppliers
Strive to work with efficient and top of the line suppliers. Consider looking into the kind of meat they produce, their record in beating deadlines, and the price for which they sell their products in wholesale basis.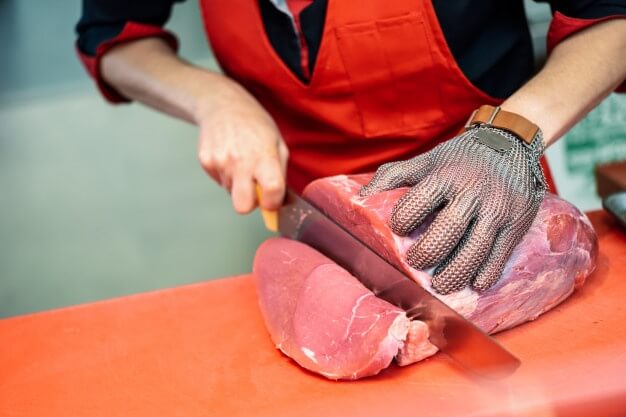 Keeping The Sales Up
In order to earn profits, you will need regular clients.
Encourage the new customers to avail your service through advertisements.
Consider providing discounts and introductory referrals.
Provide with tons of choices.
Set up a booth at community events and offer samples of your most popular items and help people sign up for your service.
This business has shown major uptick in the last 5 years because people have become more conscious about their eating habits.
Entrepreneurs starting their own organic meat business is not only helping people eat right, but are also empowering farmers.
---