A package delivery business provides quick, reliable, generally same-day delivery, depending on the location.
In the US there are national delivery services (the likes of UPS, FedEx and USPS). But people also need packages delivered to nearby locations quickly than the longer delivery schedules taken by these services.  A service could be operating in a particular niche like delivering food or catering to all kinds of goods delivery.
Delivery business or an on demand delivery business has a wide array of objectives that comes to the forefront.
Reducing Delivery Time
The chief objective for most on-demand delivery businesses is to reduce the delivery time to the lowest possible. Delivery time usually includes package travel time, loading time, unloading time (if any), and waiting time.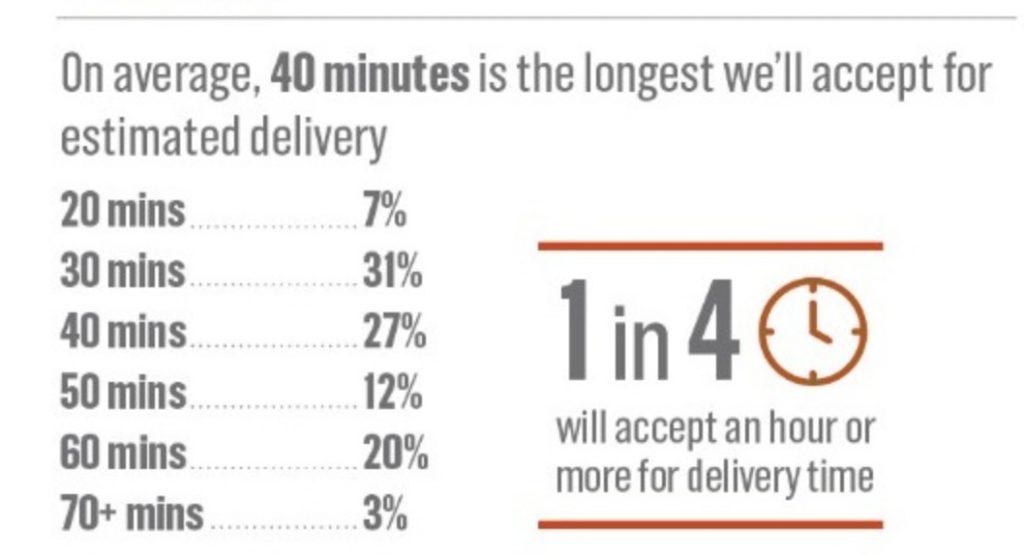 Technology has made it imperative to inculcate optimization at every stage in order to diminish delivery time.
Reducing Travel Time
In delivery business the travel time to the destination from the origin or starting point can be reduced by linking route and traffic optimization. Multiple route optimizing software will provide suggestions for optimal route to reach the destination in the shortest time possible and via the route with least deviations.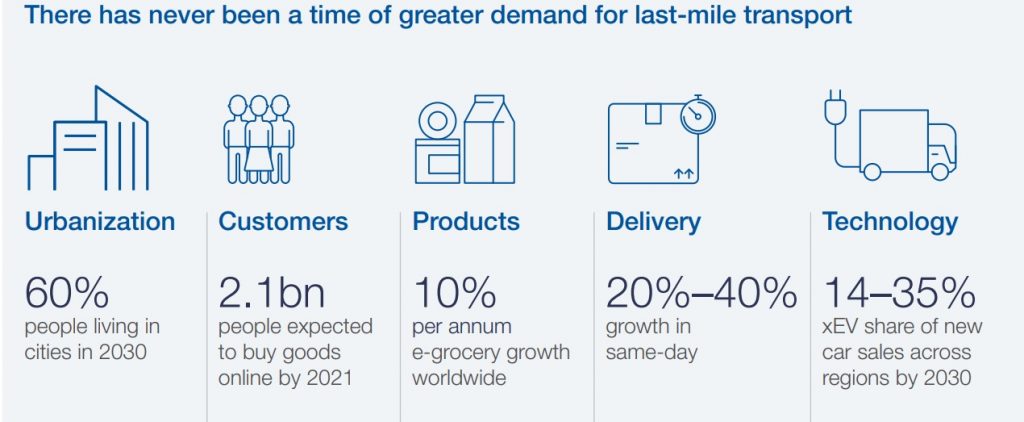 Route optimizing software captures real-time traffic data and suggests the optimal way of ensuring delivery of goods in quick time.
Having Optimum Number Of Vehicles
The highest investment when it comes to package delivery business is the number of vehicles that a firm would have to purchase in order to carry out the business seamlessly. Hence care must be taken to invest in just the right amount of vehicles. Having multiple vehicles operating in the same route to deliver packages that can be handled by a single vehicle adds to the capital cost.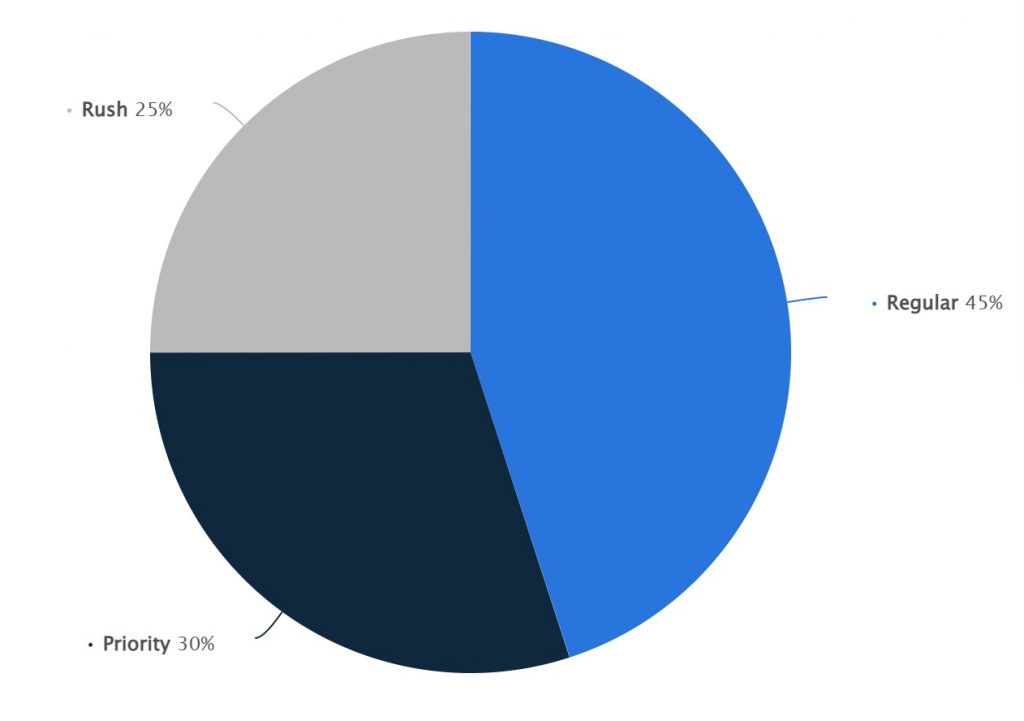 Drivers and vehicles are the most expensive entities in a package delivery business. Delivery management software along with delivery schedule software can minimize the number of vehicles that is needed to serve all requests/deliveries.
Requests in the on demand delivery niche is usually quick responsiveness to be served within a geographical allocation in a dynamic situation.
The same vehicle can be allocated to multiple requests if and when the pick-up locations are in close proximity. Pick-up and delivery business need multiple solutions such as route optimization, real-time tracking, loading and unloading process optimization, and many such.
Strategies For Delivery Business
Choose your expenses and delivery strategies at the inception of your business. Strategies and costs that you adapt at the beginning will be the deciding factor for customers to choose you over your competitor.
75% of online customers consider pricing in package delivery as the primal deciding factor.  65% may decide not to choose a particular package delivery business just because of their costing.
Clients also consider the time to delivery as another important factor. Package delivery business can be split into three main heads – picking, packaging, and shipping.
You may be having a wonderful system in place for the kind of load you are handling at present. But will you be able to scale within a day's notice is the question. So it is imperative to be ready for such a situation, so rethink your strategy entirely – we elucidate below:
Invest In Relevant Technology
Use appropriate technology to make the package delivery business efficient and successful. Technologies such as route optimization and real-time tracking provides able delivery management solutions that can give ideal control to the management over the business.
Most successful logistics services utilize barcodes, RFID, and routing software.
Have Various Pricing Models
Customers can come up with various requirements when it comes to package delivery. Hence it is imperative to have multiple pricing models based on size, weight and delivery timing. This will give the customers the necessary options to choose from. Now the customer feels that a fair price is being paid depending on their requirement.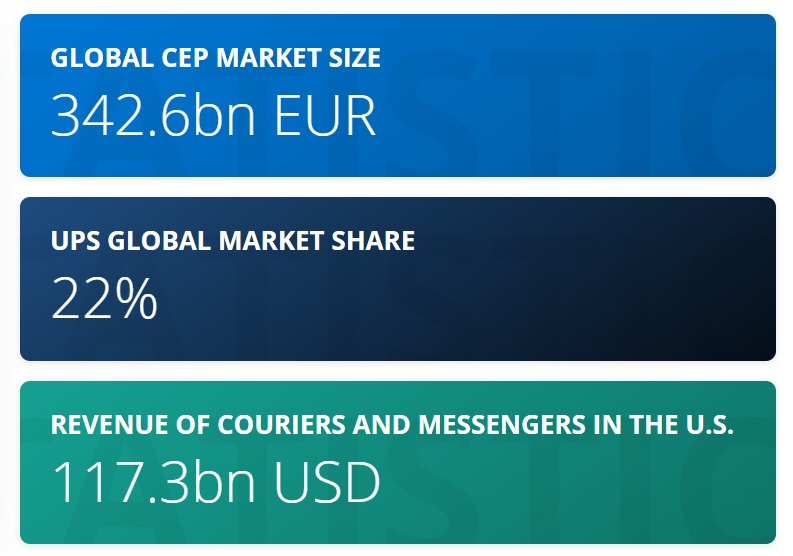 Different alternatives in pricing and packaging empowers package delivery business to make their business model appealing to customers.
Have A Packaging Strategy
Packaging the parcel can also have a suitable influence on clients. Proper packaging not only protects the parcel throughout the delivery journey but will finally also show your professional attitude to your clients.
Creative packaging should be an integral part in a package delivery service as clients do give importance to this factor.
Keep Your clients In The Loop
Keeping the customer engaged with necessary information is imperative. One essential factor to keep up the brand image is the customer being aware of the whereabouts of his package at all times. Keep clients in the loop with information regarding the status of the parcel all through the journey is imperative.
Have a live chat provision for customers and update customers via notifications using SMS. Customer should be aware of the estimated time of delivery.
This is possible with real-time tracking which is a commendable strategy for customer retention.
Important To Offer Insurance
Unexpected events can happen at any time, during which the customer's goods could get damaged. Therefore it is imperative to offer insurance as a recompense. Ensuring the safety of customer parcels will bring about trust in the service. This is especially useful when the cost of the goods is high.

Streamline The Packaging Process
Businesses do not have control over packages shapes or sizes. Therefore having a wide array of boxes of various sizes is important as it will reduce wastage. On the long run it will be economical as it will save space of the vehicle as well to load more goods.
Packaging the parcel in a manner that maximizes the number of packages loaded onto a delivery truck is important. This will prove to be beneficial on the long run as more number of deliveries can be handled in one trip.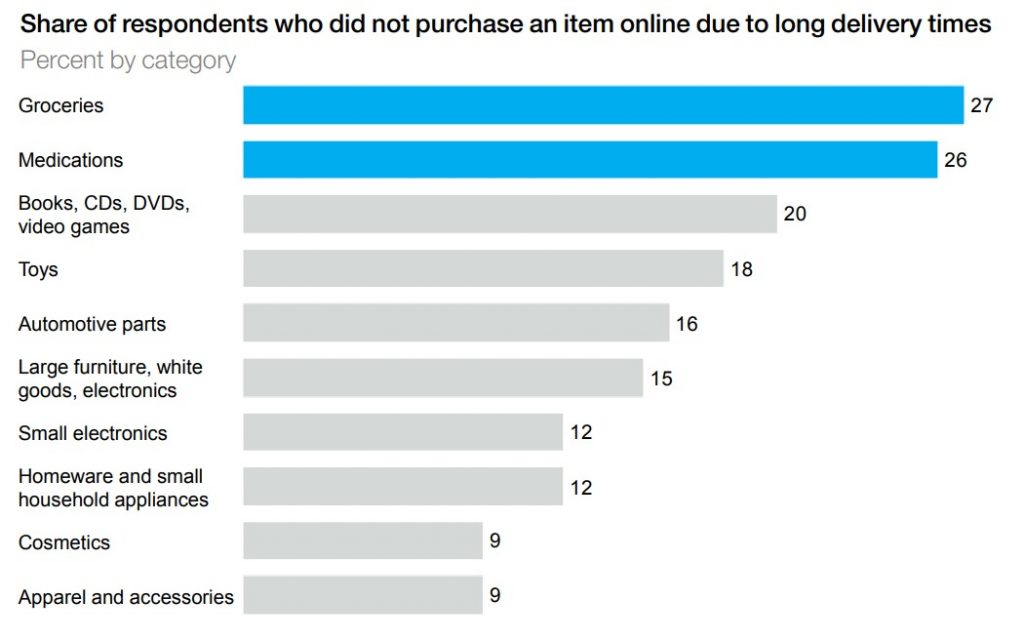 Managing Delivery Cost
Doorstep delivery is an accepted practice in the package delivery business domain. Fuel cost and transportation cost can be optimized using apt technology. The use of delivery management solutions will help in package delivery business to deliver very many packages by traveling just the required distance.
Route optimization is all about having to travel just the right amount of distance touching every client. In simplest terms it means discovering the shortest route considering factors such as vehicle capacity, number of drops, travel time, traffic conditions and in a cost-effective fashion.
Route optimization aids in monitoring and negotiating the best route of travel that would be beneficial to the delivery agent as well as be effective and efficient for the firm. This will increase operational efficiency.
Pricing
Keeping the package delivery rates as per the industry norms is imperative. Higher prices initially could have a detrimental effect on your business. After you have captured the market and reaped yourself a good reputation you can decide on higher pricing structure.
Having a clear breakup of prices will satisfy your clients to understand the pricing reasons.
These are vital strategies to ensure success in a package delivery business. Always keep a check on the strategies adopted by your competitors so as to adopt any best practices. Learn from others mistakes. Use the right tools and technology.
Don't try to use pricing to eliminate the competition. Instead offer acceptable discounts and promotion to bring in more customers. Make sure to retain clients as 75% of business comes from loyal customers.

Providing efficient services and delightful experience is key to customer retention. Delivery Management Platforms will help you to succeed.
The delivery industry was one industry that boomed big during the Covid period. In the UK delivery business grew by 11% while other businesses struggled to stay afloat. This has only amplified competition by creating huge demands for package delivery apps.
Challenges In On Demand Delivery business
Real Time Vehicle Routing
One pressing issue is tracking of delivery requests. During a static situation, when requests are known before the route is finalized can be handled with élan. But it becomes challenging in a dynamic situation when request are placed in real-time. In such situations where requests become available in real-time, the routes have to be managed by constructing the route in real time too.
Routes would sometime have to be changed to serve new requests on the fly.
Vehicle Constraint
Usually, vehicles aren't available for all deliveries or pickups in one day. The vehicle would have limitations like traffic issues, driver rest, refueling, and maintenance. This kind of constraints can be overcome by introducing a time frame for these possibilities.
Incidentally the time frame for delays due to vehicles can be clubbed under availability, on other jobs, under maintenance and many more depending upon the service.
Time Constraints
Time constraint could be a part of the vehicle routing algorithm. Timeliness has an important role in the on demand delivery business. 60% of surveyed have been particular that in delivery services such as food or grocery business timely delivery is imperative. 75% of consumers usually track their deliveries and say it is imperative to get their packages as per laid out schedule.
Optimization is the only acceptable solution where there are time constraints and this should be the result of proper planning.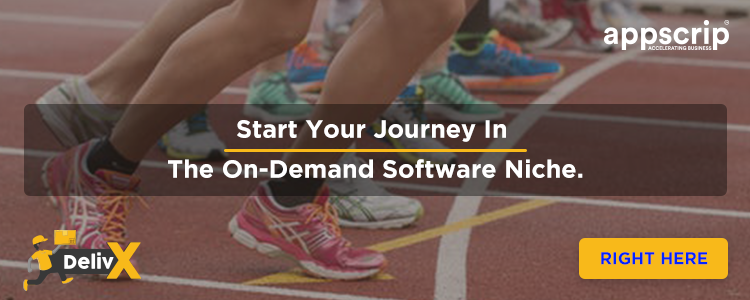 With an Engineering degree and a Diploma in Management under my belt, I worked for 16+ years in the automotive industry with various manufacturers. But my passion for writing was overwhelming, which I turned into a career. I have been writing for more than 10+ years and mostly in the IT domain. I am sure you will find the 300+ published blogs of mine in here informative, exhaustive and interesting.