When the weather is nice, that's all the motivation you need to spend quality time with your friends and family. A picnic is a perfect way to seize the sunny day with great food and even better company. A cozy blanket and a picnic basket full of favorite snacks- that is all!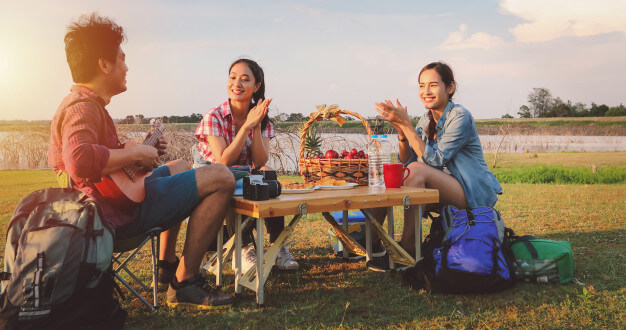 The French word pique-nique is based on the verb piquer, which means 'pick', and the rhyming addition nique means 'thing of little importance'.
While people rush for picnics, they often forget or miss to add food items or other things. Picnic basket delivery service helps you solve this problem. Which means you can spend more time enjoying than worrying. That's a relief!
Just decide the time and venue, and let them pick the little important things for you. Picnic basket delivery services make your day delightfully memorable, whether it is:
A family-oriented gathering;

An intimate occasion between two people;

Or a large get together such as company picnics or church picnics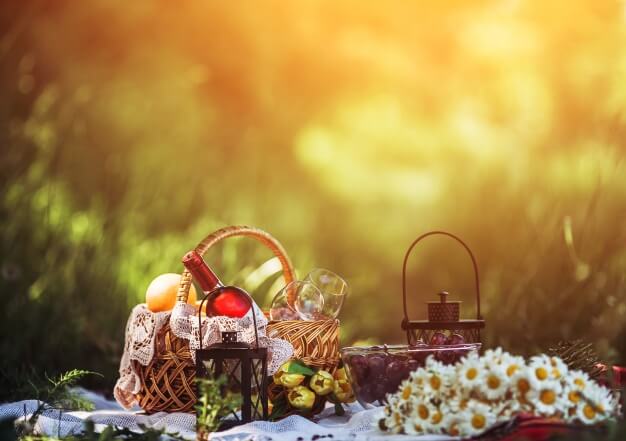 Picnic Baskets Delivery: Business Flourishing Rapidly
Due to Covid, people have changed the way they picnicked before. They end up having small family gatherings, and they do it even more. But one thing remained constant – the food. It alone can make any occasion perfect.
Reasons why people would love a service like picnic basket delivery:
The sheer convenience of it

Helps save time by skipping store visits

Reduces heavy thinking – what to pack, what not to

Provides personalized baskets
Picnic Basket Delivery can see rapid growth and can drive profitable sales if they target the mass market at lower prices. This business has recently gained around 10% of  the online food delivery industry.
A picnic basket is not just a regular food basket but a box full of surprises! And who does not want that?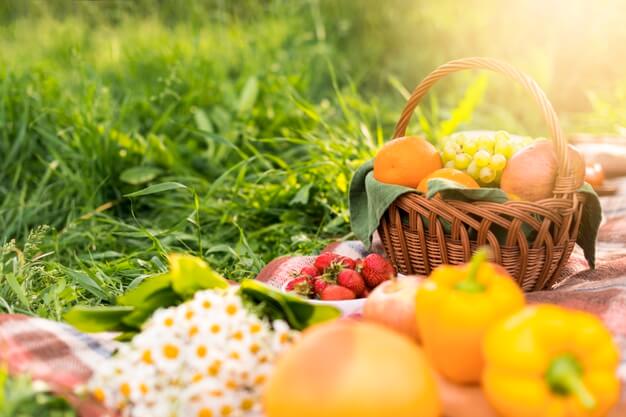 5 Best Picnic Basket Delivery Services
The Picnic Basket | Freshness Makes The Difference
Their menu combines simplicity with unique distinctive tastes.
Picnic Basket delivery service offers more than 15 different types of sandwiches. Their range of homemade dressings, salads, and soups has achieved a perfect balance of taste, aroma, and body.
Their passion is to provide the finest quality product and service.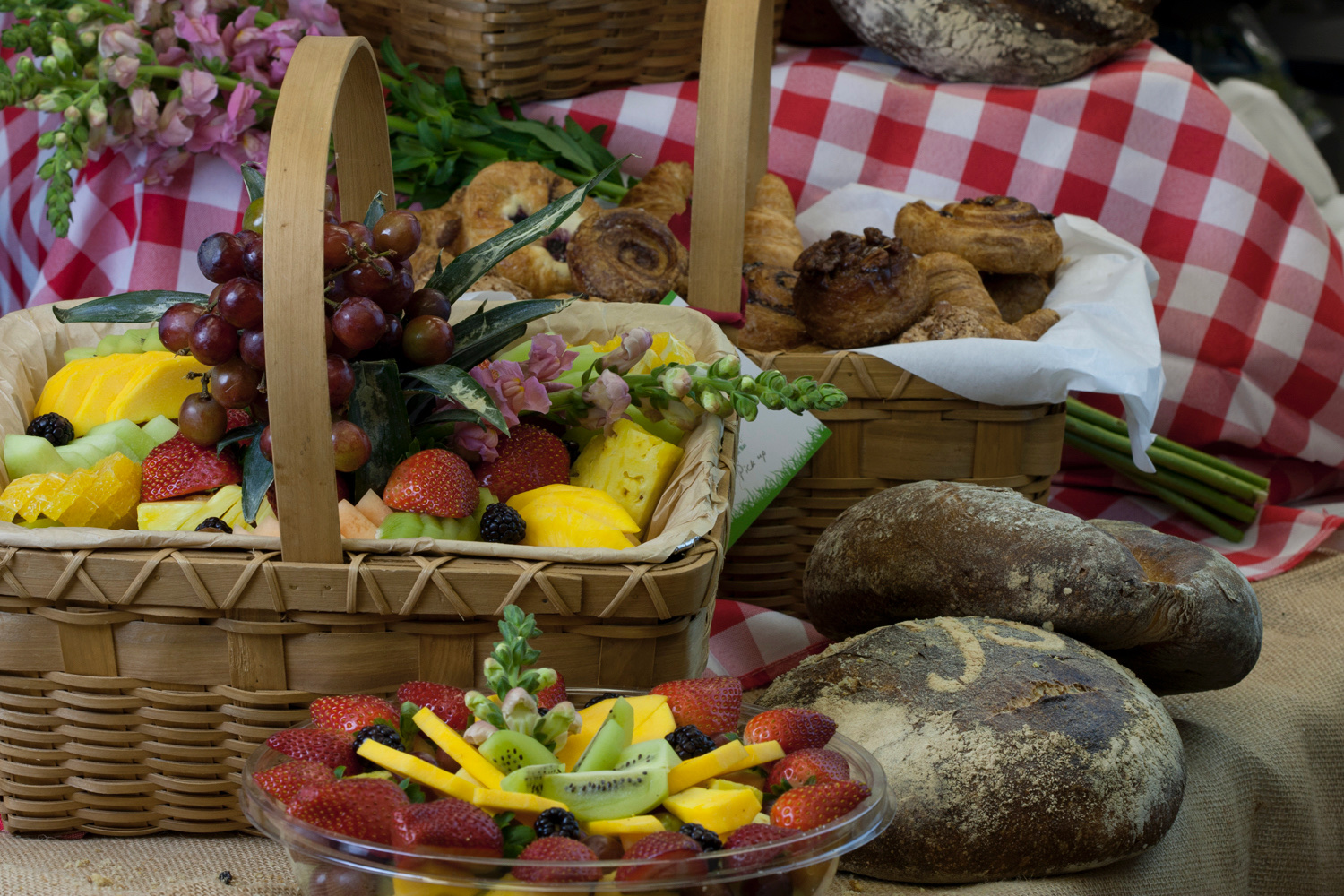 ALSO READ : Meal Kit Delivery Services | Give Your Hunger A New Option
Gourmet Basket | Award-Winning Gourmet Produce
An exquisite range of picnic baskets – gourmet food, wine, and baby gifts for business, events, and consumers.
This picnic basket delivery service offers very competitive prices at a variety of price points. Gourmet Basket has created over 100,000 gifts for loved ones, customers, teammates, and friends. They believe in delivering happiness through:
Succulence of flavors

The joy of gourmet food and wine

Delight in receiving an unexpected surprise (love or friendship notes, baby toys, extra bottle of wine- to name a few)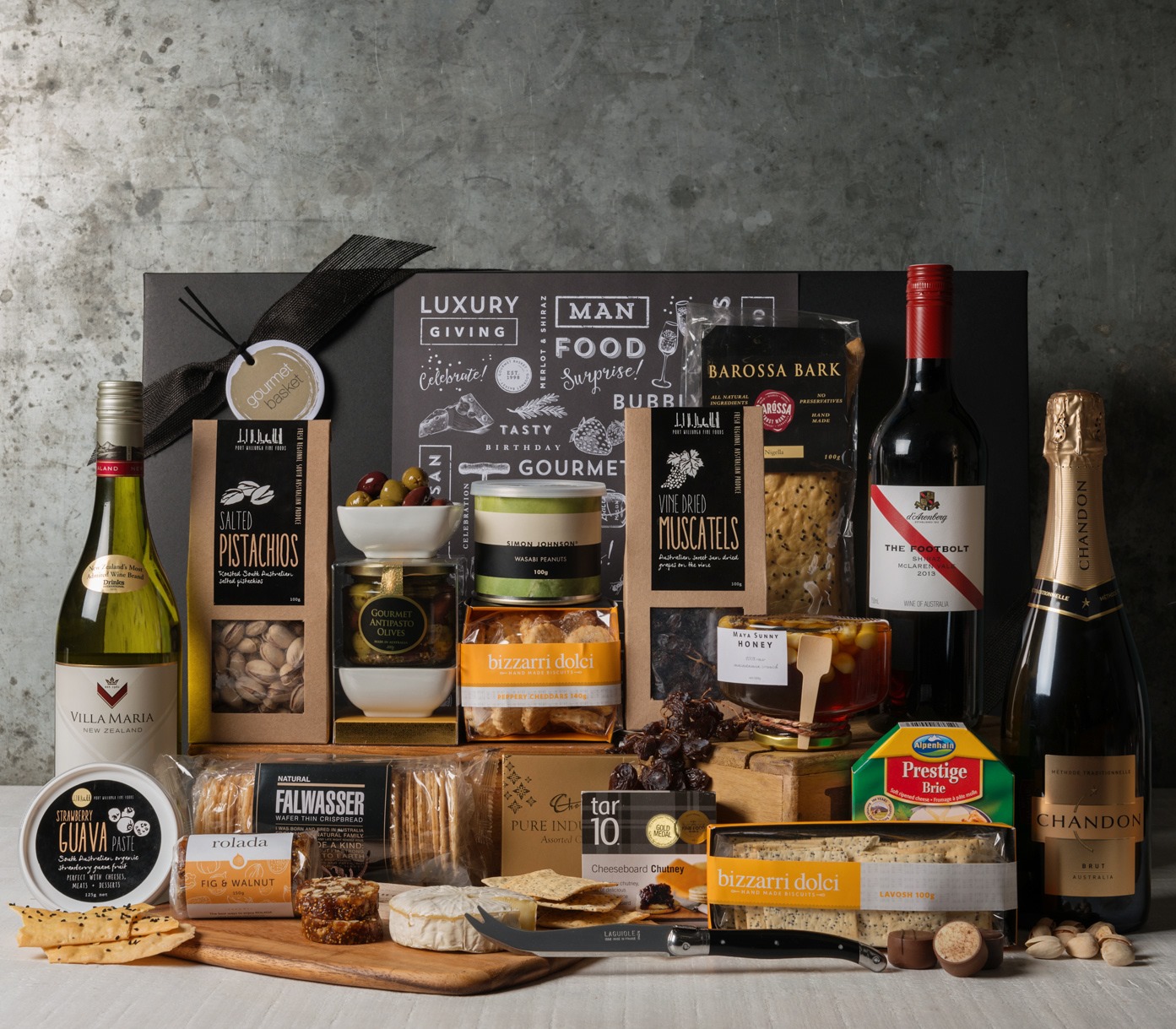 Hay Hampers | Creators & Suppliers Of Joy
This picnic delivery service has a range of equipped picnic hampers for 2. It comes with cutlery and crockery in a traditional wicker basket and branded insulated cool bags.
Hay Hampers' mission is to make picnicking cooler and a lot more fun with their perfectly presented premium products! They have an authentic range of Italian hampers with Prosecco for foodies.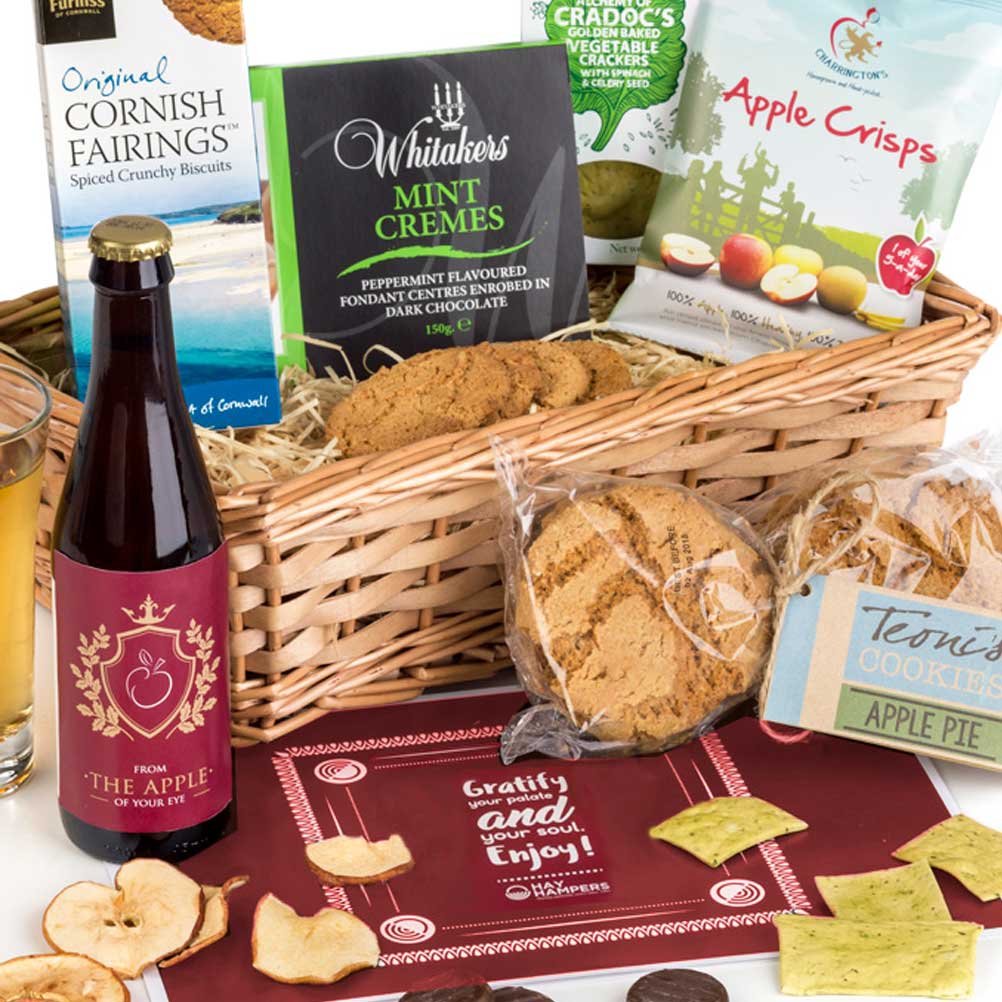 A Little Luxury | Unique & Memorable
Break free from life's routine with one of their traditional English picnic basket hampers. A little Luxury beautifully crafts their baskets from Willow, lined with cotton linen and serves either two or four people. 
All food items of this picnic basket delivery service can be conveniently changed online with upgrades.
Harry & David | Best Summer Picnic Desserts
Harry & David collection ranges from complete picnic gift baskets to picnic-perfect drinks and gourmet food. There is a perfect assortment of gourmet picnic essentials delivered right at your door.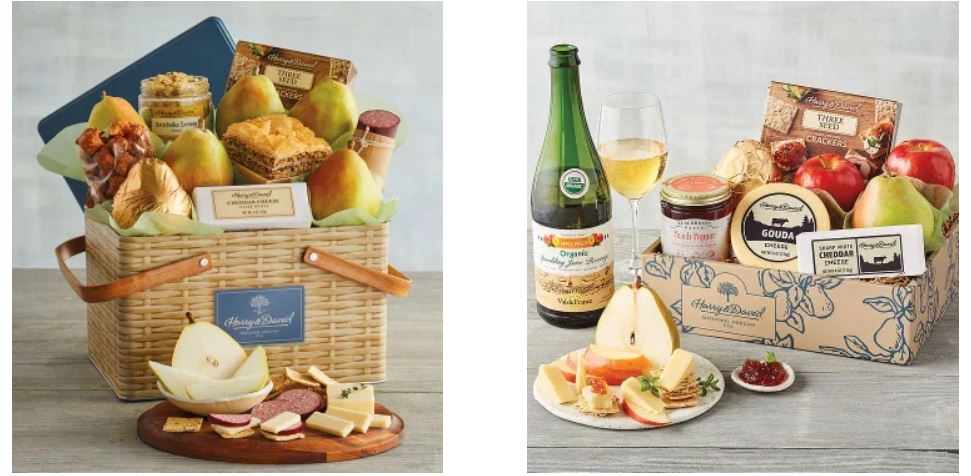 The picnic basket delivery service will turn your next adventure to the park, lake, or even your own backyard into a delightful memory
Life is a picnic on a precipice _ W.H. Auden
When life gives people lemons, they make lemonade and go to a picnic to have fun. If you plan to add to that fun with your curated food baskets, and innovative ideas, this business is for you!
Explore this unique and exciting niche, start your own business. 
---