Despite the passing of a challenging period dished out by the pandemic, 68% of small businesses are confident that they can change fortunes soon.
At the same time, at least 74% businesses are planning to further their investment so as scale, grow and develop. As we approach the three year mark since Covid-19 struck, a new breed of entrepreneurs have materialized during this turbulent period.
Profitable business ideas in UK will embolden the new age entrepreneurs to develop, negotiate and foray into newer ventures. Many prevalent and creative small business ideas have been fashioned by the pandemic like selling goods online, turning a hobby into a business, digitally transforming a business, operating outdoors or providing pet services.
Profitable Business Ideas In UK
Are you aiming to launch a business this year, we give a list of profitable business ideas in UK as well as the most popular ones.
1. Brexit Business Lawyer
The Brexit vote has triggered a substantial amount of uncertainty in the entire United Kingdom. That is, specifically – how companies should not conduct business. This is because there are too many laws on how to conduct business after the culmination of the Brexit deal.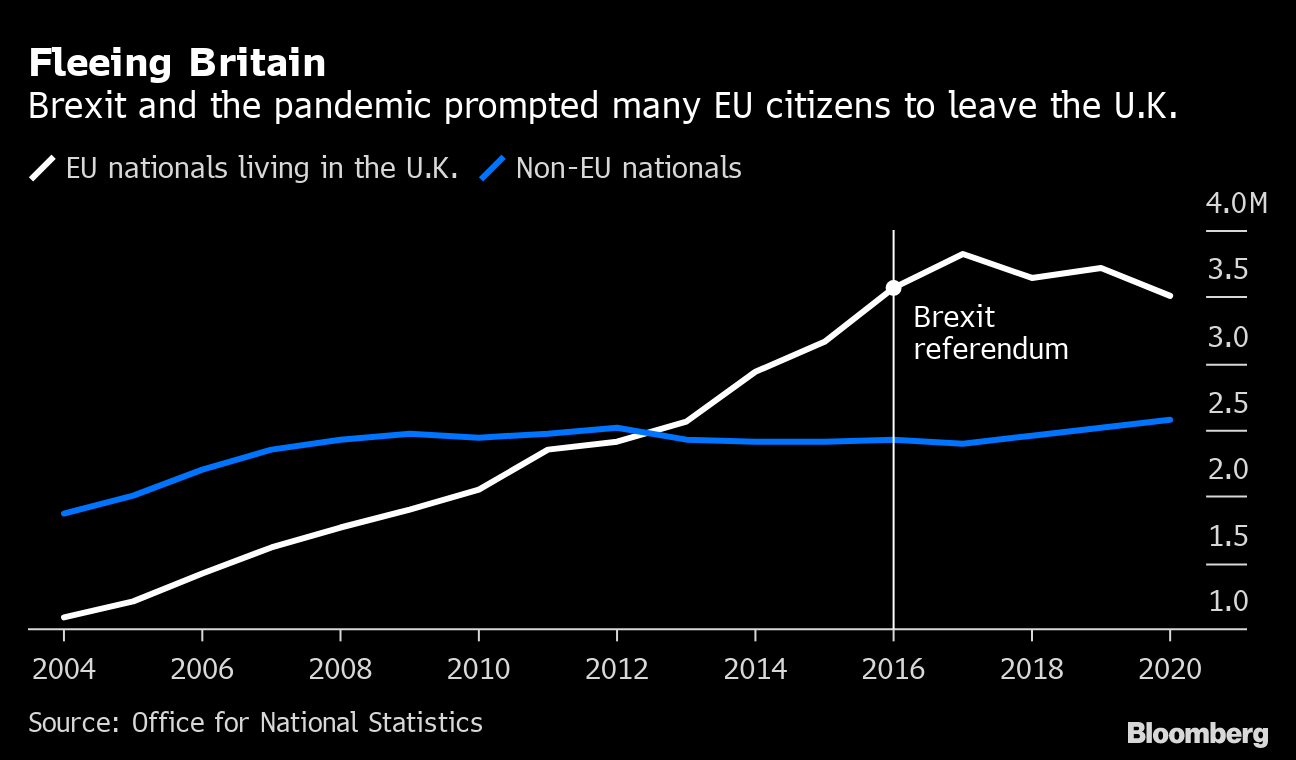 Being a business lawyer or rather a Brexit lawyer, to help firms understand and solve any problem that crops up is very much in asking. A corporate lawyer's service to businesses in the UK that could face uncertainties due to changes is the need of the hour.
A Brexit lawyer can charge apt fees from clients on an hourly basis and you help review any laws that is in force. Firms will have to check laws in the UK or the European Union to see how their business operations may have to change as per new policies.
If you have the right set of experience in law or are looking to start a legal career, this niche smells big bucks.
2. Personal Budget & Money Management Service
Studies have reported that personal budgeting and money management skills are lacking when it comes to people in the UK. In a country governed by many laws and several nuances pertaining to taxes, having necessary knowledge in money management is imperative. Financial literacy and money management are pressing issues in the UK.
Nowadays there are many apps to help people manage their revenues and to budget expenses, but this is better handled by a professional, which places this among the profitable business ideas in UK.
That is where money management professionals come in. You can begin cost-effectively by preparing budget templates, tax rules and finance checklists for potential clients. Then you could go online and reach out to people in your network to show them how it is done. You could begin doling out knowledge online or teach during weekends.
For regular updates or finance review you could charge your clients to help them meet their financial goals.
3. Affordable Seniors Living Complex
The growing aging population is a problem that has the entire world in its grips. UK is one of those countries experiencing this problem to a higher degree. In the coming 25 years, people older than 85 will double to 2.6 million. Not many can afford to hire personal nurses at homes.
Therefore, entrepreneurs can look to provide seniors affordable residences to stay and receive healthcare. Being passionate regarding helping older people is key and you should be ready to enjoy the company of the elderly, this could be a great asset. Firstly, locate suitable place to hire at an affordable rate. The location is not very important.
After renting a facility, you can structure the building to necessary requirements and then you can market the service.
4. Smart Technology Property Management 
The property management industry has not been quick to imbibe technology. They have not implemented smart technology by which they can make their lives and lives of tenant's life easier. For folks in property management in the UK, inculcating smart technology or digital technology and infrastructure is the perfect idea.
Include basic inventory and necessary components to convert houses that are for rent into a smart home. Providing necessary internet connection, Wi-Fi and IoT component with programming instructions so lights automatically turn on when someone uses the front door, or it may be an alert system when residents are away.
Or in case of a repair job like a pipe burst or leaking faucet, the property manager gets a notification on his smartphone. All these situations could be programmed using devices that make up a smart home.
5. Export /  Import Trade Consulting 
Brexit has also added confusion to businesses that are into importing and exporting. Previously, all imports and exports was in the ambit of the European Union law. But after Brexit the equation has changed as UK dropped out of the EU, hence the import and export laws have changed too.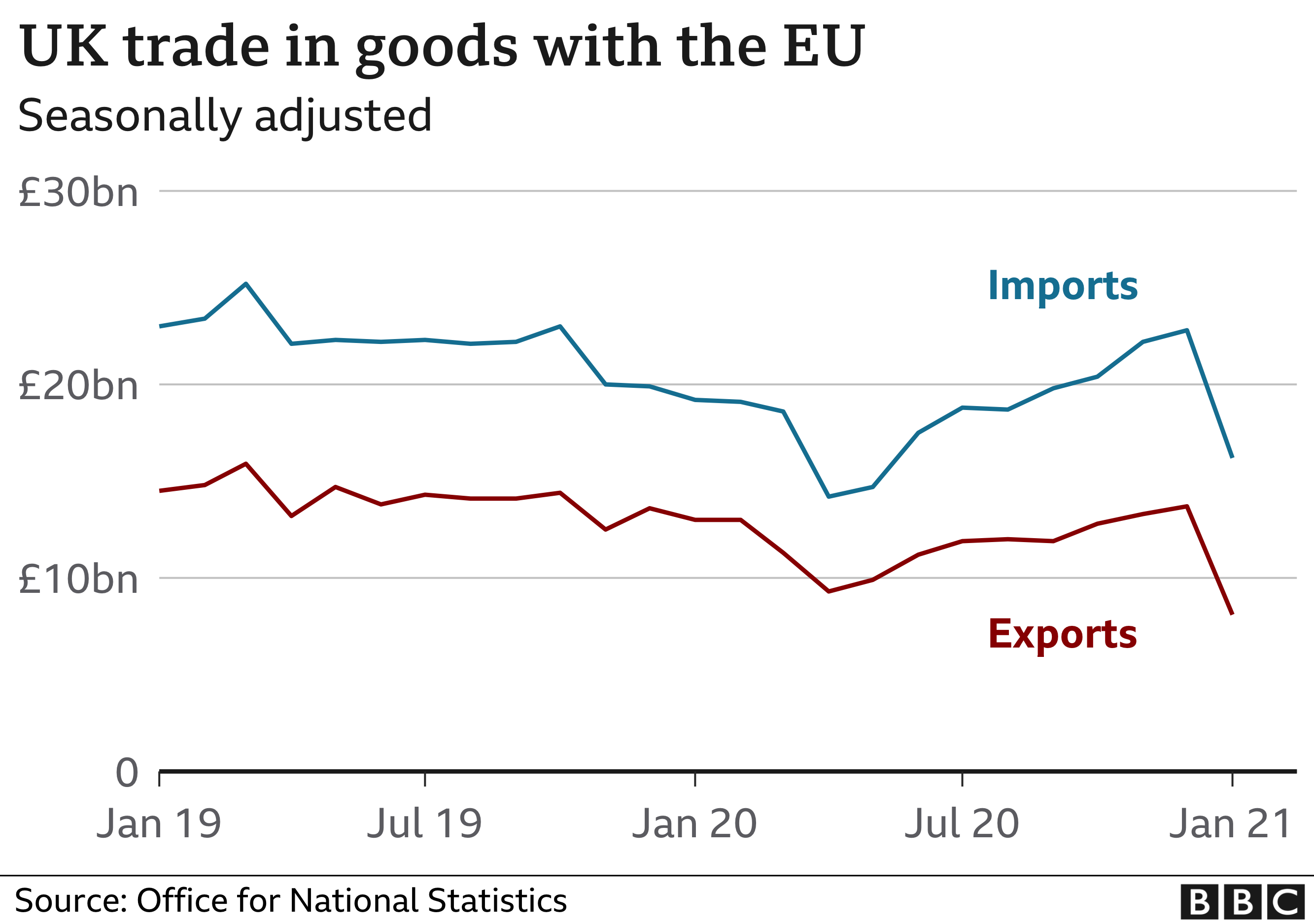 The change in laws can have considerable effect on some businesses and they may not be sure how to navigate around these changes. Entrepreneurs savvy with the import / export can begin an Import and Export Consulting Company which is among the top profitable business ideas in UK.
You can help SME and medium-sized business to navigate around the changes in these laws. You can advise firms to change suppliers to reduce import costs or review your prices.
6. Employment & Recruitment Business
We know that lots of people from all over the world and from all regions of Europe come to work in the UK. Now with the laws and policies changing, there could be changes as workers may want to either continue working or leave for greener pastures. Hence there could be new openings and there could be demands for labor and professionals.
Hence opening an employment agency and becoming a recruitment professionals can work in your favor.
There could be demand for employment agencies (therefore putting a recruitment agency is among the top profitable ideas in UK) as businesses will have to hunt down required personnel. You can specialize for jobs within the UK or help folks to establish careers internationally. You can charge accordingly – either from the candidate or from the firm that has the opening. Having an experience is HR will help you a great deal or even having proper contacts.
7. Renewable Energy Distribution In Rural Areas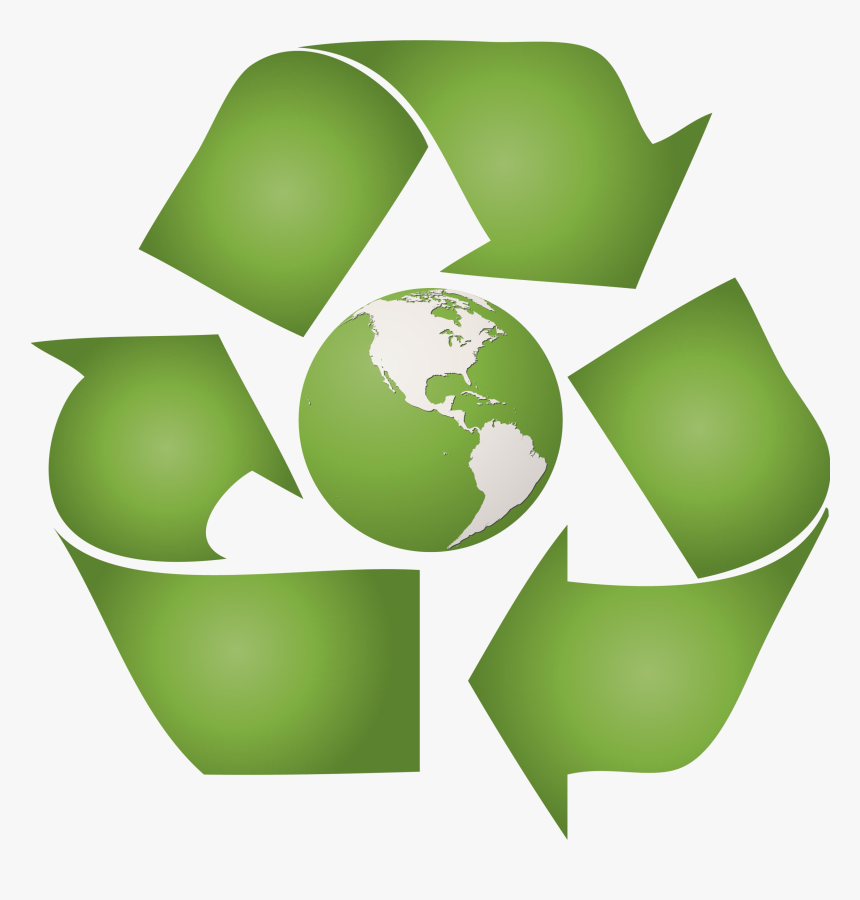 Not only in the UK, but in several places across Europe renewal energy is now a major energy source. However this energy is useful only if it is easily available and you are able to source it directly for example from a windmill. Or if you live in a rural area, you can look to source solar energy or electricity from ocean waves.
Renewable Energy Distribution Company could solve problems related to lack of energy in rural regions. Hence among the top profitable business ideas in UK putting up an energy distribution center is a good and lucrative business idea. By working with rural energy companies or renewable energy producers you can help in its distribution.
You could meet up with those who produce renewable energy and see if they are willing to pay you to hook up batteries to those energy sources. Then you could transport that energy to other rural regions and places where there is need of energy.
8. GDPR Compliance 
After the introduction of GDPR, it is imperative that every businesses in the EU needs to comply with its requirements. GDPR, is a set of rules and regulations that businesses must follow while interacting and performing business with other entities in the EU.
Entrepreneurs who are in the know regarding GDPR, can set up a GDPR Compliance company to help businesses in the UK so that they are compliant with their business practices.
Among profitable business ideas in UK having knowledge regarding GDPR compliance laws or having an interest in compliance standards could make you able to set up such a business. There is many businesses in Africa, Asia, Canada, LATAM and the US that need to be GDPR compliant to have clients in the EU. You could help firms to iron out creases of GDPR so that they become compliant.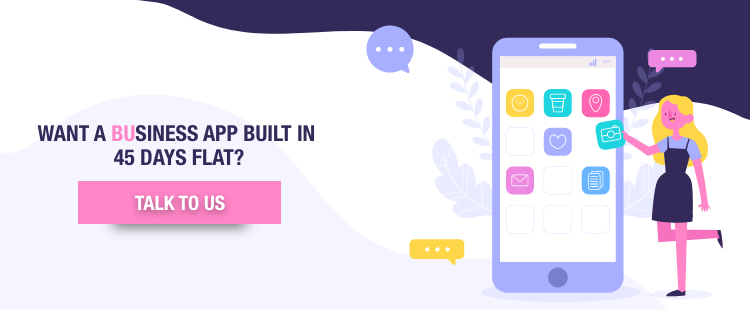 With an Engineering degree and a Diploma in Management under my belt, I worked for 16+ years in the automotive industry with various manufacturers. But my passion for writing was overwhelming, which I turned into a career. I have been writing for more than 10+ years and mostly in the IT domain. I am sure you will find the 300+ published blogs of mine in here informative, exhaustive and interesting.