For years Norway has been rated among the happiest countries in the world by the United Nations.
Hence launching a business here is a judicious decision. Norway also ranks the top most in the Human Development Index. Norway is ranked as the 2nd wealthiest country with reference to monetary value and the standard of living in Norway is among the best.
Profitable small business ideas in Norway is bound to succeed due to the many positives the country offers. It has been noted that the economy of Norway constitutes a mixed economy and is well developed.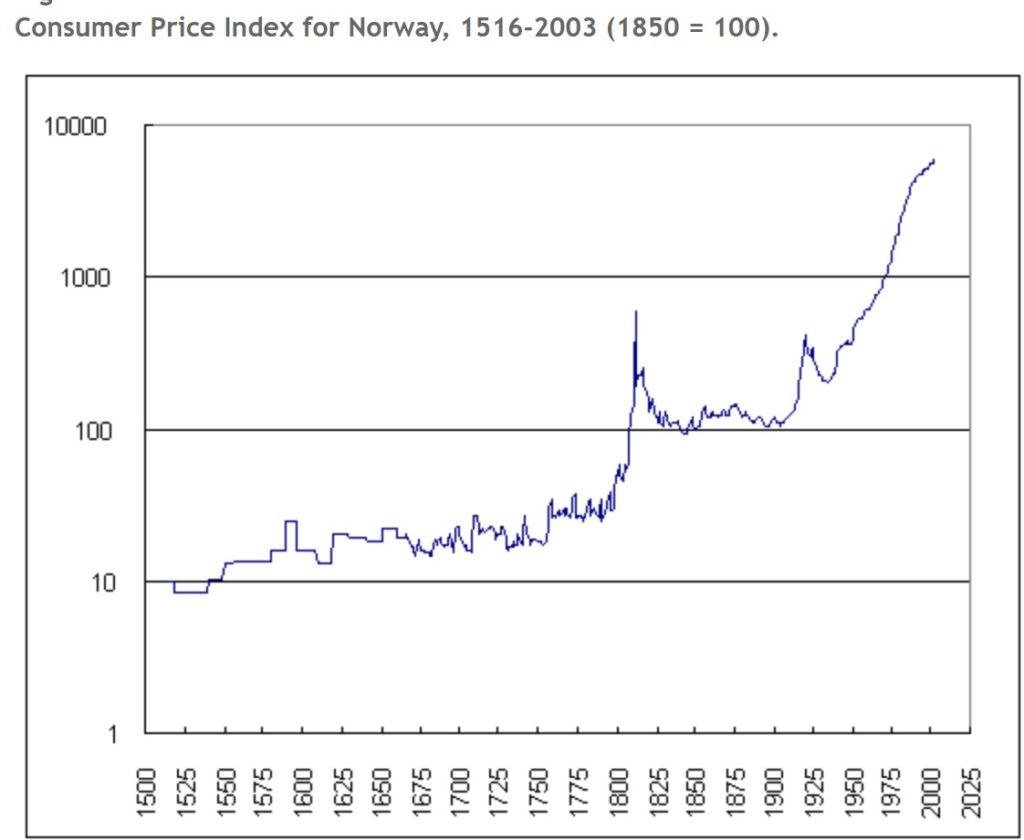 Entrepreneurs will also find the business environment salubrious as Norway ranks among the top nations in the ease of doing business index. Therefore it is evident that launching a business in Norway would not be a complex affair.
Norway is a reputed nation when it comes to imbibing technology. Innovative business ideas flourish here and entrepreneurs are encouraged to kick-start such ventures.
Special Guidelines To Foreigners
Foreigners also will not find it difficult to put up a new business in Norway. But they would have to begin the process by securing a Norwegian identification number (D-number) and would also have to produce a Norwegian business address to launch a business.
The D-number can be procured while registering yourself in the Bronnøysund register.
Though there are many towns and cities with considerable population. But profitable small business ideas in Norway can be launched in the below mentioned cities:
Oslo
Bergen
Trondheim
Stavanger
Bærum
Profitable Small Business Ideas in Norway
Innovative Norwegian businesses are supported via grants from 'Innovation Norway'. Foreigners are welcomed and encouraged to begin a business in Norway. The Government of Norway promotes pioneering and growth-oriented investments from all over the world.
Norway is considered a rich and prosperous country in several aspects. Hence starting a business and successfully growing it is very much a possibility.
By all standards, Norway is highly suitable for the establishment of a business. If you are planning to migrate for the purpose of running a business, Norway should rank among the top in your list.
There are many profitable business ideas in Norway, we have listed few of them.
Fintech
As the world economy keeps changing, Fintech is quite popular in Norway. Therefore launching a fintech business in this country is a very good idea as many people seek such services. However, research in depth regarding the demand in all aspects before launching a fintech business in Norway.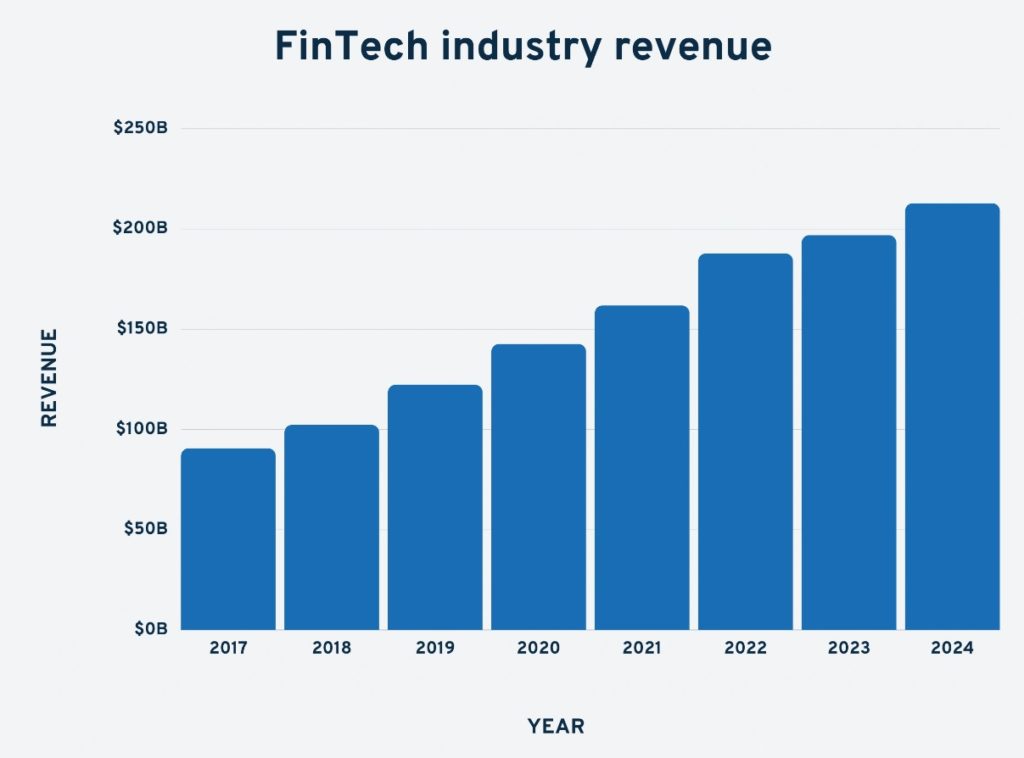 The most popular fintech services that are needed in Norway are mobile payment or money lending services. It is advisable to have good networking, strategic marketing activities and considerable penetration in the market to earn good profits in the fintech business.
Computer Service & Repair
As the world moves to a digitized economy, the owning and use of computers has increased exponentially. Hence there is also the need to service and repair them. Getting yourself trained in hardware repair and software maintenance will help you start your computer service and repair business.
In this business, you can create annual maintenance contracts or enter into a long-term contract with businesses where you will be responsible for the repair and maintenance of the entire system. Providing service and repairs to individual clients is also profitable as it creates a good word of mouth for your business to grow.
Restaurant / Coffee Shop
A Restaurant or Coffee Shop or Café is an all-time healthy business idea. Launching your café in a metropolitan city or near populated regions with plenty of offices or college-university going kids constitute a great number of consumers. Healthy snack, good coffee, and inviting décor will help you earn good profit.
Cafes and restaurants have always been among the most popular businesses in Norway. You need to plan the marketing and advertising of your coffee shop business.
The Norwegian coastal waters are vital spawning ground for herring populations of the North Atlantic. Norway is thus famous for seafood offerings. Launching a seafood restaurant is a profitable venture. Serving tasty dishes of crab, cod, salmon, or trout can get your business going. Primal location and marketing are imperative to the growth of your seafood restaurant business.

Cigar Lounge
Smoking is prohibited in public places, therefore a cigar lounge is a lucrative business idea. Launch your cigar lounge at a popular location. It should provide good ambience, possess nice décor and have enough space to accommodate people who smoke.
Having an extensive variety of cigar of various brands are important. Also be ready to serve light snacks. Publicity and advertisements are very much required to get your cigar lounge business moving.
Private Investigation
Private investigators or private detectives are individuals who work for the private sector or the general public. Private investigators help in surveillance work, background checks, pre-employment verification, guard high profile people, help locate missing people or valuables among several other functions.
Private investigator can also work for attorneys to scour out evidence for any court case or help individuals seeking information.
To become a private investigator you need to be smart, intelligent and possess an analytical mind. This business needs very less capital and enough connections. A background in law enforcement will take you a long way giving you credibility and necessary skills.
Event Management
Event management is a profitable small business idea in Norway. Begin an event management company to take responsibility of managing various events like social get-togethers, corporate events, marriages, anniversaries, birthday, etc.
Having a widespread personal network along with orchestrated online and offline marketing strategies are imperative. Also have an efficient team of staff with an eye for details and time management capabilities to carve out a successful event management business.
Online Store
Online selling is a type of electronic commerce where consumers buy goods or services from a seller using the Internet. As we enter into a new phase as the pandemic ends, the world of commerce is moving online at a quick rate. Given the exceptional circumstances, ecommerce has become part of everyday life.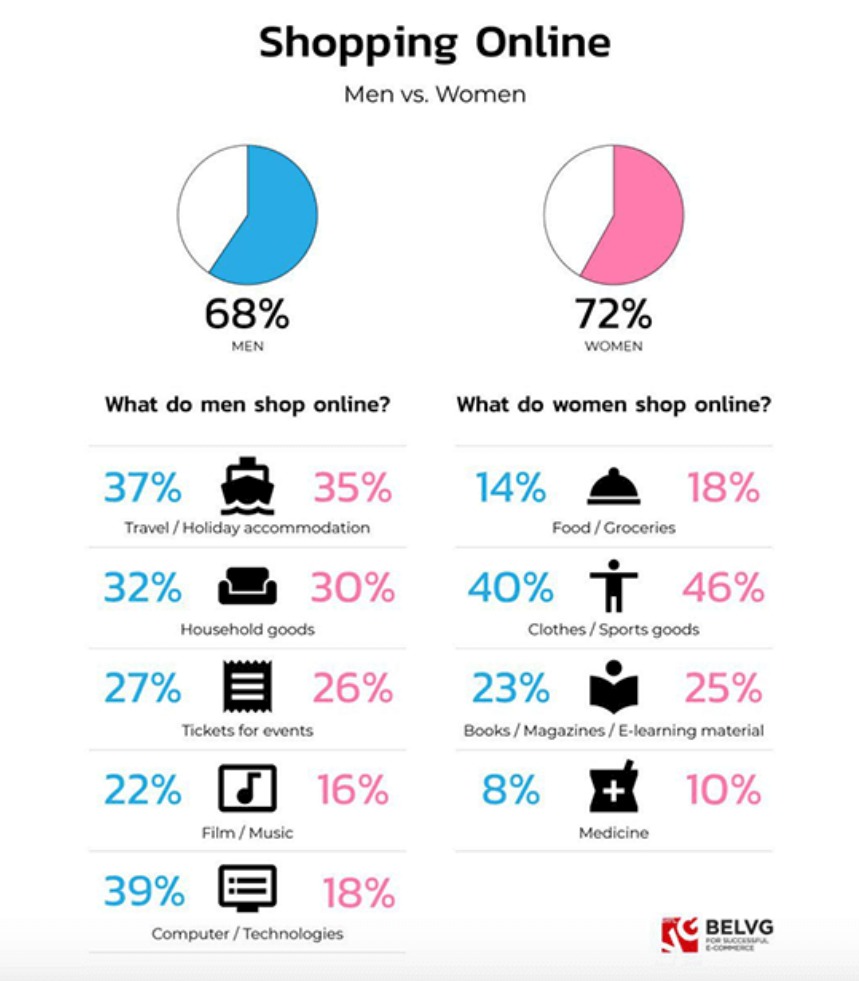 Consumers across the globe are shopping with convenience. And this makes the competition for ecommerce revenue intense. Online stores is the way to go, having an online store will take you to the next level. But ensure customers enjoy a seamless experience.
And that is done by having considerable site speed, easy search function, quality product images, mobile-friendly design, and more. Online business is the call of the hour.
Launch your online store along with an app and earn profits. There are a gamut of stuff that can be sold online such as grocery items, beauty products, medicine, or electronic devices.  Or you can also create a niche for yourself by selling rare things that are in demand.
Give special emphasis on social media marketing along with website and online marketing, these will be key points for the success of your online store business.
Gym Business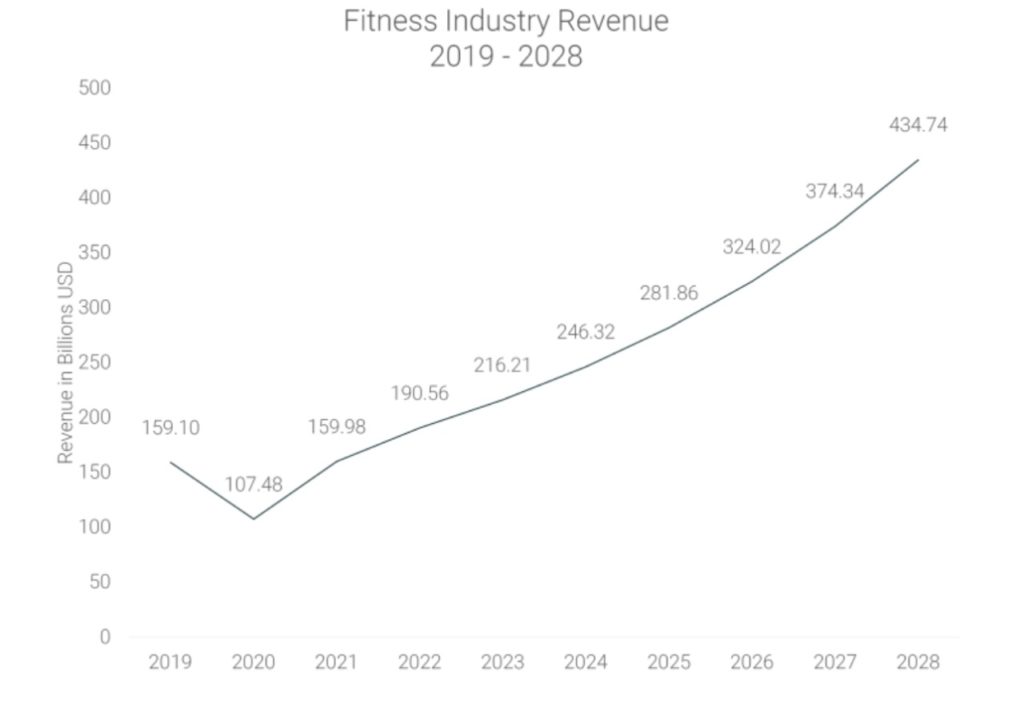 People are very much into fitness nowadays. The pandemic introduced a sense of well-being that is imperative for all. This is why gym business is very profitable. You can kick-start a gym business with equipment of reputed brands and a well located place.
Hire trained and experienced fitness trainers and a registered nutritionist for value addition. Your contacts along with effective marketing will fetch you good returns in the gym business.
Even hotels, corporate offices, and private companies utilize various exercise equipment to enhance fitness benefits to staff and clients. People who are struggling to reach out to a gym set up an own gym at home and purchase home exercise equipment to stay healthy.
Export-Import Business
Export-import business is rewarding in Norway. But ensure to have necessary permits and licenses, before launching an export-import business. Several goods are exported from Norway such as Crude petroleum, Fish, Aluminium, etc.
And goods that are imported are Refined Petroleum, Fishing Vessels, Ships, Cars, Cannabis, etc. Goods can be transported by road or via sea. Having an efficient overseas network is a key to success in this venture.
There are very many products you can import or export from Norway, the key is to know which products are needed. Carry out a thorough market analysis before you taking the plunge. Also familiarize yourself with necessary regulations.
Conclusion: Profitable Business Ideas In Norway
The economy of Norway depends on several industries such as hydropower, seafood, petroleum, natural gas, and minerals. The petroleum industry contributes to over 25% of Norway's GDP. Norway is ranked 4th in the Better Life Index and has the 4th highest per capita income in the world.
Norway's production of oil and natural gas stands at 14.2% of its proven reserves and is ranked 13th in the world.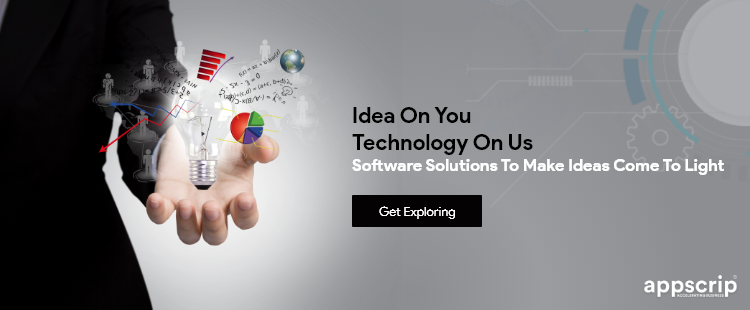 With an Engineering degree and a Diploma in Management under my belt, I worked for 16+ years in the automotive industry with various manufacturers. But my passion for writing was overwhelming, which I turned into a career. I have been writing for more than 10+ years and mostly in the IT domain. I am sure you will find the 300+ published blogs of mine in here informative, exhaustive and interesting.