Q-Commerce or quick commerce is an ecommerce business model that emphasizes quick on-demand delivery; that is, the business usually delivers the items you order within an hour of you placing the order, so you don't have to wait long for them to arrive.
Using the quick commerce business model, the advantages of e-commerce (conducting sales over the internet) are combined with the benefits of traditional shopping (completing sales within minutes) to create a new business model that meets the growing demand for speed when purchasing goods and services online.
What the analysts say about Quick Commerce Business Model
According to industry analysts, every eCommerce startup appears to be following a trend that other delivery services will most likely soon follow and that experts believe is a key step towards breaking even: the use of proprietary brands.
As reported by sources in the startup community, Gorillas is already hard at work on its own in-house production. Internally, development will be managed by a unit called "Special Projects," which will be headed by Chief Operating Officer Adrian Frenzel.
Brittain Ladd, an American delivery service specialist and consultant, argues that quick commerce providers might considerably increase their profits if they produced their own goods and sold them through their app. He predicts a margin differential of between 20 and 40 percent when compared to third-party suppliers, which he believes will be a bit lower than the gap between Gorillas themselves.
These qualities distinguish the quick commerce business model from other business models:
     

Fast Delivery Services: It is the major goal of q-commerce to expedite the delivery process, making it easier and more efficient for customers to purchase goods on the platform.

     

Convenience: With q-commerce, users can purchase whenever and wherever they want with only a few taps on their phones.

     

Flexible Delivery Timings: Q-commerce allows clients to have their item delivered at a time that is convenient for them. Customers are not restricted to specific hours of operation.

     

Lower and Affordable Pricing: Because they buy in quantity, q-commerce companies can afford to give steep discounts on their products.

     

Live Tracking: Order monitoring is just another element of q-commerce that enables users to keep track of their purchases right from payment confirmation to delivery.

     

One Stop Shop for all: The quick commerce businesses create their own applications, which allow consumers to order various things from a single platform, allowing them to save time.
A new product from the American multinational Gopuff was also unveiled this week: bottled water. Other household items, including as cleaning supplies and batteries, as well as snacks and non-perishable foods, will be introduced in the future. Gopuff, which is preparing to go public, expects to introduce four brands and more than 100 goods this year, according to the company's website.
It was reported by BusinessInsider magazine that Gorillas, a supermarket retail company, had ambitions to introduce its own private label products, citing investor paperwork. According to the presentation, the approach, which is intended to propel the firm over the break-even threshold, was dubbed "Gorillas 2.0."
The future of Quick Commerce Business Model
According to the most recent pitch deck accessible from the start-up scene, the quick commerce retailer estimates that the private label items will enhance purchasing margins by 45 percent as a result of their introduction.
From these calculations, quick commerce has the potential to be more profitable than traditional commerce in the long run. Supplier markups on current retail pricing, for example, are minimal — a key aspect in consumer approval and customer acquisition. Because they don't have to pay rent for a store or a parking lot, their business strategies are also extremely cost effective.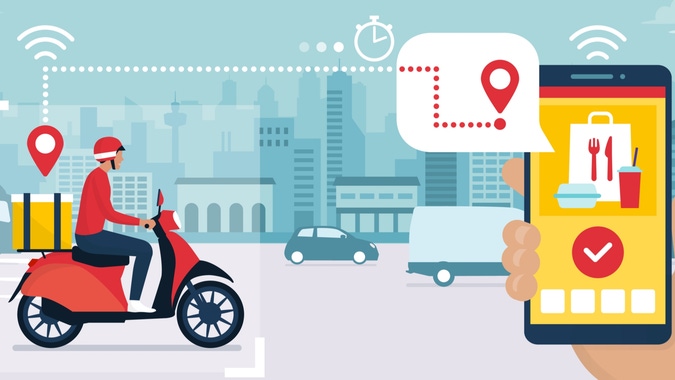 Even the costs of marketing go down as the company becomes more well-known on the market. However, there are still a lot of ways to improve the automation of dark stores, delivery, and pricing. In this case, for example, prices can change from day to night, and a customer may be charged extra for very quick deliveries.
Short-term success of e-commerce depends on the size of shopping carts, delivery costs and driver capacity utilisation. Another important factor is how well the products are made and how quickly they can be made and shipped. It is already high among new suppliers, and it is expected to rise even more as a growing database on the demands of the target group in the local area is developed.
In the past, more than half of all online orders were made with a computer or a laptop. Now, more than two-thirds of all online orders are now made with a smartphone or tablet. They need a lot of these goods to be sold.
The retail food industry will be forced to undergo yet another disruption as a result of the quick commerce business model. It could be the third big change in the industry after discounters and the rise of local suppliers and the internet. This could have a big impact on both online and traditional convenience businesses.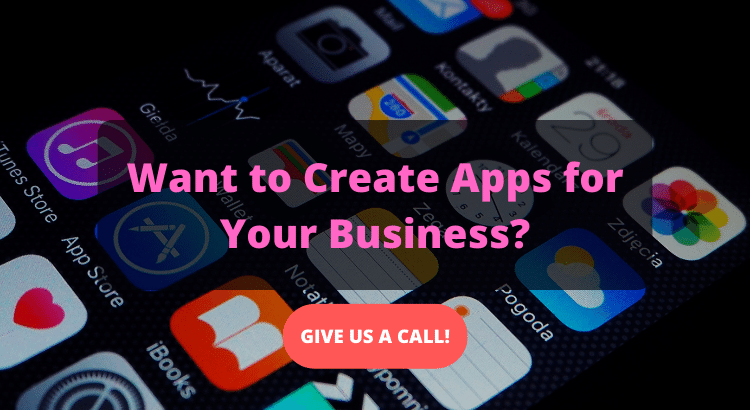 Source Links:
High profitability through quick commerce | Roland Berger
Business Models in Rapid Delivery: From Quick Commerce to Instant Needs (coresight.com)