Retaining customers in any business is considered as a top priority and is also considered as a tricky business. Getting new customers is easy but keeping the existing ones engaged is a task!
 Customers that are emotionally connected to a brand are twice as likely to purchase a product or service – Google
Salesforce is a cloud-based CRM software, which helps you access your data anytime, anywhere, even from mobile devices.
Salesforce CRM integration is basically integration of a technology that allows managing of every customer related data in all the businesses.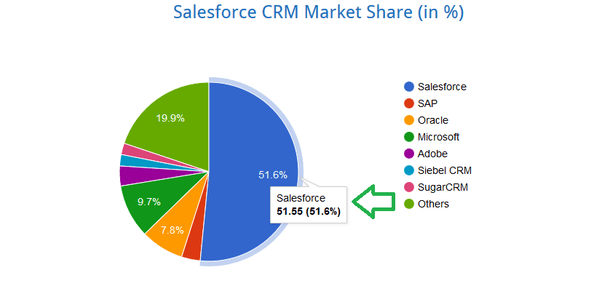 CRM system examples include marketing, sales, customer service, and support.
Investing in a high-quality Customer Relationship Management (CRM) tool is a must for any business that wants to take customer satisfaction to the next level.
Why use Salesforce CRM Integration?
There are plenty of benefits of CRM integration via Salesforce, it can be adapted to any Startup company, SMEs, large company and can be modified according to the evolution of each company.
Salesforce CRM increases your productivity
Saves you time, minimizes your costs and optimizes your resources
Respond in real time to the requests of customers
Create reports and dashboards specific to your business
Manage marketing through your Salesforce CRM Integration
Measure the effectiveness of your campaigns and calculate the return on investment of your shares.
 Related Resource : Salesforce Japan Investments, Positive News For Startup Industry
Companies who leveraged Salesforce CRM Integration
Moving to the companies that leveraged Salesforce CRM to get complete hold of retaining their customers into the business.
Wells Fargo- Managed 70 Million Customer Accounts Via Salesforce CRM Integration
Wells Fargo is one of the "Big Four" banks in US, keeping track of the money and property of approximately 70 million individuals is sure going to take lots of efforts.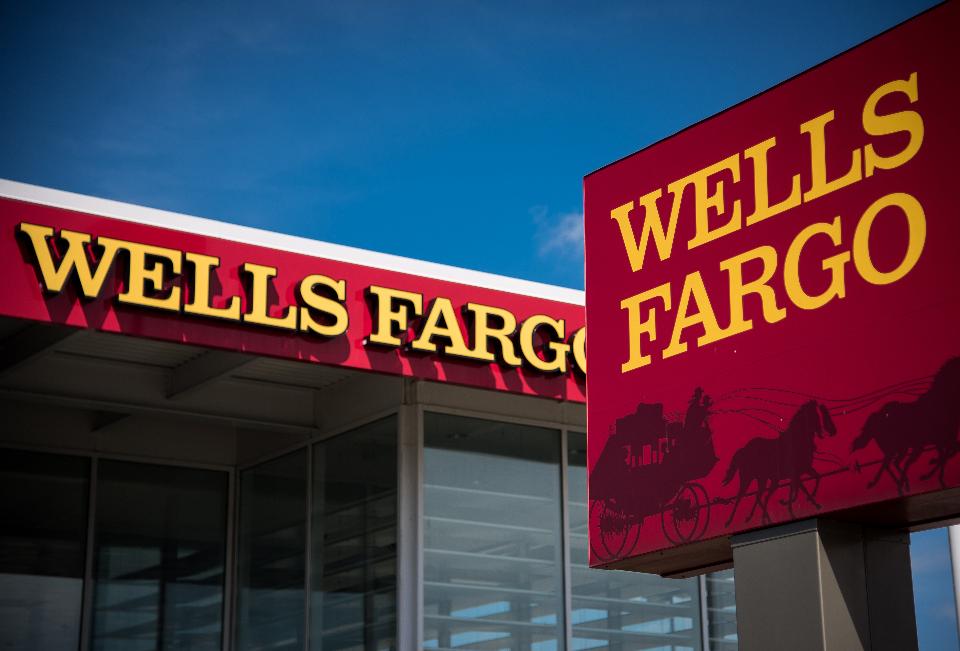 Salesforce CRM integration enables them to always remain in touch and accessible to the customers who need them. They also use Salesforce CRM to ensure that those who come to them with concerns are quickly connected with someone who can provide them a solution.
We see the cloud as a way to help people connect around customers, to connect around building products, and to connect around risk management practices – Steve Ellis, head of the Wells Fargo Wholesale Service Group
[spacer height="5px"][adrotate banner="7″][spacer height="5px"]
Bespoke Collection – Attracted The Right Clients Via Salesforce CRM Integration
Bespoke Collection offers fine wines, top-tier memberships, and elegant art experiences. As their consumer base grew, managing customer data became a real challenge.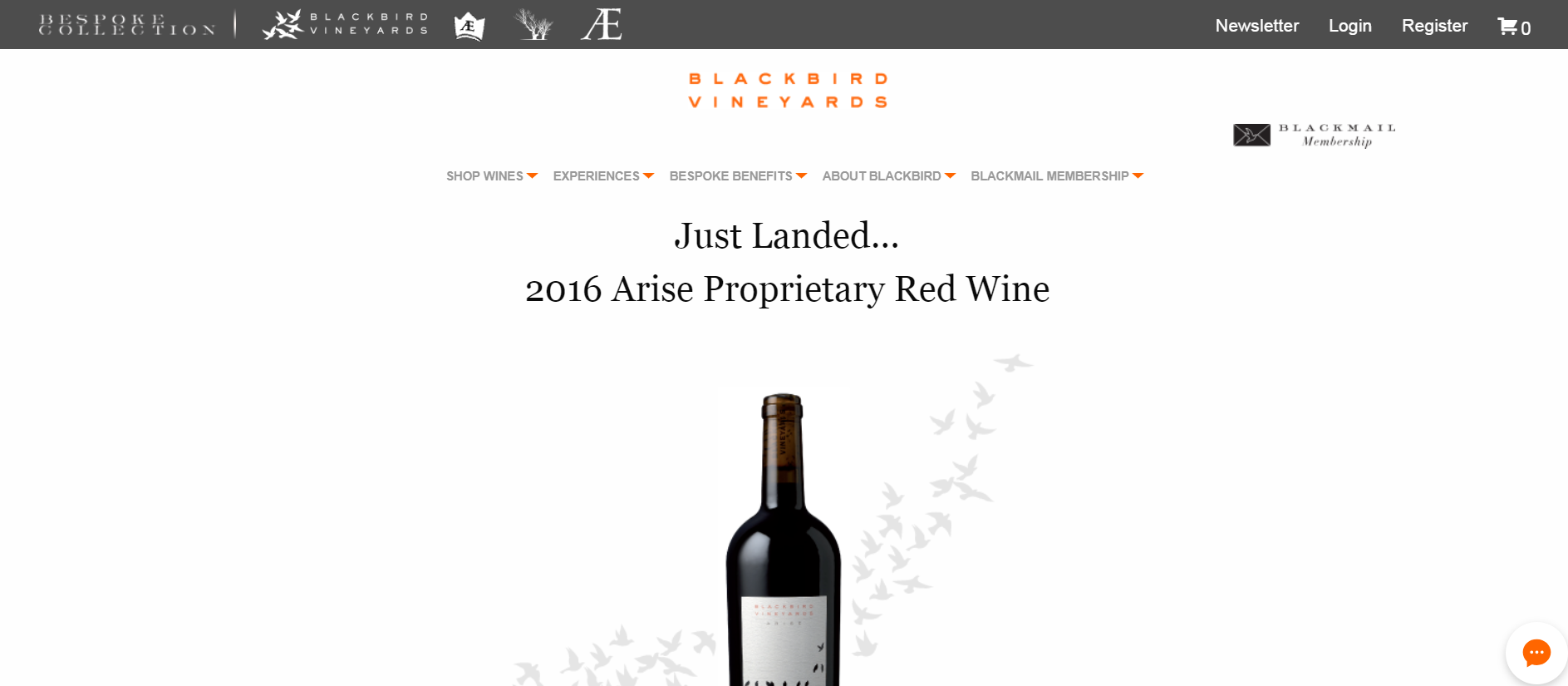 By embracing Salesforce CRM integration, they were able to continue to show their customers the kind of personal attention that had defined their organization from the beginning.
…we're able to increase customer retention and satisfaction, referrals, and order value – Paul Leary, President, Bespoke Collection
Bespoke realized that they need an authentic CRM integration to make this kind of direct customer connection happen, so they chose Salesforce CRM integration.
Munchery – Monitor Performance, Measure Customer Satisfaction
Munchery is a small food delivery business. High-quality meals created by talented chefs are delivered directly to a customer.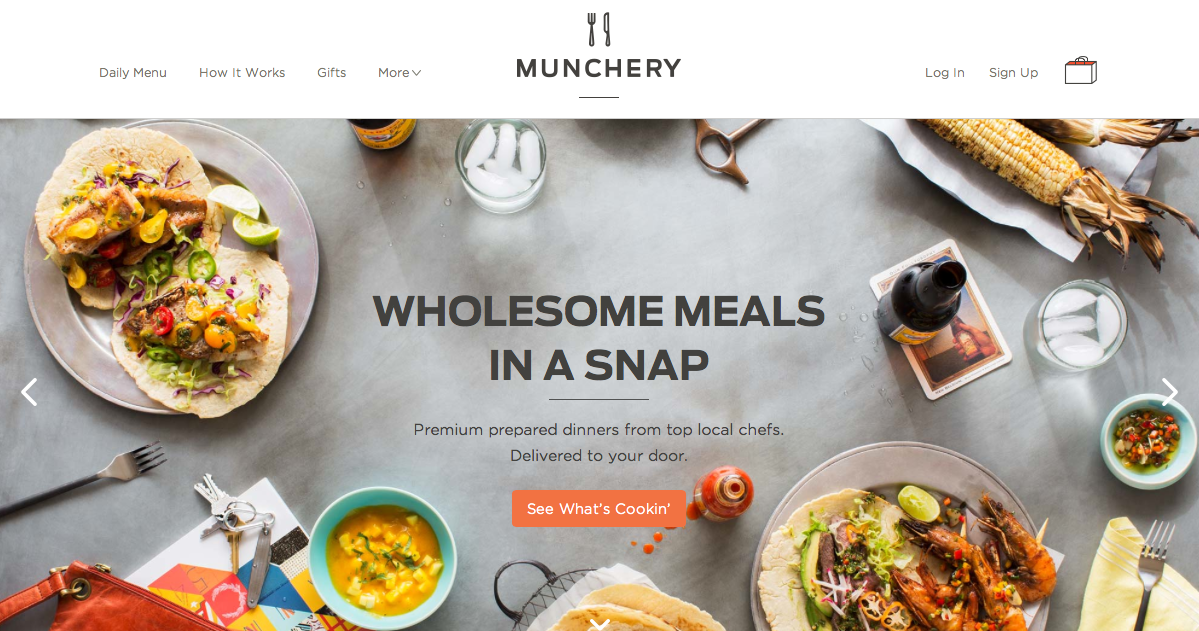 They soon realized that managing their growing number of repeat customers while also catering to new ones was becoming overly hectic.
A Salesforce integrated CRM solution that involved an integrated proprietary app used by their drivers made it possible for last minute order changes to be implemented at a moment's notice and it helped them cater to their ever growing new customers.
Resulting in better performance and higher returns.
---
Conclusion
Salesforce CRM integration has helped various businesses around the globe to enhance not only their customer relationships but to optimize communication, collaboration and earn exceptional profits.
Businesses independent of the size and niche can tap on Salesforce CRM integration to manage their operations. Its an easy and quick way to growth!
---
Convinced yet? Hire the best Salesforce developers to integrate CRM in your organisation!
[spacer height="5px"][adrotate banner="2″][spacer height="5px"]