It's been a good past weeks for Japanese startups. Google has made a rare investment in Japan when it backed AI and machine learning startup ABEJA for an undisclosed amount.
Also Cloud-based customer relationship management (CRM) specialist Salesforce has announced a $100 million fund for enterprise startups in Japan.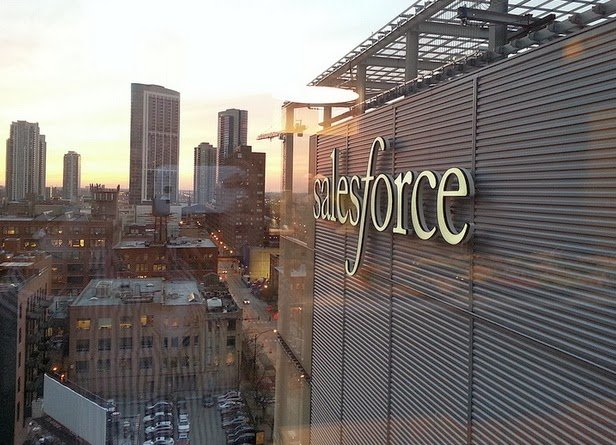 Salesforce Japan is attempting to expand its operations and growing its business in to a billion-dollar industry. It formed the fund through a venture capital investing entity of its Japanese unit to invest in emerging Japanese developers of cloud-based services.
The value far exceeds its cumulative Japanese investment since first launching in the country in 2011 as it represents about 10% of its global spending of $1.2 billion.
Why Do Businesses Use Salesforce
Salesforce is the world's leading CRM platform based in San Francisco. It is a cloud computing and social enterprise software-as-a-service (SaaS) and hence doesn't need IT experts to set up anything.
Salesforce is listed both in New York Stock Exchange and also in S&P 500 index and now has a staggering market capitalization of $77 billion.
Also Read : Salesforce Lightning: Lightning That Skyrockets Your Business
Salesforce Japan
Salesforce started its Japan operation in April 2000, amidst predictions that Japanese Small and Medium Enterprises (SMEs) would never use a 3rd-party ASP to automate their sales forces.
Even though SMEs were doubtful about automation, Salesforce wasn't deterred and went ahead to carve whole new businesses with the CRM sector and setting the back office applications market alight again.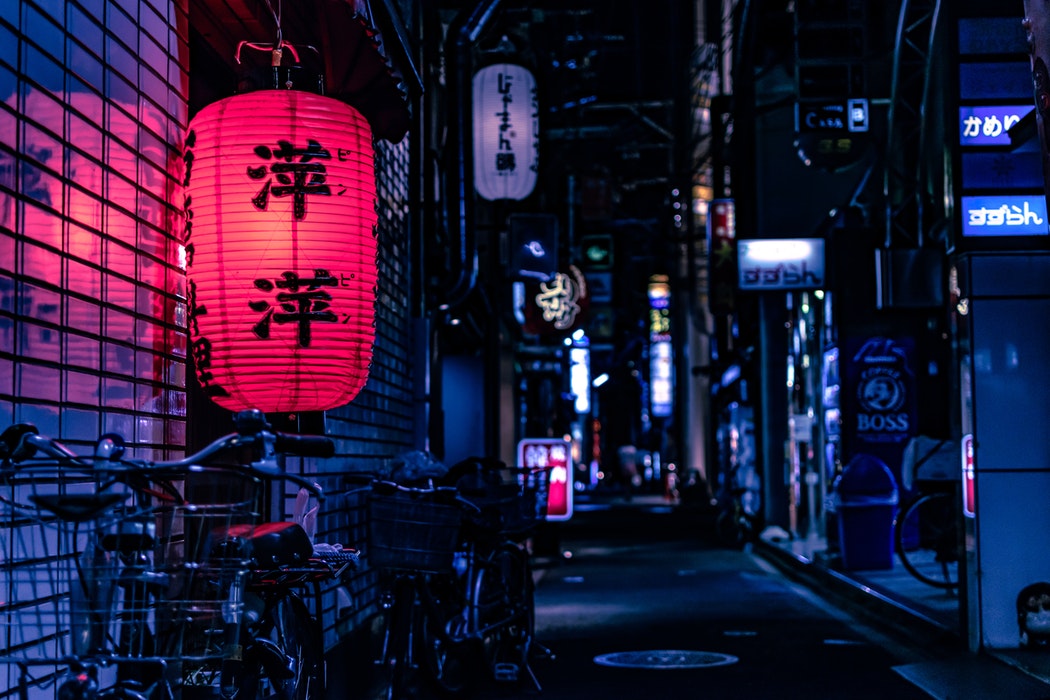 The Japan Trailblazer Fund is Salesforce Venture's first local fund in Asia. The firm's VC arm has backed 40 startups in Japan since 2011.
Encouraging news for Japan
Aside from Japan's unique way of doing business, the market value has ballooned, making Japan a formidable Salesforce Economy globally.
Japan has struggled to attract overseas investors, even though it boasts of being the world's 3rd largest economy based on GDP. These new investments provide a boost and is a positive news for the country.
For Salesforce, Japan's public cloud services market is expected to increase more than two-fold to reach $13 billion by 2022, according to figures from IDC.
Shinichi Koide, Chairman and CEO of Salesforce Japan said,
"With the Fourth Industrial Revolution, Japan is recognized as an excellent place to start and build globally competitive technology companies.

The new Japan Trailblazer Fund from Salesforce Ventures will provide valuable support to technology entrepreneurs throughout their start-and-scale journey."
Know More about SalesForce Products.
Strengthening the Japanese startups
Salesforce Ventures has supported the Japanese startup community since 2011, investing in 40 innovative companies, including:
BizReach: Japan's premier online career networking service, transforming the Japanese business community in allowing career-driven executives to freely share and directly connect with talent-seeking employers and recruiters.
freee: An automated online accounting software that syncs with bank accounts and automatically categorizes entries to create financial reports.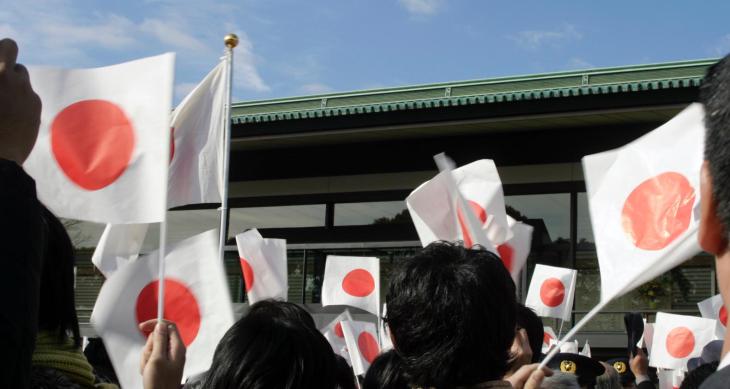 Sansan: The market leader in cloud-based business card management and sharing service for organizations.
TeamSpirit: Japanese time tracking and web expense that offers a truly cloud-based attendance management system.
Terrasky: Japanese Salesforce System Integrator (SI) offering consulting, implementation and support.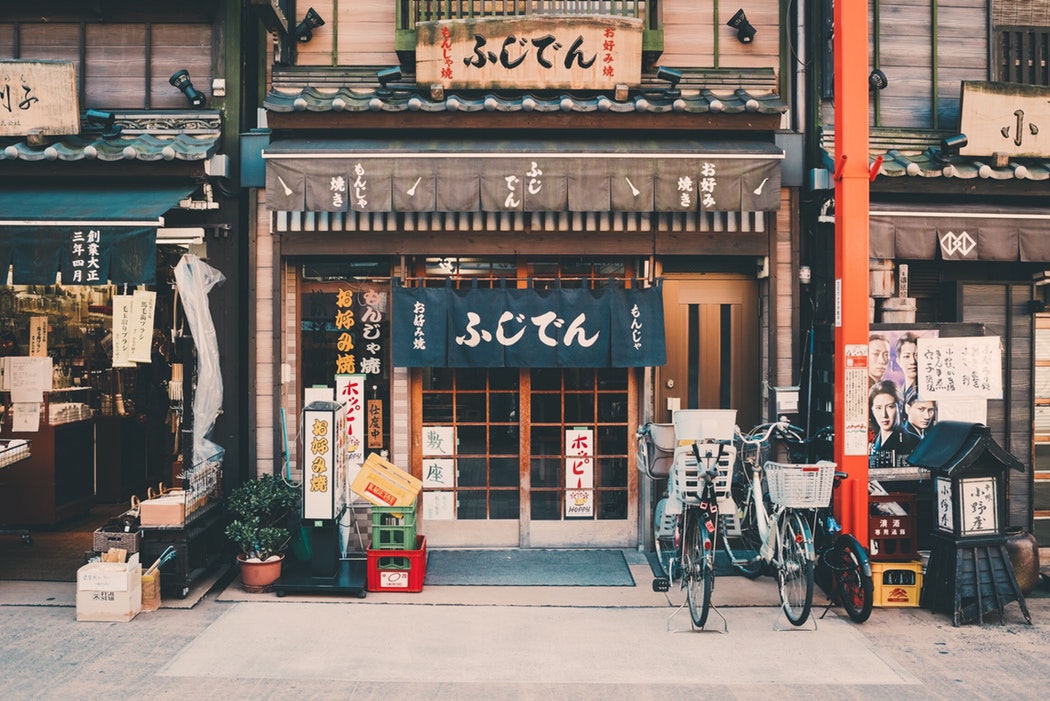 Koji Ogishima, CEO of TeamSpirit Inc summed up the importance of Salesforce perfectly.
"Salesforce Ventures is an incredibly strong partner to Japanese startups. The investment and the unique access we get to the Salesforce ecosystem has enabled us to expand our business faster and maintain that rapid pace of growth."
---
Get a free trial of Salesforce & Force.com development solution for your business, Now !