A new wave of startups is changing the way kids eat their lunch.
---
The days of soggy potato fries and cardboard-stiff pizzas are over. From chicken salads and various pasta recipes to avocado rolls and barbecue fish wraps, today's young foodies can order ready-to-eat meals and have them delivered straight to school!
Benefits Of School Lunch Delivery
The most obvious benefit is that it does not require any cooking. If you are worried about what your kids are ingesting at school, but don't have the time to prepare their lunches, this is the next best thing!

This is an excellent alternative to

mass-produced

meals at school. The meals are

100%

fresh and wholesome with no added hormones or antibiotics in any ingredient.
Kids have only two favorite subjects: lunch and recess.
If your kids are picky eaters or allergic to certain ingredients, you won't have to worry about accidental exposure. The delivery service will prepare each meal to the exact specifications you need.

School lunch delivery services offer an

array of entrées besides sandwiches, soups, and salads. You won't have to worry about a stagnating menu.

How Does It Work For Parents?
While all school lunch delivery services have their own practices, the general idea is the same: the parents or the kids (if they're old enough) can take a look at the menu, place their order, and then the meal is delivered to the child at school.
How Does This Work for Schools?
This service is beneficial and convenient for schools. They can order either through the website or the app. The billing, food prep, cooking, and delivery will be handled. 
A Flourishing New Business
Working parents often find it difficult to prepare a nutritional lunch for their kids. Subscribing to a school lunch delivery service will ensure the kids get wholesome and yummy lunch daily!
The market for this business has increased since 2016, and now it has a net worth of $1 billion.
School Lunch Delivery Services Across The Globe
The Lunch Master
The Lunch Master's goal is to provide healthy, from-scratch meals that'll give students the energy to learn with more success every day.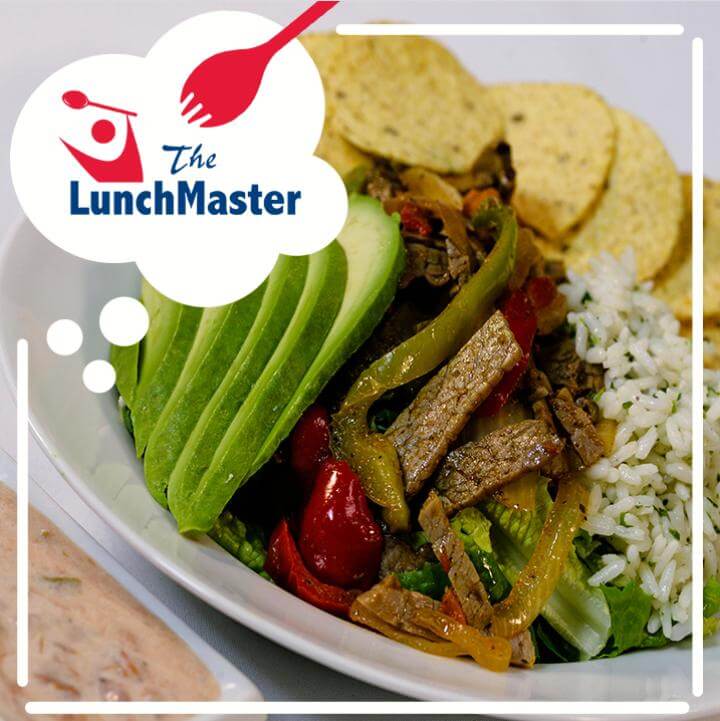 Parents can choose up to eight menu options, including gluten-free or vegetarian meals. Each meal is freshly made with local ingredients and delivered to your kids' school every day.
Revolution Foods

 
Revolution Foods was founded in 2006, by two ambitious moms hoping to change lunchtime at America's schools. It is now one of the largest lunch providers in the nation, dishing out more than 1.5 million meals per week to kids K-12. Meals are made without any artificial colors, flavors, sweeteners, high-fructose corn syrup, MSG, nitrates or nitrites.
This school lunch delivery service works directly with the schools under the National School Lunch Program. Meals are served family-style in cafeterias for little or no cost to the students.
School Lunch Box
School Lunch Box offers easy and fancy recipes for kids.
What makes this school lunch delivery service unique is that everything is nutrient-dense and made from scratch. Nothing is frozen, processed, or fried. All meats are bought directly from local butchers. Lunches are served family-style.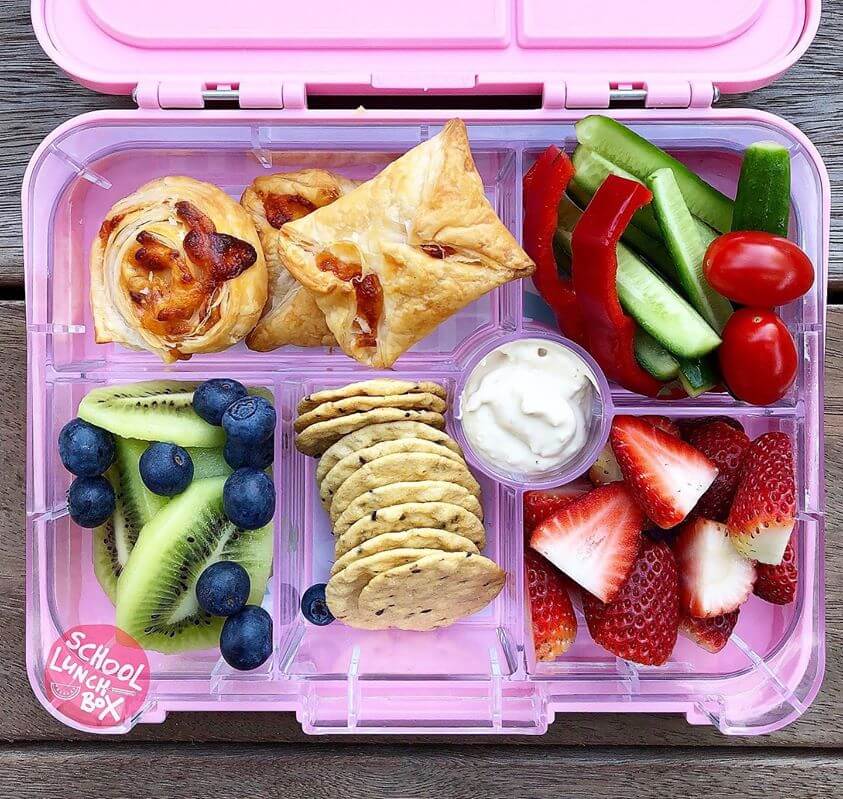 Nourish A Child's Mind & Body: Start Your Own Service App
Start-up costs to open a school lunch delivery service are low. However, this small business venture does require:
Reliable transportation
Good organizational skills
A sufficient customer base in a high-density metropolitan area
The following 4 steps will help you get sorted and well on your way to a lucrative school lunch delivery business:
Step 1: Market Research
Identify your target market and the service area you can comfortably cover

If there are existing services, understand their offerings and how much they charge

Distribute questionnaires to potential clientele to gauge their interest, identify their food, drink and snack preferences

Determine how often they would use your service, and how much they are willing to pay
Step 2: Make A Business Plan
This should include:
The estimated monthly cost of your lunch box ingredients and packaging

Transportation cost and insurance, business license, catering license and permits

Registry of your business name with the state registrar

Setting up a payment system

Designing a website and promoting your lunch service through business cards, mailers and menu brochures
Step 3: Locate Grocery Whole-sellers 
They give you the lowest prices on bulk purchase of ingredients. Purchasing inexpensive packaging, like lunch sacks and take-out boxes will cut costs.
Step 4: Start Marketing
Developing a marketing plan that makes use of online and offline tools and resources is a must.
Develop a website that lists the box lunch items you offer, and the prices for each. An app will be better for your service. It is easier for customers to place their orders.

Provide discounts for large groups, regular customers or introductory referrals.

Social media is a great way to introduce yourself to potential customers, answer questions, and solicit suggestions.

Set up a booth at community events and offer samples of your most popular items and help people sign up for your service.
School lunch delivery services play an important role in a kid's overall health, and academic achievement by improving the diets and combating hunger. That is why it is loved and preferred by parents, kids and schools, all over the world.
---