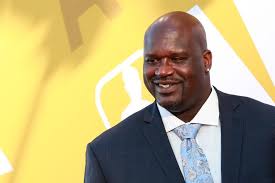 Sports Entrepreneur Series – 2
Shaquille Rashaun 'Shaq' O'Neal is considered as one of the greatest players in NBA history. He was born in Newark, New Jersey on 6th March 1972.
His larger than life personality can only be overshadowed by his professional achievements on and off the Basket-Ball court.
Weighing in at 325 and standing 7 ft 1 inch tall has not only taken him to great heights on the court but off the court too.
Illustrious Sporting Career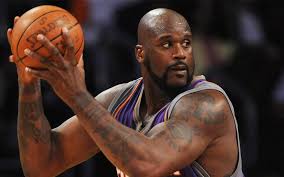 O'Neal played for 6 teams in his illustrious career spanning 19 years (1992-2011) with the NBA and raked in about $300 million. He is the eighth-highest-scoring player with 28,596 points to his credit.
His off-court accomplishments rival his athletic distinctions, after having found success in gaming, acting, music, television, and as an analyst on Inside The NBA.
Philanthropically, Shaq has involved himself with the Boys & Girls Club of America right from his youth in New Jersey.
He is a national spokesperson for the Boys & Girls Clubs of America and has been participating in campaigns with the non-profit company for the past 15 years.
Also read : Sports Entrepreneurs Who Took Success From Field To Business
Investment Portfolio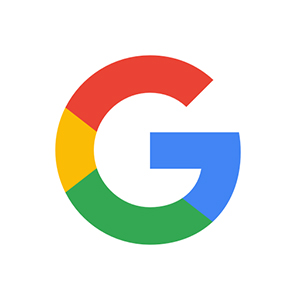 After 19 years of heady triumphs on the court, it did little to satiate his hunger for more success. He started off as a pre-IPO investor in Google and has since then garnered an impressive portfolio.
Dr. Shaquille O'Neal, Ed.D. is the joint owner of 155 Five Guys Burgers restaurants, 17 Auntie Annie's Pretzels restaurants, 150 car washes, 40 24-hour fitness centers, a shopping center, a movie theater, and several Las Vegas nightclubs.
He invested early on in everything from early stakes in Google, to an empire of Vegas nightclubs and fast-food franchises like Five Guys, Auntie Anne's, and Papa John's.
He has picked up lessons on investing from the best. He was quoted saying,"I heard Jeff Bezos say one time that he makes his investments based on the fact- if it's going to change people's lives," that's Amazon's founder and CEO for you. O'Neal told the Wall Street Journal during a recent interview that once he adopted that humane strategy, his worth has quadrupled.
Success Deciphered – Quotes
He has an amazing mantra "If something comes across my desk, and I don't believe in it, I don't even look at it," For him business and money is really a disconnect, in fact, he rarely focuses on the numbers. "Whenever I do business, it's not about the money." This helps him decide what opportunities to consider and which not to- even if it looks excellent on paper.
Shaq O'Neal earns $22 million per year ($423,000 per week) from his endorsement deals with Arizona Creme soda, Icy Hot, Gold Bond, Buick, Zales, and half a dozen corporate sponsors.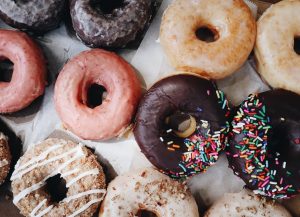 Another of his mantra's that has held in good stead is to stick with what he knows and trusts. "Make sure you're investing in things that you believe in, as opposed to investing in things that other people believe in,"
O'Neal also prefers to spend time and ideate with the companies he personally enjoys and is close to his heart. Of all of the investments he has done, Krispy Kreme is a stock he holds close to his heart.
He told, "because I like donuts. … Krispy Kreme is a phenomenal donut. I was introduced to it in college and have been in love with it ever since." That adds up.
In Shaq's own terminology, "It is not about how much money you make. The question is, are you educated enough to KEEP it."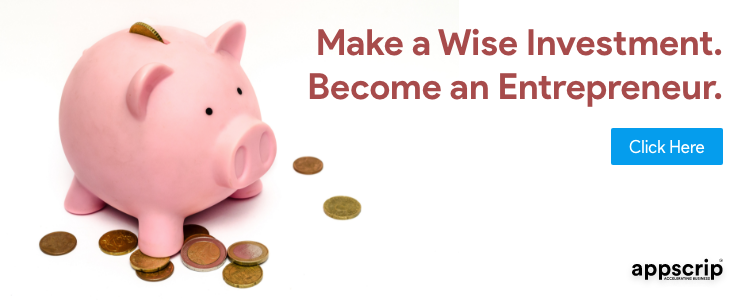 With an Engineering degree and a Diploma in Management under my belt, I worked for 16+ years in the automotive industry with various manufacturers. But my passion for writing was overwhelming, which I turned into a career. I have been writing for more than 10+ years and mostly in the IT domain. I am sure you will find the 300+ published blogs of mine in here informative, exhaustive and interesting.