Shein, a Chinese fast-fashion retailer, was recently valued at $100 billion in a funding round, making it one of the most valuable private corporations in the industry.
As reported by these insiders, Shein received somewhere around $1 and $2 billion in the most recent round. Tiger Global Management and Sequoia Capital China, Shein's previous investors, also participated in the financing round.
How does Shein Business Model Work?
Shein was valued at $15 billion in 2020, as per PitchBook Data Inc. At $100 billion, the start-up is worth more than H&M Hennes & Mauritz AB and Zara combined in Europe.
People in the United States are in love with a seemingly never-ending and always-changing selection of fashionable clothes at low prices. Despite the fact that Shein is based in China, the company does not sell in the country's mainland, where the competition for low-cost clothing is fierce.
The company's first venture was Sheinside, a women's fashion retail chain founded in 2008. During the pandemic, the online-only retailer increased its market share significantly, surpassing fast-fashion retailers H&M, Zara, and Forever 21, according to a June Earnest Research report.
Shein Business Model Explained
As a result of its relationships with thousands of the factories that produce the clothing it sells, Shein has complete control over the entire production process.
A new trend is immediately tested online after it is discovered by ordering a sample from the manufacturer. For the purpose of spreading the word about its types of products, Shein works with a large network of social media influencers.
A total of over 220 countries receive shipments from Shein, and the company maintains localised websites in multiple languages for each of these locations. Despite this, China is home to the vast majority of the factories and warehouses with which Shein works.
Similar to other fashion websites, customers can add products to their "Shopping Bag" at any time. If a customer is ready to proceed to the secure checkout portal, they can revisit their shopping bags and do so.
Unlike retail companies like H&M or Zara, Shein releases new designs at a much faster pace than its competitors.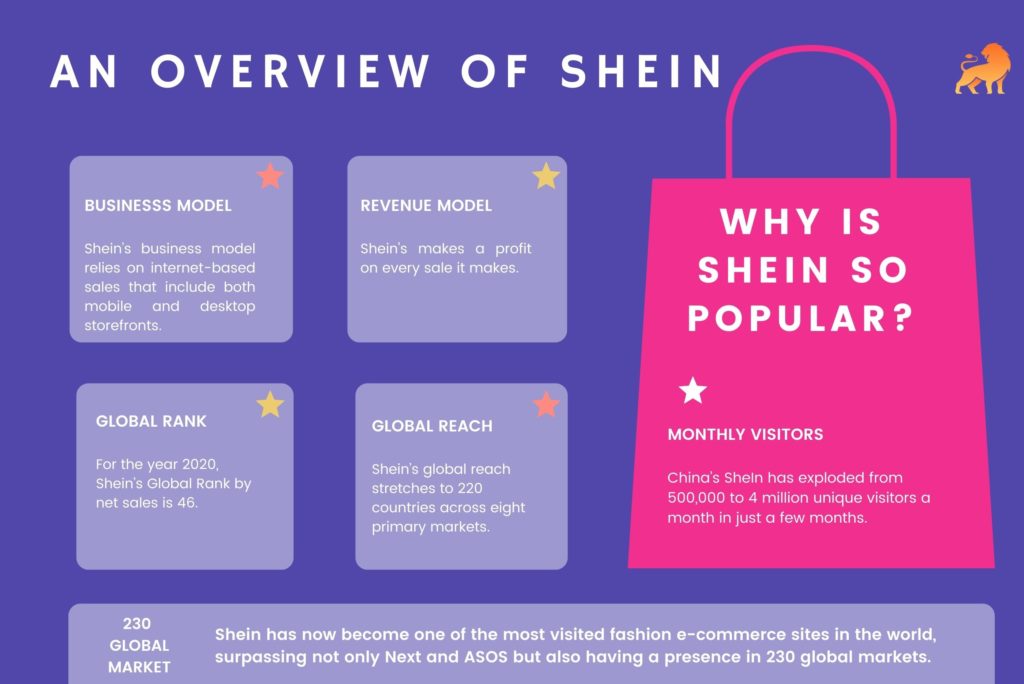 Shein uses a variety of data sources, including Google Trends and social media hashtags, to determine what's trending at the moment. An in-house design team consist of hundreds of top designers then transforms the data into fashionable products.
Shein's in-house software is required by its manufacturing partners, so the digested insights can be sent to Shein's partners virtually in real time. Using Shein's internal platform, each of the company's suppliers has access to real-time sales data, inventory levels, and even the capacity to bid on the manufacture of new batch of clothing.
It is often possible to produce original designs within three days by working directly with manufacturers. ASOS and other more technologically advanced competitors will have to wait a while before they can catch up.
In addition, it is able to make much smaller bids than the other offerings. Fast fashion retailers like Boohoo typically order between 300 and 500 items from Shein, whereas Shein only produces around 100 pieces.
Shein uses its online storefront to run a series of tests for this purpose. Traditional retailers are unable to test their brick-and-mortar locations in this manner. The merchandise is then made publicly available to a broader audience after a successful test. Since Shein's lead times are so short, it can test over a thousand product lines every day.
Shein can avoid local import duties because it ships directly from the factory to the consumer as a drop shipper. As a result, customers are forced to wait longer for their products to arrive.
To entice new customers, Pinduoduo-style consumer-to-manufacturer business models and aggressive in-app marketing are employed. Indeed, Shein collaborated with thousands of influencers and even endorsed television programs like The Voice by dressing contestants in its clothing.
Game-like techniques like countdowns, subscriber discounts and trending stickers are also used to motivate consumers to make impulsive purchases through the Shein Business Model. Shein has been labelled as the "most manipulative" fashion website by Rouge Media for this very reason.
In the future, Shein may be able to generate additional income. As an alternative to charging manufacturers for advertising space, a marketplace model could be adopted and a commission taken from every sale.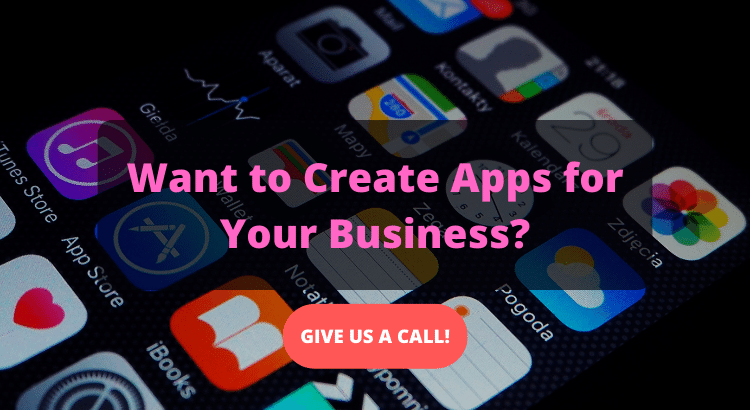 Source Links:
Shein Valued at $100 Billion in Funding Round – WSJ
The SHEIN Business Model – How Does SHEIN Make Money? (productmint.com)