Jai Bheem were spot on with the launch date of their social media app.
It was launched on 26th January 2022 after months of deliberation on whether to wait for the pandemic to peter out. This short video app 'Jai Bheem App' was launched by Actor Manoj Bajpayee and CEO of Jai Bheem App, Girish Wankhede, a reputed trade analyst, an entertainment professional, and renowned Bollywood personality.
Jai Bheem is a social media app that can be used to create, share and discover short form videos.
This app will have young folks teeming to it as they can use it as a channel to express themselves via comedy, singing, dancing, and lip-syncing. Users can parade their talent by creating interesting videos and can then share it with their community.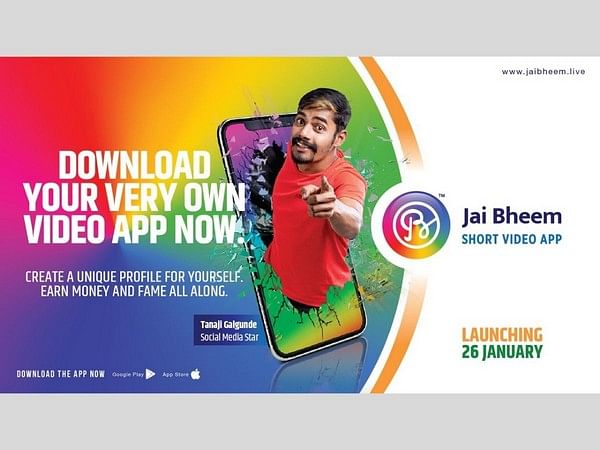 Since the early days of social media, lip-syncing videos have always attracted hoards of teens as a vent to their creativity. This is a pretty popular form of user-generated content among the youth. Popularity of TV shows in the similar theme have been responsible for driving interest in this kind of an activity.
Jai Bheem: Rise Of Short Video Apps
The app has already garnered more than 100,000 downloads within a couple of months of its launch. We know that the priorities of this generation as far as the social media goes is to garner as many followers they can, earn likes, create a viral video and get their videos featured on the app.  Creating and sharing their own content is the credo for teens who love to spend their time online.
Teens are now yearning to be content creators rather than online spectators. This app will uptick the creative juices of the youth and will encourage them to create their own social content and express themselves in an innovative manner. Jai Bheem will expose you to the virtual world.
Users can select an apt song that they want in their video, then they can lips-sync and record as they dance to its tunes. Or they can always record the video initially and then select a song for the voiceover. There are options to shoot the video in slow-mo, time lapse, fast forward, with filters, effects or with the song playing backward.
Once users are satisfied with their video, they can post it to their followers and share it on other social networks. The duet feature in the app allows you to connect with another user.

Features of Jai Bheem
Videos on all kinds will find their way to the app as creators discover this platform. There will be DIY stuff, craft videos, comedy skits, and other interesting videos. Jai Bheem will be familiar to folks because of similar short video apps such as TikTok, Vine and Dubsmash.
Jai Bheem is a fun app that will bring out the creativity of teens and help them share it with their relatives and friends. The app is particularly good for short videos, news and educational purpose. It works smoothly and the UI is impeccable.
The search tool enables users to search and view other videos. Trending hashtags contains content that is currently popular. Users can use the same hashtag and contribute videos to that trend. The 'For You' page contains content that's trending under hashtags.
Many videos here can be created in a manner that it is music-focused. This can be done by leveraging the app's index of sound effects, music snippets, and interesting filters with which short clips can be recorded combined with dancing and lip-syncing.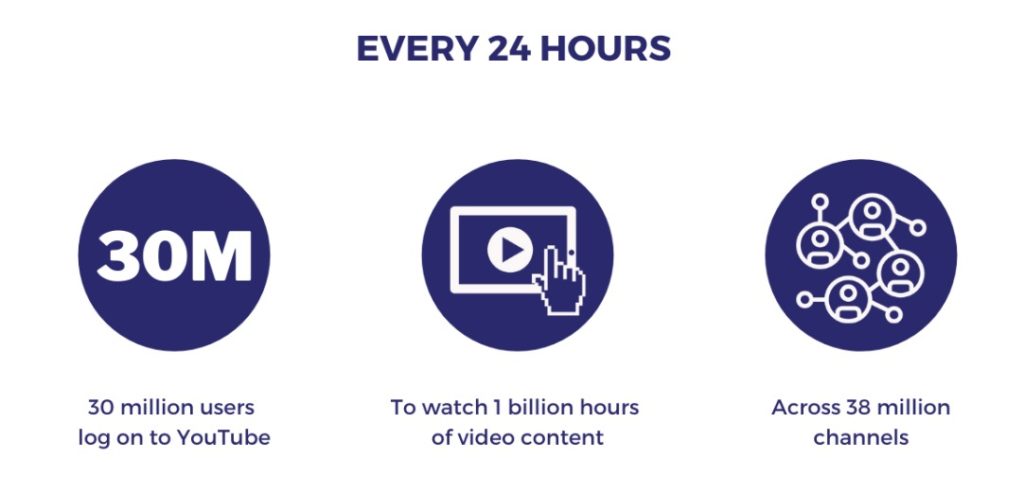 Features Needed In Short Video Apps Like Jai Bheem
Special Effects
Several special effects and filters have to added to enhance the visual impact of your video. Special effects gives you the opportunity to create a magnificent scenario.
Music
Choose from several hundreds of background music of various genre and make your video mesmerizing, rhythmic and tempting.
Photo Video
Create a wonderful photo video with a collage of your own photos and with the exquisite templates available. Video templates will have more collections updated on a regular basis.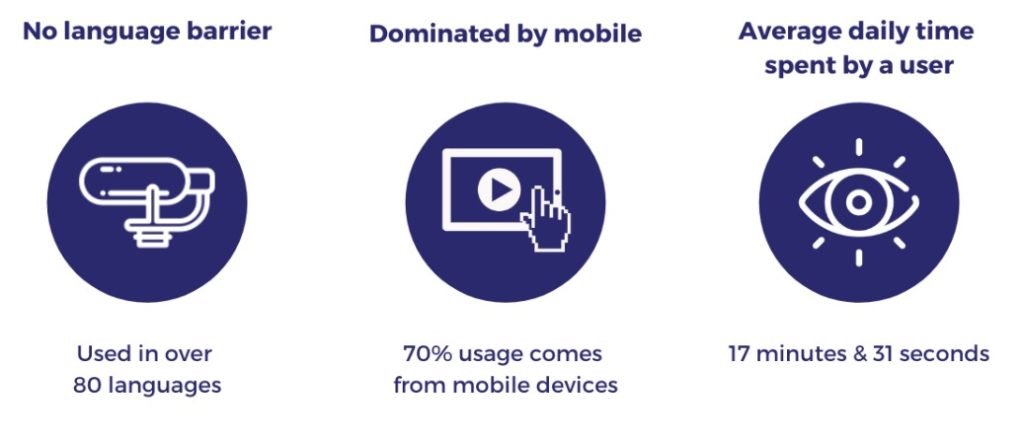 Video Sharing
You can share different videos, talent and memories with your friends on Instagram, Facebook , and WhatsApp.
Video comment
Drop interesting messages in the video for your audiences to find.
Save Video
Videos that you want for good can be downloaded, saved and viewed any time. Check out relevant terms and conditions.
Teens can create and share short clips of dance, lip-sync of songs, funny as well as motivational videos. You can also go ahead and upload videos from your library. Teens can create and share short clips of dance, lip-sync of songs, funny as well as motivational videos. You can also go ahead and upload videos from your library.
Initial Launch Of Jai Bheem
The first look of this short video app was launched in Dubai by Girish Wankhede. It created a huge buzz as famous celebrities and international media were in attendance. Jai Bheem app aims to unbridle the creativity that the youth possess.
The app will hand-hold them and lead them into international reckoning by offering short video creators a space to connect with people of their ilk across the globe.
And it certainly has paid dividends looking at the 100,000 downloads in a short span of time. Short video apps like Jai Bheem will gratify the masses and classes as it offers a pedestal for those with an eye on entertainment and entrepreneurship.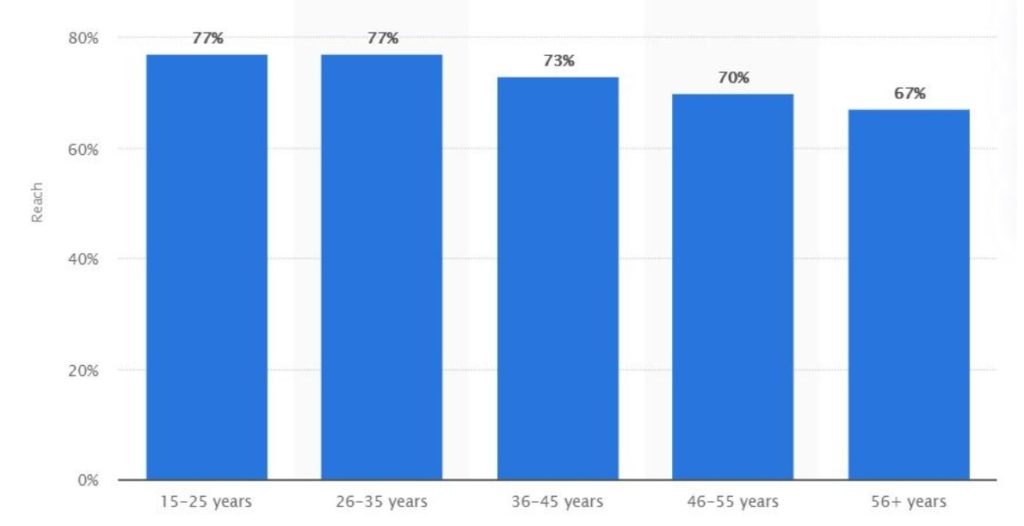 Delay In The Launch
The launch date was shifted in a bid to allow the COVID pandemic to pass. The promoters wanted to ensure that people were safe, secure and stayed indoors. When the teaser was released, the response was prodigious.
CEO Girish is pretty certain the app will be a game-changer among the youth. It will also help all those content creators awaiting their 30 seconds of fame by having this platform to show case their capabilities. There are millions of creators who do not get an apt platform to exhibit their abilities. So now you have this short video app, which is for free.
Now users can produce content, share it on the app and monetize their efforts. Like most other short video apps and social networks, users can follow other users, like and comment on other user's videos. Teens can send emojis to their favorite singers.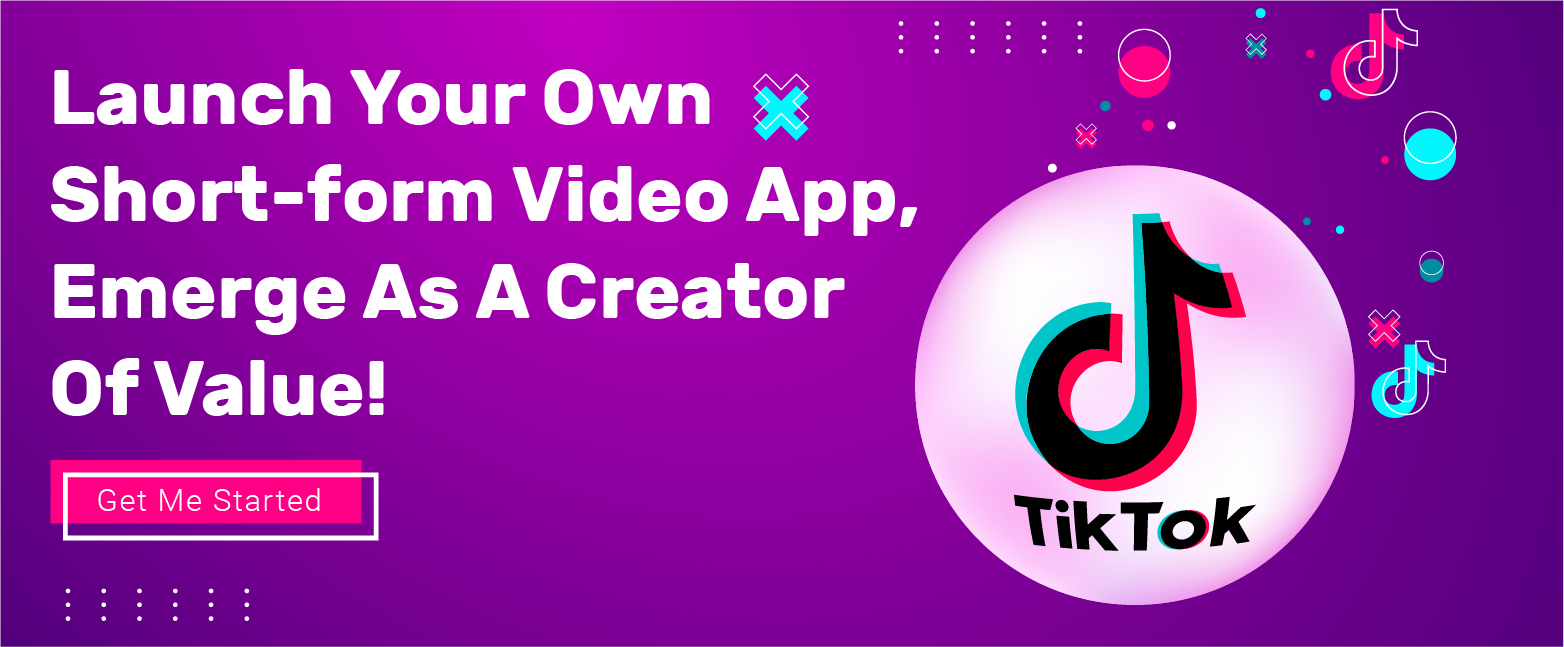 After an Engineering degree and a Diploma in Management I devoted 16+ years working in the automotive industry. My innate skill and extreme passion in writing, encouraged me to adopt it up as a profession. I have been writing for more than 10+ years in the software industry. The 400+ blogs I published are informative, exhaustive and interesting to a professional and causal reader.