Software technology has made inroads into most industries and business verticals. And software for healthcare could be by far the most valuable partnership beneficial to us all. Slowly but surely the healthcare software industry has surpassed the billion-dollar mark and there are no signs of waning.
The forecast for revenue growth of healthcare information software globally is 30% from $21 billion in 2018 to $32 billion in 2024.  And healthcare enterprise software growth is expected to double within 6 years to breach $8.3 billion by 2023.
All said and done, there is still room for growth proving that a win-win situation could ensue for the software industry, healthcare providers, and the consumers alike. Here we explore the healthcare software industry – both in development and CRM.
Also Read: US Healthcare Review – An Overview
What Is Software for Healthcare
The terms medical and healthcare software are related yet are vastly different.
While healthcare software pertains to patient care and their experience, medical software relates to diagnosis and optimized treatment.
Medical software points to medical devices and includes medical practices such as monitoring, analysing, and interpreting a patient's medical condition to provide optimal or life-saving treatment.
Software for healthcare is developed to enhance access to medical care, medical records, medical professionals/doctors, specialists and much more. Healthcare software assists insurance providers, healthcare providers, and patients during insurance claims, payments, to access information, schedule appointments, transfer records, and access laboratory results/records.
Both medical and healthcare software solutions are developed for training, diagnosis, research, treatment, creation of database, equipment and infrastructure planning. They are then utilized by healthcare systems, retirement homes, public health clinics, urgent care facilities, traditional clinics, mobiles apps, and websites.
Software for healthcare improves consumer experience by streamlining communication among hospitals, patients, pharmacies, healthcare suppliers, digitizing records, prescriptions, drug ordering/delivery, and improving logistics.
Getting the services of a qualified, reputed and experienced healthcare development company is crucial to getting the most out of your business and growth in this sector.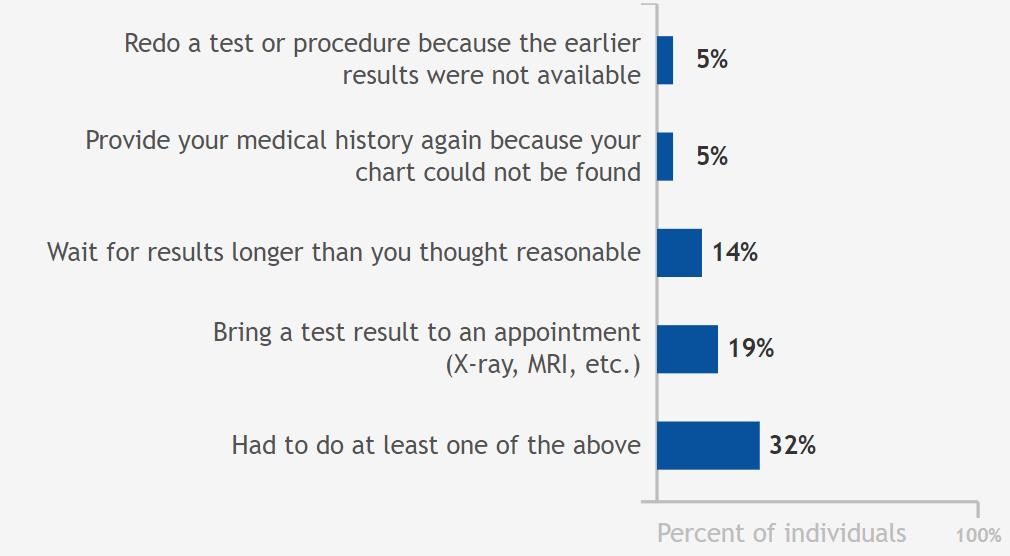 Leveraging Software for Healthcare
The big four- Apple, Google, Microsoft and Amazon are pulling all stops and putting in their expertise to garner a bigger slice in the healthcare industry pie in the US. They have together registered 314 patents in 5 years (Google-187, Microsoft-73, Apple-54).
Google has inculcated AI and big data solutions to offer diagnosis and insurance solutions and holds the largest share in the market. Apple has devoted itself equally in both software and hardware, developing devices and products for diagnosis.
Microsoft's Project Emma, a medical device developed to stabilize hand tremors in Parkinson's patients went viral with the international media. They have a bigger role in the software side and have devoted huge funding for medical, health, and genomics research.
Amazon is putting its clout to enhance supply chain logistics in healthcare. They are also in the process of creating an affordable and transparent healthcare solution for all their 650,000 employees and families through partnership.
But there are other smaller players thriving in niche sectors and there is room for others too. The fact is the more you fragment healthcare software, the bigger the field becomes. Hence there are options to provide unique and specialized solutions which can be taken up by the smaller players.

Also Read: Changing Modes of Treatment – Uber for Healthcare
Software for Healthcare Systems
Umpteen number of software firms and most publicly traded ones have a stake in the healthcare software market. And most claim dominion in their niche. But their dominance is being confronted repeatedly by newer start-ups with imaginative solutions.
Below find a few leading private firms providing Healthcare systems.
Epic Systems:
Their eponymous Epic Electronic Medical Record (EMR) system offers a wide variety of possibilities such as appointment scheduling, registration, digitizing of records, patient care, and revenue management systems. They hold the largest share in the US electronic healthcare market (EHR) with 28%.
Cerner Corporation:
They hold 26% stake in the US (EHR) market. Cerner provides innovative solutions similar to Epic Systems such as payments, access to information, appointments, transfer records, clinical solutions, and access results.
MediTech:
Holds 16% of the EHR market. Their Healthcare solutions are optimized for hospital management comprising of healthcare information management, general accounting, workforce planning, and clinical solutions.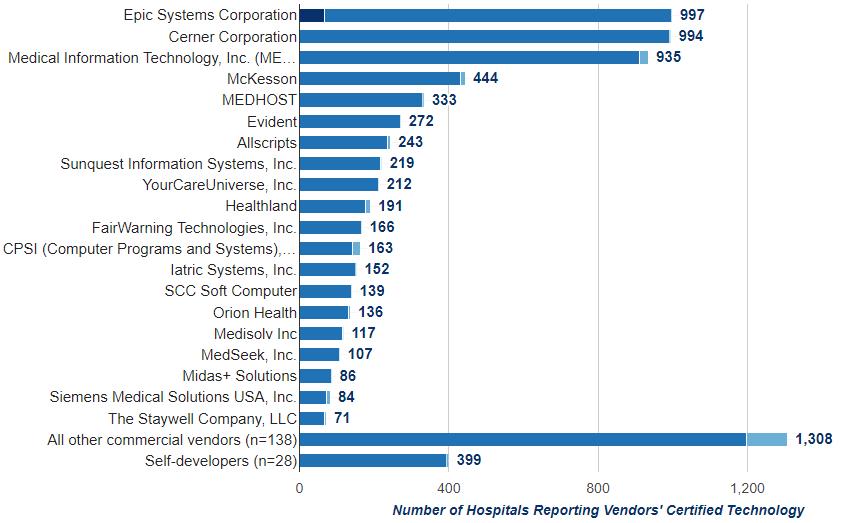 Pre-Built Solutions vs. Custom Healthcare Software
Advantages of preferring custom built software are manifold as compared to pre-built software as these are personalized for the needs and specifications of a client. They provide long term savings, are scalable, safe, secure, highly responsive, and works online/offline. Therefore this model of software solution is advisable for healthcare firms with complex, sensitive, and unique requirements.
The disadvantages of custom built software are single platform affinity, needs to be coded for each platform, development takes time, high development cost and time.
Pre-built software solutions are developed in a simpler and faster cycle of development, has the ease to be built using web technologies, lower cost of development, unified application logic, single code base, access to device's internal APIs, and one app for all platforms. These solutions can be implemented for routine operations such as appointments, insurance claim, access information or ordering.
The disadvantages of preferring a pre-built solution would be that the application would not be very responsive, it would lack high performance and speed, would not support sophisticated graphics, would not support device specific features, and would not support specific functions.
Also Read: Healthcare Services, Trends & Apps in UAE

Healthcare Software Companies and How to Choose One
Choosing a Healthcare development firm should be done after exhaustive research as lives are at stake and there can be no room for errors. Initially consider:
Portfolio: Their past performances and products developed.
References: What their clients have to say regarding the product development and interaction with them.
Reviews: The reviews provided by clients regarding the product and support provided thereafter.
Technology: Check the technologies, experience and expertise in various domains.
Domain Knowledge: Ensure you technology stack is decided upon as firms with limited exposure would prefer a stack they are familiar to.
Communication: Ensure that the communication goes beyond language proficiency. Confirm their professionalism in communication via structure, commitment, training to staff, channels of communication, project management and seriousness during meetings.
Methodology: Agile/Jira/Pendo/Wrike are various procedures that can be utilized to manage project development. Or find other methods available that would work best for you.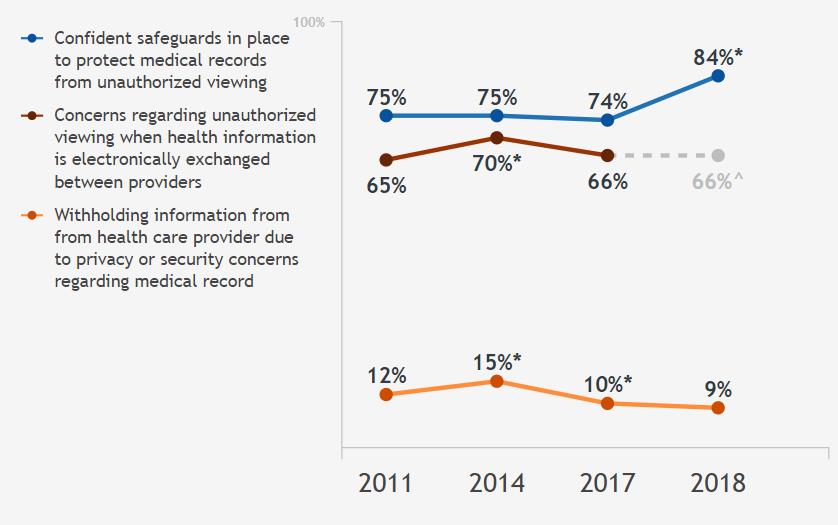 Healthcare CRM Software
Customer Relationship Management (CRM) system enhances communication between firms and their clients. Healthcare CRM software affects the bottom line of firms and is personalized to their needs. It improves communication among partnering firms and suppliers too.
The patient/user access screen helps improve communication, loyalty and attracts other consumers. An able CRM system with innovative features such as appointment notifications, past records/communications, patient preferences like appointment time, preferred branch proves the efficiency of a system.
Campaigns can be conducted with personalized and automated messages for birthday/anniversary greetings.  Apply perks/discount, manage referrals by having a database of specialist and facilities so that patients can be directed to other medical professionals efficiently.
Choose the healthcare CRM by assessing your objectives such as acquiring new clients or improving patient experience/loyalty. Conduct research on different CRM systems available before choosing the most apt one. Or you would have to choose the custom development route.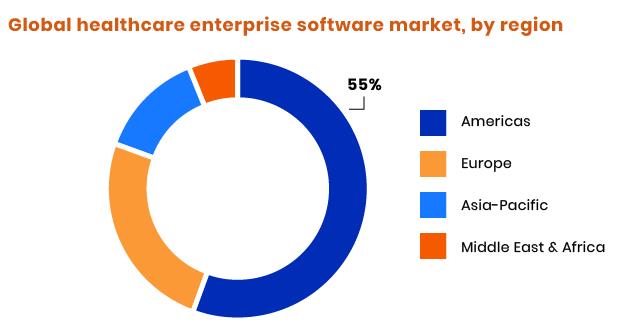 Examples of Healthcare CRM
Below find a list of CRM vendors who have developed personalized healthcare software suites.
Salesforce:

is the market leader for general purpose CRM and has a dedicated healthcare suite for all healthcare providers.

Veeva Medical CRM:

is a CRM system that aims to nurture relationship among stakeholders.

HC 1:

Has developed a system to optimize patient and supplier experience through clinical and business intelligence.

Zendesk:

is similar to Salesforce with both general purpose CRM and a healthcare dedicated suite.

Veriomed:

has a dedicated Healthcare CRM with integrations for deeper insights and performance enhancement.

NextGen Population Health:

has a dedicated Healthcare CRM and exhaustive healthcare solution aid.
Summary Software for Healthcare
Healthcare industry is expanding and getting comprehensive by the day. The needs, requirements, and complexity of this domain afford abundant opportunities of evolution and development for any firm looking for an opportunity to carve a niche for itself with big bucks to follow. Healthcare software firms can find efficient ways to enhance patient care and their experience . There are moral and ethical elements involved as lives can be saved and a healthier world can be built.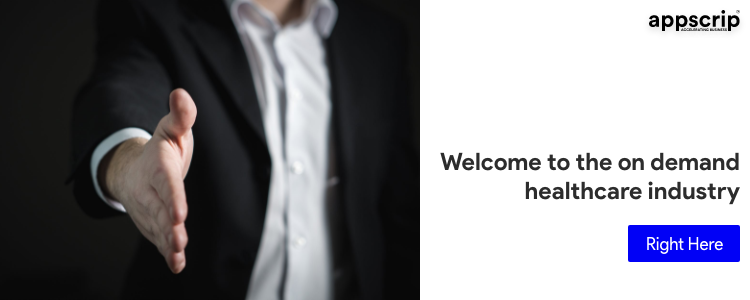 After an Engineering degree and a Diploma in Management I devoted 16+ years working in the automotive industry. My innate skill and extreme passionate in writing, encouraged me to adopt it up as my profession. I have been writing for more than 10+ years in the software industry. The 400+ blogs I published are informative, exhaustive and interesting to a professional and causal reader.