Sports Entrepreneur Series – 1
True grit, verve, enthusiasm, patience, vigour, confidence – these are few qualities that a sports person needs to assimilate, to become successful in their game. Looking at the above qualities, we can safely ascribe these very same qualities as basic entities or character needed for sports entrepreneurs to become successful in their venture.
Considering the above simile we can safely presume that successful sports persons are endowed with the right prescription of weaponry to metamorphose into successful entrepreneurs.
The below given list of sports entrepreneurs have carved alternate careers after very successful stints in their sporting careers. The very same grit and determination that they imbibed were the true catalysts that helped them catapult to the top of their sport.
And now, these have come handy to pursue with unflinching passion and enthusiasm the alternate careers they adopted and help them to transform their entrepreneurship into a true success venture.
---
Sports Celebrities Turned Sports Entrepreneurs
Find below a succinct description of 5 amazing sports entrepreneurs who stand out like beacons and role models for us to be inspired and take up every challenge that we face – in life or business.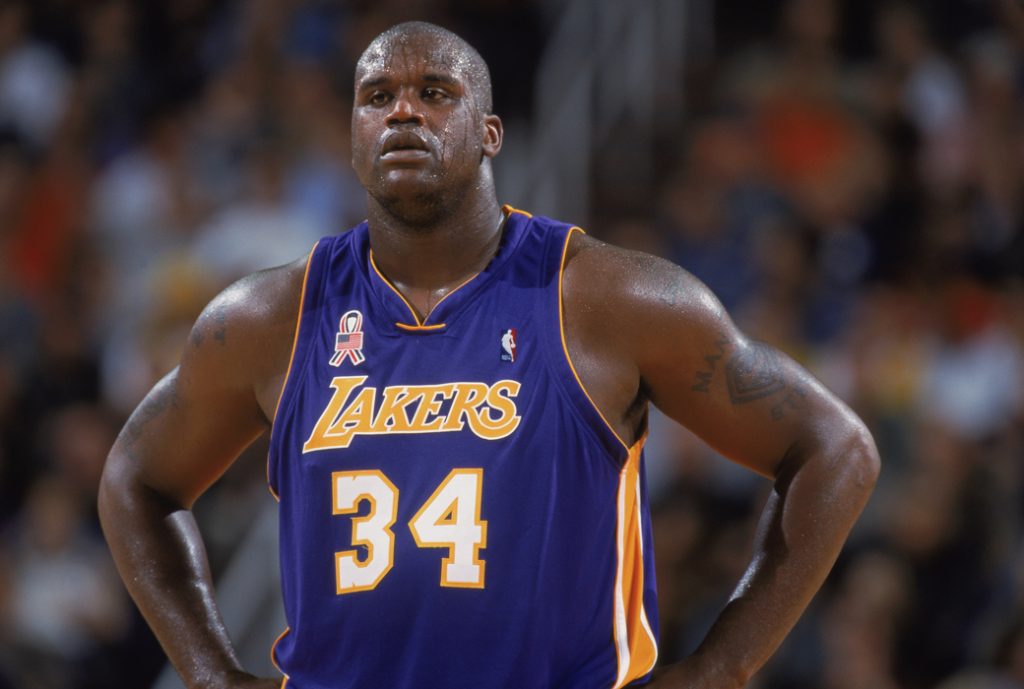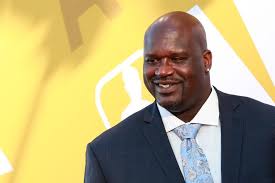 O'Neal got into entrepreneurship very early on in his life, considering the liking he always had for technology. He is a true blood consummate gadget-freak. He was very forthcoming with his investments in a load of tech startups and new age business ventures.
He was a Pre-IPO investor in Google which shows his insight into technology. He has also ventured into ownership of fitness centres and Five Guys Burgers franchises.
O'Neal has also invested in Vitamin Water and Muscle Milk. There are numerous and varied product endorsements, real estate investments and he has plans for more tech startup funding in the coming future.
---
2. Marques Harris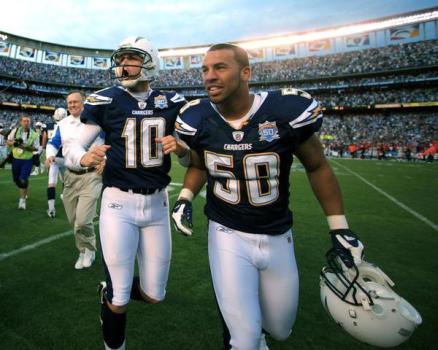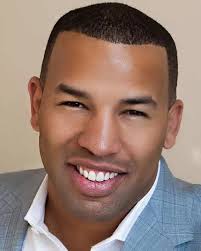 Marques played for the San Diego Chargers and the San Francisco 49ers before he retired from the NFL. Harris knew the importance of business and investment early on, as he knew he would have to leave the NFL one day.
He had seen his colleagues make bad investments early on and suffer due to these bad choices.
Harris created a youth foundation to ensure that the youth have the right direction early on in life. He went on to create a non-profit organisation 'Athletes For Care' and this is dedicated to creating a group/community through which athletes can find support, alternate careers and a direction in life after their sports careers end.
He started a realty business investment fund that continues to help grow his first commercial cannabis business – District8.
He has raised awareness on the impact of concussions in athletes during competitions and helps with funding for  research on the subject.
---
3. Shaun White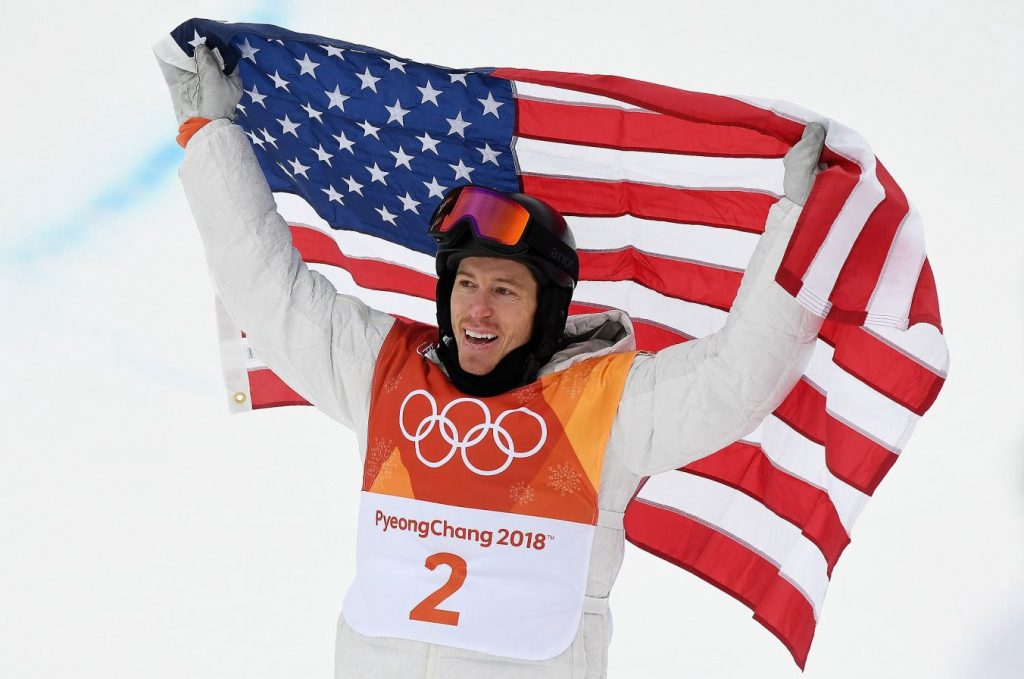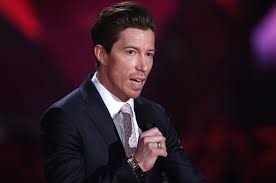 Shaun was into snowboarding and loved extreme sports. The spirit he brought into extreme sports and that which helped him be an Olympian took him forward in his entrepreneurial journey.
Shaun White heads the Shaun White Enterprises. White has jumped into a variety of enterprises with the same zeal he brought to snowboarding.
He loves to diversify and keeps looking for options to invest in. He has invested in clothing lines at Target and Macy's, and has sponsorships with Burton, Oakley and Stride gum.
White has partnership with GoPro cameras and does sports commentary for events such as Olympics whenever he gets the opportunity.
---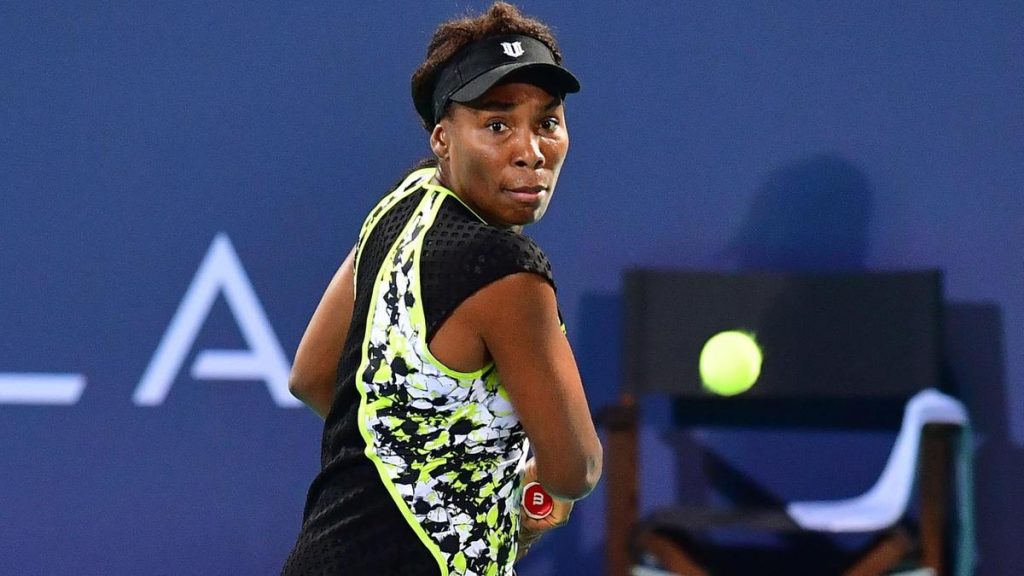 In 2002, Venus Williams took her talents off the court and started her own interior design business called V Starr interiors located in Jupiter, Florida. One major project was development of a luxury model condo for Boca Raton. As of today the firm is run by Williams and six other designers, who are all women.
In 2009, Venus Williams, along with her sister Serena Williams, became partial owners of the Miami Dolphins. This investment made the sisters the very first female African Americans to have ownership stake in an NFL franchise.
The Miami Dolphins is worth $1.3 billion and has been ranked No. 39 on "The World's 50 Most Valuable Sports Teams 2015" released by Forbes.
In July 2010, Venus along with writer Kelly E. Carter co-authored a book – Come to Win: Business Leaders, Artists, Doctors and other Visionaries on How Sports Can Help You Top Your Profession.
For the book, Venus interviewed few of the world's top prominent leaders such as Condoleezza Rice, Sir Richard Branson and Vera Wang.
Where they recounted their beginnings as athletes and later finding success in their ventures. Venus hard work paid off when the book was listed as a New York Times best seller.
---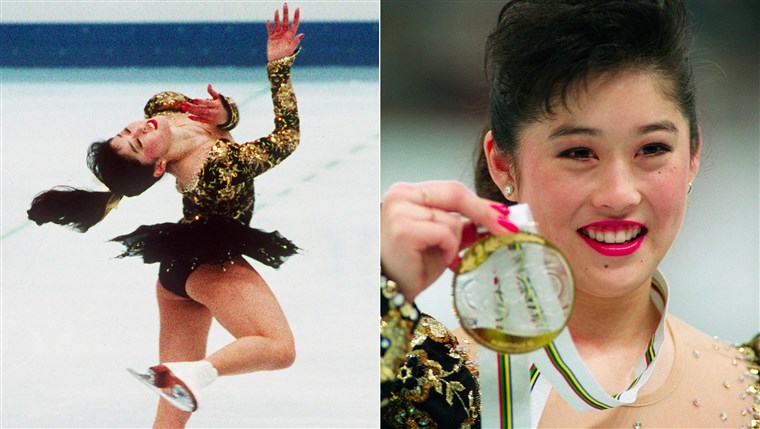 This 1992 Winter Games Olympic ice skating champion who took home Gold for the United States of America founded the Always Dream Foundation in 1996. They are into enriching the lives of children through education and recreational activities.
In 2012 she launched a limited-edition women's clothing line and activewear brand, Tsu.ya, and has directed a percentage of the proceeds to her Always Dream foundation. In addition to managing sponsorship with Fortune 500 companies such as P&G, Smuckers and Kellogg's.
For more than 8 years Yamaguchi was a representative for an NYSE – Listed firm called 'Celanese'. Celanese is a technology and specialty materials company, which include Advanced Engineered Materials, Consumer Specialties, Industrial Specialties, Acetyl Intermediates.
---
Conclusion
The above 5 celebrity sports entrepreneurs, prolific success in sport, is a true indicator of the grit, dedication and passion they had shown during their sporting days. And they carried these very traits with them, after picking alternate careers to become successful entrepreneurs. As they realised the shelf life of their sporting careers is like a flash in the pan.

With an Engineering degree and a Diploma in Management under my belt, I worked for 16+ years in the automotive industry with various manufacturers. But my passion for writing was overwhelming, which I turned into a career. I have been writing for more than 10+ years and mostly in the IT domain. I am sure you will find the 300+ published blogs of mine in here informative, exhaustive and interesting.