From virtual healthcare, online education to AR & VR, digital startups that will transform 2021.
We are on the brink of ending the year 2020 and we all know that this year has been weird so far for businesses of all sizes. No one really knows what lies next year but there are some high hopes that it will be at least profitable.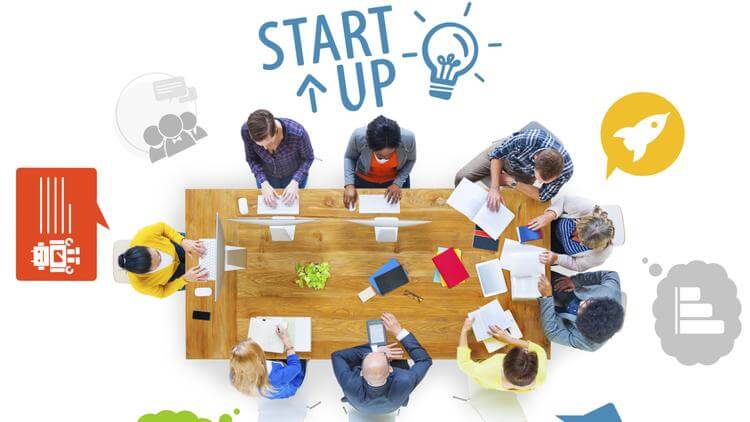 Regardless of socio-economic conditions, entrepreneurs are predicting that 2021 will be a hit. As everyone's hinting next year could be an explosion for mobile businesses.
With the shift in consumer behavior in shopping, online working, socializing and more, there have been major advancements and investments in technologies that are especially focusing on digital innovations.
Here is a small list of booming startups of 2021 we feel can help you secure competitive leverage in your business choice.
Remote Working Startups That Will Transform 2021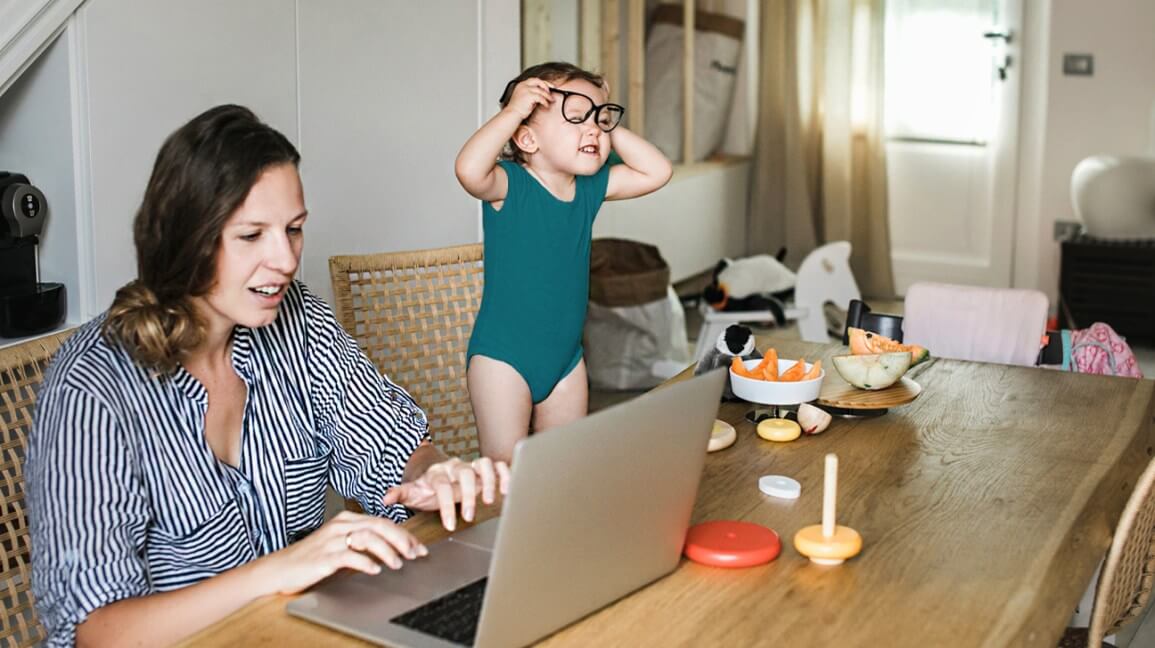 The pandemic did shake the worlds of startups and many giant MNCs too, slowing down their progress and pushing them towards remote working. 
Even with almost every company shifting towards a remote working model in 2020, we saw major issues in internet connectivity, communication, security, and others. 
Six leading investors assess the remote-work startup landscape and one thing that stood out was a simple fact that VCs do not believe that the remote-work services and tooling world is solved.
There's plenty of room for improvement in bringing security and compliance standards into the remote-work age.
All the security [and] compliance while being remote is still largely untapped as companies are figuring out the answer, said Techstars' Cazalot, to pick one quote from a few.
Other items that popped up include front-of-office collaboration and personal remote process automation.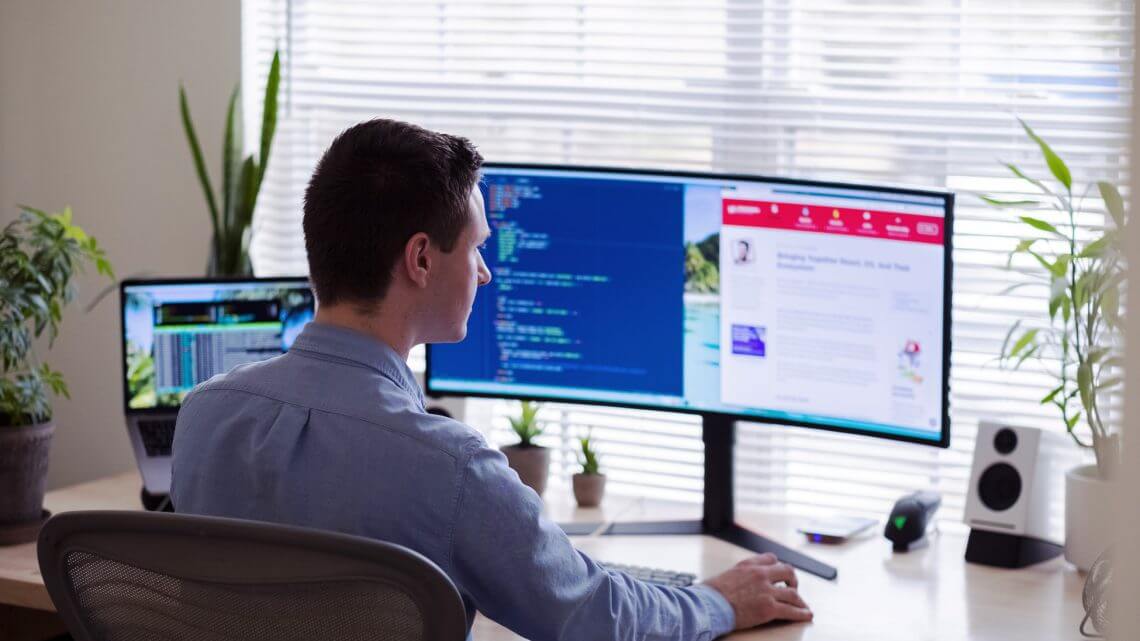 For example, Abodo, A technology company that intuitively matches remote workers with employers offering smart, remote, and flexible career opportunities, has launched its service in the UK. 
With 4.2 million people working remotely in the UK and 100 UK candidate registrations per day since its launch in April, it is for sure one of the startups that will transform 2021.
Virtual Health Care and Telehealth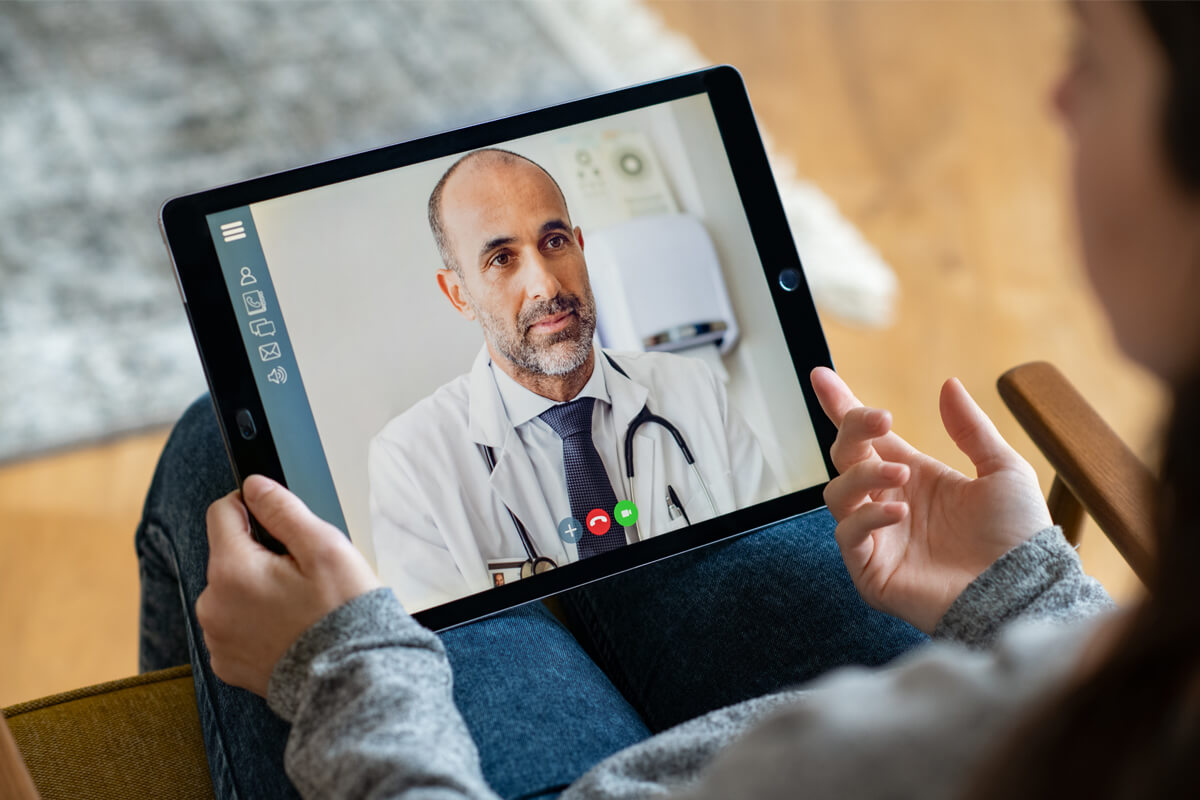 Digitization of healthcare is the scene right now where several "medical" and "doctor-on-demand" apps have risen to aid patients by avoiding hospital visits. 
The in-person nature of primary care especially stems from a need to 'see patients' in person. This is especially the case for relationships between PCPs (primary care physicians/providers) and patients.
Studies show, however, that 80% of primary care services can be delivered virtually. Telehealth visits have surged by 50% over pre-pandemic levels.
This gives startups in the space of healthcare an opportunity to compete against the big players with technology in hand. 
We can fill in and help the primary care physician with those acute episodic visits which we can do in a high-quality way off a virtual-care platform, Dr. Carroll says (Hims & Hers)
Telehealth startups like K Health, 98point6, and Eden Health are some of the startups that will transform 2021. 
Further delving into healthcare, advancements in chemical and biotech startups have helped pharmaceutical companies gain more traction this year. 
AI and Machine Learning opportunities to help support diagnosis as well as admin work. 
Suki AI, for example, offers a voice-enabled and AI-powered platform that helps automate clinical note documentation as well as billing inquiries.
5G Tech-Based Startups For Smart Cities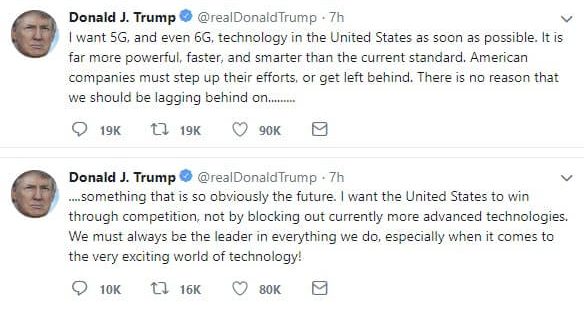 This year undoubtedly there is a constant demand for high-speed internet and better connectivity and networks. 
There are over 380 operators currently investing in 5G.
35+ countries have already launched commercial 5G services.
Startups like Novalume are helping municipalities manage their public lighting network and smart city data through sensors, developing smart cities. These can be connected from cities to connected farms.
Nido Robotics from Spain intends to use 5G network drones to explore the seafloor. Through these drones can help navigate better and use IoT to help communicate with devices on board.
Companies like Seadronix from South Korea use 5G to help power autonomous ships. 5G networks enable the devices to work together in real-time to help avoid collisions and help enable vessels to travel unmanned.
Online Education For Interactive Learning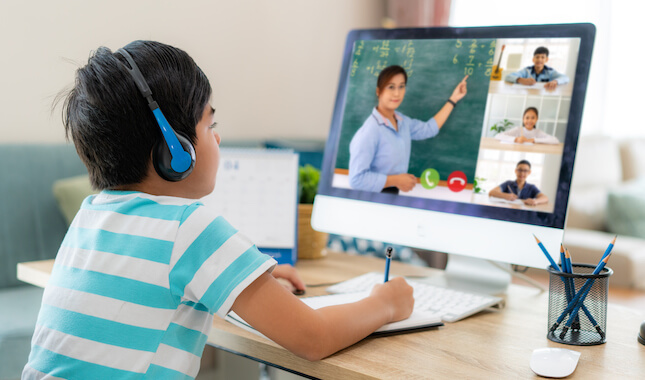 The surge in online education entailed a series of problems that institutions and students are facing through live video sessions. 
Any startup with the next best solution that can provide wholesome features with student management software, digital materials, and secure live sessions can encapsulate schools, colleges, and even coaching centers. 
Startups like GO1, have encashed this opportunity and secured many fundings even in between the COVID-19 crisis. For GO1, their focus is on corporate online education, a sector that is also growing year on year.
The awareness that organizations and individuals have around the importance of continuing to upskill and re-skill is really at the forefront, particularly as people get back into a new state of normal, Andrew Barnes (GO1) suggests.
VR, AR & XR Delving Into A New Dimension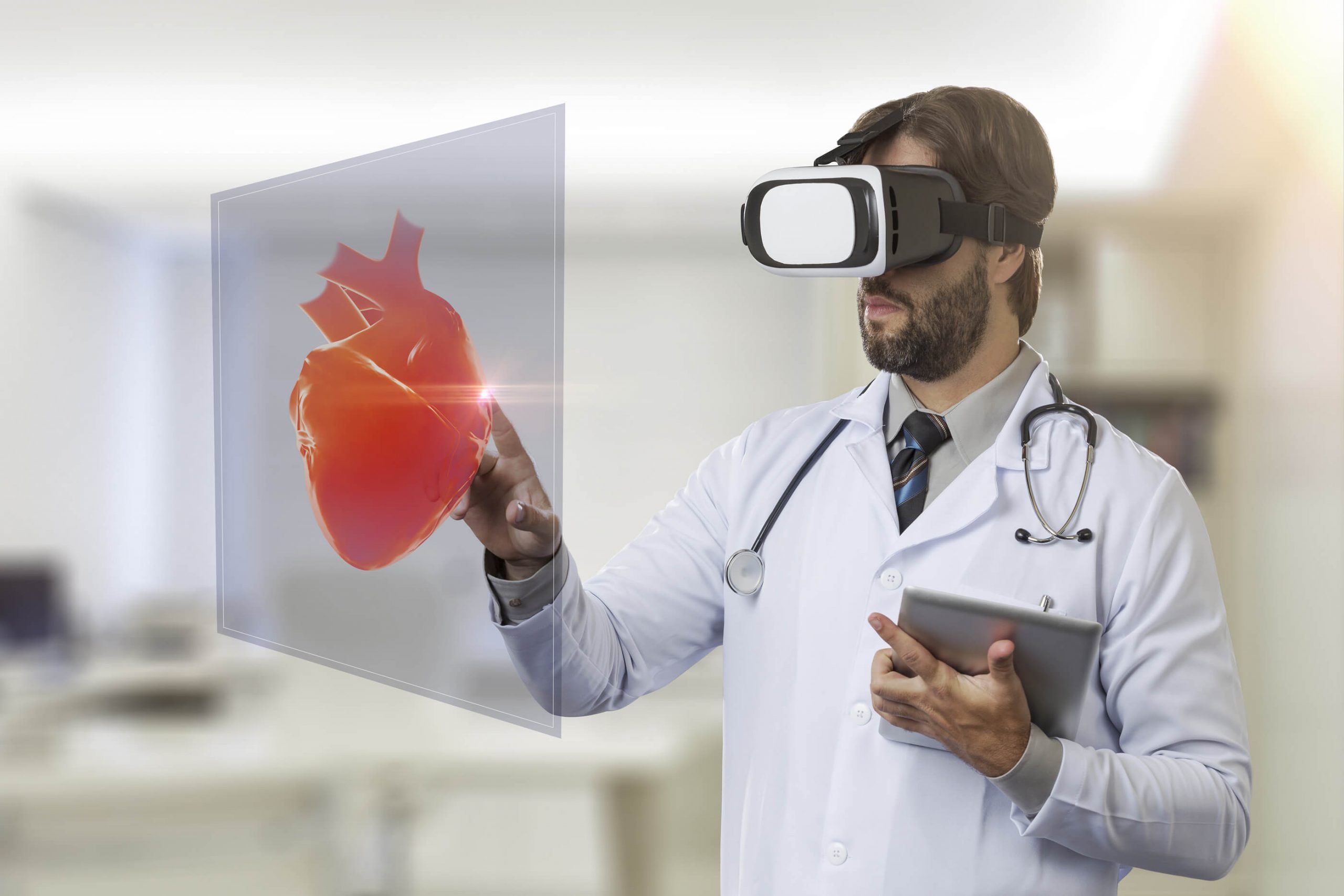 As we adjust to the new reality of the pandemic, the need for Extended Reality (XR) will grow. Virtual Reality (VR) and Augmented Reality (AR) will play a big role in assisting service providers to overcome new challenges. 
For example, VR can be used by opticians to remotely perform eye examinations. The patient doesn't have to be in the same room for the test which means consultations can be done safely and effectively. Likewise, an AR tool can provide a realistic experience in choosing glasses.
With XR tools playing a big role in controlling and preventing transmissions, we can expect to see its development in the following year.
Startups That Will Standout In 2021
BrightInsight- Information Technology & Services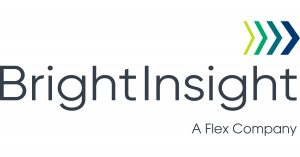 BrightInsight offers software that helps biopharma and MedTech companies analyze data across drugs and devices to deliver better patient outcomes. With big-time players like AstraZeneca and CSL Behring as customers.
Capsule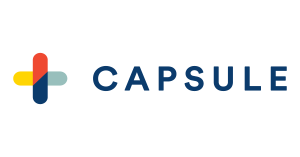 Capsule — a digital pharmacy that offers free, same-day delivery — is taking a bite out of the more than $335 billion spent on prescription drugs every year in the U.S. It operates in New York City, Boston, Chicago, and Minneapolis and wants to be in "all major cities" very soon.
Cameo
Cameo, an online marketplace that lets you book personalized video shoutouts from celebrities, has grown exponentially through the pandemic, as people turn to the platform to send celebratory messages to friends and family. The company's revenues shot up by 400% between early March and May, and it had its first profitable month in April.
Time To Launch Your Business 
Even though the execution of these startups is quite difficult but they have the highest return of investment guaranteed. Integrating the latest technology solutions into your business functionality can help you get a distinct place in the market.
Many of these startups have already taken off in 2020 and some startups will transform in 2021. Do you think a mobile app or web app solution can help you kickstart your startup venture? Then we let's get in touch.