Sweden's fastest-growing grocery delivery startup Kavall, has secured a funding round of approximately €15 million (155 million Swedish kronor). The round was led by Bonnier Ventures, which was joined by Nicoya, VNV Global, and Inbox Capital. Within ten minutes or less of placing their order through the company's app in any of these cities or towns, customers can have their groceries delivered to their doorsteps. An additional expansion of its Nordic operations is expected to be achieved with this new funding.
Kavall was the first company in Sweden to offer food delivery within 10 minutes or less, a service that many other companies have since copied. Kavall's app allows customers to order bunch of food products, which are then distributed by grocery delivery startup Kavall couriers who ride electric bikes to hyperlocal so-called dark stores.
Located throughout the city, these warehouses are designed for quick packing and delivery. With Kavall, the strategy will grow to Sweden and Finland in 2021, where it will start competing with major businesses such as ICA and Coop, among others, in those countries.
VNV Global and Inbox Capital were the lead investors in grocery delivery startup Kavall's first external funding round of SEK 50 million in the summer of 2021. A single store in Stockholm has grown into seven locations across Sweden and Finland, while customer satisfaction has remained high throughout the company's rapid growth.
"When we raise money from Bonnier Ventures and Nicoya, we're bringing on new investors with long-term financial stability and strategic expertise, both of which are extremely valuable to us." According to Kavall's CEO and co-founder John Tengberg, "both have a thorough expertise of the sector and will give us even better circumstances to expand our service and continue to grab market share."
About The Grocery Delivery Startup Kavall
Robin Rendahl, a former senior product manager at Spotify and a former member of the Northfork team, and Peter Simon, a former senior product manager at Gastrofy, founded it in May 2021. While headquartered in Stockholm, the company is planning to expand once the round of funding is complete. There are 50 people working for the company right now.
Europe's grocery delivery market has become increasingly crowded as new companies enter the market and large investments are made in existing players. Series C funding was raised by Czech startup Rohlik in July; Series B funding was raised by Berlin-based Gorillas in March. Series F funding of €450 million was announced in April for Glovo, a supermarket delivery service in Spain.
Sweden's food industry is significant, despite its small size "An interview with the grocery delivery startup Kavall's COO, Rendahl, revealed this. Additional businesses can thrive in the marketplace.
"This is an exciting time to be working in the grocery industry. A local player should instead focus on a market they understand well and delve deep into rather than wagering on one, two, or three players in a global market.
While Kavall's competitors, such as Getir, Flink, and Delivery Hero's food delivery service Foodora have substantial financial resources, they have not stated whether they intend to expand into the Nordics.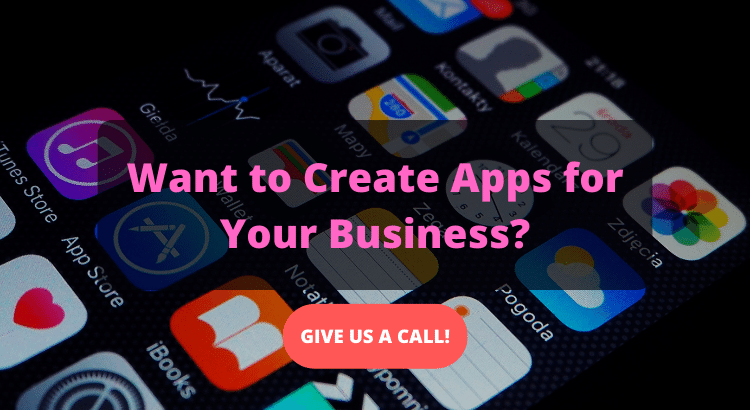 Source Links:
Nordic 10-minute grocery startup Kavall raises €4.9m (sifted.eu)
Swedish online grocery delivery services raises around €15M for its further expansion in the Nordics – ArcticStartup