The Switzerland startup ecosystem stands tall among the world's leading innovation hubs and is globally positioned at #12.
Switzerland ranks at number 6 for startups in Western Europe.
The success of Switzerland startup ecosystem stems from its proclivity for innovation. Swiss global corporations as well as numerous small and medium enterprises, strive to improve their products, services and processes through research and development.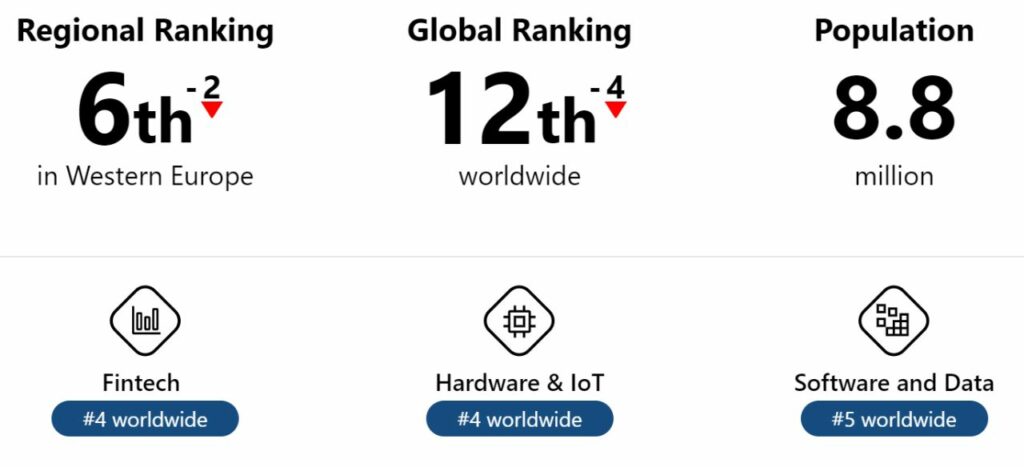 Whereby, Swiss companies have maintained their competitiveness over the years.
Switzerland maintains a federal system, has an established currency, commands strong purchasing power, and has political, economic, and social stability that guarantees security of investments.
Innovation happens as a result of the coming together of industries, technologies and people to create something new. Success can also be attributed to renowned research institutes and their ability to efficiently percolate research results into marketable products.
The availability of experts in intellectual property management who create favorable conditions in the IP arena has also occasioned ideal conditions for protecting and harnessing innovation.
Introduction: Switzerland Startup Ecosystem
There are several reasons why entrepreneurs can launch businesses in Switzerland; they cradle a liberal economic system with an educated population that adapts to innovation, technology, and proffers political stability. Switzerland is linked with many foreign markets, efficient healthcare structure, amazing infrastructure, high living standards, and a modest tax system.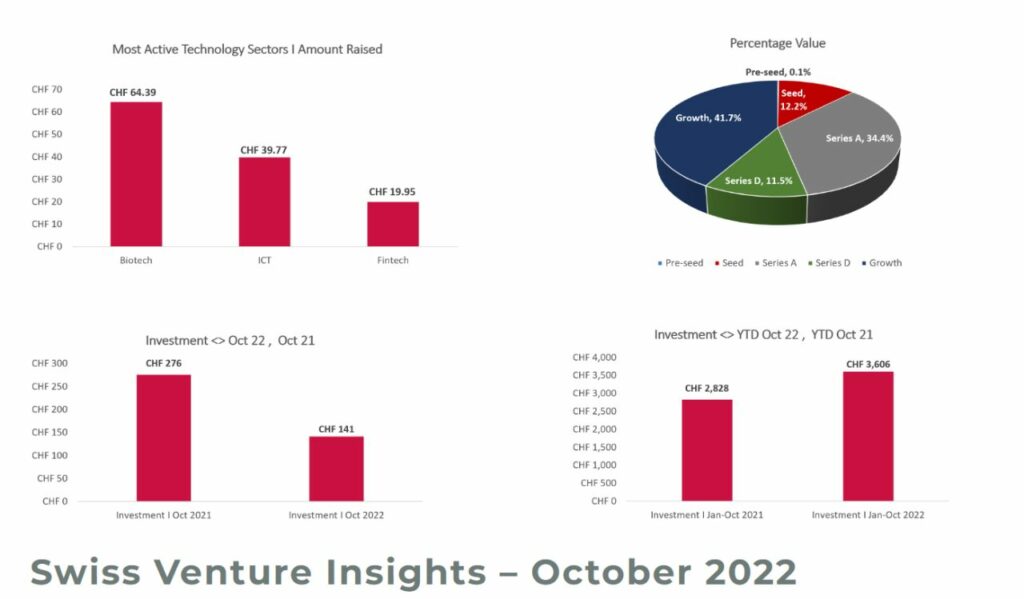 Switzerland is home to life science clusters featuring multinational companies, startups and SMEs that comprise a dense network of medtech, biotech and nanotech companies. Industries benefit from this cluster along with the entire value chain to develop, produce and market new products and services at one place.
The unique relationship between science and industry in Switzerland ensures a high innovation output. World's leading universities, research facilities and patent protection allow Switzerland to come up with innovative healthcare solutions via R&D.
An Innovative Country
Switzerland's prosperity stems from its propensity for innovation. Swiss enterprises habitually strive to make improvements to their products, services and processes by investing profoundly in research and development.
The presence of renowned research institutes and the ability to effectively turn research results into marketable products ensures success.
Switzerland Exudes Stability, Safety & Security 
Switzerland is a vastly industrialized nation with leading research facilities and well-qualified specialists. Switzerland contains leading clusters in life sciences and engineering sectors that promote the use of new, disruptive technologies.
It therefore allows the swift introduction of new age applications in an open market in the heart of Europe.
Internationally integrated
Switzerland isn't a part of the EU, but it has bilateral trade agreements with all the countries in Europe. Therefore there are no issues with free movement of goods, services and people.
In fact Switzerland has higher number of free trade agreements than the EU. This clearly suggests that investing in Switzerland considerably reduces the risks if and when there's an international expansion.
Talent pool
Switzerland attracts qualified workers from all over the world as well as it retains the in-bred talent. Switzerland stands on top in the Global Talent Competitiveness Index by INSEAD.
The Swiss workforce is typically well-educated and multilingual with good international exposure. They are also determined, trustworthy, and zealous.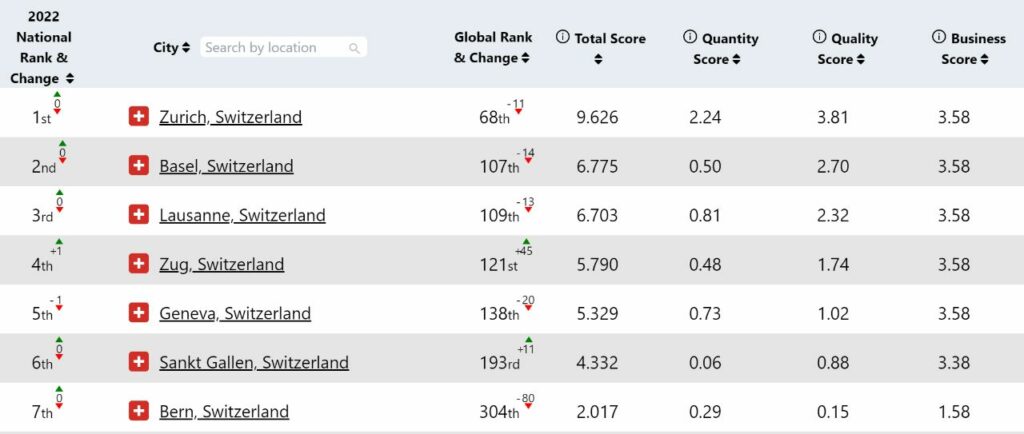 Easy labor laws
Switzerland's labor laws are distinguished by liberal legislation, basic regulations, and excellent social stability. Labor disputes are quickly resolved via social partners and strikes are rare. The social insurance system for workers is based on the principles of solidarity and personal responsibility.
A Competitive Tax Situation
The federal tax system in Switzerland is successful wherein taxes are determined and levied at different levels (federal, cantonal, and municipal). Switzerland follows low tax rates called as tax competition to promote domestic economic activities.
To understand the Swiss tax system, it is important the federal structure (26 cantons and 2,200 municipalities) where there is no uniform taxation system. Depending on the tax some are levied at a federal level (VAT), and some at both levels such as income tax (federal and cantonal).
Why Entrepreneurs Should Choose Switzerland
Businesses with international aspirations or those that are already active globally can exploit Switzerland's potential as a location for technological innovation and future growth.
Thanks to versatile high-tech clusters in the technological space, companies in Switzerland are in an excellent position to establish collaboration with market leaders and innovation drivers to test new applications to optimize processes.
Together with the Swiss Business Hubs and the cantonal partners businesses can aim for sustainability and efficient expansion of new business models and innovative applications to promote themselves and the country as a global tech community.  
Artificial intelligence
Switzerland is a neutral country with strong ethical values and a well-known tradition of serving humanity. Their focus is on AI as it has a huge potential and does not neglect business goals.
Cognitive intelligence meets Swiss ethics in domains such as healthcare, financial services and mobility.
Robotics
Switzerland is considered the "Silicon Valley of Robotics" for a good reason: they develop robots of the highest quality and precision on their home-turf. Their liberal regulation also allows drone testing without too many complications, making them pioneers in digitalized aviation.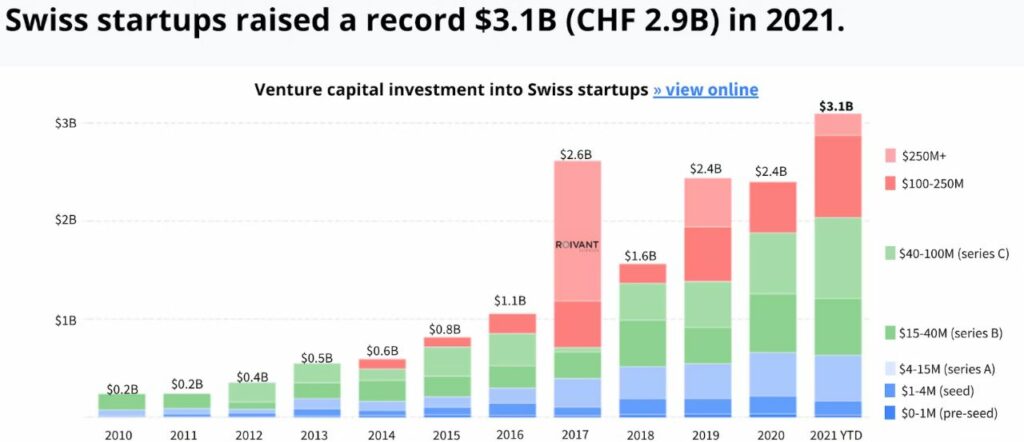 Personalized Health
Thanks to their traditional strength in life sciences, due to which they are well prepared for the new era in wherein data and healthcare will interact. Health will soon be personalized and digitized.
Advanced Manufacturing
Swiss are renowned for their efficient systems. Switzerland is like a smart industrialized nation in the heart of Europe, with a globally networked supply chain. This ideal technology location with high-quality production facilities that can reach millions. 
Precision Medicine & Diagnostics
Switzerland with its geographic and business location is an ideal breeding ground for innovations in medical technology. A growing network of digital health innovators in the Basel region is made up of a unique ecosystem of innovative startups consisting of pharmaceutical giants such as Roche, Novartis, Bayer or Abbott, leading research institutes and hospitals.
One of several initiatives and accelerator programs in Switzerland is "DayOne", which aims to foster collaboration across disciplines and industries in precision medicine and digital health. The Swissbiolabs association in Olten (Solothurn) is aimed at the diagnostics sector.
They organize startup challenges and operate an accelerator among other initiatives. 
Data Analytics
Switzerland's Health Valley is a dense network of more than 1,000 companies and 35,000 talents collaborating with 500 research labs to further innovations in life sciences.
Two of the world's leading conferences for health data science is hosted in Basel – Intelligent Health AI and the BioDataWorld Congress. 
Health & Disease Management
As sports, fitness and medical applications converge, Swiss wearable tech is capitalising on the proximity to international sports federations, digital health companies and countless medtech global leaders.
The scope of health and disease management companies as well as academic network substantially contribute to competence in health and disease management. Sensors, micro-technics, miniaturization, efficient supply of electronic goods are some of the strengths that differentiate Switzerland as an able startup location.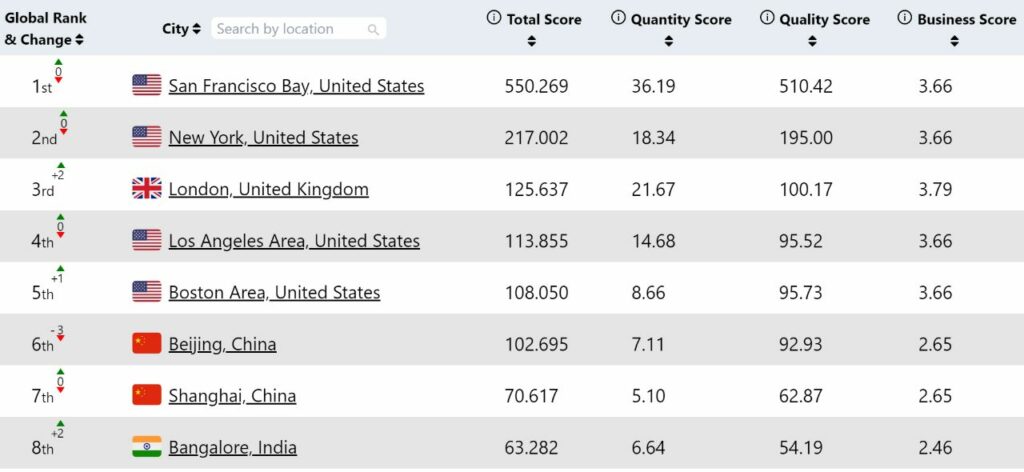 Conclusion: Switzerland Startup Ecosystem
Switzerland startup ecosystem is like a huge lab, close collaboration between industry and academia is extremely profitable for translating research and bringing forward innovations. Research institutes shape the digital future of medicine.
Therefore numerous Swiss research institutes focus on educating the next generation of innovators, connecting know-how and expertise for innovations and translating these findings through industry collaborations, startups and early-stage investments.
This allows Switzerland to position itself as an innovative country and to remain competitive in an evolving industry.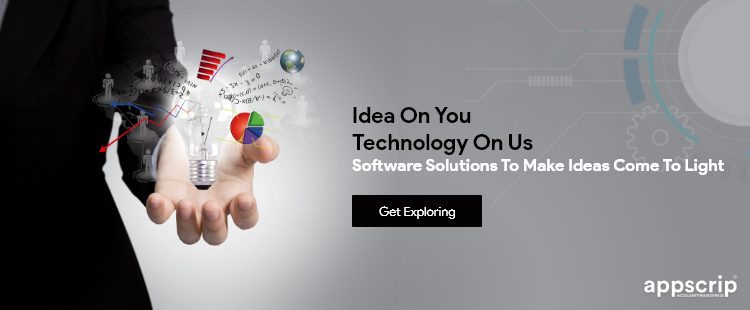 With an Engineering degree and a Diploma in Management under my belt, I worked for 16+ years in the automotive industry with various manufacturers. But my passion for writing was overwhelming, which I turned into a career. I have been writing for more than 10+ years and mostly in the IT domain. I am sure you will find the 300+ published blogs of mine in here informative, exhaustive and interesting.