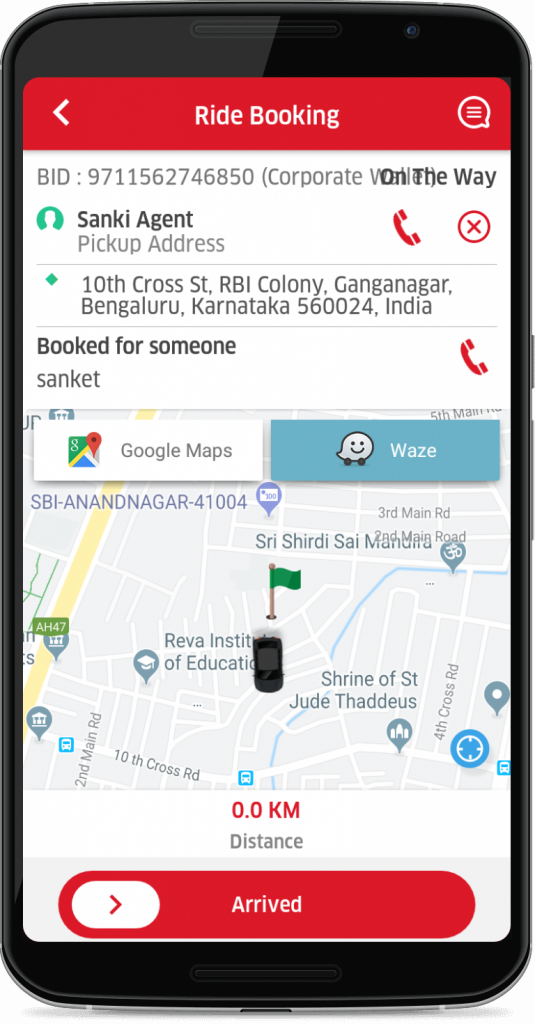 Travel agents have been the backbone of the travel and tourism industry for ages now. Most of us would have used the services of a travel agent one time or the other. This could have been in your own town or while visiting another city.
We would have had some amazing experiences or some bad instances too. Why bad instance? Because in the early days the travel agents were not technologically motivated.
Now with Uber/Lyft foraying into the taxi/ride hailing service with the latest technology, the industry has introduced few niche features.
An interesting feature included in the Taxi App is the 'Travel Agent Module', thereby enhancing the efficacy of the Travel Agent.
This has in turn created a win-win situation for both the Fleet operator and the Travel Agent.
The Travel Agent Module 
The bane for a travel agent is, not having a ride when he needs one.
This is how the Travel Agent Module solves his issue.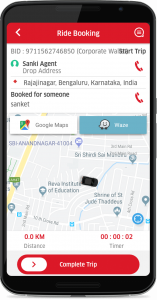 A client calls the travel agent and books for a ride.
The travel agent does not have a vehicle with him.
The travel agent books for a vehicle with the fleet operator via the travel agent module or his desktop terminal.
A vehicle from the fleet operator reports to the client and identifies himself as a representative of the travel agent.
The customer avails the ride.
This can be availed as a pre-paid service in between the fleet operator and the travel agent.
While the travel agent charges the client the pre-negotiated garage to garage rate.

Benefits for Fleet Operator and Travel Agent
The advantage of having introduced the Travel Agent Module, has proved to be a blessing in disguise for both the Fleet operator and the Travel Agent.
The Fleet Operator can now run his fleet to full capacity there by ensuring his ROI. And the Travel Agent has a satisfied customer on his hands, which augurs well for his business.
 Conclusion
Nowadays intra-city travel has peaked, as the cities have grown bigger and denser. Technology enabled ride hailing apps are making taxi travel economical, people can afford to use them. Such niche features as Travel Agent module is the need of the hour benefiting the fleet operator, travel agent and customers.
Must Read | Build An Uber Like App with these technologies
---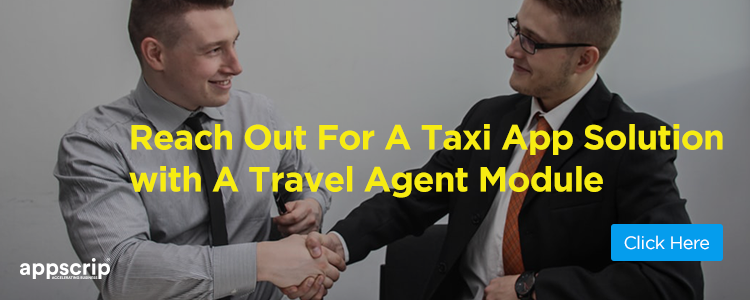 With an Engineering degree and a Diploma in Management under my belt, I worked for 16+ years in the automotive industry with various manufacturers. But my passion for writing was overwhelming, which I turned into a career. I have been writing for more than 10+ years and mostly in the IT domain. I am sure you will find the 300+ published blogs of mine in here informative, exhaustive and interesting.