One picture is worth a thousand words. Then how about a video you might ask. The Social Media Doyens would say, it could sell you anything – an idea or a product.
The concept behind TikTok App is that the hoi-polloi are able to swiftly and effortlessly create short videos using their smartphones, thereby empowering each one to be a media creator or a designer.
TikTok was launched in Sep'17 by ByteDance – China, the world's top unicorn valued at $75 billion. ByteDance bought musical.ly in Aug'18, a video-sharing app for $1billion (with 200 million audience base), merged it with TikTok and re-launched it to create a larger video community.
TikTok employs Artificial Intelligence to analyse user interests and liking's through interactions with feeder content, and then displays personalized content to each user. As of 2018, TikTok App is available in 154 countries, and in 75 different languages.
Also Read : What makes TikTok features tick?
TikTok App earned $1 million in Oct'17 and $3.5 million in Oct'18 through in-app purchases, that's a 275% increase.
It is predicted that this trend will continue over 2019 and 2020, albeit at a justifiable rate of 134% and 71% respectively. And this would result in revenue of $4.8 and $8.2 billion respectively.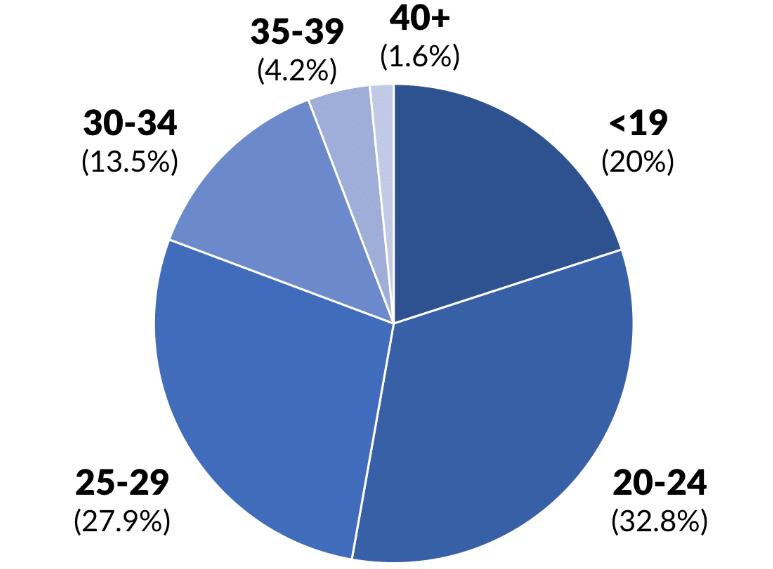 Interesting TikTok App Stats:
Tik Tok exceeded 1 billion downloads from Apps stores and Google Play as of Feb'19.
Bytedance the parent company of Tik Tok bettered Uber to become world's most valuable startup world-over.
Tik Tok was downloaded 80 million times in US in Nov'18.
Out of $3.5 million monthly earning in Oct'18, 42% came from US that is $1.5 million.
Facebook released a clone of Tik Tok 'Lasso' available only in US in Nov'18.
41% of TikTok users are in the age bracket of 16 – 24.
TikTok users login 43 times per day and spend 52 minutes on it daily.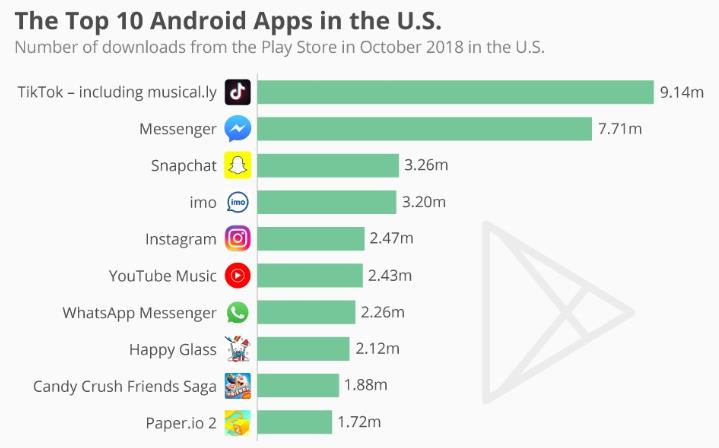 Video Sharing Apps Going Commercial
TokBox is a PaaS firm that provides hosted infrastructure, APIs and tools required to deliver innovative status WebRTC competencies. It does so primarily through its proprietary OpenTok video platform suited for commercial application.
TokBox conducted its first national study as to how Americans were using video communications as early as in 2012 and found that literally half of the population were regularly video chatting with friends and family.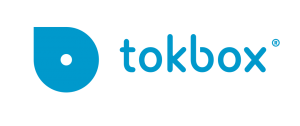 The survey was conducted again in 2015, 2017 and in June 2019. In-depth study on the results conjured a deep insight of the transition of video-sharing from social to commercial use, and its pervasive nature.
For anyone focused on customer experience or digital transformation, this new trend uncovers an amazing changing consumer behavior and expectations around video penetration and a new future outlook.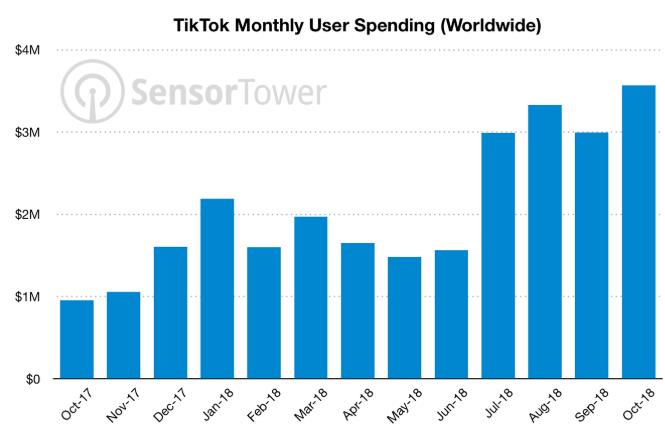 After Raking 500 million, TikTok App Plots Monetization
TikTok App has brands like Nike, Fenty Beauty, and Apple Music on it. But they are yet to reveal advertiser options in US, they are testing in-app ads since Jan'19.
In Sep'18 fashion retailer 'Guess' brought in a hashtag challenge partnering TikTok for Gen Z and Millennial's to create a branding spectacle in the US. The #InMyDenim challenge tapped reputed content creators to exhibit how Guess transforms plain Jane's to wannabe stars. This raked in 37 million views.

Recently Universal Pictures dabbled in TikTok influencer marketing campaign. They promoted the premiere of 'The House with a Clock in its Walls', and the studio scouted popular creators to share branded content.
Soccer professional team Inter Milan joined TikTok in Dec'18 to better connect with young audiences.
During this year's MTV EMA awards, TikTok entered into a global partnership with them as the live streaming partner, TikTok had its creator's interview people on the red carpet.
The app is yet to provide statistics and analytics due to which brands currently face the similar walled garden concerns as with Facebook and Google.
Conclusion TikTok App
Although TikTok App has grossed over 1 billion downloads, the rapid growth may not preordain it for long-term commercial accomplishment unless and until they diversify their product portfolio – which they are embarking upon. There is a long list of apps that have succumbed from the top notch position that social media top guns have on the market.
After having rapidly accumulated viewership TikTok is now garnering considerable foot-hold to build a feasible long-term model for monetization that won't chase away users and keep big-wig brands interested in them.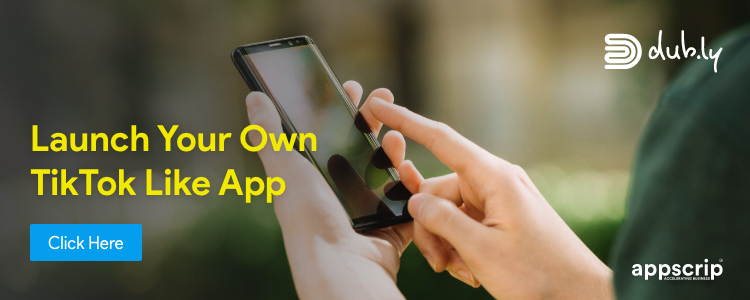 With an Engineering degree and a Diploma in Management under my belt, I worked for 16+ years in the automobile industry with various manufacturers in various capacities. But my passion for writing was overwhelming, hence I turned that into a career. I have been writing for more than 10+ years on various domains including the IT industry. I am sure you will find the 200+ published blogs of mine in here informative, exhaustive and interesting.