It is in Latin America that one of the most challenging food delivery markets in the world has emerged. A number of acquisitions were made early in the decade by German delivery service DeliveryHero so that the company could rapidly expand throughout the region. Grocery Delivery Apps in Latin America are expanding fast.
PedidosYa was the most renowned food delivery service in Latin America at the time, but it was acquired by the food delivery company in a matter of days after it became available. DeliveryHero also acquired Colombian startup ClickDelivery in the same year, allowing it to expand its presence in the country and throughout Latin America.
With increased connectivity, the technology sector in Latin America is booming, and entrepreneurs are taking advantage of the new opportunities that have opened up as a result. The amount of venture capital invested in Grocery Delivery Apps in Latin America startups managed to reach $2.6 billion in the first six months of 2019, representing a significant increase from a less than $2 billion raised in the entire calendar year 2018. Everything in Latin America, from banking and public schooling to travel and food delivery, is being disrupted by technological advancements.
The 10 Grocery Delivery Apps in Latin America
Walmart Grocery
Walmart, the world's largest retailer, has made significant investments in online stores and retail. Walmart Grocery customers now have the option to sign up for a new "Delivery Unlimited" subscription plan, which was recently introduced by the company. Wal-Mart offers a grocery delivery service that allows customers to get everything from frozen meals to their favourite fruits and veggies delivered directly to their homes.
Walmart is the largest online grocery retailer in Latin America, accounting for 18 percent of the region's grocery sales last year. It operates supermarkets, department stores, discounters, as well as internet retailing and warehouse clubs, all of which are successful in Latin America.
Uber Eats
Recent developments have seen Uber Technologies Inc. begin delivering groceries to customers in various parts of Latin America and Canada. According to the company, this service will be available in the United States within the next few months. This is the company's first partnership with a grocery delivery service, and the company's first partnership with a leading player among grocery delivery apps in Latin America.
Uber had a monopoly on the partners for the very first time since October of last year, and it was a welcome development. It is now easy for consumers in the Canadian cities of Toronto and Montreal, as well as eleven Brazilian metropolitan areas, which include Sao Paulo and Rio de Janeiro, four Chilean cities, the Peruvian capital of Lima, and the Colombian capital of Bogota, to order groceries from local stores that meet their specific requirements.
Cornershop
Since its inception in 2015, Cornershop has expanded to be as well-known as Instacart in almost every country in the world. The service, which operates through an app, relies on independent contractors and self – employed individuals to complete the shopping for its customers. The order is picked up first from store and delivered to the customer's location by a third-party shipping company. Customers can order through the delivery platform from any of the stores listed on the platform.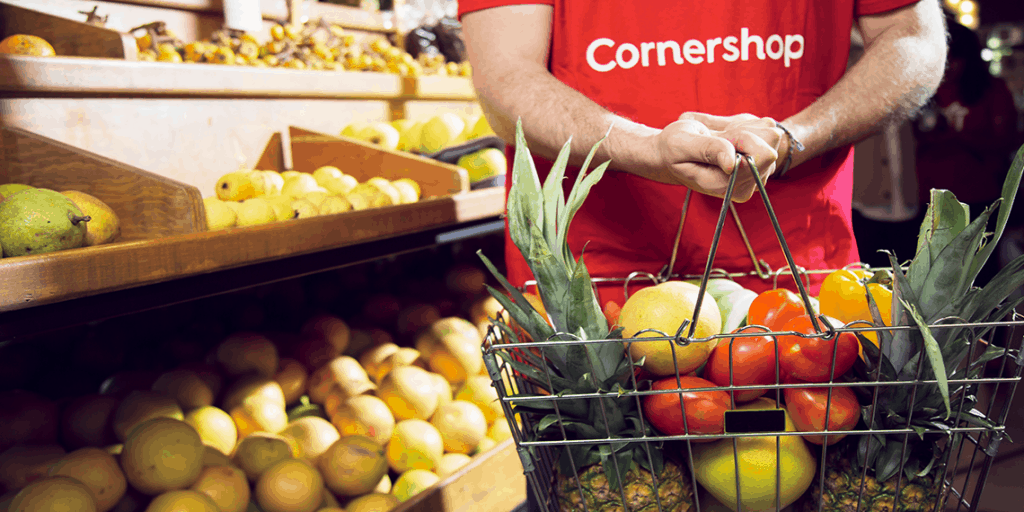 In 2015, we saw the introduction of grocery on-demand services in Chile and Mexico. The company's expertise has now been made available to the Latin American market. Clients can place online orders for groceries from Petco, OfficeMax, and some well-known retailers and supermarkets on a specific time.
Mercadoni
Orders can be delivered hyper-locally in as little as an hour to customers in Latin American countries such as Colombia, Mexico, Argentina, and several others. With approximately $6.2 million in funding, the grocery delivery app Mercadoni has raised one of the region's largest Series A investment rounds to date.
Orders from supermarket chains can be placed via the platform, which ensures delivery within an hour of the order being placed. Over 250,000 people have had their needs met, allowing the company to remain profitable in the market for many years.
Customers can order products from more than 100 retail companies, including Walmart, Cencosud, and Makro, which are then delivered to their doorsteps within an hour by the company's team of more than 3,000 personal shoppers. Customers can order a variety of other products for home delivery through the platform, in addition to items from pet stores, liquor stores, and pharmacies.
Rappi
Since the outbreak of the coronavirus, the number of grocery stores in Latin America has increased dramatically. 2020 deliveries have increased by 30% for Columbia-based startup Rappi, which is strongly supported by SoftBank, Japan's largest private equity group and the world's largest venture capital firm.
With more than 200,000 self reliant couriers connecting users across Latin America and working with more than 250,000 different companies since its inception in 2011, Rappi has grown significantly since its launch. In June 2020, the company formed a partnership with Banorte to transform the way people access and use digital banking.
Glovo
There are more than 61 cities and 17 countries where Glovo has a presence, and it is a well-known service. This is the company that Oscar Pierre, Sacha Michaud, and Miguel Vicente started in 2015. It has now raised 168 million dollars to help it grow its on-demand services and generate more profit.
Glovo has delivered more than one million orders and has formed agreements in place with more than 5,600 partners around the world to date, according to the company.
Glovo debuted its on-demand grocery delivery in Santiago, Chile, in 2017 in order to ensure the company's continued expansion into Latin America. The company is currently operating successfully in Brazil, Peru, Chile, and Argentina, and there are no signs that it will slow down in the near future.
Instacart
When you want something, you can order it from a store near you and have it delivered to the door step. The company's market capitalization has increased to $3.4 billion, and it is now seeking to expand into the Latin American markets.
With the help of its mobile app, Instacart has made grocery shopping quicker and easier than ever before for its customers. A grocery delivery apps in Latin America script can be installed on their preferred device, allowing them to order any item they desire from their favourite stores and have it served up to them without any hassle.
Amigo
With the Amigo platform, customers can order groceries to be delivered to them when they need them. They can place an order for food, vegetables, fruits, and other consumer items on the platform with just a few simple taps of their fingers. Walmart launched Supermercados Amigo in July 2020 as a way to expand its delivery services to even more countries and cities across the world. Walmart is the world's largest retailer.
Mercado Fresh
Customers can purchase products from their favourite retailers using an online platform named Mercado Fresh. It is available in English and Spanish. Several types of stores, such as butcher shops and supermarkets, as well as liquor stores and grocers, are available to shoppers. Anything can be ordered from the app in a straightforward manner and at the convenience of the user. Mercado Fresh's headquarters are in the Brazilian city of Sao Paulo.
Amazon Grocery
It should come as no surprise that Amazon is now offering grocery delivery apps in Latin America to consumers in a variety of regions, including Mexico. Users can order fresh food items, such as seafood, meat, organic products, and locally sourced treats, and have them delivered right to the doorstep using Amazon Grocery, a service provided by Amazon. Customers from different regions of Latin America will benefit from an enhanced grocery buying and delivery experience as a result of this service, according to the company.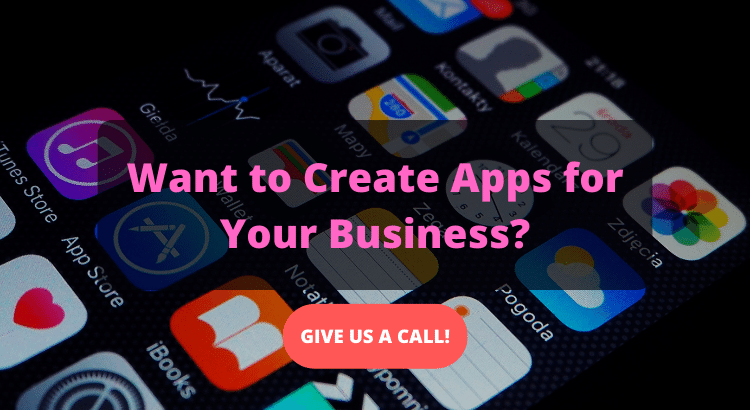 Source Links: 
The biggest food delivery apps are moving into Latin America | IDG Connect