The grocery retail industry is constantly evolving to meet the needs of ever-evolving customers. Today's consumers prefer to have their groceries delivered to their homes rather than go out and buy them. Grocery delivery services are on the rise in response to this development.  With the rise of mobile technology, brick and mortar retailers are responding to consumer demand by expanding their offerings to include online delivery. Lets look at some top 10 grocery delivery startups in Sweden in the article.
As we've seen in the recent economic uncertainty, grocery shops have long been a reliable source of food.
The digitisation of physical stores gained momentum as people became more aware of the social separation they were experiencing. Because of the public's concern about social isolation, more and more traditional businesses are shifting their focus to the digital world. As a result of technological advancements, businesses can now ship produced goods to customers' homes. It was one of the speediest businesses during COVID.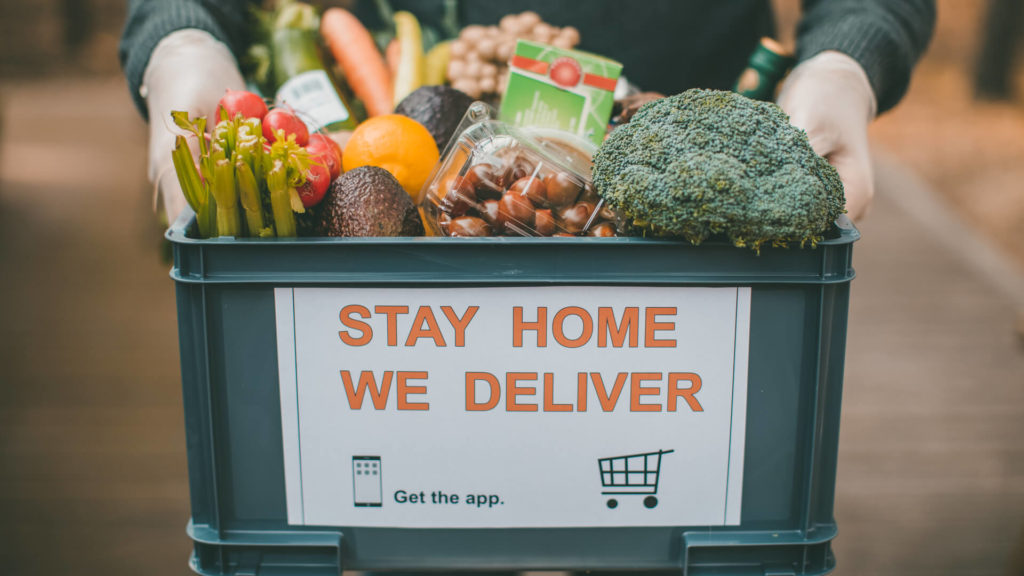 Currently and in the future, there is a high demand for grocery store owners and consumers alike. Online delivery services like Amazon, Walmart, and the others are becoming increasingly popular among consumers. For medium and small grocery stores, embracing digitalization is a necessity. As more people start families and settle down, grocery offerings are becoming more popular. Patterns and trends can be found when studying the Swedish grocery store delivery market.
The Top 10 Grocery Delivery Startups in Sweden
Here are some of the best online grocery delivery services in Sweden that provide affordable, fast and hassle-free delivery of groceries in Sweden.
Vembla
People can buy groceries at Vembla, an internet grocery shop that sells groceries. There are local supermarkets and pharmacies where you can buy the products you need. This store offers a wide selection of fresh produce, baked goods, dairy products, and sweets and snacks. The company has apps both for Android and iOS. Founded in 2019, Cats.vc received funding from Spring Capital, Tuomas Kukkonen, and two other investors.
Mat.se
Mat.se is a Swedish online grocery store. Refrigerated boxes are used to transport food and other items to customers. On a weekly basis, customers can choose to personalise their delivery bags. Customers get their meals on the same day that they're ordered. The packaging warehouses of the company are located in Stockholm's rsta district in Vastra Frolunda, Gothenburg, Malmö, and Arlöv. The company's main investor is Gullspang Invest.
Kavall
It has just been announced that a new online grocery shopping service has been launched. This store sells a wide variety of goods, including fresh fruits and vegetables, baked goods, beverages, and more. The company offers mobile apps for both Android and iOS devices. Deliveries are made by platform riders on electric bikes.
Investors include Vostok New Ventures, Inbox Capital, Fredrik Jung-Abbou, and an unnamed third party.
MatHem
Customers can shop for groceries at MatHem, an online grocery store. From fruits and vegetables to baked products to milk products to meat and seafood, you'll find everything you need. You'll also find spices, snacks, drinks, household essentials, baby care products, pet food, medicines, and more. Customers with Android and iOS devices can access both the website and the mobile app. Orders are shipped in recyclable bio – based paper bags by an in-house logistics team throughout Sweden. Arbets Matsajt has been named "The Grocery Website of the Year" by "Internetworld" three times since 2010. The Gold Mobile 2012 award for the best mobile phone innovation was also given to this device.
NorthFork
Grocery stores can use Northfork's AI-powered shopping list builder.
Customers can create a grocery list based on the recipes provided by online grocery retailers using this cloud-based solution. Using this feature, customers can mix and match any recipes they like and add the ingredients to their shopping bags.
NorthFork was founded in 2017 and has investors including J12 Ventures, Chalmers Ventures, and Quinary Investment.
Matspar
Matspar is a web-based tool for comparing the costs of various household goods. On the portal, businesses are ranked by the zip code in which they are located. The products of any supermarket could be added to the shopping cart of the user. As a result, all participating retailers' prices are compared. The price comparison excludes the cost of delivery. The platform claims to compare the prices on 20849 different items. The platform's sole feature is a price comparison engine. Customers are directed to their neighbourhood grocery store to complete their payment and order delivery.
TradeBay
A B2B fruit marketplace platform that operates online is TradeBay. Using this simple online marketplace, buyers and sellers of fresh fruit can now communicate and conduct business. A real-time negotiation platform is available to sellers who can search for products and make offers or requests.
In 2020, it was launched. Around $2 million was raised as a result of the event. J12 Ventures and FJ Labs, two major investors, are joining the throngs of investors who have taken notice of the opportunity.
Stockfiller
Stockfiller's enterprise management solutions can help restaurants and grocery stores. It provides an integrated solution to keep track of customer orders and purchases, as well as the delivery system and the cost of goods. Tracking all orders and deliveries, as well as customer reviews can all be done using this app. As a result, suppliers, restaurants, and retailers can all benefit from knowing how well their products are selling.
This site, despite not being a grocery delivery service, provides valuable information about the industry and its demand.
Whywaste
For retailers, data-driven solutions are provided by Whywaste, a technology company. A system for quality assurance and analytics is called "Semafor Deli," while another system is called "Semafor Deli Expiration Date Management and Analytics," respectively. Clients include City Gross, Coop, and others.
Matsmart
It is a website that sells discounted food items from supermarket chains that are no longer in use. Misprinted and mislabeled groceries and food products, as well as expired or overstocked items, can all be found here. By selling food products, it hopes to reduce food waste. Personal hygiene and cleaning supplies, as well as pet products and medicines, are also available at the store. Third-party logistics (3PL) companies handle the delivery of orders. There are a number of investors, including PCP, Kinnevik, and AMF.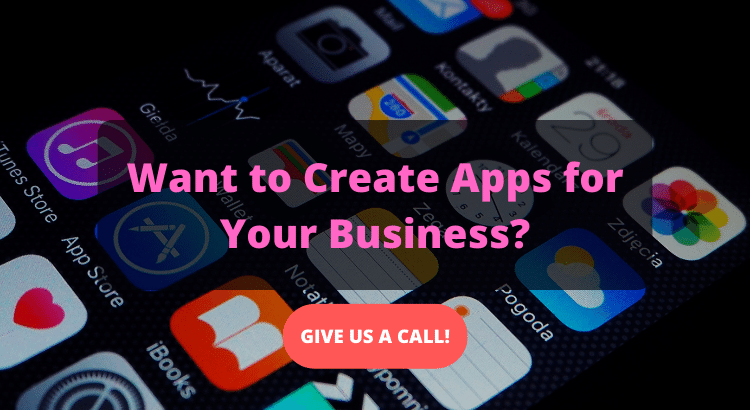 Source Links:
THE 10 BEST Grocery Delivery in Stockholm | Uber Eats
Which grocery delivery company offers the best service for foreigners in Sweden? (thelocal.se)