In an era when people have turned into mechanical beings and have no me time, all they think about to how to save time avoiding un-necessary chores. Therefore you can easily understand; how important it is to have food delivery apps at your disposal.
Food delivery apps in Germany have gained a lot of momentum. They are offering first-time users discounts, referral discounts, or even free delivery.
Dining out may seem like a nice break from the usual routine as you don't have much to bother about from shopping to preparation time. Increasing number of families prefer opting fine-dining-quality food delivered directly to their front doors.
Takeaways have been around for years, the popularity of these delivery apps – basically thanks to the pandemic and ensuing lockdown, has made it so much easier to enjoy the comforts of home-dining.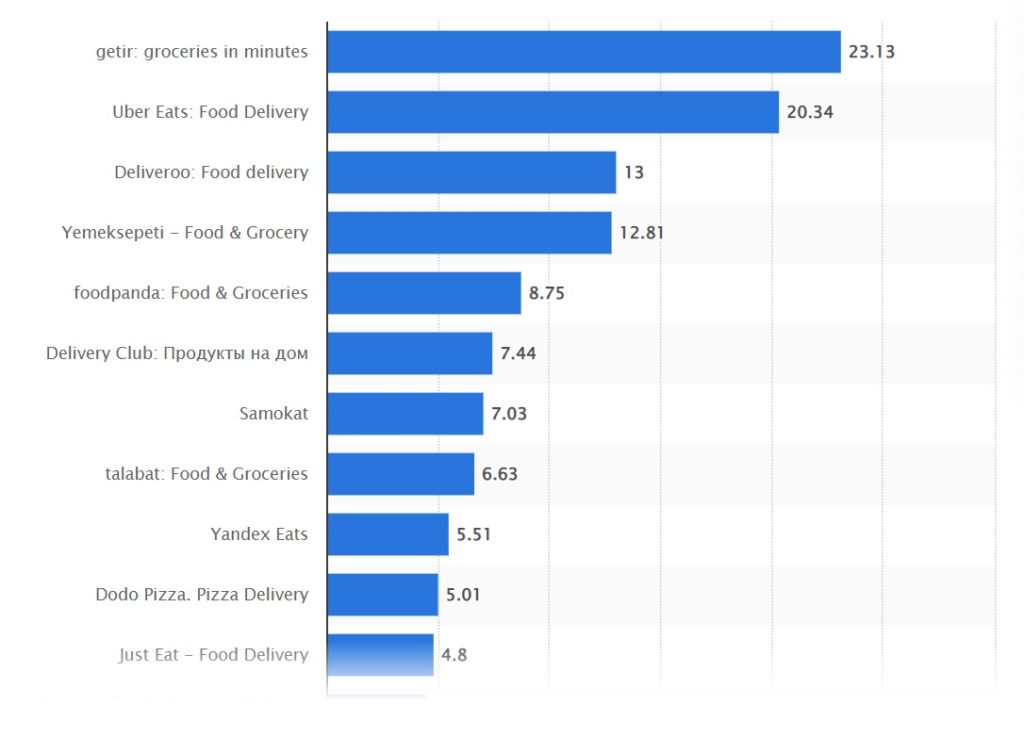 Introduction To Food Delivery Apps
Just like technology, food delivery apps have become imperative for human convenience. This enables users to explore different cuisines using food delivery apps in Germany, to got ahead and select the one that suits them the most.
Check out the best food delivery apps in Germany offering attractive offers as stated below. If the reports are to be believed, online food delivery sales are estimated to grow as high as $220 billion by 2023 – that is 38% of total restaurant sales.
5 Food Delivery Apps In Germany
These apps have made life easy, futuristic and hassle-free. Their mere presence is similar to a magic wand for hungry souls. The need for safe, hygienic, easily-accessible services that fit perfectly with the existing models are on offer by food delivery apps.
By enhancing food delivery services and enabling user-friendly experiences to meet the increased demand, food delivery apps in Germany have positioned themselves perfectly — leaving users hungry for more. 

Lieferando is a popular food delivery app in Germany that enables you to order food online. Also, customers can choose from a wide range of food varieties from restaurants anywhere in the city. It also provides vegan options for those who prefer such food.
When you first sign up, you can avail a discount of €5 off on your first order.
Lieferando was launched by Christoph Gerber, Joerg Gerbig, Kai Hansen in 2008. The company is headquartered in Amsterdam, Noord-Holland, The Netherlands.
Lieferando was taken over by Just Eat Takeaway for $103 million on 10th April 2014.
Business Model and Revenue Generation
Punkte Programme- Collect and redeem points for great offers by signing up for the package.
Your benefits
Pay the same whether at home or at a restaurant.
Pay via cash/online through credit card or by direct transfer or Pay Pal
Order from anywhere through any device at any time.
It is a food delivery apps in Germany, with multiple cuisine options. After signing up for Wolt, you can avail a discount of €10 off on your first order. You can earn credits up to €15 by referring a friend. Wolt specializes in real-time logistics optimization.
It was founded by Elias Aalto, Juhani Mykkänen, Lauri Andler, Mika Matikainen, Miki Kuusi, Oskari Petas in 2014. Its headquarters is located in Helsinki, Southern Finland.
Wolt, food delivery apps in Germany was taken over by DoorDash for $8.1 billion on 9th November, 2021.
Business Model and Revenue Generation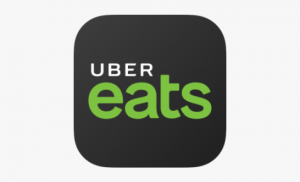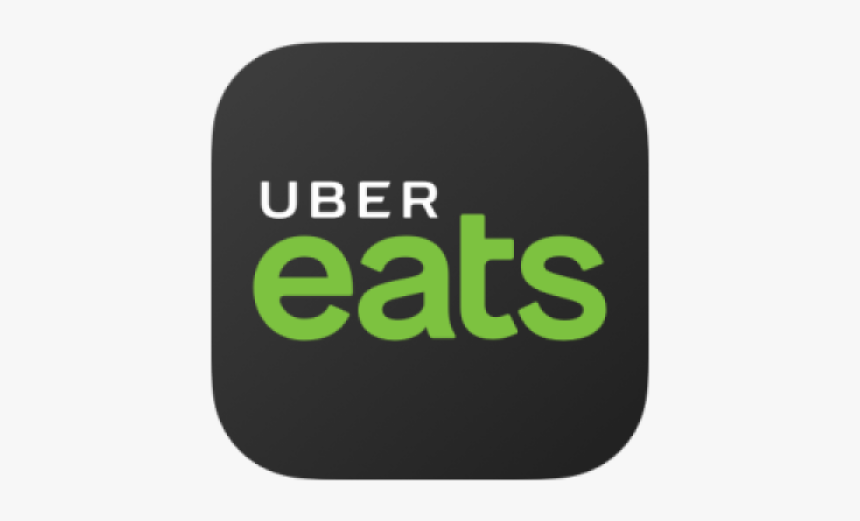 An online food ordering app in Germany providing immaculate services. The app is immensely popular for quick deliveries, providing a variety of food options not only in Germany, but in the other parts of the world as well. One can simply browse, order, and track the order.
You can use your invite code to refer your friends and can save money on your order.
It was founded by Chanyu Xu, Garrett Camp, and Travis Kalanick in Aug 2014. Uber Eats headquarters are in San Francisco, California, United States.
It has acquired 2 organizations. The recent acquisition was orderTalk that happened on 22nd May, 2018.
Business Model and Revenue Generation 
Through delivery fees, service fees, order fees
Advertising fees and commission from restaurants
Subscription fees (optional) from customers
The company generated $8.36 billion in revenues in 2021
Hello Fresh is a food delivery service that offers meal plans created by nutritionists and chefs. It provides recipes and ingredients if you are keen to prepare it at a later date. You can also select from various healthy recipes. Enjoy home cooked food without planning and shopping.
Also, do sign up to get a discount code. You can get the discount of up to €100 on your meal plan and free shipping on your first order.
Hello Fresh – a food delivery apps in Germany, was founded by Bryan Ciambella, Dominik Richter, Hamish Shephard, Luca Ranaldi, Thomas Griesel in 2011. It is headquartered in Berlin, Germany.
Business Model and Revenue Generation
Subscription based with regular delivery. Thus encouraging the change in traditional food supply chain.
It has 8 One of them is Baillie Gifford
The company has raised $367.5M.
The last funding round was on Dec 20, 2016from a Series G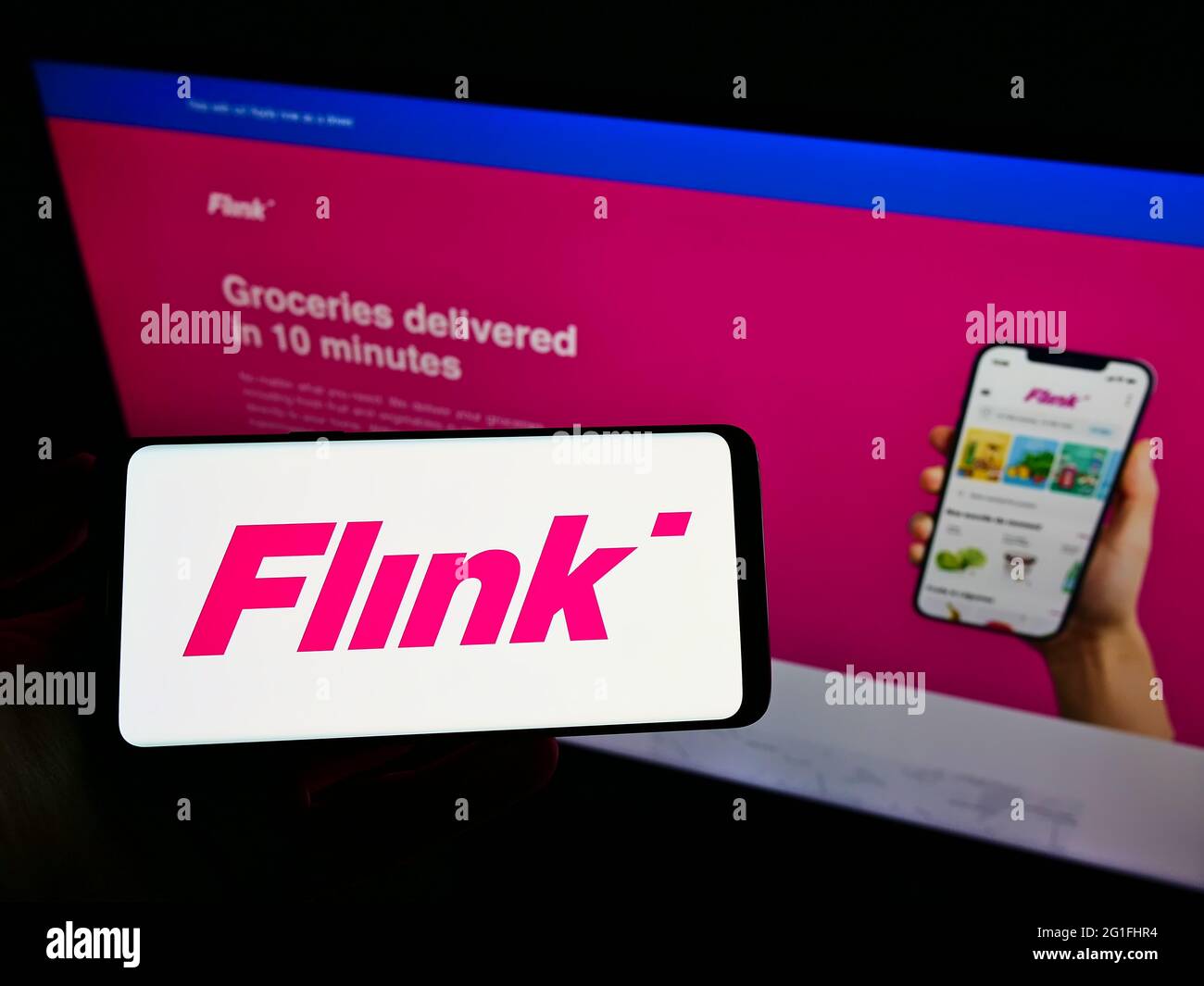 Flink is a popular delivery app in Germany delivers orders within 10 minutes. It has an easy to navigate app that orders food in few seconds. The app is also becoming popular among expats in Germany for its super-fast delivery.
It is a must app for everyone. Helpful for both desiring a quick snack or a home cooked food. The delivery fee is roughly €1.80 depending on order size. The exact figures you can get after placing an order on the app.
It was founded by Christoph Cordes, Julian Dames, Nikolas Bullwinkel, Oliver Merkel, Saad Saeed on Sep 18, 2020. It is located in Berlin, Germany.
Business Model and Revenue Generation
Through delivery fee, discount weeks all month long
Last FundingType Series B
Itraised $750000000 on December 10,2021 in Series (Latest funding)
             Benefits Of Launching Similar Business
Hectic work schedules results in demand for convenience, one of the first benefit usually goes to food delivery.
People appreciate automated delivery services which are hassle-free and easy to navigate.
Persisting new variants results in need for safety
In the U.S, the food delivery industry reached $18.5 billion in 2020. By the year 2026, the figure is expected to hit $33.7 billion, at a CAGR of 10.5%.
Conclusion: Food Delivery Apps In Germany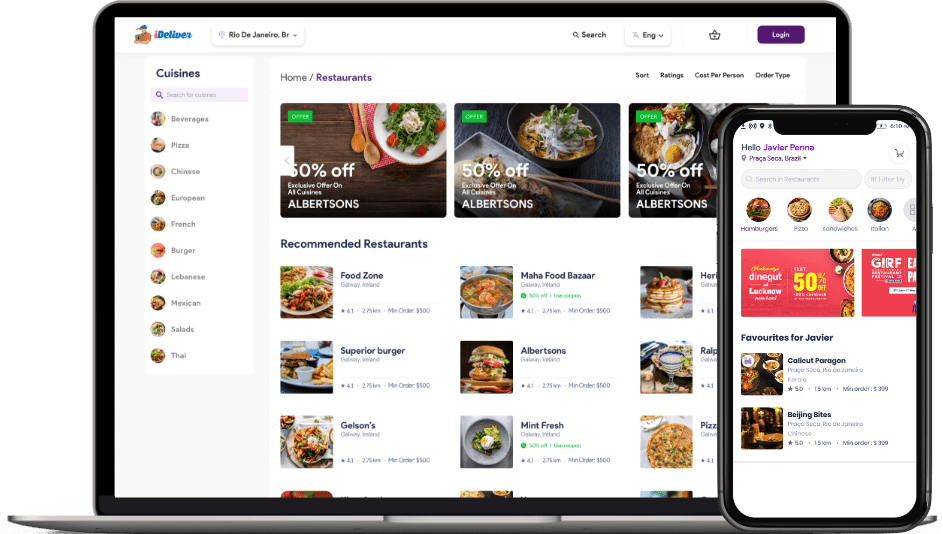 As a result of the Germans growing fondness for takeout's, the market has seen a 73% increase during the past decade. This is worth $4.4 billion and is expected to grow at 17% over the next couple of years.
The Covid-19 pandemic also had a big role to play in assisting this market as many people chose to order food to eat indoors so as to support local food outlets.
Appscrip with its innovative food delivery software iDeliver is all set to make a difference by delighting your customers with a seamless delivery experience.
Take your business to the next level with iDeliver software.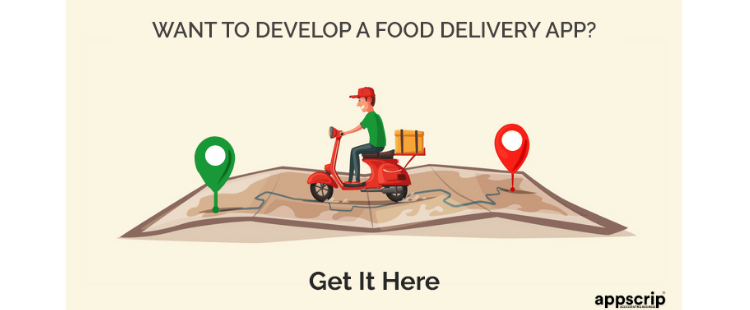 With an Engineering degree and a Diploma in Management under my belt, I worked for 16+ years in the automotive industry with various manufacturers. But my passion for writing was overwhelming, which I turned into a career. I have been writing for more than 10+ years and mostly in the IT domain. I am sure you will find the 300+ published blogs of mine in here informative, exhaustive and interesting.