Food Tech Startups in Ireland operating in the on-demand industry have a straightforward psychological selling point: they guarantee to buy us more time and lessen the amount of effort we need to put in. They don't just provide convenience as a simple service attribute; instead, they deliver convenience at every point of interaction with the customer.
Research on convenience has uncovered five distinct opportunities for convenience technology to buy people more time and save effort. These opportunities are as follows:
The ordering process involves taking requests from customers to cook and deliver their food. All food delivery services take orders through either their websites, mobile apps, or over the phone. It is possible that the orders are for their own kitchen or for another meal provider with whom they have partnered.
Based on this information, cooking time for the Food Delivery app is estimated and food is either precooked or cooked after an order has been received. Meals could also be cooked immediately after an order has been received.
On-demand businesses rely heavily on transportation and delivery. There are many possible models for the delivery of food used by businesses, and these models can vary depending on a number of factors.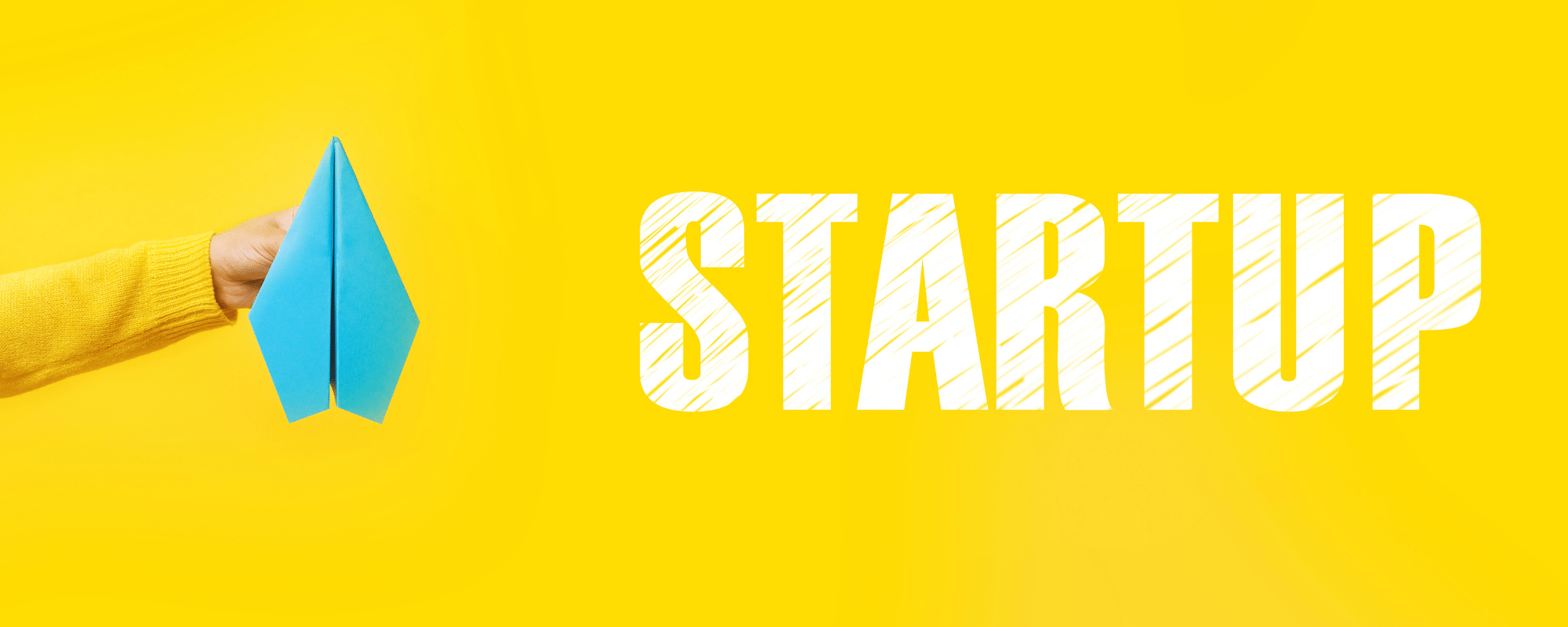 There are several Food Tech Startups in Ireland that have become successful by following this model.
The Top Food Tech Startups in Ireland
Manna Drone Delivery
Imagine placing an order at a nearby store and having it delivered to your house in as little as three minutes thanks to the Manna Drone Delivery service. This drone "in a box" service was developed by an innovative name among the Food Tech Startups in Ireland startup based in Dublin that was established in 2018. The Founder, Bobby Healy wanted to develop an affordable drone based delivery system.
It guarantees that packages will be delivered to homes in suburban communities within three minutes, and it will do so from any and all shops and pharmacies in the neighbourhood. In the year 2020, the startup successfully completed a seed round in order to expand into additional towns and cities.

FlipDish
Flipdish is one among the Food Tech Startups in Ireland that specialises in online ordering and provides foodservice businesses with their very own branded online delivery platforms. The company develops branded websites and apps that allow their restaurant clients to accept orders straight from their customers.
Conor and James McCarthy, two brothers from Ireland who are also entrepreneurs, are the co-founders of the company known as Flipdish. The difficulty they experienced when attempting to place an online food order inspired them to start their own business.
The McCarthy brothers were able to put their idea into action in 2015 thanks to the funding they received from angel investors. Growing Capital and Enterprise Ireland each invested €500,000 in the company in 2016, making their contribution part of the second round of funding.
During the course of the previous year, Global Founders Fund, Elkstone Capital, and Growing Capital provided Flipdish with a combined total of €7.5 million in funding. This money will be used to fund the expansion of the company, which will lead to increased recruitment efforts both in Ireland and other countries.
Ornua
Ornua is an agri-food commercial co-operative that markets and sells milk and milk products on behalf of its members, who are Ireland's dairy processors and, in turn, the Irish dairy farmer. Its slogan is "The Home of Irish Dairy."
Ornua, which has its headquarters in Dublin, is the largest exporter of Irish dairy products in Ireland. It ships its wares to 110 countries all over the world and generates annual sales of €1.75 billion.
Ornua Ingredients is in charge of the purchasing of Irish and non-Irish products, as well as the marketing and sale of dairy ingredients to customers in the food production and foodservice industries located all over the world. In addition to this, Ornua Ingredients is accountable for the management of volatility through the implementation of de-risking and trading strategies.
Buymie
Through its mobile app, the Irish start-up Buymie provides customers who are pressed for time with the assistance of a personal shopper. Personal shoppers have the ability to pick up groceries from neighbourhood stores and deliver them the very same day, in as little as an hour.
Buymie was established in 2016 by Devan Hughes, and it has now amassed a total funding of €18.2 million. In the year 2020, it brought in more than 8 million euros due to the sharp rise in demand for online deliveries that occurred in the midst of pandemic lockdowns.
Today, Buymie is able to satisfy the demand for grocery delivery services thanks to its more than 70 employees and its collaboration with more than 400 personal shoppers.
FoodMarble
FoodMarble is a unique name among the Food Tech Startups in Ireland. The small but powerful digestive breath analyzer offered by FoodMarble helps people who suffer from digestive problems, such as irritable bowel syndrome (IBS), to determine which foods they ought to steer clear of in order to prevent unpleasant symptoms.
It is connected to an app for smartphones and can detect and keep track in real time of the foods that have an effect on the levels of bacterial fermentation experienced by a user.
FoodMarble was able to secure €1.2 million in funding thanks to an investor syndicate that was led by the Halo Business Angel Network (HBAN). Other participants in the funding round included Enterprise Ireland, SOSV, and Delta Partners.
Food Startups including the Food Tech Startups in Ireland should be concentrating on the convenience factor of the consumer. There are different points to note while developing an app for a Food Tech Startup.
Research on convenience has uncovered five distinct convenience factors while making a food delivery app to save them time and effort. These are as follows:
Decision Convenience is the process of making it quick and simple to select an option. You can, for instance, view reviews and ratings of restaurants on Buymie and FlipDish, and then choose which restaurant to place an order from based on those.
Access Convenience refers to the process of making something quick and simple to acquire. For eg. By using SpoonRocket, you can have delicious meals delivered to you within 15 minutes no matter where you are or when you get the munchies. This makes it simple to satisfy your hunger in any setting.
Transaction Convenience can be defined as making it quick and simple to pay for something. For eg., Each app supports payment via credit cards, PayPal accounts, and digital wallets such as Apple Pay.
The advantage of convenience is that it makes something simpler and quicker to enjoy or use.
Post-Benefit Convenience entails making the process of repurchasing something quick and simple. For example, you have the option of saving your address and payment information, bookmarking your go-to items, and reordering in a matter of seconds.
When building an app for your food tech startups, these factors should be kept in mind.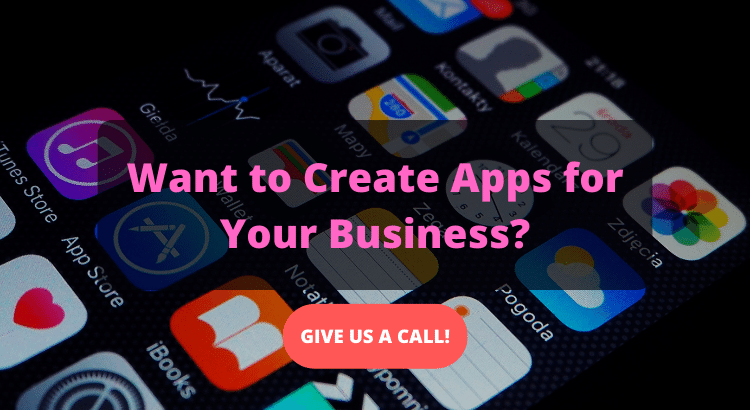 Source Links:
121 Ireland Startups to Watch in 2022
List of top Ireland Startups – Crunchbase Hub Profile