Digital technology has played an imperative role in changing the future of business models.
It has helped the modern era by providing new revenue-producing opportunities. Websites that help "buying and selling" online is the best example of digital technology. Ecommerce websites in Gibraltar play a massive role is enhancing the quality of life of the citizens.
Between 2021 and 2025, the ecommerce sector is projected to breach $11 trillion. During the COVID-19 epidemic and the ensuing lockdown many companies that were only operating via brick-n-mortar stores began online services.
The worldwide trend toward digitization accelerated. Ecommerce growth continues to increase even as businesses fathom its importance.
Ecommerce business has gained momentum as a result of digital technology. An ecommerce website enables users to buy and sell goods, services, and digital products over the internet. It can access payments, manage logistics, manage deliveries and provide customer assistance.
          USP Of Ecommerce For Buyers & Sellers
Saves time for users
Pocket friendly
You can avail great discounts, offers, deals and get coupons
Flexible payment options
Wider reach
Prices and products can be compared easily
Economical marketing/ advertising
Store and product listing creation
Easy-to-navigate sites
Customer reviews readily available from real users
Quick response to buyer/ market demands
Helps in easy exports
Eco-friendly
Available 24/7/365
The future of ecommerce seems extraordinary as it shows no signs of letting down. According to the forecast for the year 2023, ecommerce purchases will increase from 14.6% to 22.4%. Furthermore, the ecommerce industry is expected to expand by 36% between 2021 and 2025.
Covid-19 has been the major turning point for ecommerce websites in Gibraltar. This has led to a surge in the ecommerce business and has accelerated digital transformation. It has also enabled a global business paradigm shift towards the digital economy.
Now, more and more consumers appreciate this convenience and benefits that come along with online shopping.
All these facts attract business people and entrepreneurs in Gibraltar to explore a similar business opportunities.

Top 5 Ecommerce Websites In Gibraltar
UK and Gibraltar left the EU on 31st January 2020. Prior to that the UK and Spain agreed in principle for the UK and the EU to negotiate terms for Gibraltar to participate in Schengen Agreement to facilitate border movements.
Online shops are always accessible to the general public anytime of the day. Ecommerce's sheer accessibility has revolutionized shopping for both customers and merchants. Customers may now purchase nearly anything whenever, via a PC or even a smartphone.
This is a vital aspect of the internet purchasing experience that consumers yearn for.
1.   Shopify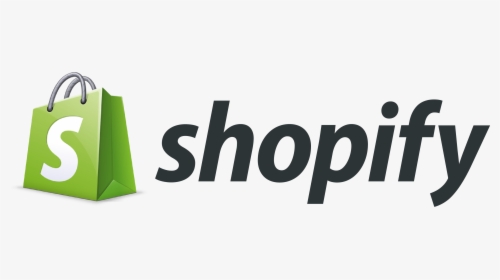 Shopify is among the most popular ecommerce websites in Gibraltar that is originally a Canadian multinational company. Shopify merchants can easily build a contemporary online store without much technical know-how and sell via social media, seller marketplaces, blogs and websites and also through email, text and chat. It has headquarters is in Ottawa, Ontario.
Shopify was founded in June 2006 by Tobias Lütke, Daniel Weinand, and Scott Lake.
Shopify is an easy to use, user-friendly ecommerce platform helping small businesses build an online store and sell through the dashboard. Shopify closed its last funding on 11th December, 2013, from a Series C round. The company has raised $122.3M till date.
How Shopify Generates Revenue
It enables merchants to create an online store and sell their products using the monthly subscription fee route. The company makes money through subscriptions. It also includes variable platform fees, the sale of themes, the sale of apps, and the registration of domain names.
2.   Magento
Multiple PHP frameworks such as Laminas and Symfony are used to build the Magento platform. Magento source code is available under Open Software License. Until now thousands of businesses have used open-source to start their online store including Nike, Samsung, Adidas, etc.
Magento is another famous open-source ecommerce websites in Gibraltar written in PHP. Magento was taken over by Adobe Inc. in May 2018 for $1.68 billion. It has headquarters in Culver City, California, and was founded in 2008. Magento was founded by Roy Rubin.
It has raised a total of $272.5M in funding over 3 rounds. The last funding round was on Jan 4, 2017, from a Private Equity round.
                How Magento Generates Revenue
The company makes money through a paid enterprise-friendly version and add-ons like order management systems. Their software might be free but the add-ons and the customization that goes into the platform are chargeable.
Domino's is a franchised business owned and operated by Domino's Gibraltar as a sub-franchisee of Grupo Zena Pizza. This website is operated on behalf of Domino's Gibraltar. This website provides convenience to customers by connecting them to Gibraltar stores.
Domino's Gibraltar provides service throughout Gibraltar. Each store has its own prescribed delivery area.
This popular American multinational pizza restaurant chain was founded on December 9, 1960. The company was founded by Tom Monaghan, James Monaghan, and Dominick DeVarti. It has headquarters in Domino's Farms Office Park, Ann Arbor, Michigan, United States.
Its latest funding round was a Corporate Minority-P2P-II on May 17, 2021.
          How Dominos Generates Revenue
It makes money by dominating its supply chain. It sells sauce, dough, and toppings to its franchisees. Dominos garners a fee for each new store opened, along with a royalty fee based on a percentage of sales.
4.      WOOCommerce
A famous ecommerce website in Gibraltar especially designed for small to large-sized online merchants. It uses WordPress. The company was founded on 27th September, 2011, by Mike Jolley, and James Koster. The company is in San Francisco, United States.
How WOOCOMMERCE Generates Revenue
It is an open-source WordPress plugin. It converts your website into a fully operational ecommerce platform. It generates revenue by selling useful paid add-ons and additional plugins for its platform.
Big Commerce stores was founded in 2009 by Eddie Machaalani, and Mitchell Harper. The company has headquarters in Austin, Texas. It is a NASDAQ-listed ecommerce websites in Gibraltar that provides SaaS for merchants operating online.
The company has raised a total of $224.2M in funding over 7 rounds. The latest funding round was on Apr 25, 2018, from a Series F round.
         How Big Commerce Stores Generates Revenue
It makes money by charging for services like shipping, and marketing. Also, it charges for products, hosting, and domain names.   

Presta shop was founded on May 10, 2007, by Bruno Leveque, Igor Schlumberger. The company has headquarters in Paris, France. It is an open-source ecommerce websites in Gibraltar. It offers a highly scalable ecommerce platform to initiate an online business.
It closed its last funding round on Mar 5, 2014, from a Series B round. Also, the company has raised a total of $14.7M in funding over 4 rounds.
               How Presta Shop Generates Revenue
It makes money on add-ons and themes.
 Trends That Will Shape Ecommerce 
Acceptance of mobile commerce
Using Artificial Intelligence (AI) for immersive shopping
Use of Chatbots for social selling and conversational marketing
Personalizing content
Making it big with voice assistants
Social media is a powerful tool that drives loyalty and sales together
Using Video content to make the difference
Enhancing customer engagement
Using subscriptions to keep your customer base intact
Turning eco-friendly will make you stand out from other shopping platforms/competitors
  Conclusion: Ecommerce Websites In Gibraltar
Ecommerce growth continues as people who had adapted to online purchase during the pandemic continue to avail the convenience. In 2022, $5 trillion in global ecommerce sales are anticipated, and $6 trillion by 2024.
Merchants are swarming to ecommerce in unprecedented numbers as they continue to follow online customer demand.
Ecommerce's significance to the world economy and the need for businesses to change to keep up with its trends and achieve new levels of success are both undeniable. While new technology are advantageous to big businesses, one advantage of contemporary ecommerce is its power to level the playing field.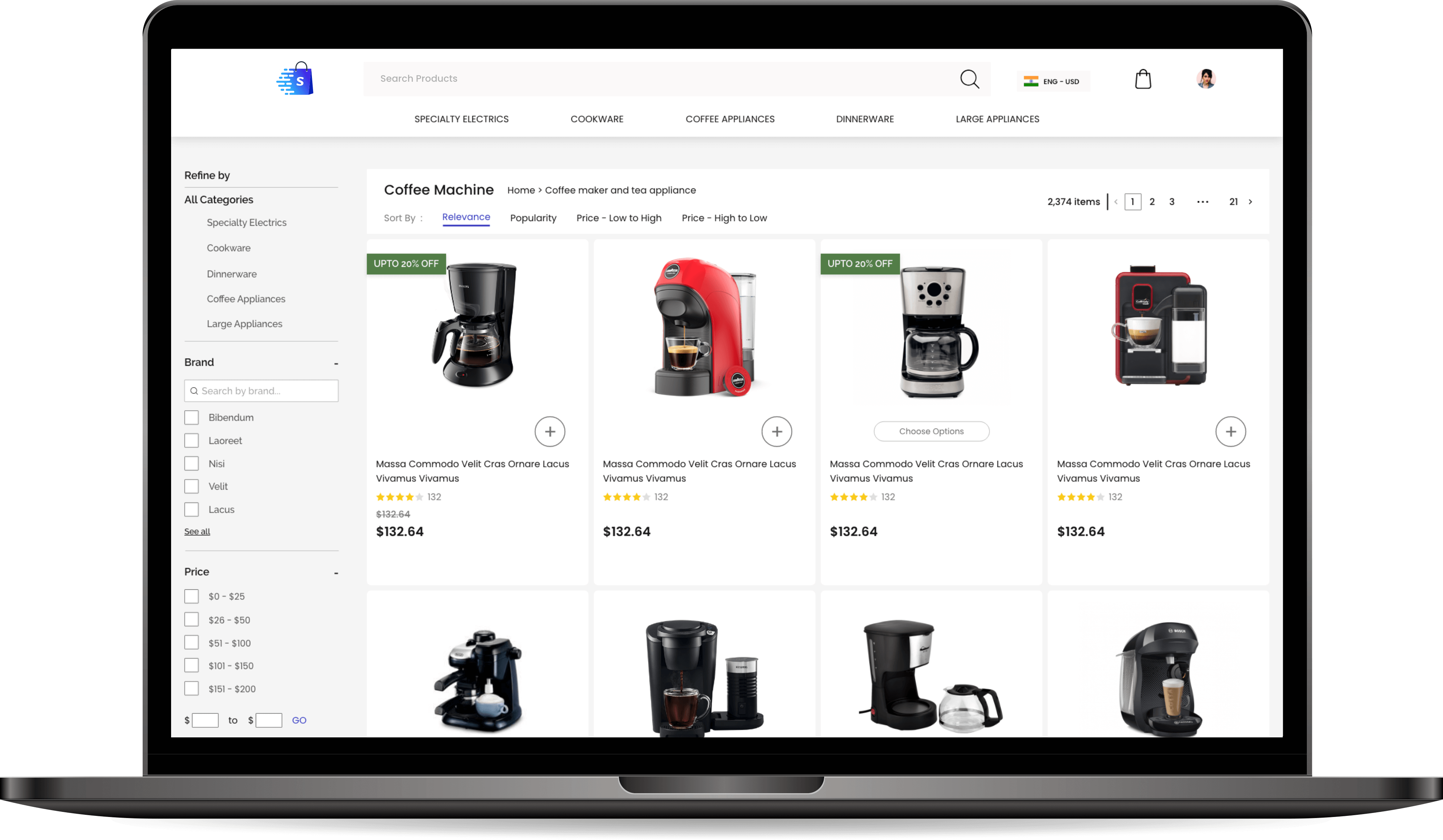 Start your e- commerce business today with Multivendor ecommerce software and make it a win-win situation for both buyers and sellers.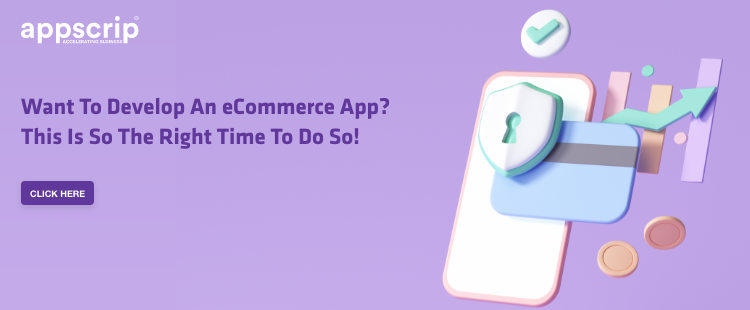 With an Engineering degree and a Diploma in Management under my belt, I worked for 16+ years in the automotive industry with various manufacturers. But my passion for writing was overwhelming, which I turned into a career. I have been writing for more than 10+ years and mostly in the IT domain. I am sure you will find the 300+ published blogs of mine in here informative, exhaustive and interesting.