First of all a piece of advice to all those yearning for love out there. Who isn't you might ask?
To men: Do not intrude into the personal space of a woman; avoid touching; refrain from talks on marriage / kids; be prepared to go Dutch.
To Women: Don't wait for the man to take the first step.  Jump in headlong if looking for commitment.
This piece of advice which sprung up as an outcome of the Montreal Immigration Conference is a clear path to enhance cohesiveness in a multicultural nation.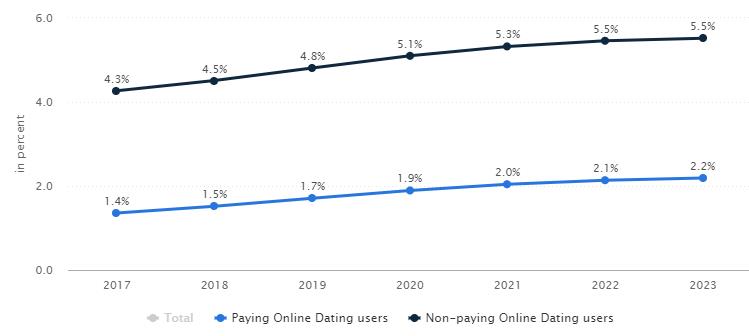 At the Immigration Conference a workshop was held, 'Flirting in Quebec' to help in the integration of the 55,000 who settle in the province each year. Kiosks were set up by service providers, educational institutions, firms looking to fill labour requirements and other groups. Participants from European countries looking for partners were astounded at the orthodox and conservative behaviour of the locals.
The Latino crowd find it strange that people are not friendly or inviting during the normal course of a day, except during social events or in bars.
The conference was held to benefit those moving in to figure out the local dating scene and use technology via top dating apps to tide over such debacles.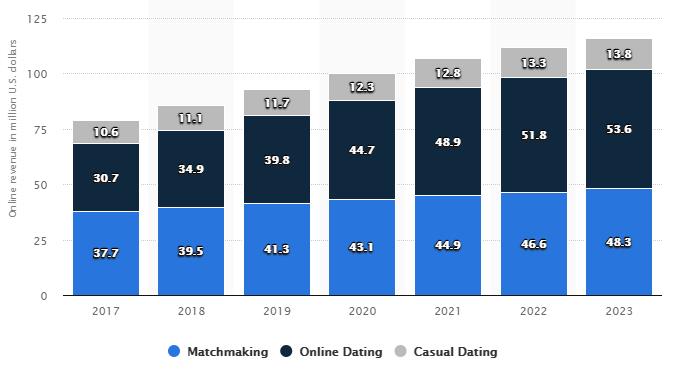 Local women too were vocal that men were too circumspect and busy than flirtatious.
The LGBTQ community subject was not picked upon nor asked about.
Historically speaking the men took off on long drawn logging camps. During breaks women had to take the upper hand and step in for courtship and marriage.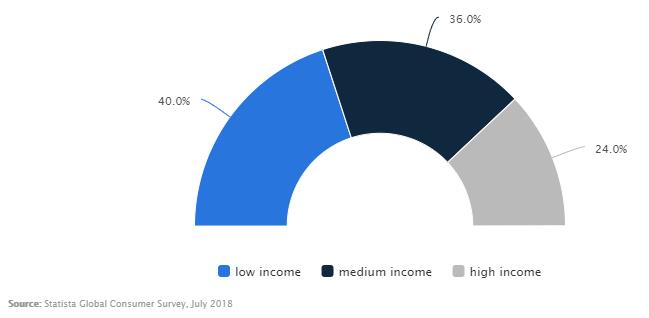 Feminist movement also took toll and high divorce rate in North America played spoilsport to make a romantic headway.
The bottom line being, female immigrants particularly believe that men in Quebec have had the cold climate get into their veins too.
A woman from France said saying hi could mean a lot in France, while it is pretty annoying that men in Canada are not expressive.
Also Read: Online Shopping In Canada 2019
Cut to the chase- women in Canada need to step in and call the shots.
10 Top Dating Apps 2019

Bumble
Let me warn you beforehand, this App is certainly not for procrastinators. This is Tinder for women on a tight schedule. A woman messages and the guy has 24 hours to get back. Of course guys wish women were set on a timer too. But frankly speaking this is to encourage contact and most folks admire this feature.
And as it is a woman who messages first, it cuts out a lot of slack.
Bumble has a novel BFF feature, that's for friendship. Once you switch to BFF mode, you swipe and match with people of the same sex wherein the algorithm works so as to create friends rather than a date.
Throwing a dice you have a better chance of getting a number you desire. Tinder keeps profile descriptions short due to which getting someone matching your flavour is a big ask. But then whether you are looking for a short term or long term relationship, it's right in front of you. Swipe your way to success.
Tinder is baptism with fire for those graduating to the dating scene. Short briefs help you decide pronto, but you never know for sure until you really get to know each other.
OkCupid

OkCupid bettered Tinder and other dating sites with the requirement of a more in-depth profile. This helps the App to provide you better chances to match/enemy ratio with profiles compatible to you. But they have also adopted features from Tinder by focusing on swiping to eliminate the possibility to message without a match.
You may still try to message, but it won't show up unless there's a match. What this has done is, made the bullies/perverts ineffective.
Hinge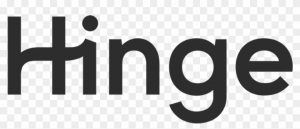 This is helpful for folks interested in a serious relationship. Answering profile related questions gets you a profile/partner with matching tastes. Common connections on Facebook, which Hinge aims upon helps you to seek a partner through the plethora of friends and family you share.
Of course this isn't everybody's cup of tea, hence a Facebook utilized sign-in is not mandatory.
Coffee Meets Bagel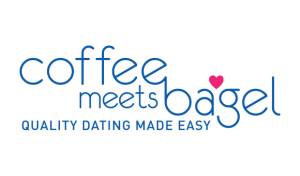 Firstly CMB is perplexing (a little too complex to use), has too many features, is pushy (keeps reminding you with notifications), and has unorthodox tactics. At noon each day you receive a match i.e., a "Bagel" and suggestive ice breakers for those who wish an extra hand-holding- but with not so eloquent messages every-time.
There are notifications along with messages that try and push you to use the App regularly- not what everyone yearns for. But it's in our list as there are plenty out there who ended up with good mates with matching tastes.
Happn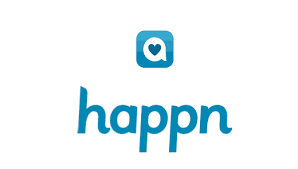 This is for those who hate long distance relationship. After signing in you would be inundated with prospective matches who are nearby. Sometimes it's difficult to fathom the usefulness as other Apps indicate distance from your potential match.
For some who would rather go straight up and meet someone they see in flesh and blood than use an App- this is certainly not for them. But we know not all Canadians are forthcoming.
The League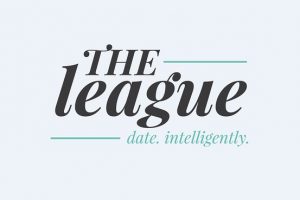 The League requires you to provide your LinkedIn account details, as this is for the "elite" class. You need to apply for an account, The League considers factors such as the firm you working for, your designation, and the educational institutions you went through. So register and await the verdict or then pay to have it viewed out of line.  This feature is a turnoff for some but there are those who love exclusivity.
But let me give you the downside, most profiles on The League are seen on other dating Apps too. So it's a tag to pin-up on your achievement board.
Her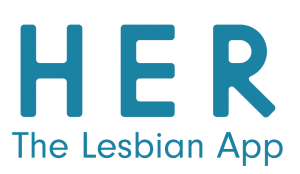 Her is in our list of top dating apps as it is specifically fashioned for the LGBTQ community. Though it is found that the App has bugs and glitches that can be frustrating, but there are scores who found success and partners. Some who were not so successful went back to the other dating Apps to find a companion.
Clover

The App has 6 million users with 85% between 18 and 30. Clover works on the ideology of on-demand Apps. You can literally order a date just like any other service. It matches compatibility and offers dates.
But with a plethora of Apps, this one gets lost in the maze. But it is recommended, as you never know on which App is your potential match.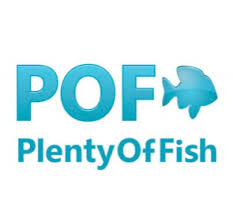 Plenty of Fish
POF is one of the oldest among the top dating apps and it shows. There are lots of scams and bots – including the most numbers of users. This makes it complex and confusing to find a potential match/partner, but hanging in there has its benefits. And don't forget to watch out for bots.
Also Read: Top Tech Startups of Canada 2019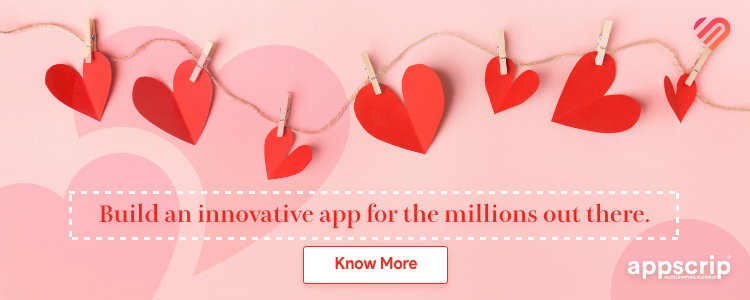 With an Engineering degree and a Diploma in Management under my belt, I worked for 16+ years in the automotive industry with various manufacturers. But my passion for writing was overwhelming, which I turned into a career. I have been writing for more than 10+ years and mostly in the IT domain. I am sure you will find the 300+ published blogs of mine in here informative, exhaustive and interesting.