Canada is a well refined market and a medium-sized ecommerce entity for online shopping. The scene is dominated by few US e-commerce giants, nevertheless the ecommerce environment in Canada affords adequate digital space for local players with a reputable foothold. Top ecommerce sites in Canada helps in fulfilling the needs of the digitally inclined.
The Canadian ecommerce realm is akin to the US ecommerce industry even though only a populace of 34 million have access to the internet. In comparison this is only a fraction of the US digital population.
The penchant and behaviour of the Canadians for online shopping and their affluence makes this a promising market well worth investment for interested firms.
Canadians who engage in online shopping utilize PC's as well as smartphones to shop for a plethora of goods and services.
The Canadian market is pretty much comparable to the top markets in the world technologically, hence it is not surprising that the top ecommerce sites in Canada face stiff competition.
Amazon is way ahead of the competition as the largest ecommerce player in Canada with the maximum number of visits to their site numbering 125 million a month.
A few US platforms dominate the competition by engaging through multiple segments which is due to the market size benefits that the US companies enjoy.
Ecommerce websites are the future of shopping which is directly responsible for the sudden rise in the number sites and options available for the hoi polloi to prefer this mode of shopping rather than visit brick and mortar stores. There is absolutely no doubt that people are looking for ways to save time and effort spent on shopping, and this is fulfilled by online shopping. You save time/effort as you can shop from within the luxury of your home or office and get it delivered.
Also Read: The Best Ecommerce Platforms
Thanks to VPN technology providers which makes the entire process secure and safe. Your internet connection is secure thereby preventing data theft via Wi-Fi.
Canada has some of the best online shopping sites, and each dominating their niche. Be it electronics, clothes, optical items, footwear, and others. There are plenty of sites to cater to all your needs.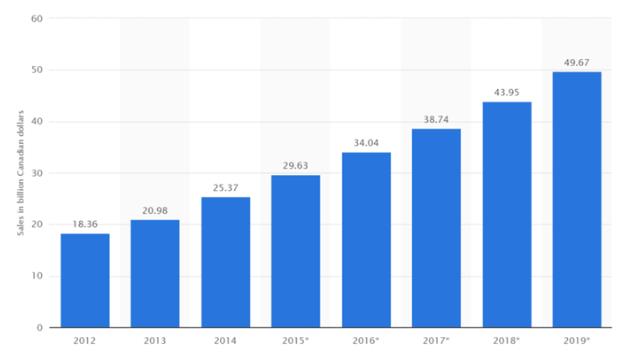 Newer entrants such as Etsy have been able to cultivate novel segments for themselves in Canada and globally.
However, some traditional department stores, like Canadian Tire and Hudson's Bay were able to carve a share for themselves in the market. Some innovative new entrants, such as Etsy, also have been able to develop imaginative segments for themselves in Canada and globally.
Top Ecommerce Sites in Canada
Find below the current top 10 leading ecommerce sites in Canada to give you a better perspective of the market competition in the Canadian ecosystem with the estimated monthly traffic as of Mar'19.
1. Amazon Canada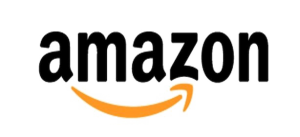 Amazon had its inception in the year 1994 in the US starting with an online bookstore. They then diversified into electronics, clothing, media, furniture, toys, jewelry, and food. Amazon is the recognized global leader in ecommerce and has made inroads into various countries. In Canada with the acquisition of Whole Foods Market they have further extended their footprint with foray into video streaming, publishing, cloud computing, electronics, and production.
Monthly traffic estimates: 120.8 Million visits

2. eBay Canada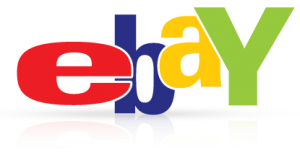 Founded in 1995 eBay has its presence in Canada and 20 other countries as well. Ebay a pioneer in ecommerce is an online marketplace based in US that enables businesses/people sell directly through their online auction platform. Ebay sells anything from vehicles, electronics, apparel, home goods, sports items, toys, business goods, and industrial products.
Monthly traffic estimates: 35.3 Million visits
3. Walmart Canada

The world's largest retailer among top ecommerce sites and the leading retailer in the US has its presence in Canada, Mexico and other countries through subsidiaries. Walmart operates grocery stores, hypermarkets, and department stores. They sell a diversified range of products such as electronics, food, fashion goods, pharmacy related products, home equipment, and auto-parts online.
Monthly traffic estimates: 21.6 Million visits
4. Best Buy Canada
Best Buy is basically a leading retailer in the US specialized in consumer electronics. They operate in Canada, Mexico, and China through a subsidiary. Best Buy after having developed its ecommerce arm now sells electronics and home appliances to Canadian customers online.
Monthly traffic estimates: 16.7 Million visits
5. Canadian Tire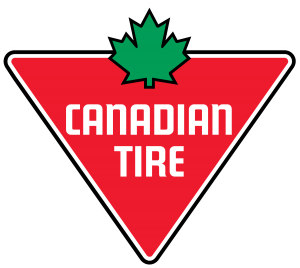 Canadian Tire owns retail stores with in-house brands such as Mark's for men, women and work apparel. FGL Sports for sporting goods and sportswear. PartSource for auto parts and accessories.
Canadian Tire one among the top ecommerce sites sells products online comprising a diverse range of household goods, toys, food stuff, automotive, hardware, sports items, and leisure products through ecommerce.
Monthly traffic estimates: 15.9 Million visits
6. Costco Canada

Costco or Costco Wholesale Corporation is a US based multinational firm among the top ecommerce sites in Canada operating a chain of warehouses in Canada and ten other countries. They sell diverse products through their website such as furniture, electrical appliances, electronic goods, computers, outdoor goods, jewelry and more.
Monthly traffic estimates: 14.2 Million visits
7. Home Depot Canada
In the US the largest hardware and home improvement supplies retailing chain is run by Home Depot with presence in Canada and Mexico too. Home Depot sells household goods, tools, construction products, garden equipment, furniture, and associated services in its brick-and-mortar shops and online stores.
Monthly traffic estimates: 11.8 Million visits
8. Etsy Canada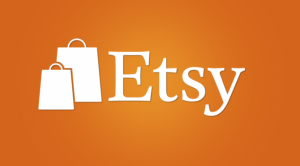 Etsy enables people/firms to sell diverse products of art, toys, photography, apparel, accessories, food, bath, and beauty products. It's a marketplace with focus on unique factory and handmade products or vintage goods.
Monthly traffic estimates: 7.6 Million visits
9. Hudson's Bay
Hudson's Bay began operations as a chain of brick-and-mortar department store with presence in Canada and Netherlands. Also known as 'The Bay' they have now developed online operations in Canada selling home goods, high-end fashion apparel, accessories, and home goods.
Monthly traffic estimates: 6.3 Million visits
10. Newegg Canada
Founded in 2001 in the US, Newegg has operations in Canada as well. They are online retailers of computer hardware, software, consumer goods, and multi-brand electronic appliances. In 2016 after receiving an investment from a Chinese tech liaison company Interactive for a majority stake they have expanded globally.
Monthly traffic estimates: 4.4 Million visits
Top Ecommerce Sites – Conclusion
Ecommerce websites is where the future of shopping is heading. With people running out of time and energy to physically visit stores to make purchases, ecommerce is just the solution we have all been waiting for. Businesses are all the more ready to make it possible for folks to sit in within the luxury of your home or office and shop.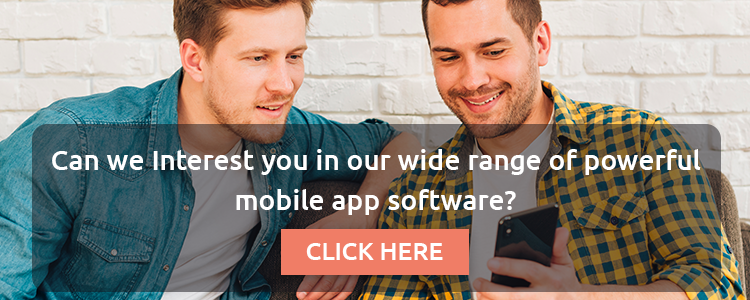 With an Engineering degree and a Diploma in Management under my belt, I worked for 16+ years in the automotive industry with various manufacturers. But my passion for writing was overwhelming, which I turned into a career. I have been writing for more than 10+ years and mostly in the IT domain. I am sure you will find the 300+ published blogs of mine in here informative, exhaustive and interesting.