Europe is one of the biggest ecommerce markets in the world, along with China and the US.
Major online retailers such as Ikea, Zalando and Otto have made base in Europe. Ireland is one of the fastest growing market, hence in this blog we take a look at the top ecommerce sites in Ireland.
When you think about ecommerce in Europe, you cannot ignore major ecommerce companies that exist outside Europe, such as Amazon, Walmart or eBay and then there are the Asian powerhouses like Alibaba and Tencent. But Europe definitely has a lot to offer.
There are online retailers who have created a niche for themselves in several countries across Europe and other nations too like H&M, Profitero, Carrefour and Ikea. But there are also ecommerce companies that have a mean reputation in their home market, but do not command a similar admiration with other European consumers.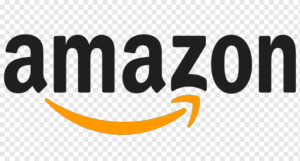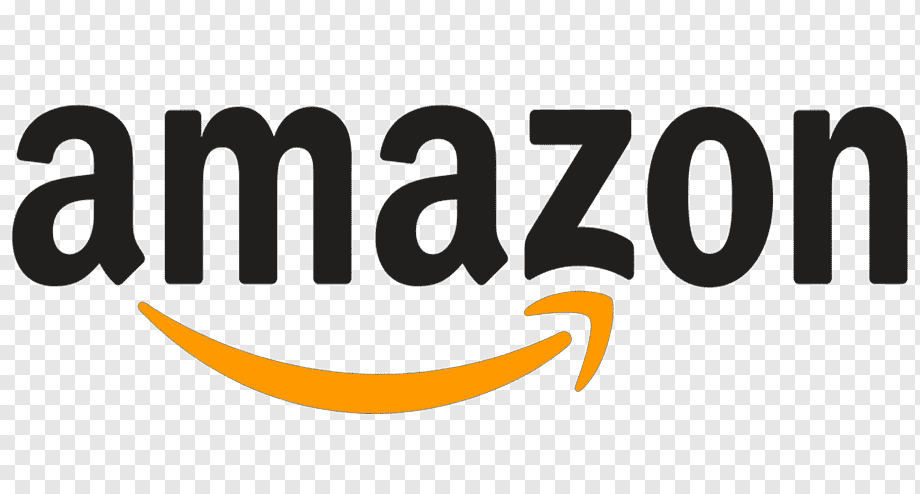 As in Phorest, a major Irish online retailer that incepted in 2003.
Ecommerce Sites In Europe
In 2019, 59% ecommerce firms were earning less than one million euro online. And the minority 41% occupied the one million plus club. In 2020 there was a major upheaval in this proportion, as 67% now began earning more than 1 million euro online.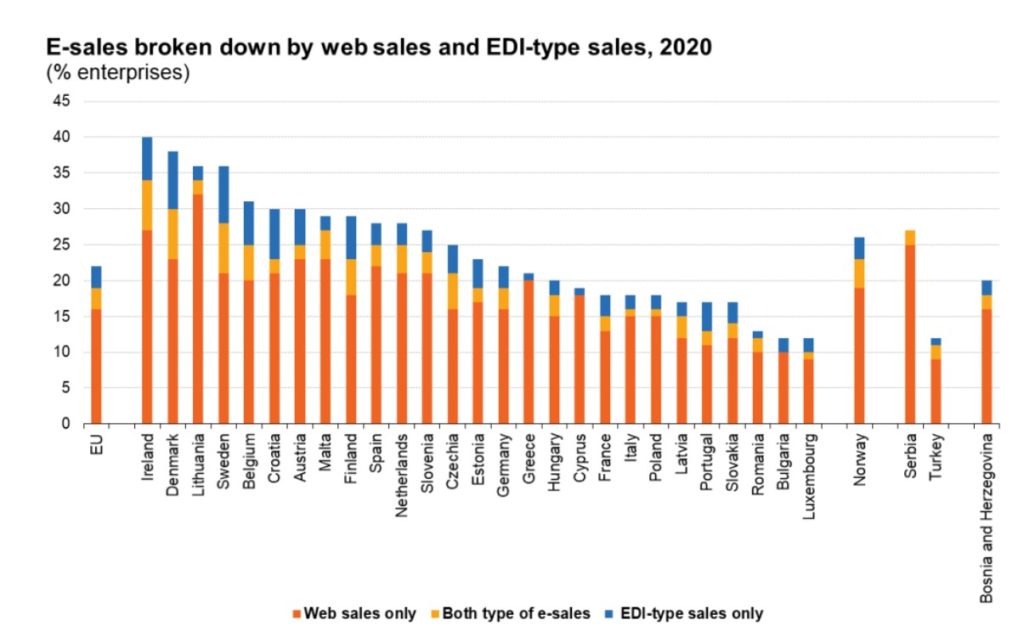 The €1 million mark is a vital benchmark for ecommerce websites. Retailers earning less than €1 million in online revenue are not deemed profitable and investment in salaries or service providers  will cause a negative ROI in the short term.
The over €1 million earning businesses would be making enough to cover costs and make a decent profit. Investments in these firms will show positive ROI and these businesses can further invest to succeed in the market.
What is notable at this point is the number of ecommerce retailers who make up the €20 million plus group doubled in 2020. Surprisingly, the revenue growth rate for this group stood at 150%.
The global e-commerce market has witnessed tremendous growth over the years. New players are fast emerging across different business sectors, and existing giants like Amazon, Walmart and eBay are expanding their services and customer base.
Irish suppliers account for almost 65% of cross-border shipments. That means more than half of Europe relies on Ireland to fulfil its ecommerce shopping needs.

Top eCommerce Markets in Ireland
Ireland is seeing rapid growth in the e-commerce segment due to global trends. Homegrown companies like Wayflyer and Buymie hope to capture as much share as some of the top marketplaces in the coming years.
However, to thrive in a competitive business environment such as today's, these companies must look to expand their services and acquire more customers.
Every e-commerce platform has a few market segments that customers value deeply depending on their interests and needs, and Ireland is not new to this trend. If you can narrow down the hundreds of product categories available on these platforms, the favorites would include Clothing, Accessories, Furniture, and Electronics.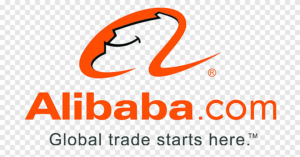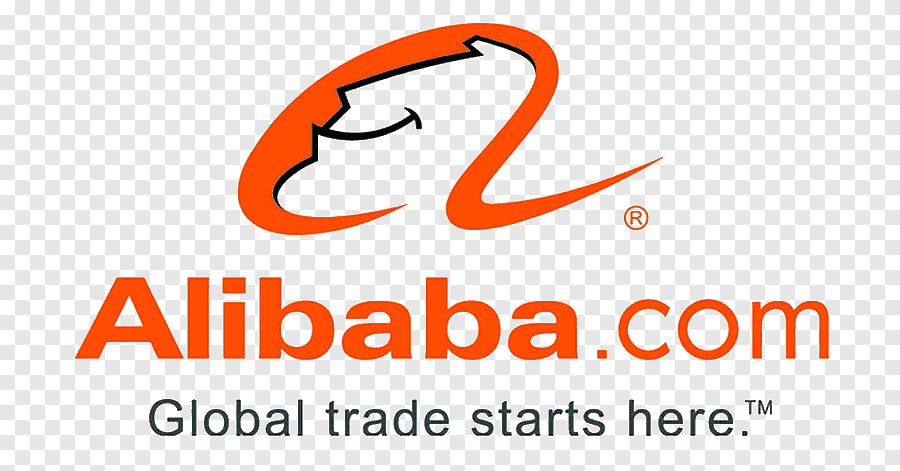 So, most e-commerce platforms host products from the above categories regardless of their sizes.
Top eCommerce Sites in Ireland
With the e-commerce markets booming in Ireland, many startups have sprung up in the space. However, the country has also made way for giants like Amazon to operate from within its borders.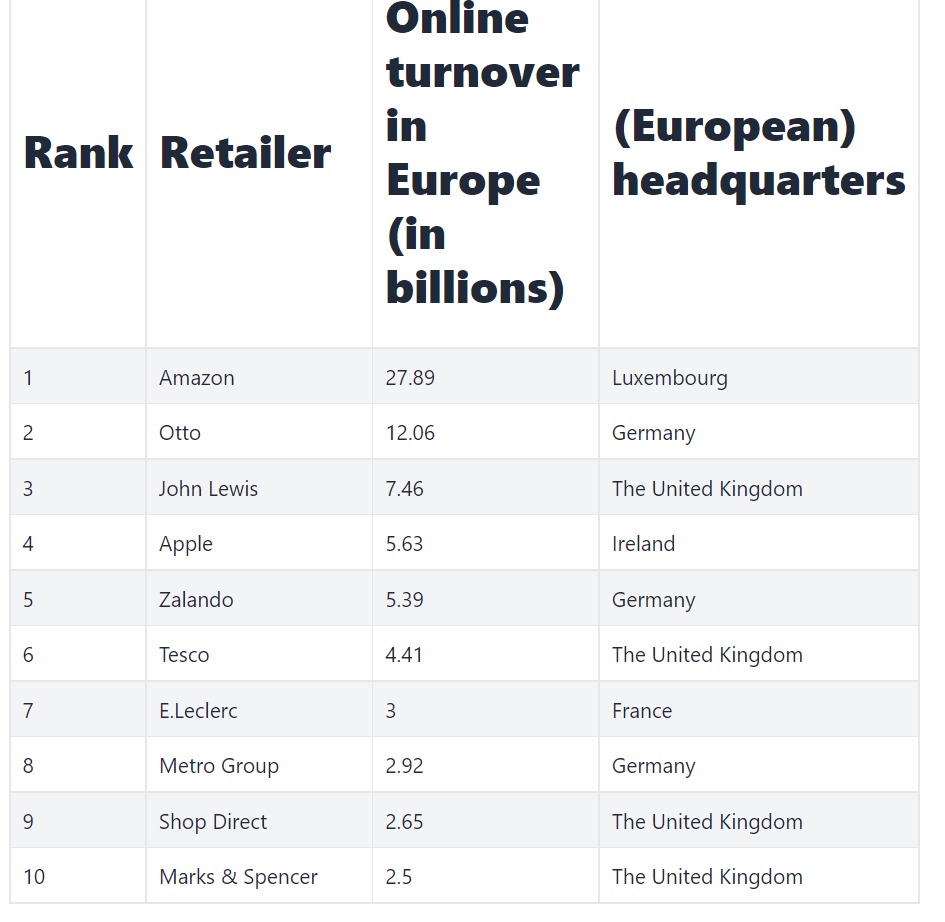 Among all such Irish e-commerce companies, only a few have made it to the top in recent years.
While there are several companies on this list, these five should help you get a total glimpse of Ireland's e-commerce landscape.
Also, note that four factors have prominent role here: innovation, growth, management, and societal impact. So, here are six top e-commerce sites in Ireland.
Founded in 2019 by Aiden Corbett and Jack Pierse in Dublin as a revenue-based funding platform, Wayflyer helps startups and other upcoming businesses thrive in emerging markets by offering cost-effective loans.
The company has raised about $636.2 million from six Series A and B funding rounds.
Wayflyer has received funding from 16 investors where JP Morgan, DST Global, and QED Investors are in the lead.

Over 8000-odd retailers, mobile apps, and sites across 50 countries use Profitero's performance analytics platform to measure the success of their product pages and gain valuable insights about product content, availability, pricing, assortment, and Amazon sales.
These are factors that e-commerce platforms can depend on to improve sales and profits.
Profitero has been through six funding rounds and raised about $48.7 million from ten different investors. Leading firms investing in the company include Scaleworks, Polaris Partners, Conviction Capital, and Bank of Ireland.
Established in 2016 as a retail startup in Dublin, Buymie has delivered groceries through its highly-connected network of local stores via a mobile app. As an increasingly popular Irish delivery platform, Buymie has raised about 17.6 million Euros through eight funding rounds.
So far, Buymie has raised investments from 11 investors, including Halo Business Angel Network, Keith Weed, Act Venture Capital, and Haatch.
In 2003, Ronan Perceval established Phorest under 'nDevor Systems Ltd.' As one of Ireland's and the UK's most prominent online booking services operating in the hair and beauty industry, the company lets you book salon services through its website, 'zanadoo. me.'
Phorest has raised about $37.1 million through four funding rounds and six investors, among which CIBC Innovation Banking and Susquehanna Growth Equity take the lead.
In 2018, Connor Lyden founded Trustap as a secure payment gateway to help protect businesses from online frauds, especially when transacting with strangers. The app acts to secure transactions between unknown parties and comes with specific in-built models to deal with the different ways to send and receive money, such as Face-to-Face or Online.
The company has raised about $4.2 million over two funding rounds with five venture capitalists investing in its future, including Middlegame Ventures and Liam Cassey.
Similarly, other firms helping out in this process include Act Venture Capital, Atlantic Bridge, and Enterprise Ireland.
Argos Distributors operated in the UK and Ireland and launched its online store in 2005, focusing on Toys, Hobby, and DIY. However, in 2016, the popular supermarket chain Sainsbury's acquired the company for 340 million pounds.
Final Thoughts: Top eCommerce Sites in Ireland
The ecommerce market revenue in Europe is worth $363 billion. And it is expected to grow at an annual rate of 7.2%. Experts have estimated that by the end of this year the European market volume will be around $481 billion. This is tremendous considering the fact that Europe comprises of 50 different countries with 28+ currencies in circulation and more than 200 languages spoken.
Most transactions happen in just three European countries, that is, UK, Germany and France. But we had specifically taken on Ireland as it is a fast growing market. In Ireland the top ecommerce tier earning €20 million plus more than doubled in 2020. And their revenue growth rate was 150%.
Normally the biggest businesses have lower percentage increase. But the amazing increase demonstrates scalability in ecommerce. In Ireland in 2020, 84% of online spend was captured by the top 15% of online businesses.
The utter dominance of the bigger ecommerce retailers is what we witnessed. In 2020, the top 15% businesses captured 84% of the revenue. And 35% earning less than €1million fought for a paltry 1% of the e-commerce market.
This is unexpected considering what was predicted. Early internet gurus preached that the internet would democratize and decentralize commerce. That you did buy a rug online from Morocco and you shoes online from a retailer in Milan.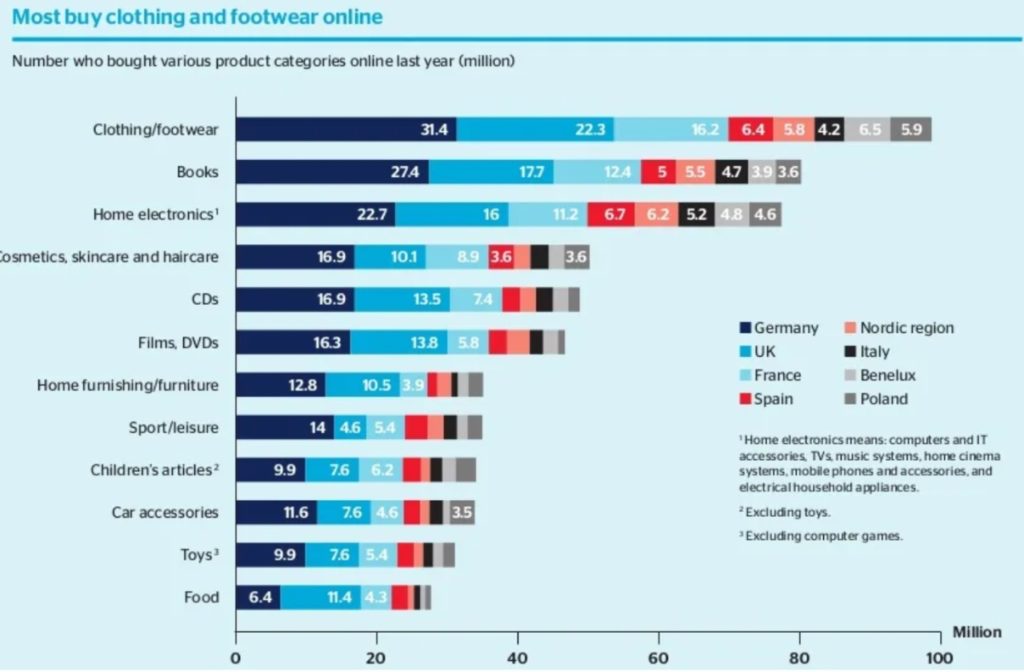 And when you add the revenue of small businesses, it would dwarf the revenue of the larger ones. Social media democratized the global media, and blockchain decentralized global finance. But the dwindling of small time ecommerce merchants in Ireland has been augmented by the pandemic.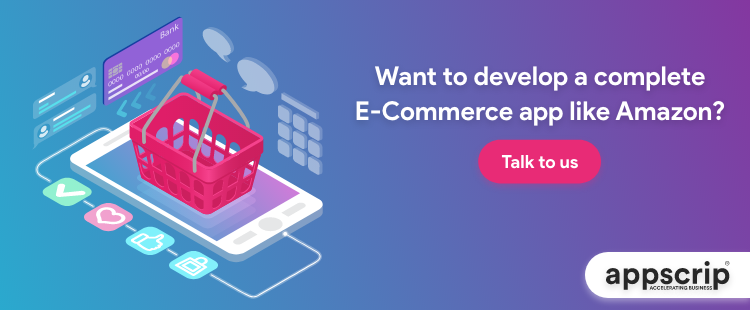 With an Engineering degree and a Diploma in Management under my belt, I worked for 16+ years in the automotive industry with various manufacturers. But my passion for writing was overwhelming, which I turned into a career. I have been writing for more than 10+ years and mostly in the IT domain. I am sure you will find the 300+ published blogs of mine in here informative, exhaustive and interesting.