When the digital era began, eCommerce sprung its head and flourished significantly.
People prefer eCommerce sites rather than going out to buy things physically. In light of the eCommerce market in the US, we have listed the top ecommerce sites in the USA in 2022.
Besides providing extensive deals and offers, it gives convenience for buyers who can purchase products from the comfort of their homes.
The US has emerged as a gold mine of eCommerce sites with more than a hundred eCommerce websites available at the fingertips of anybody who wants to use their services. ECommerce in the US plays a significant role in controlling its economy and holds nearly 14% of the overall GDP.
Amazon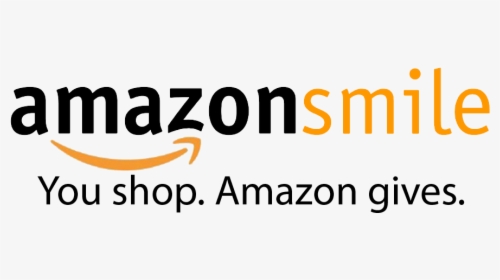 Amazon was launched in 1994 as an eCommerce site that sold books. Twenty-seven years later, Amazon is the largest and the most popular eCommerce site in the US. Apart from the US, it also holds a position of clout in various other countries. Since its inception, Amazon has quite clearly dominated the eCommerce market in the US.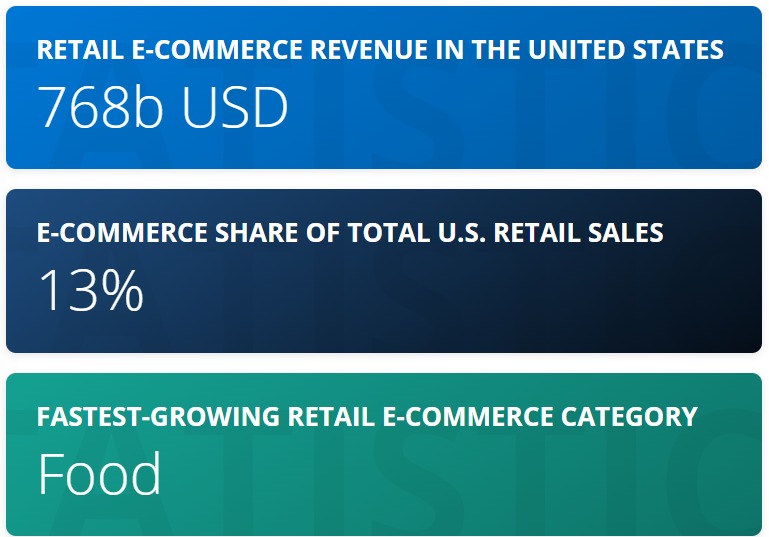 From electronic gadgets, books, computers, TV to fashion goods, household items and movie streaming services, Amazon has considered every piece in the puzzle of development and grown itself into an eCommerce giant. Amazon has a membership plan known as the Amazon Prime that allows customers to get same day or next day delivery within the US.
eBay
eBay was launched in 1995 and currently has around 690 million monthly active users (MAU). eBay comes second to Amazon in the top eCommerce sites in the US. eBay boasts of website traffic of 41%, which is just above Amazon's website traffic of 38%. Since its inception, eBay has managed to conduct their business digitally.
This has helped them save millions on expensive warehouse services and physical inventory.
eBay dominates the online auction market in the US ahead of its direct competitors such as Amazon and Yahoo. One can quickly sell any product in the online auction market and get the price you want.
Walmart
Walmart is one of the oldest companies on this list, founded in 1962. It is also the world's most valuable company and the largest private employer. In recent years, Walmart has gained extreme popularity in the US after acquiring some smaller brands (Vudu, Moosejaw, Sam's Club, Jet.com), operating thousands of stores, and developing online stores, investing billions of dollars to develop.
For the past few years, Walmart has consistently stayed ahead of its competitor eBay in comparison to the total eCommerce sales in the US.
Target
Launched in 2010, Target is the second-largest brand in department stores in the US. They stand fourth in the list of eCommerce giants in the US as they have a robust online and offline store system. Target serves their customers with a variety of products ranging from clothing, furniture, household stuff, food items to fashion, and electronics.
The Target RedCard service has stamped its place in the banking and financial sector. They are developing ideas that would help them compete with Amazon and Walmart.
Best Buy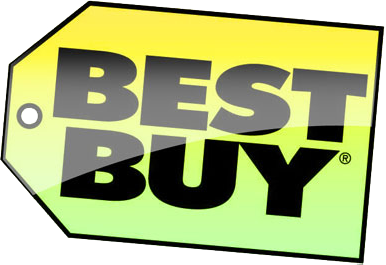 Dating all the way back to the early 1960s, Best Buy is another leading eCommerce site in the US. Best Buy started its business as a company selling electronic items. Since then, they have grown into industry giants and expanded in Canada and Mexico as well.
Starting with electronics, Best Buy now caters to products like furniture, fitness, baby products, travel and much more. Best Buy is reportedly the third-largest seller of electronic goods in the world.
Etsy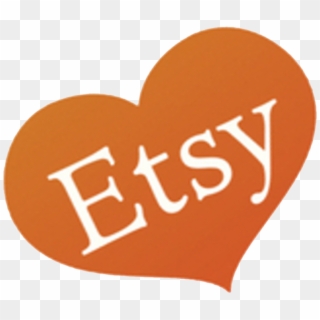 Since its inception in 2005, Etsy has racked up nearly $10.5 billion in sales in the US and a mammoth 238 million monthly active users. Etsy focuses on selling handcrafted and local items and is one of the most successful and popular online marketplaces in the US.
From photographs, apparel and accessories to household products, bathing and cosmetic items, Etsy sells various goods through their website. They aim to uplift small workers and their products. They successfully earned a revenue margin of nearly 250 million by the end of December 2021.
Home Depot
Home Depot boasts of being the largest household goods and hardware retailer in the US, competing head-to-head with IKEA. Home Depot has a robust online retail chain alongside operating more than 2,000 stores across the US. They mainly deal in hardware tools, furniture, gardening equipment, building supplies and related services.
By the end of 2021, Home Depot's annual sales through their online channel increased by 81% and are expected to grow more with their upcoming business plans.
Kroger
After partnering with tech-firm Ocado in 2018, Kroger enhanced their sales in the online grocery market. They have an efficient website that uses AI (Artificial Intelligence) to serve their customers. Their pickup and delivery options are pretty popular, and 98% of their customers are indulged in the service.
One of the top eCommerce sites, Kroger, is underway with testing drone delivery after partnering with Drone Express.
Wayfair
Founded in 2002 as a CSN store, Wayfair is one of the largest furniture and household goods retailers in the eCommerce sector. Wayfair also has its business extended in Canada, Ireland and the United Kingdom.
Wayfair sells over 22 million products, and with its robust website that uses ML (Machine Learning) and data science methods, it efficiently serves its customers. They also help intermediate suppliers to reach the customer base and hence its popularity.
Costco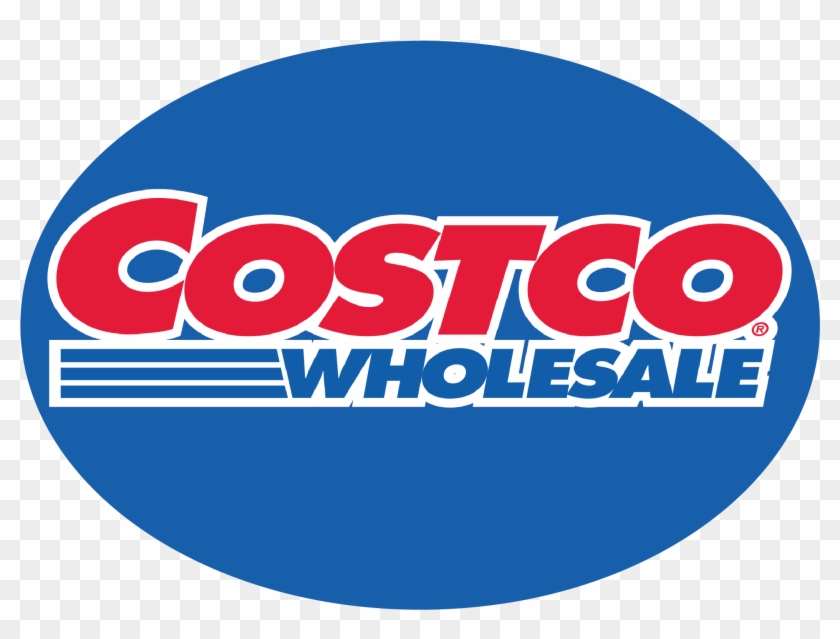 Costco was founded in 1983 and is a wholesale corporation. Through their online marketplace, Costco uses their own channels and third-party vendors to deliver the products to their customers.
They sell everything from computers, electronics, furniture, fashion accessories to outdoor living goods, appliances, etc. 45% of their workforce is directly deployed to maintain their eCommerce section.
Wrapping Up
With daily online shopping demands, top eCommerce sites are stepping forward to serve the people and satisfy the enormous demand. Likewise, the US economy is booming, with all these eCommerce sites contributing significantly.
More and more mainstream stores are developing their online websites to serve the customers efficiently.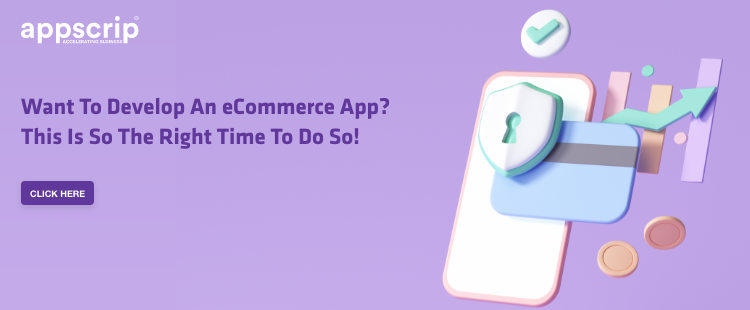 After an Engineering degree and a Diploma in Management I devoted 16+ years working in the automotive industry. My innate skill and extreme passion in writing, encouraged me to adopt it up as a profession. I have been writing for more than 10+ years in the software industry. The 400+ blogs I published are informative, exhaustive and interesting to a professional and causal reader.