It's absolutely awe striking how quickly certain startup ecosystems have grown during the past few years.
Africa being no exception, it's indeed startling, the amount they have grown, in spite of the pandemic.
Around six years ago, there wasn't any unicorns in Africa, but today there's about 7 startups worth over $1 billion. This is significant success as it spells a thriving future for the up coming startups.
A report by CB Insight shows that the number of startups globally hit the 1,000 mark in February 2022 led by Chinese Bytedance and American Space X. Each of these are valued over $100 billion. 31% unicorns are valued at $1 billion and 46 others boasts of decacorn status (over $10 billion valuations).
The total number of billion-dollar companies jumped from 563 in 2020 to 957 in 2021. And reached 1,000 in the beginning of 2022, as 43 more unicorns were added across the globe within 33 days of the year.
The US and China dominate the list of unicorns accounting for 51% and 17% respectively. But startups in Africa have joined the party, proving that they are a force to be counted too. Firms in the African continent have been expanding with time and improving their performances to reach the billion-dollar valuation.
Start-Up Environment
If we deep dive into the African start-up environment, it's not very difficult  to figure that FinTech firms themselves raised $906m, according to "Digest Africa." They have already surpassed $3B in startup funding and have complete capability to break $4B by the end of the year.
We can see now, funding sources have improved as  large MNC's and leading VC's are showcasing their devotion to the region by establishing resolute Africa-focused funds.
Today, there are about 7 to 10 Unicorns in Africa which include 5 FinTech companies: Chipper, Flutterwave, OPay, Wave, and Fawry. Whereas, even about 4 years ago, there was only one worth $1B co, Jumia.
Acceleration Points in 2021-2022
Enormous market opportunity which is growing with each passing day, along with usage of smartphones rising sharply.
Talent in technology is maturing rapidly with time. Several tech founders have already ventured in more than 2 start ups independently.
Top 10 Applaudable Unicorns In Africa 
Chipper
The unique African payment partner for Twitter tips. What began as the "Chipper cash" or "PayPal of Africa" has now seen a mammoth expansion. It incorporates Crypto, Fractional Stocks, a Payments API, Chipper Checkout along with a Chipper card.
It is the biggest African startup and believe it or not, Chipper is just getting started. They launched in the US, unlocking a >$50B market opportunity. With this rate of growth trajectory, their pace would not slumber unless the brand becomes global.
Interswitch
Interswitch was established in 2002 & dominated the landscape of Africa, when no one even thought of looking at Africa to invest. Formulated by a Nigerian, became an unicorn in 2019 when Visa paid $200 m for a 20% stake in the company.
Now, more than 190,000 businesses use its platform to process transactions.
Flutterwave
Flutterwave, found in Lagos, now has a headquarters in San Francisco. This certainly reflects the company's investment transformation which has been critical to its growth. It definitely became an unicorn by mid 2021 when US based cos like Tiger Global contributed & its valuation surpassed $1 billion.
It expedites international payments for African and global cos such as Facebook and Uber.
Opay
Let me tell you, Opay is well-known for its transportation and logistics services. Even more interesting, it's a Chinese-owned company which held the ambition to provide all services, starting from cab services to  banking and food services.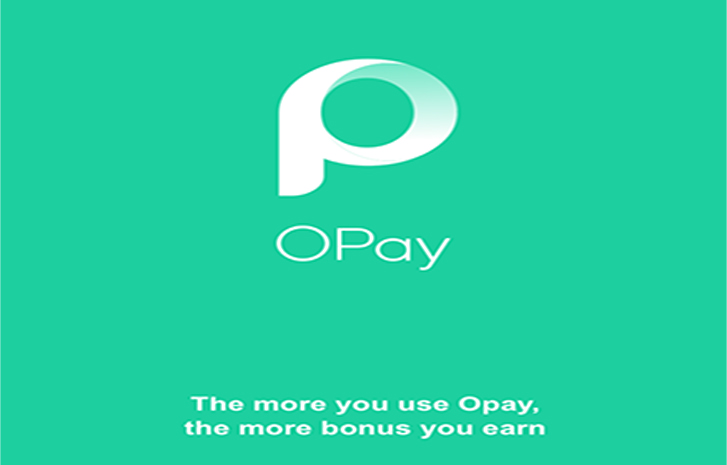 Now let's come to Opay, an Africa-focused, fintech startup, the other emerging company lauded as the next largest African unicorn, as they increased their valuation to more than $1.6 b, largely backed by global investors, especially Chinese.
Wave
Wave began by focusing on Francophone Africa, the biggest market being Senegal. The founders of Wave had a previous co named SendWave, a remittance-focused startup.
Wave raised $200 m funding led by Stripe. Now, let us keep a close eye on the financial market situation in Africa as to which would become bigger by the end of this year, whether it's going to be Chipper or none other than Wave.
Andela
Andela began in 2014 as a training platform for junior developers in Nigeria, spreading its wings into other African cities and is now a marketplace for software developers connecting with clients globally.
In the 2021 end, Andela announced a $1.5 b valuation making it the latest unicorn from Nigeria. Now the company is investing more in its AI software, which it claims makes hiring quick and easy.
Jumia
Among the Unicorns in Africa, Jumia emerged as the first tech startup with a valuation of $1 b in 2016. It is now publicly traded in New York, along with global companies such as Goldman Sachs & MasterCard.
Let's thank Africa's thriving digital payments industry, Jumia's current active customers have increased exponentially now with pacing orders.
Fawry
Fawry, founded in 2008 as an Egyptian e-payments company, allows customers to bill digitally. One year after its debut on the Egyptian Stock Exchange, its valuation had reached $1 b. It is undoubtedly benefiting from policy measures allowing the central bank to permit more such platforms.
The most interesting fact is Fawry being the continent's only Non- Nigerian unicorn and it has nearly 30 million customers.
Ayoba & MTN
Platforms like Ayoba are a way for the African continent to tackle its digital economy by eliminating obstacles like a lack of internet access. Monthly active users being over 10 million, with the partnership between MTN and Ayoba, it is known as the super application of Africa.
It has gathered a funding of $121.1 m, found in 1994. MTN's Ambition 2025 strategy aims to reach 100 million monthly active users through Ayoba ensuring that people gather the benefits of being online on a social, economic, and developmental level.
Esusu
Esusu, a leading rent reporter and provides credit analysis solutions, focuses on delivering extensible financial solutions for underserved populations. To everyone's awe, in a short span, it raised more than $25 m and was led by Motley Fool Ventures.
Esusu was announced as a part of the Forbes Fintech 50 list last year. The company helps report rent payments for more than 2 million rental units across more than 50 states globally. By grasping differentiated data it assists tenants in establishing and building credit scores and helps property owners increase revenue.
Conclusion – Unicorns In Africa
There is tremendous excitement surrounding the first three African startups to be valued at $1 billion: Flutterwave, Interswitch, and Jumia. Predictions project that a growing fintech & e-Commerce market, amalgamated with a booming tech population, will result in even more unicorn companies on the continent's horizon.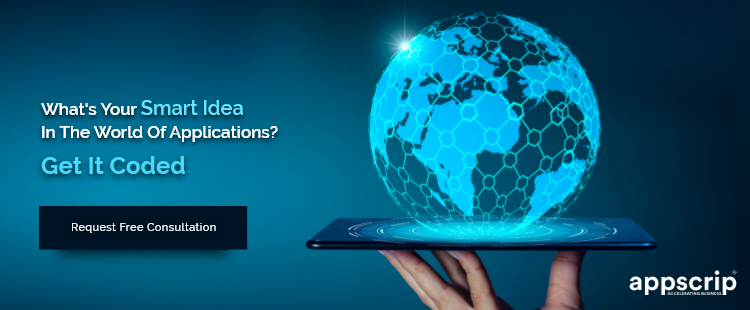 With an Engineering degree and a Diploma in Management under my belt, I worked for 16+ years in the automotive industry with various manufacturers. But my passion for writing was overwhelming, which I turned into a career. I have been writing for more than 10+ years and mostly in the IT domain. I am sure you will find the 300+ published blogs of mine in here informative, exhaustive and interesting.