We feel stuck in a rut when we are bogged down into a routine for a couple of months. We could push ourselves for another couple. But after the fifth month we certainly need a break and plan one. So how do you go about planning? Travel apps make planning easier, travel smoother and affordable. We yearn for diverse experiences and to discover the unknown. Travel pushes us across new boundaries and gets us outside our comfort zone. The end result is amazing because we come back richer with manifold experiences.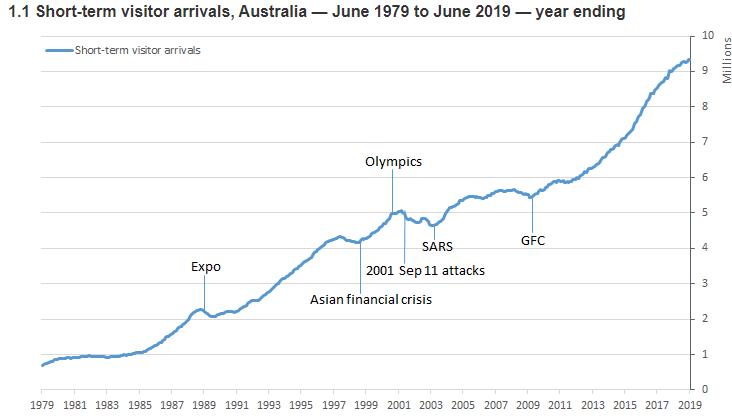 You'll discover how resourceful you are when you're exposed to new hardships, practices, people, and experiences. Like finding your way around an unknown city or ordering a meal when you don't comprehend the language or having to communicate with the locals in that region. Even though your wallet is lighter now, you gained a memory that will enrich your life. One day when you look back at these remarkable journeys, they will hold your fingers and take you through lonesome days.
Experiencing the world makes it more meaningful. Every destination has something unique to offer. You'll recognize hidden treasures in yourself that even you never knew existed. Some experiences make us thankful and some experiences are humbling. Download these travel apps and make your Australian venture memorable.
Top Travels Apps For Australian Venture
Scans all flights for you
Every backpacker knows that majority of the finances goes on travel and he would love to cut down that expenditure to the minimal. Money spent on food, drinks, exotic locales and experiences is money well spent. So cutting down on travel or flight tickets is the call of the hour.
Skyscanner will scour the cheapest flights for you and will also let you know whether the flight becomes cheaper by taking a flight a day earlier or later. Skyscanner can get you the quickest (least stopovers) possible flights, in fact, the entire gamut in time frame and cost. Flights within Australia can be expensive so this App can help you cut down your costs.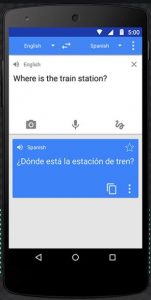 2. GOOGLE TRANSLATE
Communicate with anyone
The art of communication is the catalyst to all travel. If you have difficulty exchanging words and ideas in English, then don't fret – Google Translate in just for you. Most travelers to Australia or most folks in Australia communicate in English. Don't lose out because of the paucity of communication.
You can translate between languages by typing in a word or phrase and you are good to speak to anyone. Just make sure to download the language of your choice via WiFi and you can use it offline too. There could be instances when the translation may lack clarity, but then it's better than not trying.
Also Read: How Social Commerce & Ecommerce In Australia Will Succeed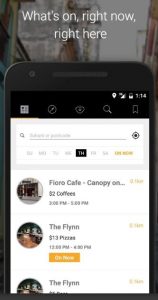 For those whose happiness starts from the belly
We love to quench our thirst and we are on a tight budget. The Happiest Hour is an app designed to assist you to find the snazziest places to eat and drink across Australia and New Zealand. It will help you find the best offers nearest to you such as two for one cocktails or $4 wine nights. There are filters to help you opt based on your craving – whether it's dumplings or pizza or burgers.
When you're itching to hit the trail, fill your belly, quench your thirst and you are ready to roll. The Happiest Hour is will help you decide the direction to chart, the fuel to take you through, and all on an optimized budget. There is always a backup, the staff at the Hotel Reception desk could surprise you with a thing or two.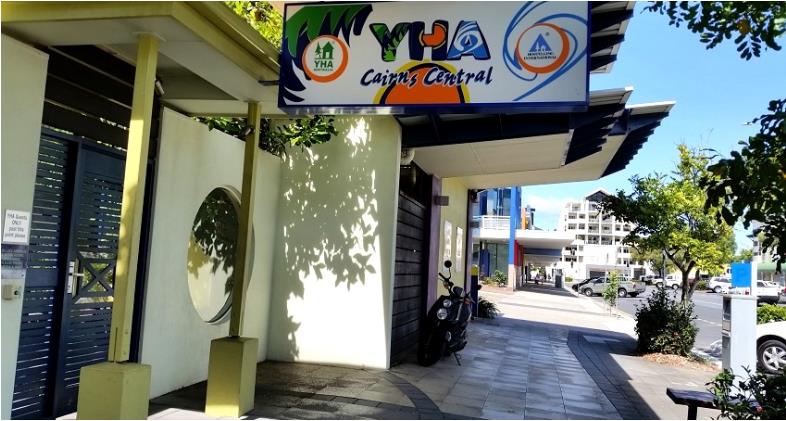 Traveler accommodation in Australia
YHA Ltd is a not-for-profit organization that provides budget hostel accommodation and associated services for travelers visiting Australia. It provides the largest backpacker accommodation in Australia, with 70 locations on its menu. YHA is a part of Hostelling International. The brand new YHA Australia App makes travel around the country an experience to look forward to. Locate the nearest YHA from your location as well as all the hostels spread across Australia.
Make bookings and check out what they have on offer depending on the season. They offer a range of tours and activities at each location. You can view your digital membership card and review your stay for others. Keep all your YHA bookings in one place and travel widely at every location. This travel apps is totally free and available for both iOS and Android.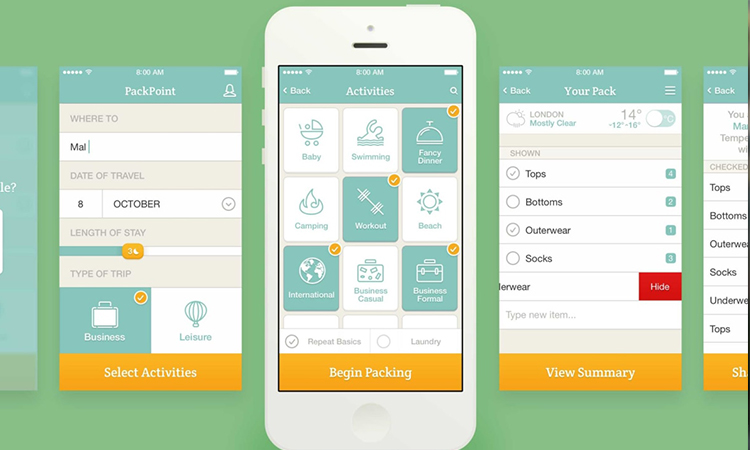 Image: PackPoint
There is always that one thing which we really needed but forget to pack every time we set out on a trip. Sunglasses, power-bank, adapters? Gloves? Whatever it is, consider it a thing of the past now. All you gotta do is the moment you remember what need to pack – load it on PackPoint and you'll never forget it. PackPoint also helps you build a custom packing list considering the activities that you would undertake during your travels.
If you plan to snorkel, you'll be reminded to pack all your gear such as swimmers, sunscreen and reef shoes. If you have hiking on you mind then you would be reminded to pack a water bottle, dry fruits and plenty of socks.
If you're doing something fancier, you'll have to pack your formal shoes. Mark the stuff you have packed so as not to rummage through your backpack in a panic after you have packed some stuff. You can even share your list with fellow travelers to help them pack or remind them of the stuff they have to carry as well.
For the budget-conscious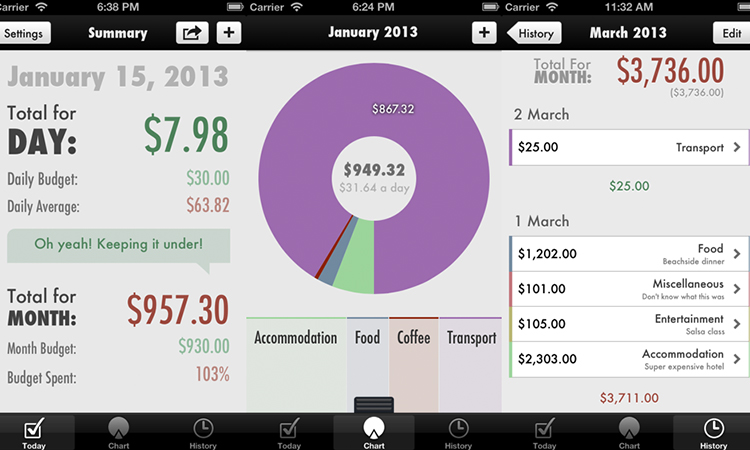 Image: Never Ending Voyage
Having the time of your life doesn't mean you have to burn your finances to the ground. Trail Wallet is just the right tool for you and especially for the budget-conscious soul in you. The UI and UX are user-friendly and interesting to use. Trail Wallet assists you to track all your expenses during a trip. The app is simple, basic, and intuitive; it makes budgeting elementary. You could set up a budget for the entire trip and add your expenses as you go.
Take a picture of a receipt and you're good to go. You can always go back to your expense sheet and check where you spent your money. This will help you to manage the money flow so that you don't run out of cash before the trip ends. The App has been designed to keep travelers at the forefront.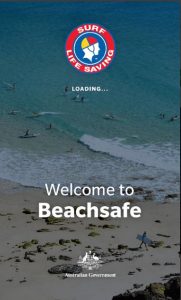 For the love of beach and Sun
Australia has a plethora of virgin beaches, but it's imperative to know if they are safe for swimming or not. Beachsafe comes to your aid through the assistance of the Australian Surf Life Saving Association by providing credible information.
The app assists you to search every Australian beach in the country to look up hazards and provides updates on the water.
Remember everything might seem safe at the surface but you just cannot underestimate the rip currents. Not only should you check the Beachsafe app regularly but make it a point to swim only at patrolled beaches and swim between the red and yellow flags.
Must Read: Top 10 Apps for Pet Lovers In Australia
For your currency needs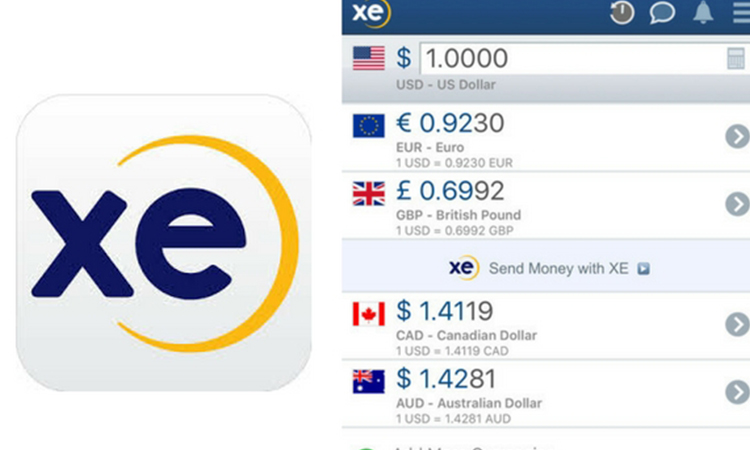 Image: XE Currency
With XE Currency Converter, the days of realizing in horror what you just spent on a bottle of wine will be over. By far the most confusing part of backpacking is dealing with money and currency conversions. XE Currency Converter cuts down all the stress out of dealing with foreign currency, hence is a must-have app on your phone while in Australia and dealing with the ever-changing Aussie dollar. The app updates with live conversion rates and can check exchange rates in real-time.
9. UBER
Your perfect travel apps partner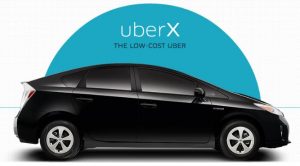 Uber is available all across Australia, it is economical and one of the safest options where public transport may not be feasible. If you have been out on a late-night jaunt or you're on your own or you're exhausted or really lost and want to get back to your bed at the earliest.
It's always handy to have Uber at hand while traveling in unfamiliar territory.
Find Travel Buddies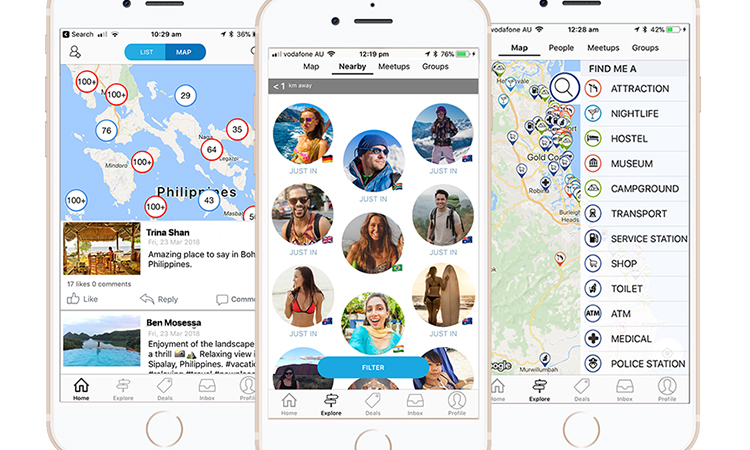 Image: Travello
You never know what happens in a lifetime. You never know whom you might meet and where you might run into someone interesting. If you're a millennial who wouldn't prefer face-to-face communication then the Travello app is the perfect way to connect with like-minded travelers. This travel apps is a Facebook for travelers.
Travello will show you, other users, nearby and you can connect with them and chat. If everything goes well maybe even meet up with them. You can join groups that match your interests, post your travel updates and photos to the feed and match your travel plans with other travelers who will be at your location at the same time. Whether you're going solo or in a group, you may run into someone who fits your expectation. New friends in new places.