UAE is a new found market for on-demand services to flourish in. It holds massive potential for new entrants in the market, provided they keep there eyes on opportunities. One of such on-demand services is taxi hailing applications in the region.
There are few players in on-demand ride hailing marketplace of UAE, viz Careem, Uber and RTA etc. Even though market players are low, competition is undeniably huge, given the repo they maintain by constantly introducing new trends in UAE market.
Mentioned below is brief of few of these key participants and the trends they have setup:
RTA(Roads & Transport Authority) App

:
RTA taxi app isn't really a cab booking portal, although it helps you connect to nearby taxi services as and when you need. Following is list of services RTA provides.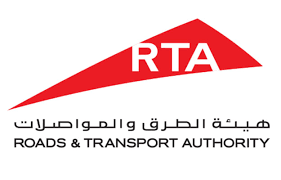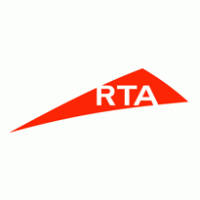 Green Points calculator to keeps a track on your travelling and mode of travelling for the day and the impact you have had on the environment.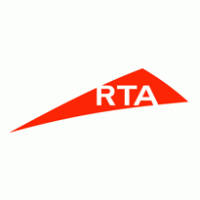 Live chat option to connect you with a transport expert.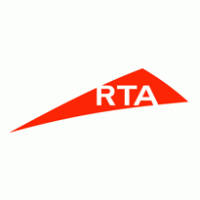 Topping up your parking account (Salik top-up) along with paying your fines and registering a vehicle.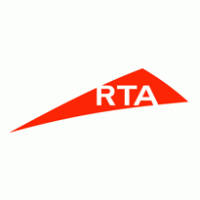 Remembering where you parked your car and replacing or renewing your driving licence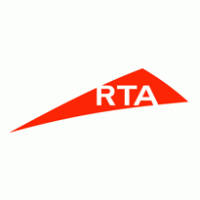 Provides public transport information and will even help you call a taxi.
These many services in single application! Emirates is lucky to have this app.
CAREEM:
Careem is a Ride hailing application functioning in MENA region. They have a strong influence in the market since 2012 and continue to do so with there vision of taking the Emirates toward a better future.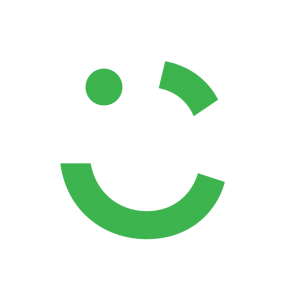 Careem is looking forward to target Saudi women who are restricted to go to work as a result of lack of conveyance options. Although with the permission of driving license to Saudi women, there is a slight change in plan, instead of as customers, Careem look forward to intake these women as careem captains, according to the tweet by Careem.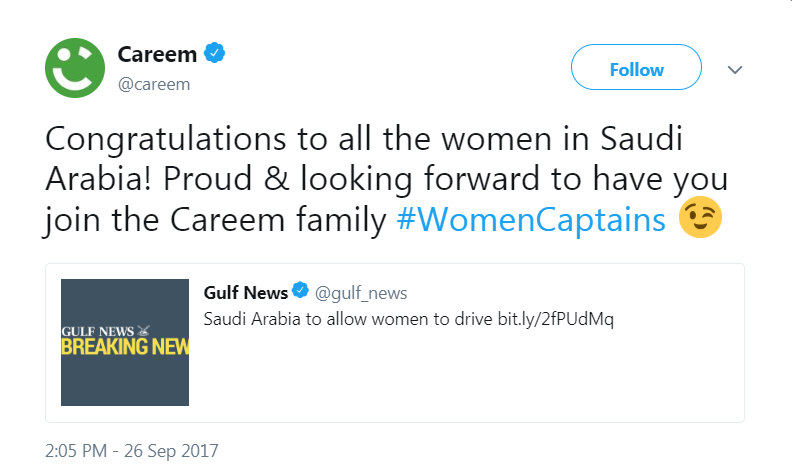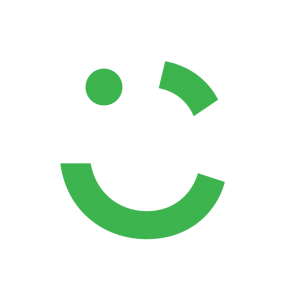 Accessibility features to make cab booking simple for their visually impaired users.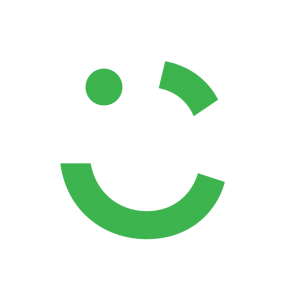 Prospect of a future initial public offering IPO.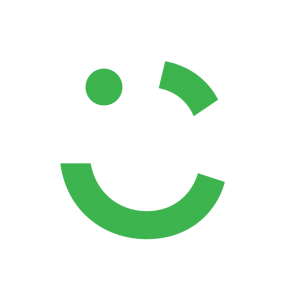 Careem is testing a bus-booking service across all 14 countries it operates in.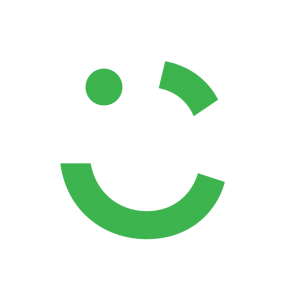 Launch of scooter rides and introduction of bus services
Careem is a very strong contender with all the trends it introduces in the market every now and then.
UBER

:
Uber is a San Francisco based On-demand taxi service, their operations are not limited to providing taxis online but food, load hailing and lot more services in more than 600 cities across the world. Uber is know for dynamic nature of its business model.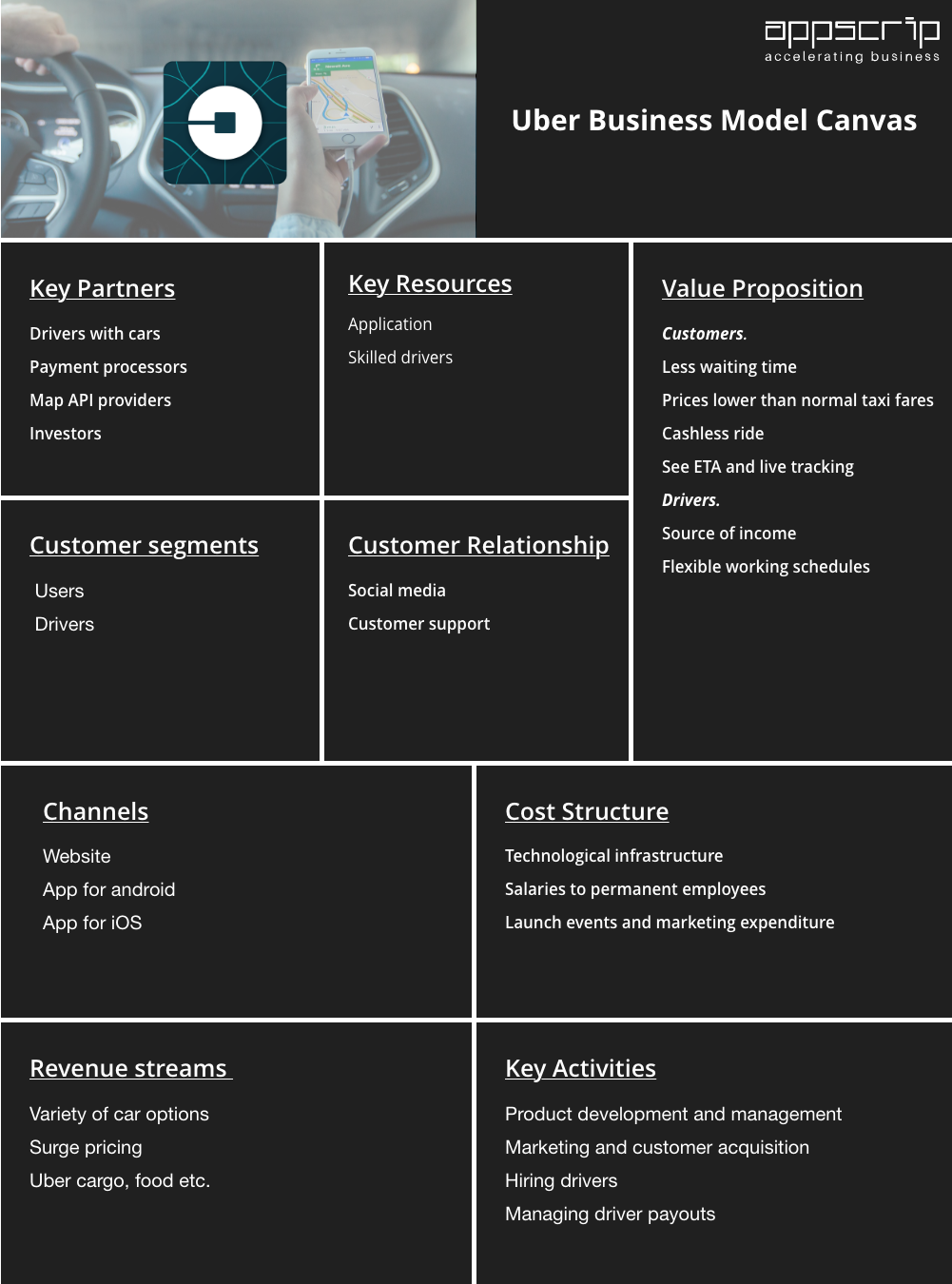 They serve 80% of the Saudi population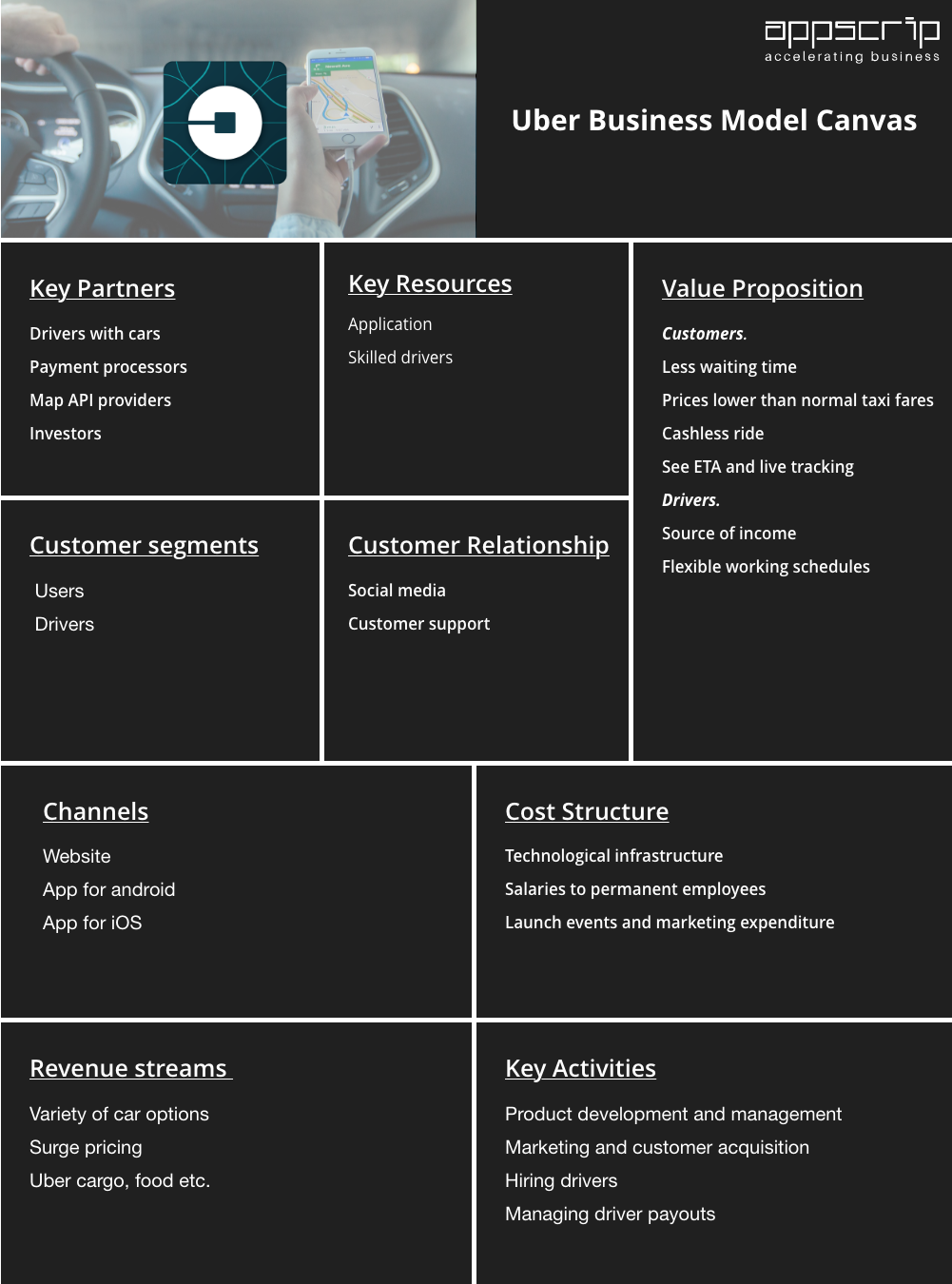 Objective was to enlist 100,000 Saudi drivers by 2020 but got 140,000 Saudi drivers by 2017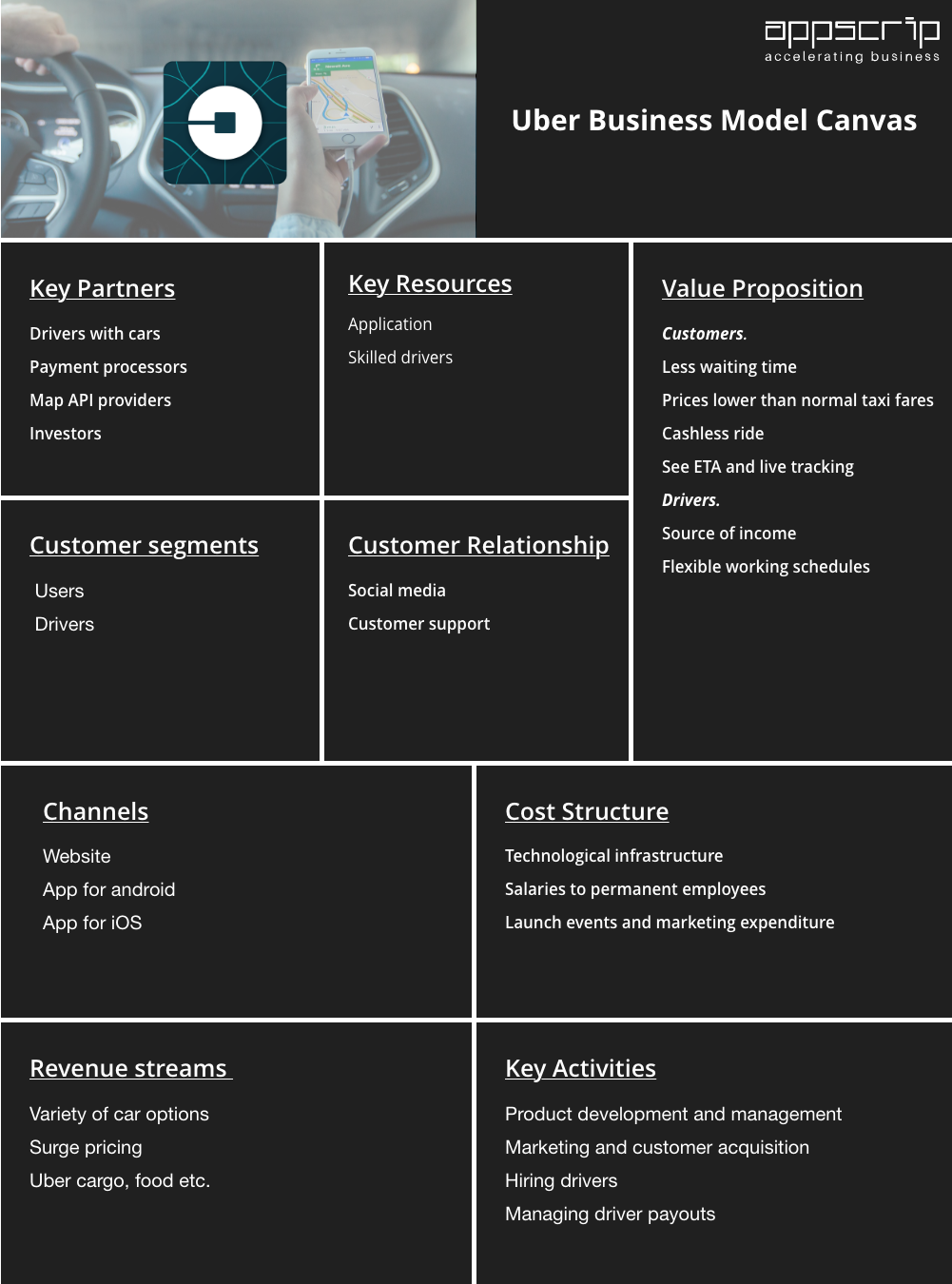 Launching a dedicated "female partner support centre" for Saudi women.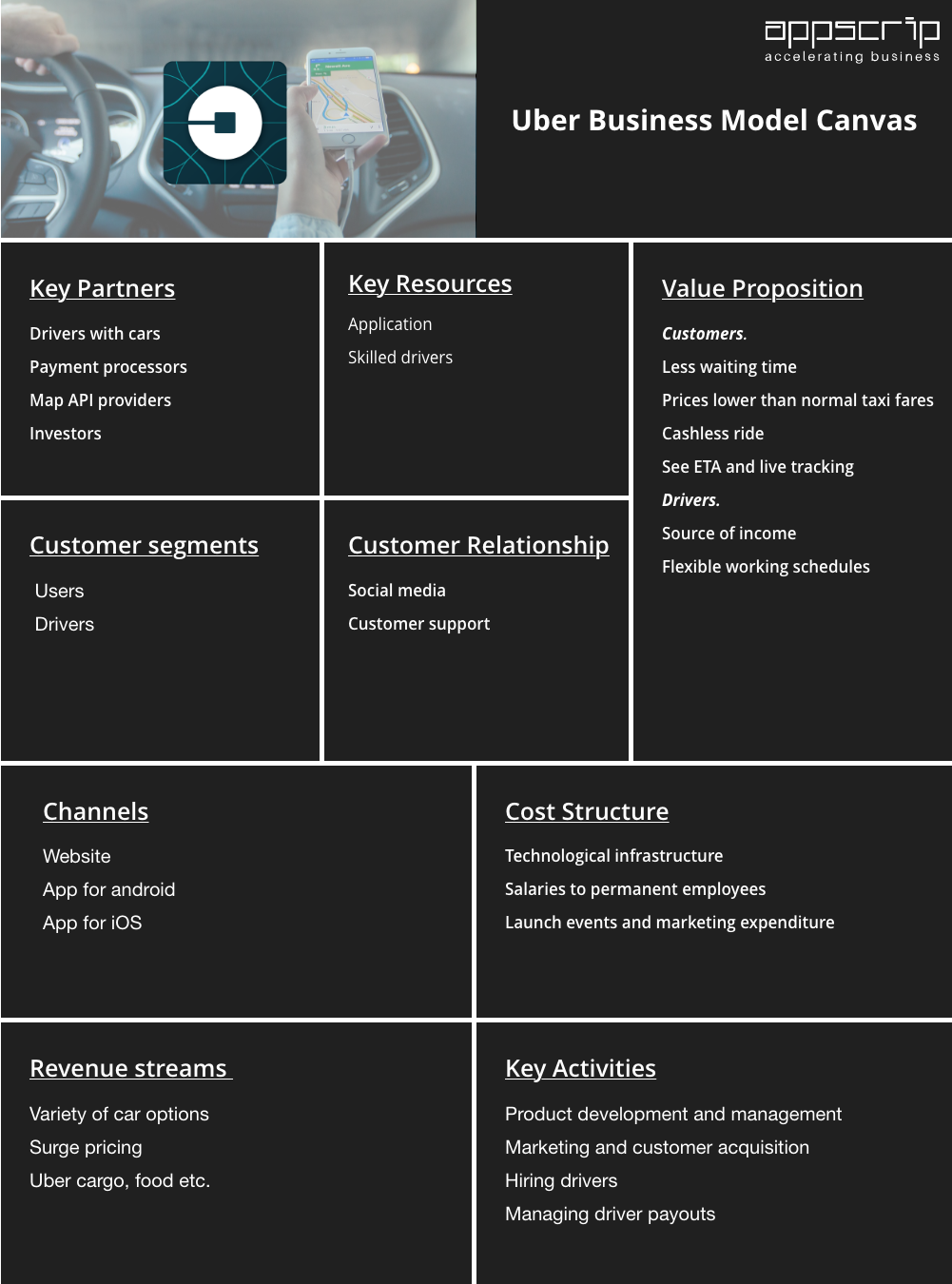 Uber plans to continue pushing UberX as an affordable transportation option
---
Other Players
Careem, Uber and RTA taxi are the biggest private players in the market, apart from these 3, potential private player Jugnoo and another government initiative known as Abu Dhabi Taxi which operates only in Abu Dhabi exists in UAE ride hailing market.
JUGNOO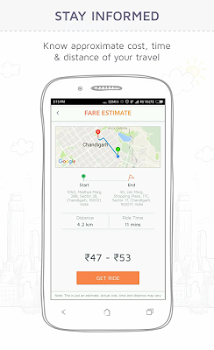 Jugnoo is a third largest online taxi provider in India and is ready to step into UAE's ride-hailing market to offer on-demand rides and local deliveries on its business-to-business (B2B) platform this 2018
Jugnoo is currently present in India, Singapore, Trinidad & Tobago, Sri Lanka, Bermuda, Panama, Mombasa, Oman, Congo, Nigeria, Indonesia, England and the US.
ABU DHABI TAXI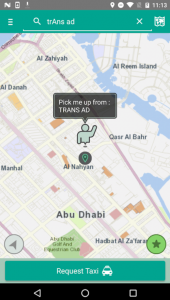 "AbuDhabi Taxi" is a mobile app, which has won The Best M-Government Service Award in the local government category in the Government Summit held in Dubai in 2014. It aims at reducing the time of booking a cab by customers.
---
Here is what Himanshu Pal, principal consultant at Kantar Consulting has to say about on-demand marketplace of UAE
…..With roughly 50% of MENA's population under the age of 30, the on-demand rental economy is booming with consumers willing to rent not only cabs but also fashion products and accessories.
UAE's on-demand taxi service market holds a lot of potential for exploration by new entrepreneurs. Introducing innovative business trends has worked out well for Careem, Uber and RTA taxi. New entrants can consider it as tried & tested theory and use it in its operations.
Must Read | Build An Uber Like App with these technologies
---
Get your own innovative Careem-like taxi service software solution – Click Here