Despite the pandemic, Kitopi, a dark kitchen startup, is growing into a UAE Unicorn and a successful business. Let us debunk how Kitopi Business Model works and its funding.
If you live in a city and are hungry, you can probably use your smartphone to look up your favourite restaurants and have quality food delivered to your door shortly after.
However, it is possible that the meal was not prepared in the location you believe. A growing number of home-delivery dishes are no longer prepared in the restaurant where they are ordered; instead, they are prepared in a "dark kitchen," according to the National Restaurant Association.
Dark kitchens, also known as cloud kitchens, are facilities that produce food solely for the purpose of delivering it to customers' homes. Because they don't have to compete for passing customers, they can often get away with renting spaces that are less expensive than restaurants, such as warehouses or parking lots, rather than restaurants.
A number of restaurants share large kitchens, while others contract out their food preparation to private companies that own and operate their own establishments.
According to Kitopi's website, it is the largest managed cloud kitchen company in the Middle East, and it has plans to expand into the United States and the United Kingdom.
Using Kitopi Business Model, the startup provides food for more than 100 restaurants in the Middle East, including international chains such as Pizza Express and McDonald's. It employs more than 1,000 people and produces more than 200,000 meals per week.
Kitopi Funding and Business Expansion Plans
Kitopi announced on 1 July 2021 that it had raised $415 million in its Series C round—a significant milestone. But this wasn't just another major funding announcement. This was a game-changer. When it raised $1 billion in its most recent round of funding, the three-year-old company was dubbed "The Middle East's latest unicorn." It also made it the fastest unicorn the region has ever seen, according to records. Careem and Swvl, two other notable Middle Eastern unicorns, took more than four years to achieve the same position.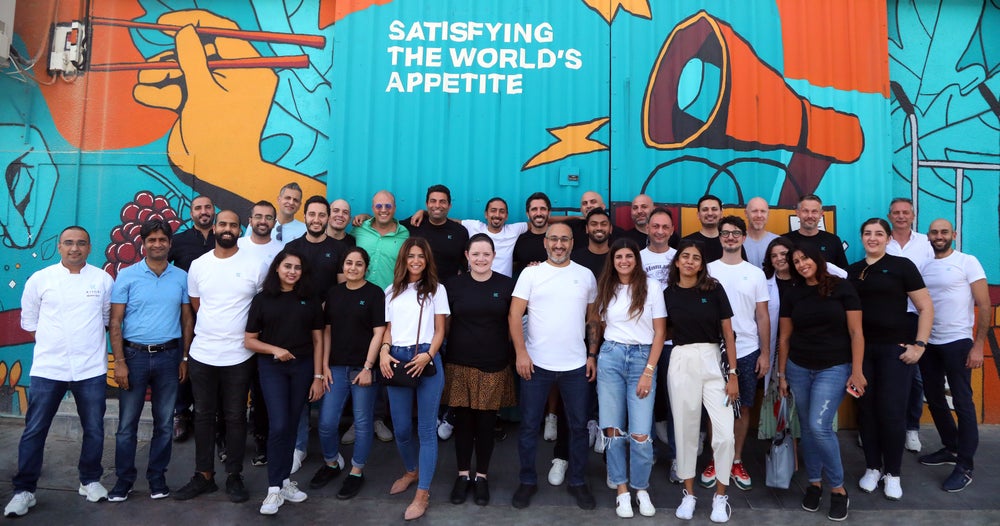 Using Kitopi's "kitchen as a service" model, multiple restaurants can cook and deliver food from a network of cloud-enabled kitchens. On a revenue-share basis, the company earns money by keeping approximately 85 per cent of a restaurant brand's revenues while paying them back 10-13 per cent in royalties to the restaurant brand.
There are currently more than 200 partner brands and 80 cloud kitchens across the United Arab Emirates (UAE), Saudi Arabia, Kuwait, Bahrain, and Qatar, as well as an engineering hub in Poland among other locations where Kitopi operates.
The startup has raised $804 million in funding since its founding in January 2018 by Ballout, Saman Darkan, Bader Ataya, and Andres Arenas, with the majority of that coming in 2021 (89 per cent). The Series C round was followed by an additional $300 million in funding from existing investors, which was secured in late November.
In 2021, the company made a total of $715 million from its various investments.
Kitopi Business Model Explained
Upon joining the platform, restaurants pay an onboarding fee, after which Kitopi receives a portion of their revenues and pays them a royalty fee in exchange for labour.
Kitopi has a hub kitchen in each city where it operates, where the majority of its food preparation takes place. The finishing touches are then applied in smaller kitchens that are located close to residential areas.Aside from baking cakes and chopping salads, the hubs are where Darkan says the magic happens. After that, the items are transferred to satellite kitchens, where they are finished before being delivered to the customer. This is the secret behind Kitopi business model.
"When a brand joins us, they provide us with their recipes and train us on how to prepare their foods, and then we take care of the entire operation," he explains further. "It's like franchising," he said. Restaurants, he says, can save money by working with Kitopi instead of building their own infrastructure.
Kitopi's competitive advantage, according to the company's cofounders, stems from its technology. With the introduction of its Smart Kitchen Operating System (SKOS), it has created a collection of applications that are designed to optimise the performance of its kitchens in real-time.
According to one app, data can be used to predict when delivery drivers will arrive and how long a menu item will take to cook. The app then auto-sequences which items are cooked first in order to improve delivery speed. This is continuously used to improve Kitopi business model.
Kitopi's cloud kitchens have more than doubled their order volume in three years while simultaneously reducing preparation time by 40%. According to him, the company is currently working on strengthening its data and artificial intelligence capabilities to improve marketing and operational efficiency. It is also exploring the use of robotics to automate certain tasks that currently must be performed in the kitchen, he explains.
In addition to continuing to develop the technology that forms the basis of the platform, Ballout plans to invest up to $1 billion over the next two years in attracting new partners for Kitopi and investing in the Kitopi business model to help them grow. According to him, "instead of simply licensing content, we're now actively involved with brand investment and growth, which is something we've never done before."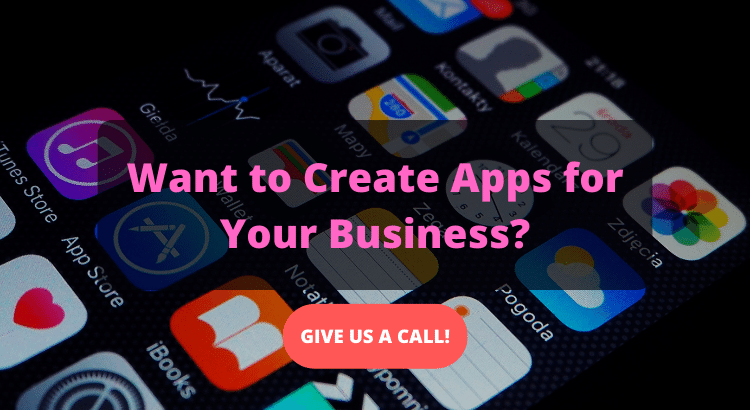 Source Links:
Dubai 'ghost kitchen' Kitopi is adjusting to life in a pandemic | CNN Travel
Kitopi: The Brave New World of Cloud Kitchens – Case – Faculty & Research – Harvard Business School (hbs.edu)