UrbanPiper has received $24 million in funding from Swiggy and Zomato, two food delivery competitors in India.
More than $24 million has been invested in restaurant management platform UrbanPiper, which manages 18% of all food delivery orders in India.
The investment round is also significant because it brings key competitors Swiggy and Zomato together for the first time at a table to discuss their respective businesses. Both companies have been proactively investing in startups, albeit with very different long-term plans for each.
UrbanPiper Business Model
The majority of eateries that sell their products online tend to have multiple food delivery startups as part of their overall business model. In most cases, this means that the employees at those restaurants must manage management apps from multiple companies while also keeping meticulous records of order flows and inventory across all services.
At the heart of UrbanPiper's business is a one-stop app that seamlessly integrates inventory and commerce flows across multiple services at the same time.
"For many restaurants, it is not financially feasible for food delivery companies to provide them with a system, dashboard, detailed billing and invoicing analysis, and other services. That is something we are capable of delivering. When we all work together, we can probably do a better job and move the industry forward," said Saurabh Gupta, founder and chief executive of UrbanPiper, in an interview.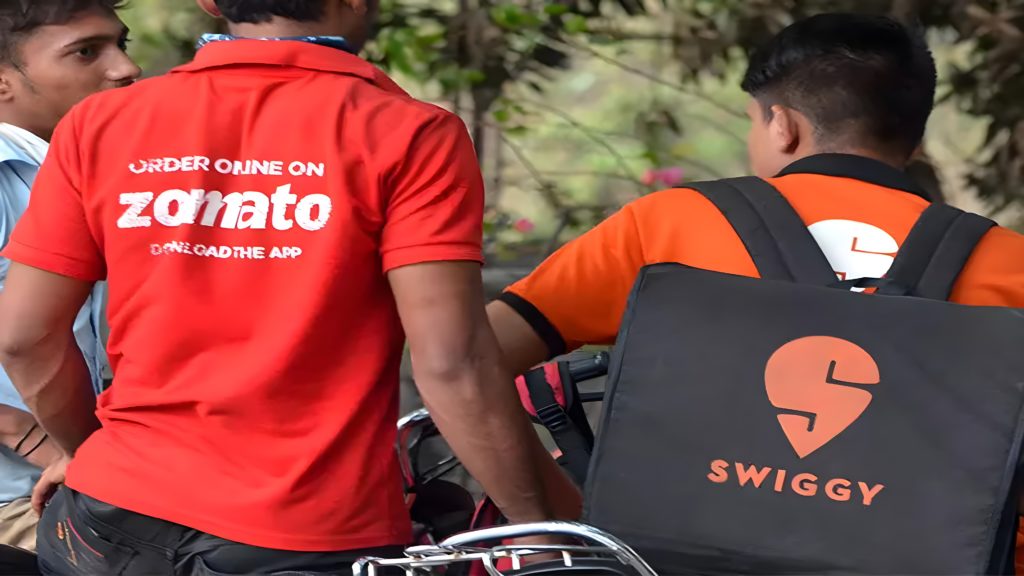 He claims that the startup now processes 14 million orders per month, an increase from the 2 million it handled in 2019, when it raised a $7.5 million Series A round of funding, according to him. " In addition, he continued, "we have almost doubled the amount of restaurants that we serve."
UrbanPiper has also continued to expand to seven countries outside of India, including some in the Middle East, North Africa, and Europe. Restaurants all over the world are facing similar challenges as a result of the proliferation of food delivery companies, according to him.
As Shraeyansh Thakur, principal at Sequoia India, put it, "the restaurant ecosystem is evolving rapidly in response to changing consumer needs."
Merchants are increasingly interested in implementing digital channels and upgrading their operations as a result of pandemic-induced disruptions. UrbanPiper is at the frontline of this digital transformation and is ideally positioned to build infrastructure that connects digital players to merchants in the food and beverage ecosystem, which is currently under construction.
"We are excited to deepen our partnership with the UrbanPiper team as they continue to pursue their mission of empowering restaurants around the world, and we are pleased to welcome Zomato and Swiggy to this partnership."
The startup, which currently manages more than 27,000 food and beverage locations across eight countries, plans to use the new funds to expand into new markets, including India, the Middle East, and the European Union, and to onboard more than 200,000 restaurant locations within the next two years, according to the company.
UrbanPiper Funding News
The Series B funding round for the six-year-old startup was led by current shareholders Sequoia Capital India and Tiger Global Management. Pankaj Chaddah, the founder of Zomato, Ankit Nagori of Curefoods, as well as Khadim Batti and Vara Kumar, are among the angel investors who have contributed to the new round of funding.
"Using UrbanPiper's point-of-sale solutions, one of our most important partners has enabled us to engage with food establishments seamlessly and scale our business more quickly than ever before." Addressing specific requirements, the team has always identified ways to bridge gaps by achieving a win-win situation for both restaurants and Swiggy customers. Swiggy's chief executive, Sriharsha Majety, said in a statement that the company is "excited about the market potential" and "looks forward to expanding our partner network with their continued support."
Swiggy and Zomato have made a strategic investment in UrbanPiper, marking the latest in a series of strategic investments. Swiggy, based in Bengaluru, announced last week that it had led a $180 million funding round in bike and taxi aggregator Rapido.
A number of other companies, which include logistics startup Shiprocket, savings app Magicpin, and fitness startup Curefit, have received funding from Zomato, which recently announced an agreement to acquire rapid delivery firm Blinkit, among others.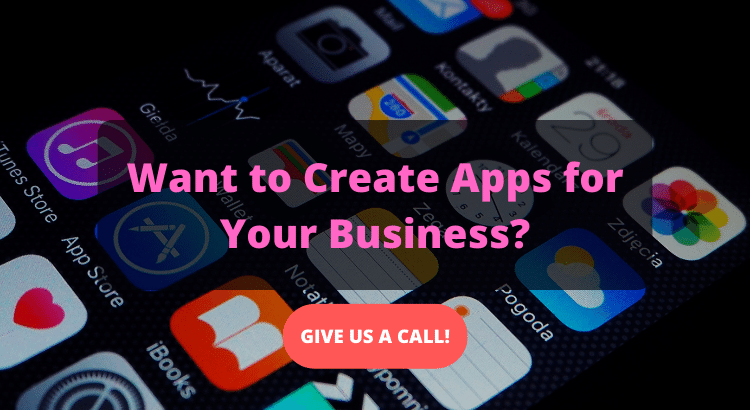 Source Links:
Swiggy and Zomato, food delivery rivals in India, back UrbanPiper in $24 million funding | TechCrunch
Explained: Why have rivals Zomato and Swiggy come together to fund SaaS company UrbanPiper? | Explained News,The Indian Express