VerSe Innovation is the parent firm of news aggregator Dailyhunt and Josh App (Short Form Video).
It raised over $450 million last year in a financing round. This is preceding to the $200 million they secured just five months prior. This startup has expansive plans to operate internationally.
VerSe Innovation is wagering on building a gaggle of apps that will serve clients in several local languages. As of now Dailyhunt offers content in 14 different languages with the assistance of 100,000 content partners and creators. Their plan is to mimic a similar strategy to spread across international markets.
VerSe Innovation's series I round was financed by Siguler Guff, Baillie Gifford, (affiliates of Carlyle Asia Partners Growth II). Existing investors Qatar Investment Authority, Sofina Group, and BCap participated during the exercise.
Future Of VerSe Innovation
The Google and Microsoft-backed startup stated that its valuation has doubled during the past five months, without elaborating further. VerSe Innovation was valued at over $1 billion in its Series H financing round. Sources have indicated that their valuation is nearly $3 billion after the new round.
VerSe Innovation claimed that Josh has accumulated over 115 million (MAU) monthly active users and that 56 million of them use the app daily. While Dailyhunt has more than 300 million (MAU) monthly active users.
Josh faces tough competition in the SFV (Short Form Video) domain as it competes with scores of apps such as: Moj, MX Takatak, Rizzle, Roposo, Chingari, Mitron, Trell, LitLot and many more. These apps were a result of the ban India pronounced on TikTok and several other apps over cybersecurity concerns in mid-2020.
TikTok had nearly 170 million MAU when it was banned in India. ByteDance had identified India as its largest international market with over 200 million MAU.
As on date domestic SFV apps have transcended TikTok's user base of 137 million daily active users (DAUs). The count is now hovering around 230-250 million MAUs, which is nearly 32% more than TikTok.
The Competition Heats Up
Moj claims having over 100 million user base and is operated by Tiger Global-backed ShareChat. Last month Moj revealed during a financing round that it is valued at $2.88 billion. MX Player's progeny MX TakaTak is also courting with investors to raise a round so as to be valued over $1 billion.
MX TakaTak plan to inculcate AI / ML in its stack to enhance personalized experience of users.
Indian startups are gung-ho over raising immense capital from high-profile investors. India is the second largest internet market after China and have birthed over 20 unicorns in 2021. In 2019 6 new unicorns came up and in 2020 – 11.
Investors have become wary of the South Asian market after China – a big growth market, introduced a series of regulatory changes that wiped out billions of dollars of SFV firms.
VerSe
Innovation

raises $805 million at $5 billion valuation

Startups have been finding it an uphill task to raise capital, but not VerSe Innovation. The parent firm of Dailyhunt and Josh App raised $805 million recently.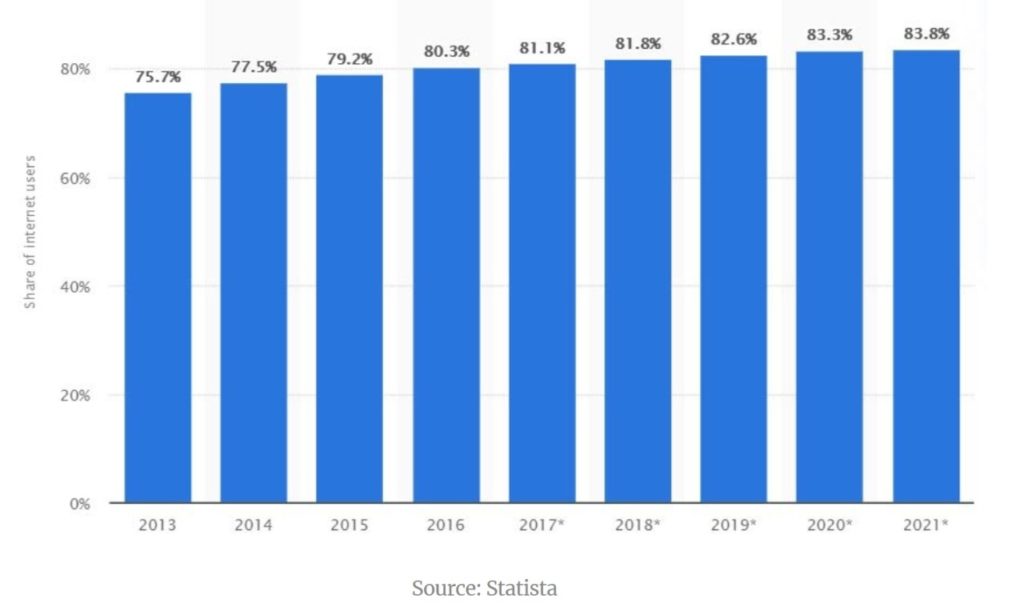 VerSe Innovation is the force behind one of the largest adtech businesses in the country and is also driving commerce through its apps. They were valued at $5 billion in the new round. This is up from $3 billion just eight months ago.
The Series J round was led by Canada Pension Plan Investment Board (CPP Investments), which is its largest investment in the region. Ontario Teachers' Pension Plan Board (Ontario Teachers'), Luxor Capital and Sumeru Ventures as well as existing backers Sofina Group and Baillie Gifford also participated in the round.
This new round is the largest in the Indian startup ecosystem beating Byju's $800 million. This brings VerSe Innovation's all-time raise to about $2 billion (that includes some secondary transactions).
The VerSe Innovation Magic
VerSe Innovation, currently operates three popular apps that have invaded smaller Indian cities and towns with their lip-smacking and informative content. These regions weren't considered as monetizable. Now, VerSe have reimagined how to entertain such a crowd using a business model that support's such an endeavor.
Its short video app, Josh, has amassed over 150 million users, out of which 50 million create and publish content. The app, which has partnered with 15 music labels, clocks over 80 billion plays on its app each month.
Thanks to these stats, Josh has emerged a clear market leader – the startup stated. It competes with a handful of apps such as YouTube, Instagram, Glance, and the merged entity of (Moj) ShareChat and (TakaTak) MX Player's video apps.
News aggregator app Dailyhunt, which operates in 15 languages and has a creator ecosystem of over 100,000 content partners and 350 million users. The startup's recently launched app PublicVibe that serves over 5 million monthly active users.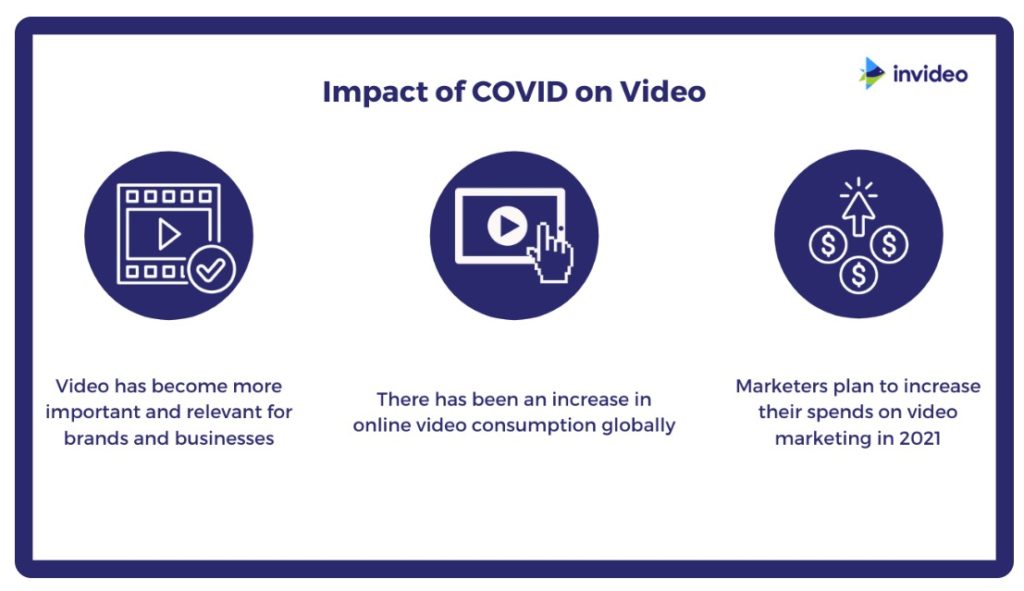 Catering to users outside urban Indian cities is a feat worth mentioning. Umang Bedi, co-founder of VerSe Innovation, told TechCrunch that the startup aims to build its own adtech business to make it economic for all its stakeholders including the company's creators.
VerSe Innovation 
Position
As of now they have link up with 400 advertisers in with full-funnel integration over their third-party mobile measurement platforms.
They are not dependent of big advertisers, instead they drive performance via first-party and third-party billing data. Half their advertiser's are small businesses across tier 2, 3, and 4 cities in India and rest are enterprises.
Another monetization that works for Josh is the influencers-led commerce. Creators sell goods of popular brands or their own private labels on the platform. Like a popular influencer in Mumbai, a homemaker selling variety of spices on the app.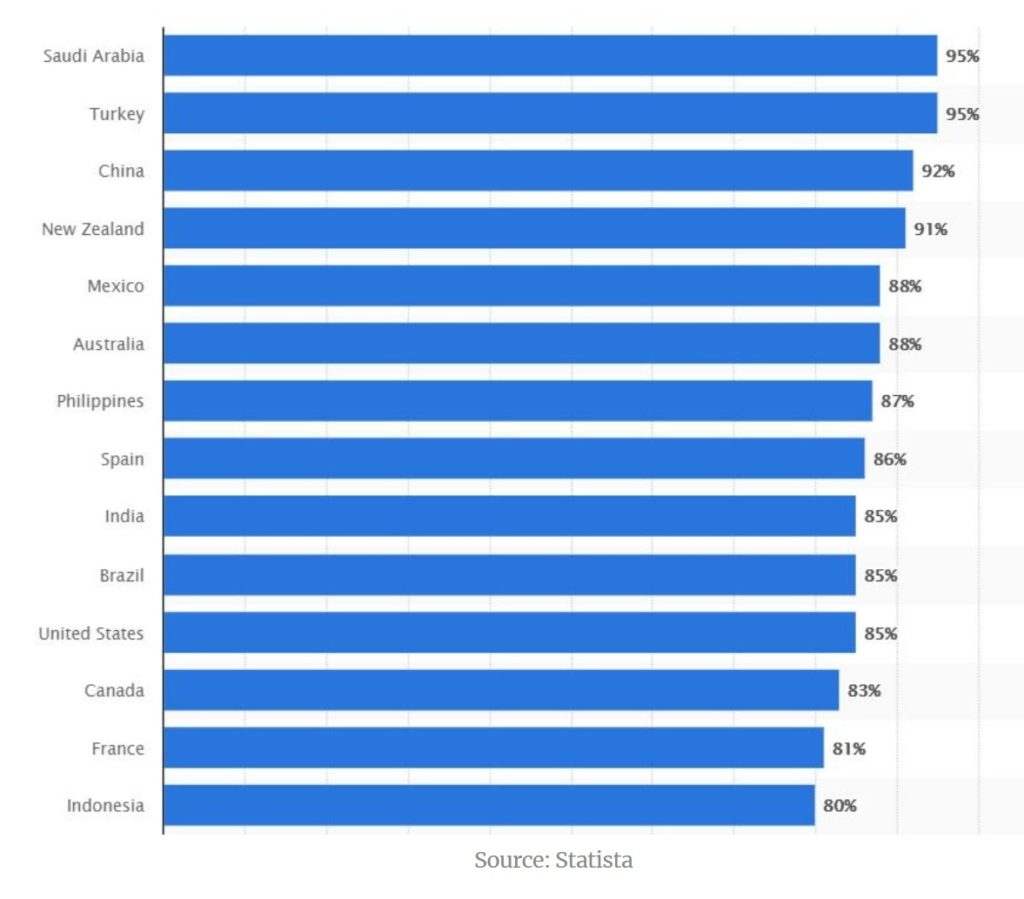 Their shopping feeds are curated and videos encourage shopping. Tech proves its e-commerce abilities and has a meaningful role in social-commerce as well as broader e-commerce. This is because of the engagement levels they possess with clients.
As of now they are looking at web3 to widen their monetization capabilities. India's digital content is tasting phenomenal growth. VerSe Innovation is at pole position in this race of SFV and local language content space.
Future Of VerSe Innovation
By 2025 India will have 650 million users consuming SFV. Music Plus reported that India's total online video user base grew by 24% between 2018 and 2020 to reach 350 million people. Daily time spent per active user went from 60% to 70% over 2018-20.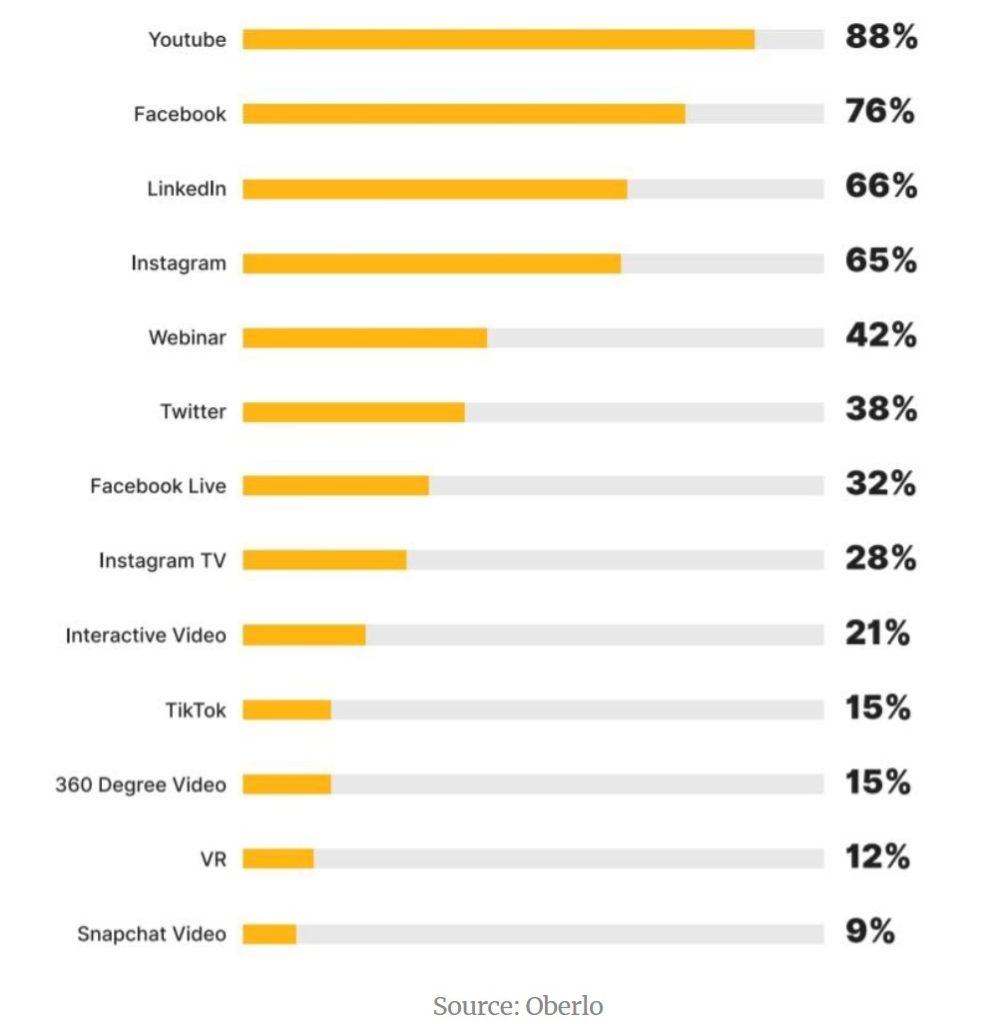 India's 45 million content creators hail from small towns have grown twofold in the last year alone. The SFV space in India is set to be the second-biggest after Facebook and Google in time spent per year. In a few years SFV content will overhaul long form video.
SFV remains on a steady growth trajectory with increasing engagement outside the country's top 50 cities and currently accounts for 9% of time spent on overall content consumption.
Conclusion – Dailyhunt and Josh Apps
Global social media is top placed in India's top 50 cities. But Indian social media platforms and SFV apps carry a significant user base too. Overall time spent on SFV has grown at 57%, indicating the transition from traditional social media channels to SFV apps.
We know that Instagram and FB have evolved themselves into SFV platforms more than social media channels.
Traffic has increased, so has content creation by X4 in the last two quarters alone. This can be due to technological innovation (better equipment, filters, etc.) and monetization opportunities (like advertising, stream gifting and live e-commerce).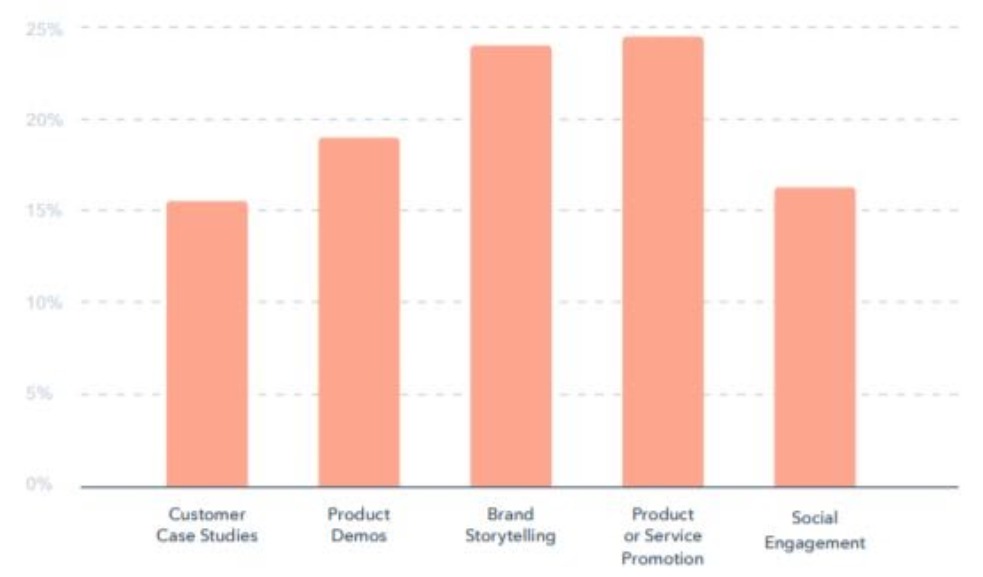 But overall ad spends continue to be below 1%. But market gurus are upbeat about the growth of expect this market to grow by 10 times in the next decade with SFV ruling a major chunk of the profits.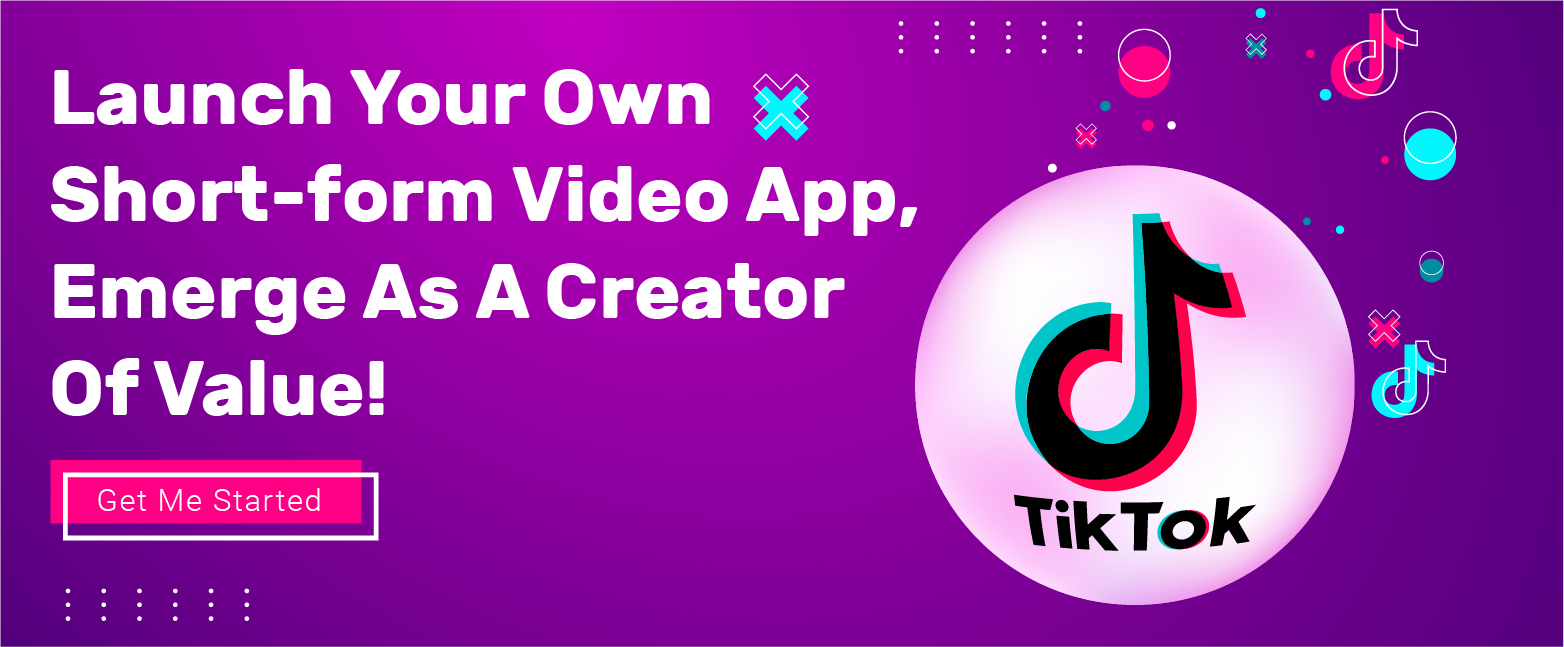 With an Engineering degree and a Diploma in Management under my belt, I worked for 16+ years in the automobile industry with various manufacturers in various capacities. But my passion for writing was overwhelming, hence I turned that into a career. I have been writing for more than 10+ years on various domains including the IT industry. I am sure you will find the 200+ published blogs of mine in here informative, exhaustive and interesting.