When it comes to contextual commerce, the concept is that retailers can make it simple for customers to buy products while they are going about their daily lives and in their natural environments. This means that customers can purchase items at any time and from any location by just clicking a button or even speaking into a microphone. This is the concept underlying the buy buttons that have begun to appear on social media platforms such as Instagram, Pinterest, and Facebook in recent months.
Contextual commerce takes use of an user's "consumer moment"—the point at which a consumer notices something and thinks, "I want that"—in order to seamlessly incorporate purchasing possibilities into the customer's everyday activities and surrounds.
When it comes to online retail, also known as e-commerce, a customer must first visit the company's web app in order to make a purchasing decision.
The concept of contextual commerce makes sense when you consider how swiftly the world is advancing toward autonomous cars that have built-in virtual reality (VR) capabilities. It's also much more intuitive, fascinating, and, perhaps most importantly, useful.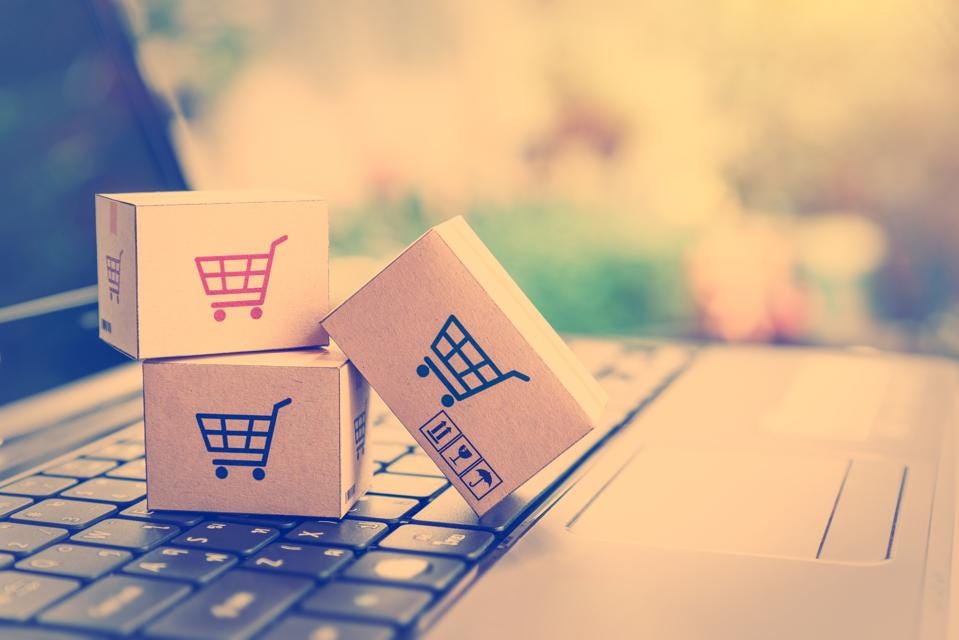 For example, using augmented reality glasses and PayPal's new patent, the corporation can now recommend things to clients based on what they're glancing at in real time in their environment. The value of that patent might skyrocket if augmented reality glasses become readily available and used as both marketing and advertising platforms.
However, the market is still in its infancy, and there is no doubt that contextual commerce has the potential to alter the way we buy and consume goods and services in the future.
Advantages of Contextual Commerce
Social media users could purchase products, but they should be given a chance to make a purchase
Whether it's a digital or physical transaction, every interaction has the potential to increase sales for stores. Customers' complete day-to-day experience is taken into consideration by a retailer that emphasizes on contextual commerce rather than channel segregation, and the merchant anticipates the customer's retail needs and desires at any given time. The likelihood of a transaction occurring improves in direct proportion to the ease with which it can be completed.
Contextual commerce is primarily reliant on social media platforms. According to an announcement made by Instagram in March 2019, users will be able to pay businesses or merchants instantly through the "Checkout on Instagram" function for things that they view in their feed.
Customers are prepared to make purchases at any moment during their browsing and purchasing process, which means businesses must step up their game to keep up with them. Instead of simply serving as a platform for people to exchange images of themselves, social media has the ability to create revenue. Over the last few years, both the technology and the user experience associated with social media buy buttons have advanced.
Customers can "shop from the comforts of their home" thanks to contextual commerce
By enabling merchants to anticipate their consumers' requirements even before they enter the store, contextual commerce has completely transformed how people purchase. Additionally, consumers can utilise voice control and eye tracking in the form of buy icons on social media sites, as well as virtual reality and augmented reality platforms with hot spots where buyers can select the things they view and place orders.
The capacity to conduct voice commerce in real time is becoming increasingly popular, owing to its speed, accessibility, and ability to be done in minutes rather than hours.
Alexa, Amazon's virtual assistant, searches for a product that a customer has requested using voice recognition and places the order once the request has been confirmed by the company. Voice commands are also used by Google Home and Nest devices to place order with Google.
AI and data are used to take the customer experience & personalization to new heights via contextual commerce
It is not enough for merchants to just include the client's name in a generic email when it comes to personalising the customer experience. Those retailers who are going above and beyond are analysing each customer's past purchasing behaviour using machine learning (AI) and data analytics, and then leveraging ad technologies, targeted emails, and personalised marketing to make suggestions and promote products.
Personalization not only assists customers in feeling that the shop knows their requirements, but it also assists them in learning about the retailer's own beliefs and culture, as well as the company's newest items and technological advancements.
Starbucks creates customised offers in real time based on information gathered from a variety of sources. They are improving engagement and revenue through the use of advertising technologies, email messaging, product recommendations, and special offers.
How DoorDash integrates Contextual Commerce using Order with Google feature
Contextual commerce allows DoorDash to better integrate the purchasing process into the lives of its customers.
Per the press release published on Tuesday (22 Feb), the San Francisco, California-based food delivery giant is integrating its Storefront online ordering product with Order with Google, which will allow consumers to place orders directly via Google Search and Maps.
The press release mentioned that, DoorDash Chief Revenue Officer Tom Pickett stated that restaurants who use Storefront are already seeing an average of 26 percent greater additional sales. Even more commission-free purchases can be directed to the restaurant's local channels as a result of the combination with Order with Google. "This integration makes it easy for clients to learn more about the eatery and place an order, which is beneficial for restaurants trying to build their online business."
Customers can order online and choose between delivering and pick-up by visiting the company' Google Business Profile and clicking on the "order online" button. The transaction is made easier by the fact that the restaurant already has a POS system in place.
As per Paytronix CEO Andrew Robbins, businesses who implement Google Ordering report a 10 percent boost in orders as well as an additional $507 in order flow per month. Because of the connection with Google Pay, buying or selling is now a simple tap-to-pay experience. It is possible to save credit card information, and every time a page is shortened, fewer form inputs are needed at checkout, resulting in a higher conversion rate overall.
In order to provide a more personalised experience for customers, retailers are using consumer data to provide customised messaging, advertisements, and emails, and merchants are looking outside their brick-and-mortar storefronts.
Customers, money, and conversions are being generated in previously unreachable areas and channels thanks to the utilisation of personalised shopping experiences, technologies, and platforms, which are already being utilised by early adopters. When it comes to gaining a devoted following of millions of clients, contextual commerce has proven to be a big attraction for them.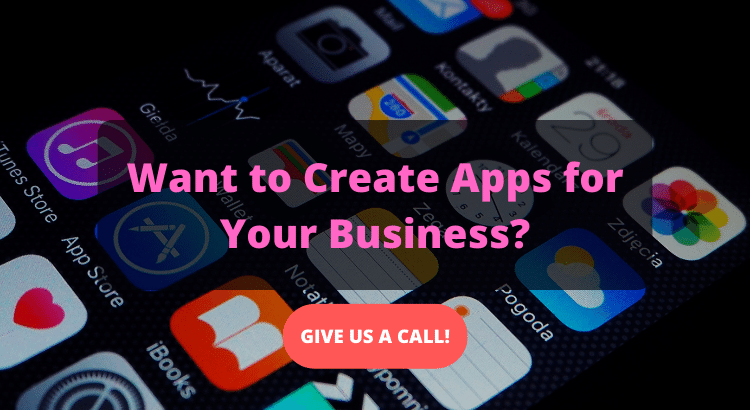 Source Links:
The Future Of Shopping Is All About Contextual Commerce | TechCrunch