Zepto, a ten-minute grocery delivery service, has raised $200 million at a valuation of $900 million!
A new financing round of $200 million has been raised by instant grocery startup Zepto, which intends to use the funds to expand its 10-minute delivery service to more cities across India and expand its network of dark stores.
Zepto Funding and Success Story
Zepto's Series D round was led by existing backer Y Combinator Continuity, valuing the Mumbai-based startup at approximately $900 million. This is an increase from the $570 million raised in its Series C round in December and the $225 million raised in a round announced in late October.
The company, which is currently operating in 11 cities across India, processes up to thousands of orders each day, according to Aadit Palicha, Co-Founder and Chief Executive Officer, in an interview.
In 2011, Aadit Palicha and Kaivalya Vohra, childhood friends who had dropped out of Stanford University's computer science programme to return to India and start their own e-commerce business, founded Zepto, named after the microsecond, which is the smallest unit of time. Neither one of them is over the age of 19.
The 10-minute delivery promise made by the Mumbai-based company has prompted competitors such as Google-backed Dunzo, SoftBank Group Corp-backed Blinkit, and Naspers Ltd-backed Swiggy to enter the market. As well as established superstars Amazon.com Inc. and Walmart Inc.-backed Flipkart Online Services Pvt, these companies are competing for the attention of shoppers in India's $1 trillion retail market.
Read more about Zepto Success Story and how it delivered its promises.
According to analysts at The Sanford C. Bernstein Company, a market worth $45 billion is at stake. According to a report published earlier this year by the firm's analysts, India is outpacing other global markets in terms of the adoption of quick commerce.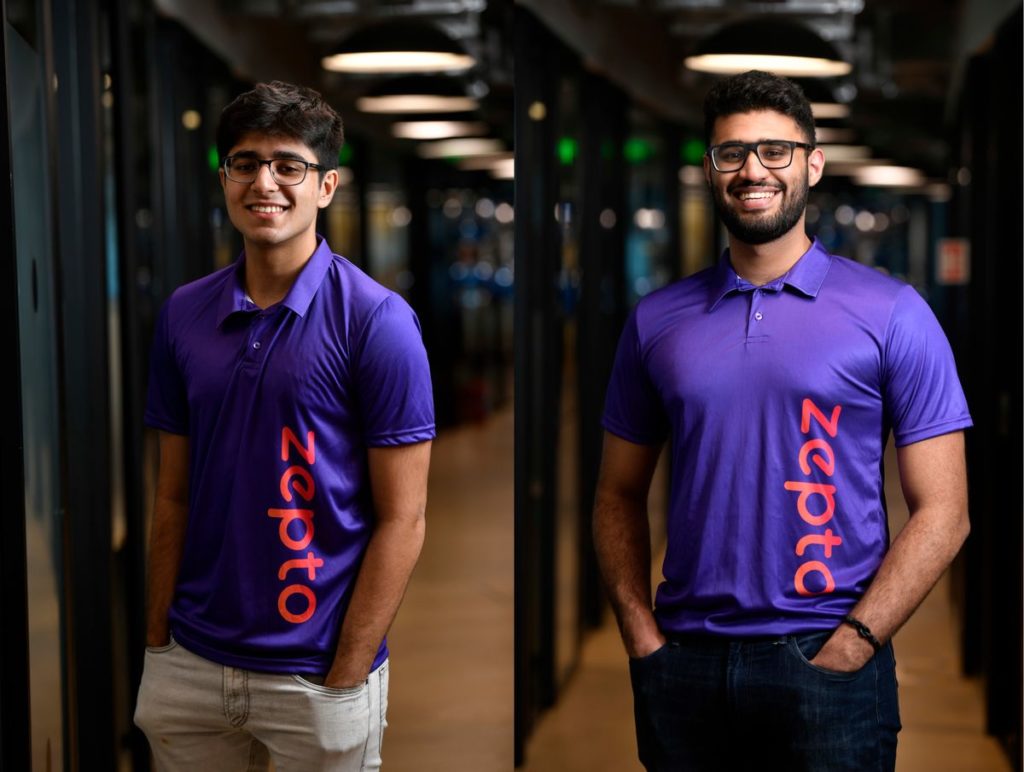 According to the analysts, the increasing willingness and ability of customers to pay a premium for superior quality products, as well as the growing market for home delivery, have all contributed to the expansion of quick commerce in the country.
According to the researchers, the average size of an order placed on an instant delivery service in India is currently about $6, compared to $12 to $15 for traditional online grocery orders. "However, recent cohorts have demonstrated improved stickiness, with basket size increasing in tandem with increased usage. The monthly order frequency for quick commerce models has increased in recent years (mature cohorts at 3-4 times a week, with healthy AOV of 400-500 Indian rupees). In addition, "quick commerce businesses are focused on delivering a high frequency basket, which will result in better economics," they stated.
Palicha believes that instant grocery delivery is only the beginning of a ten-year journey for Zepto. "We're just getting started," he says. Despite his refusal to divulge the startup's audacious plans for the future, he stated that it is reasonable to expect Zepto to expand into categories other than grocery in the long run, particularly those that are currently underserved by large e-commerce players.
How does Zepto Work?
Zepto is one of the earliest startups in India to attempt to prove the quick commerce model, which has gained popularity in a number of markets, which include North America and Europe. However, a number of startups functioning in the space have either scaled back their efforts or completely shut down, as many venture capitalists have lost interest in quick turnarounds.
A few hundred additional dark stores will be opened by the startup in the next 12 months as part of its expansion into an additional 12 to 20 cities.
When it comes to fulfilling orders, Zepto relies on a network of 'cloud stores' or micro-warehouses to keep things moving along quickly. Known as dark stores, these small warehouses are strategically located in the heart of a city to facilitate the delivery of orders as quickly as possible.
In addition, they are responsible for determining store locations and charting delivery routes in order to minimise high traffic congestion. More than 2500 goods, including groceries, fresh produce, personal care products, snacks and beverages, and household cleaning supplies, are already being delivered by the company.
According to Palicha, Zepto could also use the funds to expand its product and technology teams to more than 1,000 people in a matter of months, including engineering, analytics, transactions, marketing, finance, and human resources, among other departments.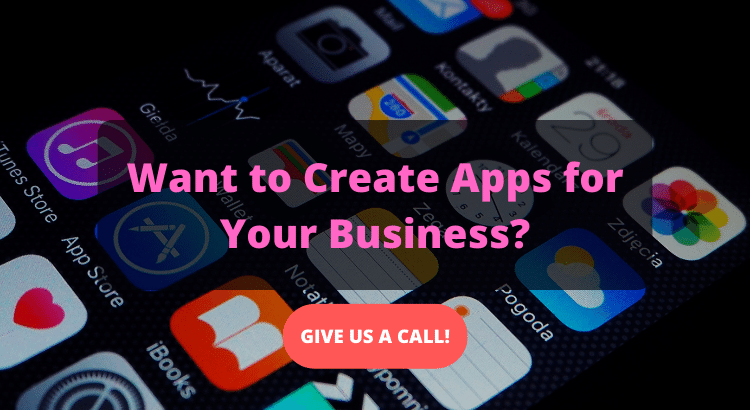 Sources:
zepto: Quick commerce firm Zepto valued at $900 million, gets $200 million – The Economic Times (indiatimes.com)
Zepto business model: All you need to know – Jungleworks