Driving Digital Transformation Through Custom Mobile App Development
Let our experienced custom mobile app development team help you build and launch the perfect mobile app for your business requirements.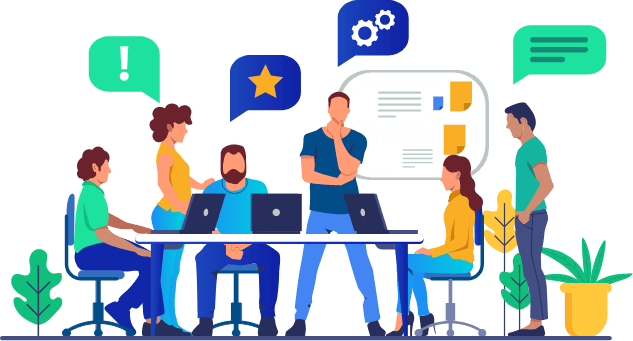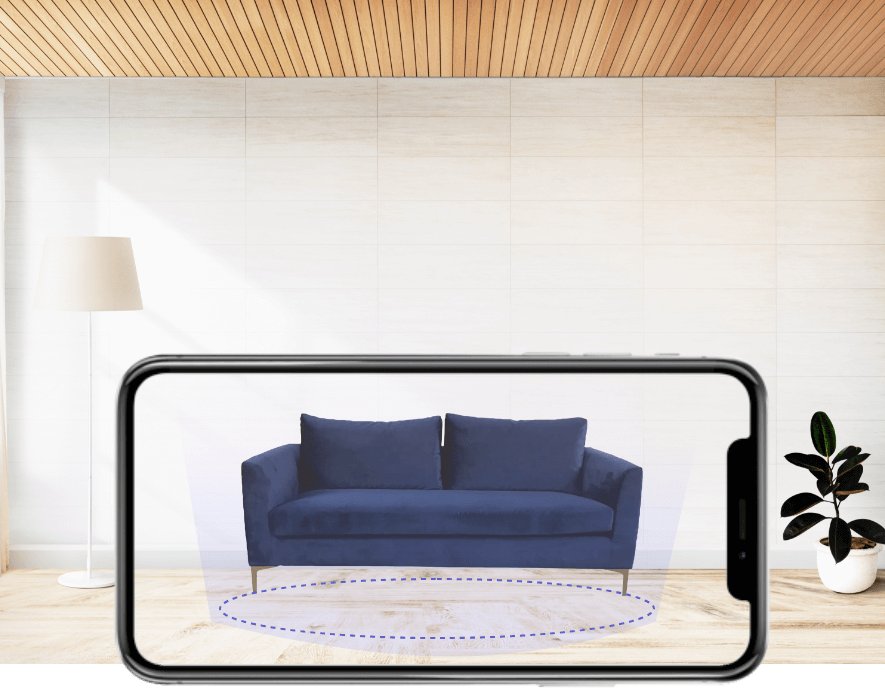 Augmented Reality Development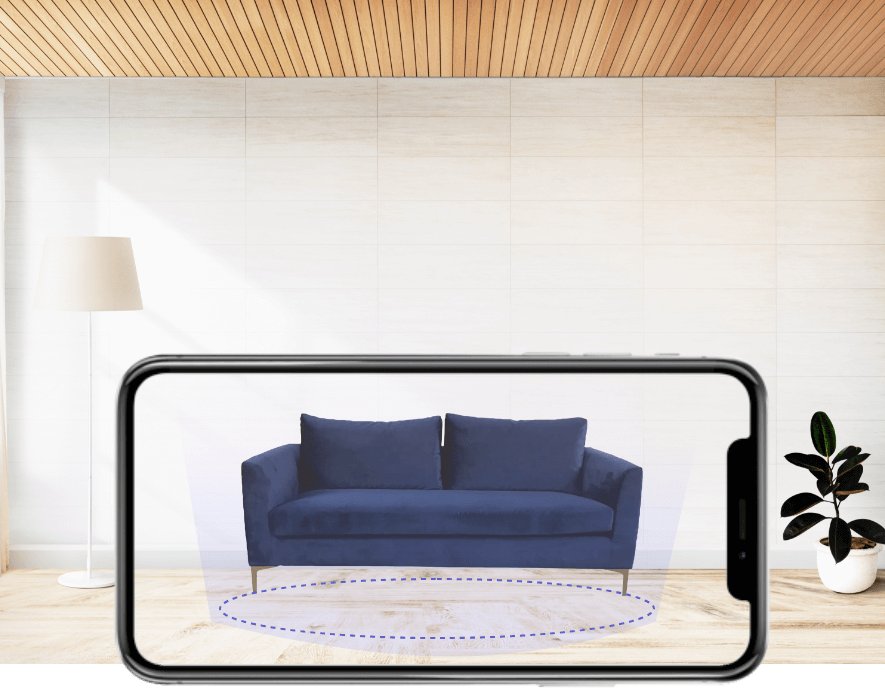 We provide AR solutions for retail, real estate, eCommerce through AR furniture, AR try-on, and AR navigation services. Enhance your apps and helps users make better product decisions.
Our AR solutions are powered by ARCore, ARKit, Vuforia, and Unity.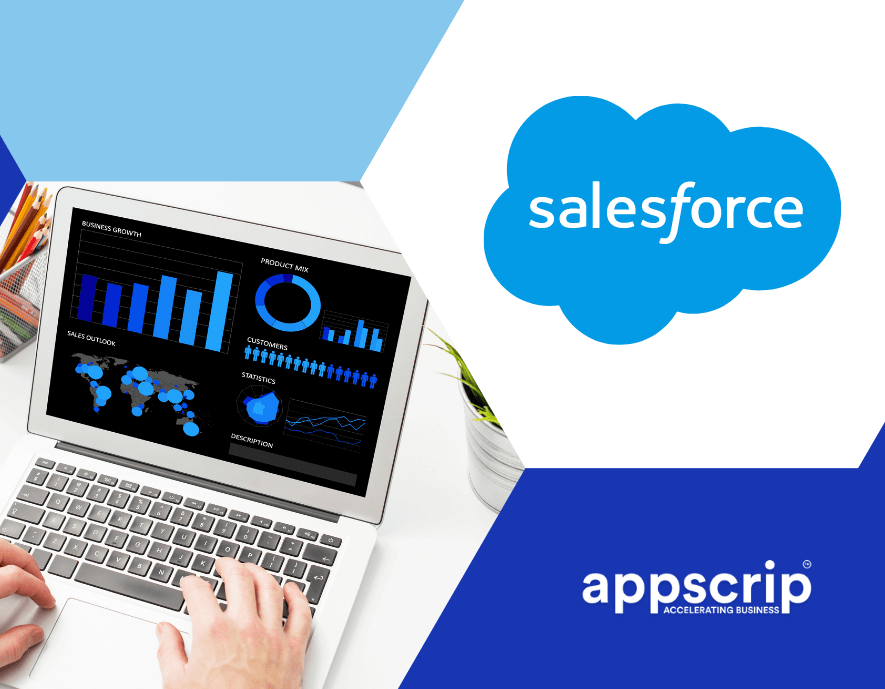 Need custom Salesforce application development or Force.com application development services?

Our top certified Salesforce developers have spent years working with clients across the globe to create robust CRM's and applications that can be seamlessly integrated with business & 3rd party services.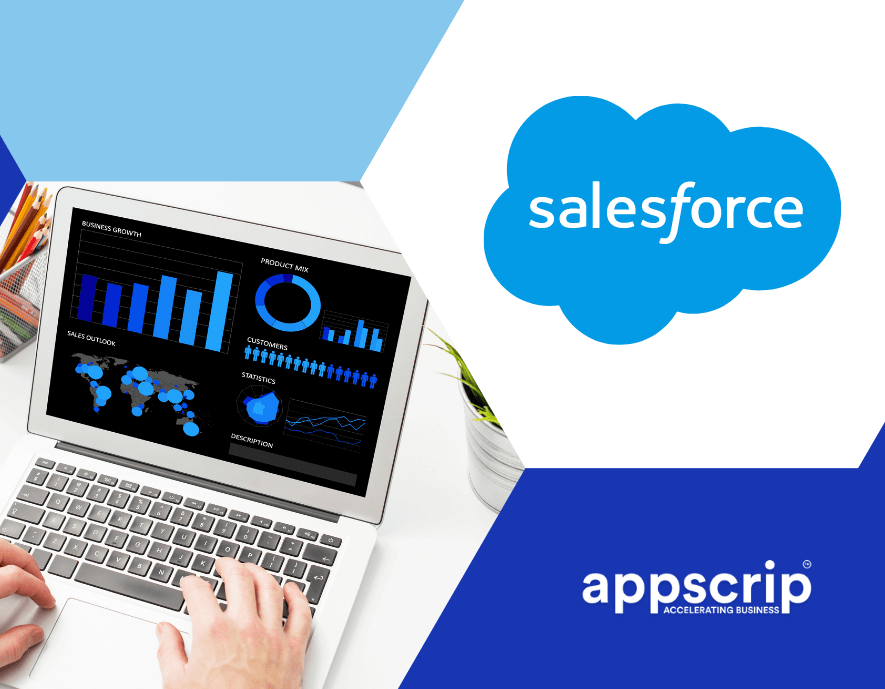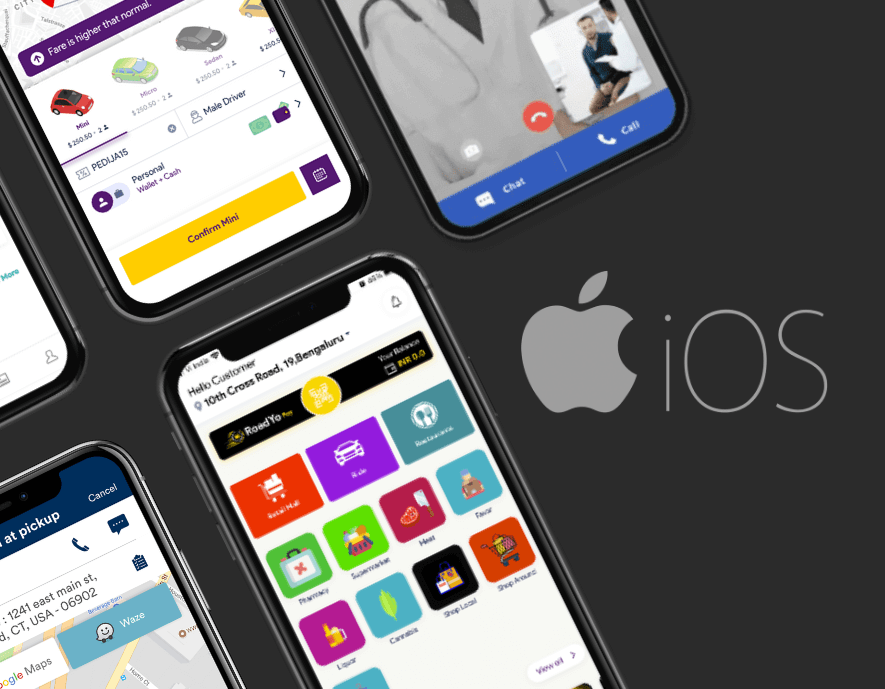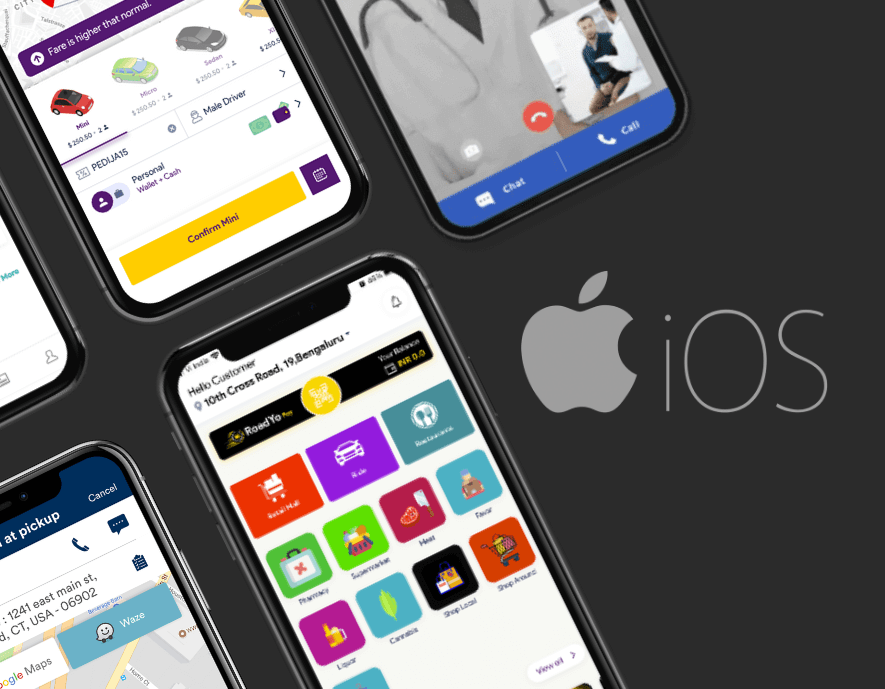 We can expedite your go to market strategy by leveraging our pre-built iOS mobile platforms and components to reduce your time and costs.
We write code on Objective-C and Swift both so if you need a great mobile app development team please contact us for iOS app development services.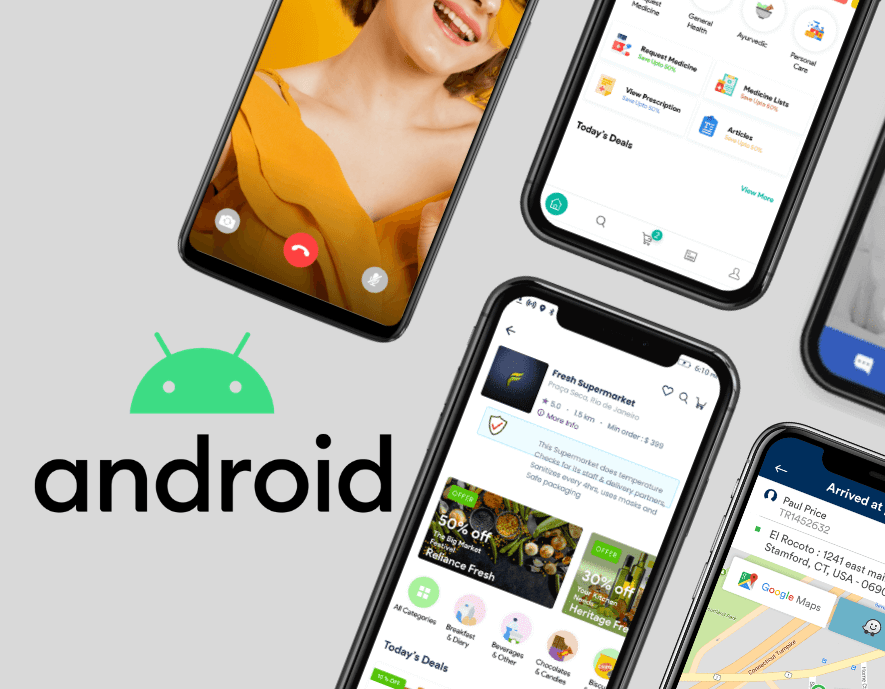 We've developed hundreds of cool Android apps on releases from 2.X to 5.X. From Gingerbread to Lollipop, simple phones to custom devices to Android wearables — we've done it all.
We can expedite your go-to-market strategy by leveraging our pre-built Android mobile platforms and components to reduce your time and costs. If you need a great mobile app development team please contact us for Android app development services.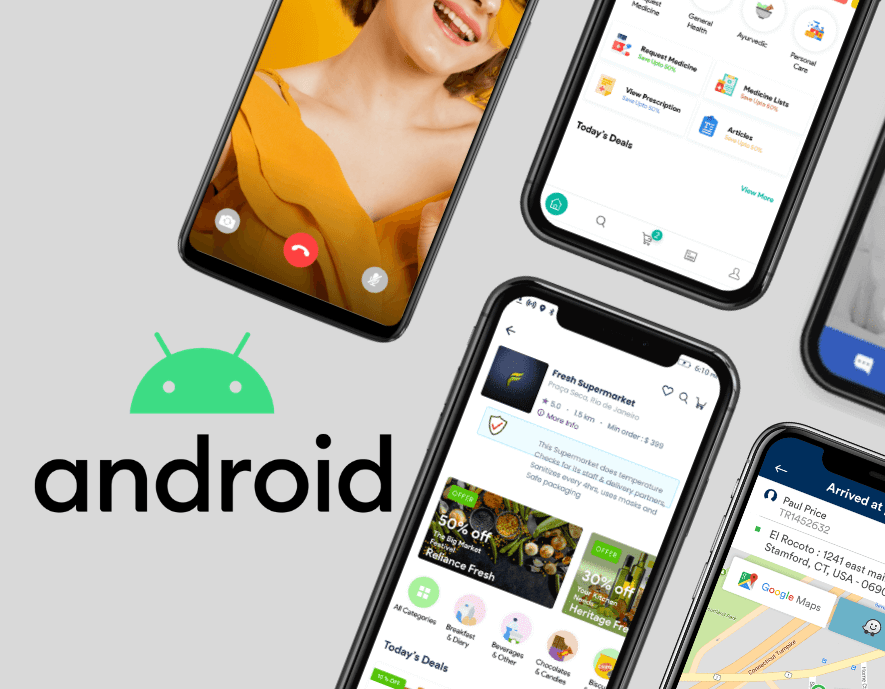 Driving The Digital Transformation
We Will Build Your Digital Landscape, So You May Focus On Your Core Business
The proof is in the "pudding" they say. This phrase reflects very well in the way we have grown Appscrip over the years with a focused and planned digital strategy. Using the power of performance marketing, Appscrip has grown manifold generating leads and driving revenue. Whether you want to increase conversions, traffic to your website, or both, we can help you design an effective marketing strategy that can help you reach your goals. We acknowledge that it is cumbersome to understand the digital space all by yourself. Although it is complex, it is the most rewarding space for businesses to showcase themselves in order to grow. Let us take care of all of your digital marketing needs. Our dynamic team of digital marketers will ensure that you stand out from your competition and race far ahead of them.
Search Engine Optimisation (SEO)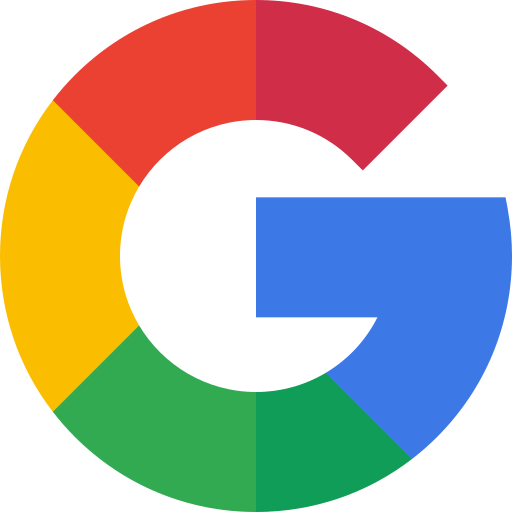 Social Media Marketing (SMM)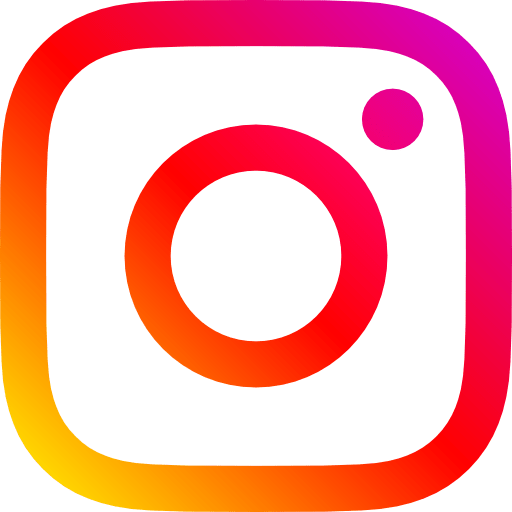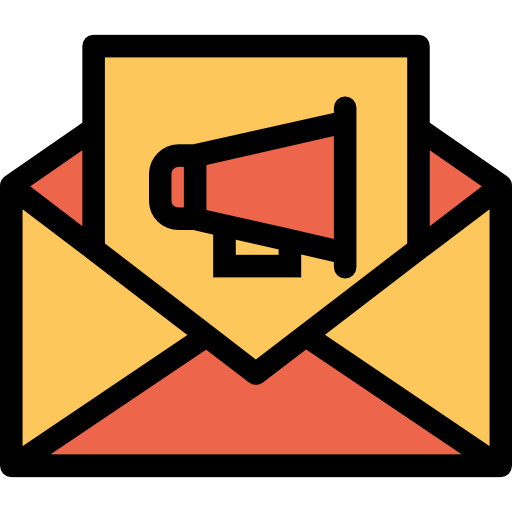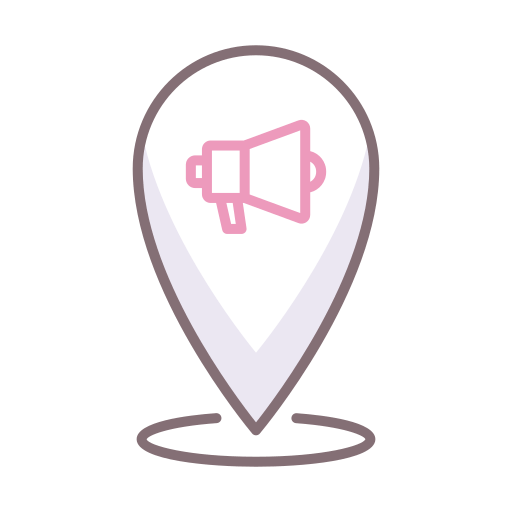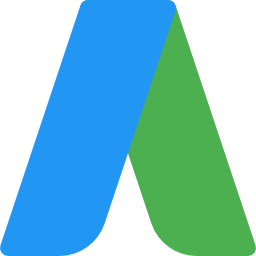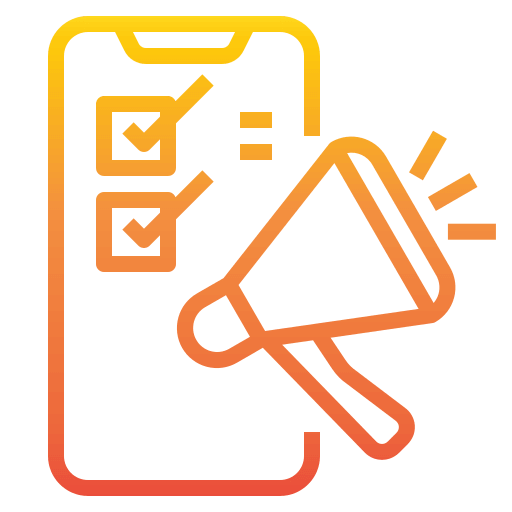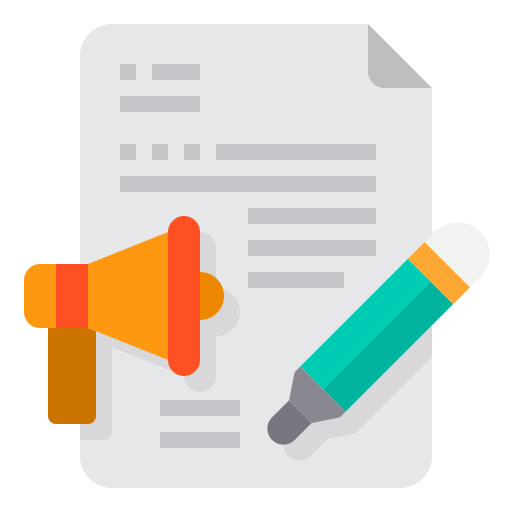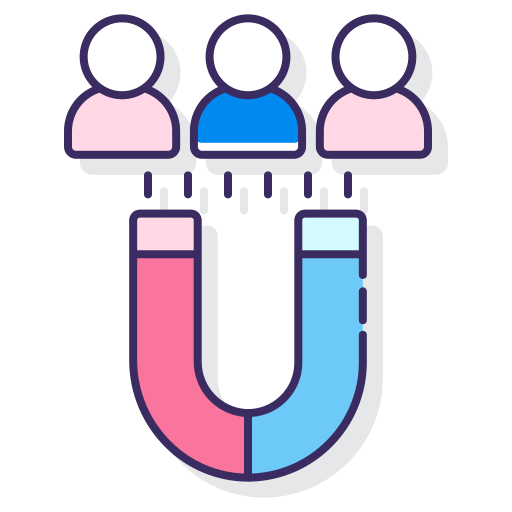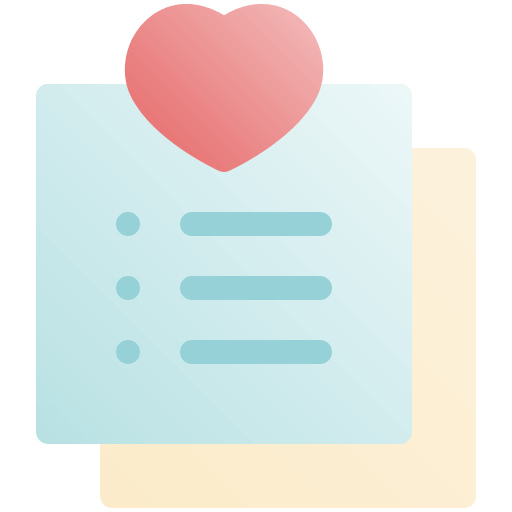 Digital Strategy Consultation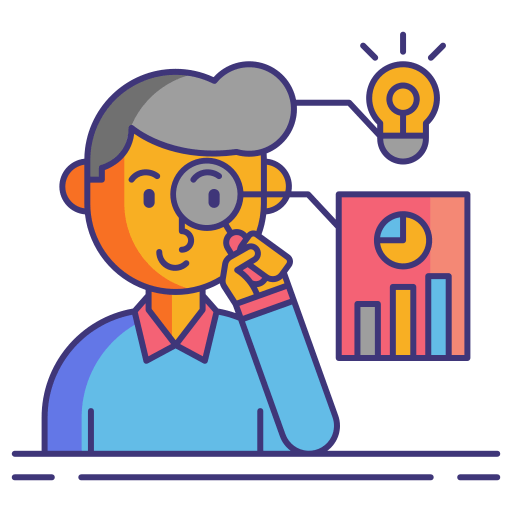 Since 2015 we've helped hundreds of companies forge meaningful connections with their customers and employees through lovable apps and other digital experiences. Over the years we have mastered the techniques of delivering business efficient apps through our custom mobile app development methodology.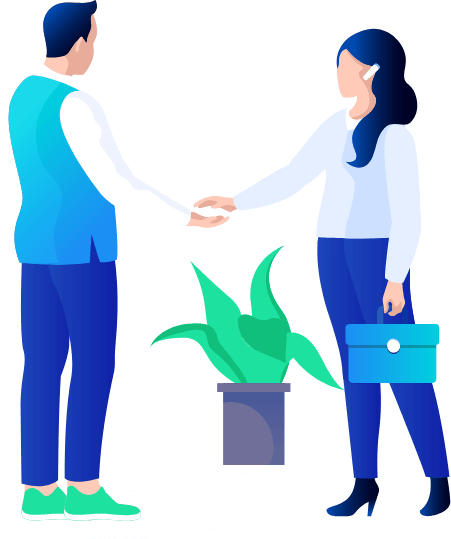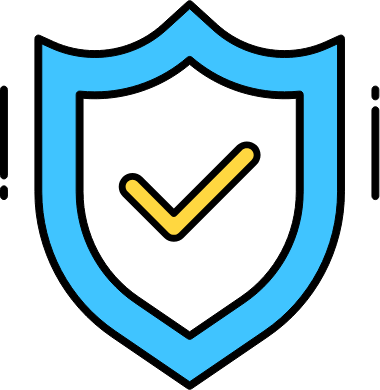 Protect your idea
Every project starts with an NDA. Your project is our responsibility and we make sure your intellectual property is always safe and secure.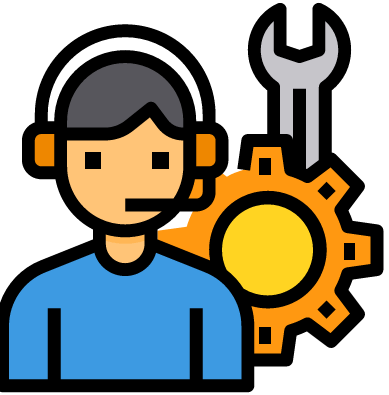 Consultation and Assessment
We discuss your idea and inform you about our modus operandi. By briefing you about how we operate and acquaint you with our process.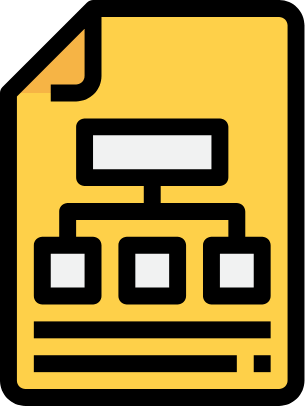 Project Scoping
In our scopping session, we infer your value propositions, characterize your product and formulate a well defined scope of work.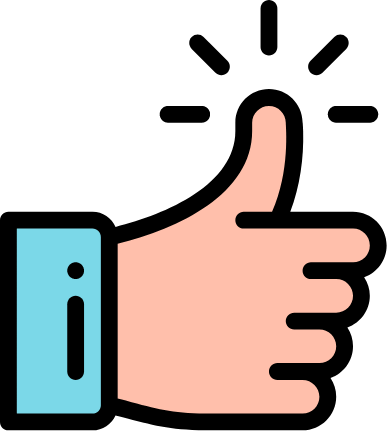 Estimation and proposal
Depending on the complexity of the project, we give you a ballpark estimation and submit a detailed proposal with cost & timeline.
OUR PROCESS – CUSTOM MOBILE APP DEVELOPMENT
If you are building a platform and in it for a long haul we are here to help you through different stages of evolution validation efficeincy and scale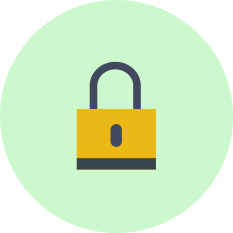 Security
Your IP is of utmost important to us. Send us your NDA if you want it signed.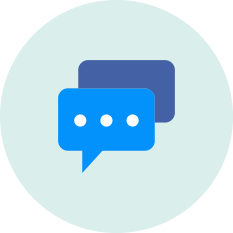 Intial Chat
You can discuss your idea without any commitment. We understand you might just be window shopping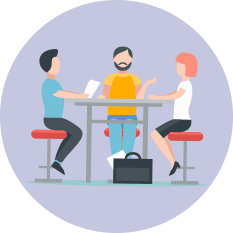 Consultation
Using our expertise we would help you brainstorm all aspects of your business model from customer acquisition to unit economics.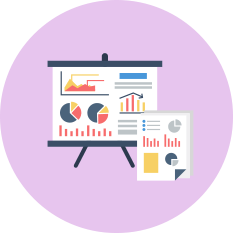 Follow-Up Chat
Based on the business model, we finalize the necessary technology features to help bring your idea to life.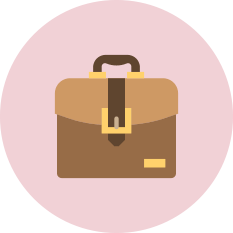 Total Control
Zero Outsourcing, Complete control and maximum flexibility allow you and your team to call the shots at every level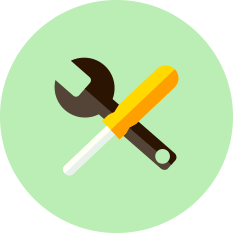 Post Launch Service
We stick with you after launch, as we understand that real sales is post sales support :).
WE DON'T JUST FOCUS ON YOUR REQUIREMENTS, WE FOCUS ON YOUR DREAM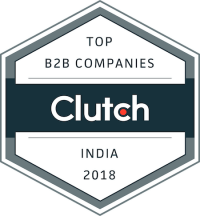 Top B2B Companies India 2018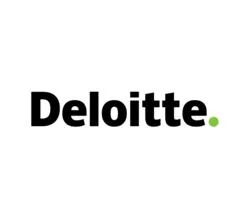 Deloitte Technology Fast50 India 2017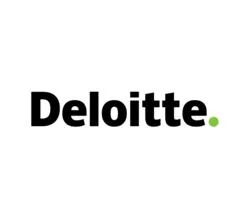 Deloite Technology Fast500 APAC 2017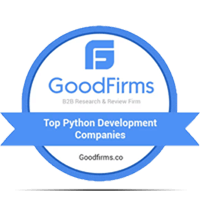 Top 15 Python App Development Companies Worldwide