Flower Delivery Software |
Best Online Flower Delivery Management
The US floral industry generated $31.3 billion last year and most business is online. Valentine's Day, birthdays, anniversaries, betrothal and weddings call for a floral display. Our Flower Delivery Software is designed to build, maintain, optimize your store at the lowest cost, and create success. Your imaginative designing with flowers & bouquets and our technology with innovative features will give you the winning edge.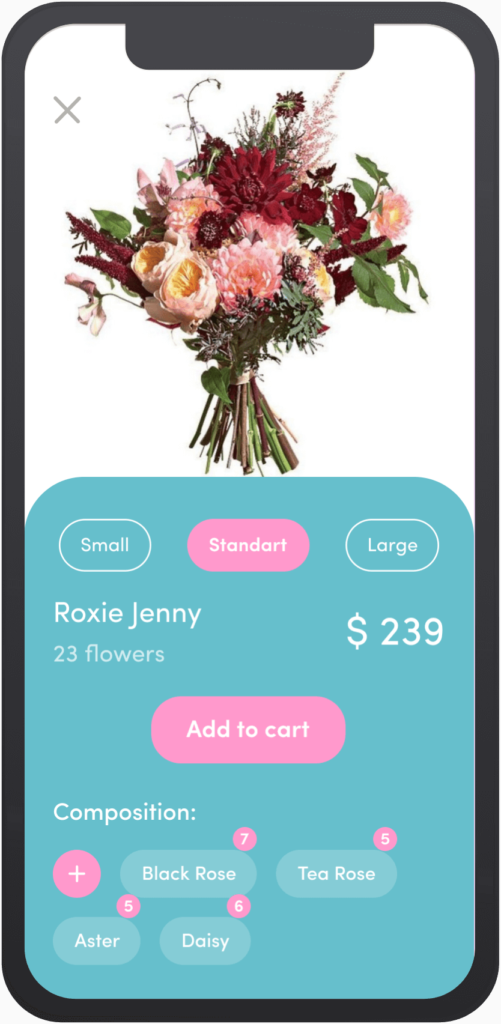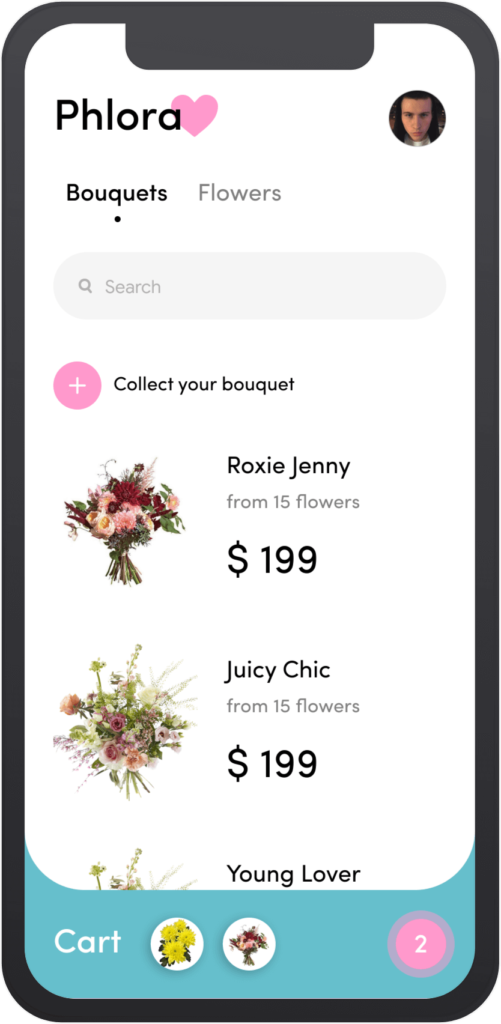 CUSTOMER APP | INNOVATIVE FLOWER DELIVERY SOLUTION
Flower delivery niche is competitive and rich. Our software helps market flowers & bouquets of roses, tulip, Daisy, Aster, Orchids, Begonia, Lilly, Carnation, Daffodil, Jasmine, etc., in a cost effective manner. The friendly UI will enhance user experience & provide seamless navigation through the app. Features such as easy booking option, order tracking, schedule delivery, reviews, ratings, diverse payment options that compares to the best flower delivery software.
DRIVER DELIVERY APP | QUICK & EASY DELIVERY WITH THE FLOWER DELIVERY SOFTWARE
To communicate with the Delivery Agent utilize the option to make calls from within the app. The customer has one-on-one chat option in-app with the flower delivery admin related to delivery, status or any related info. The Driver Agent App includes features such as in-app chat, easy job status updates, route optimization, analytics & earning reports.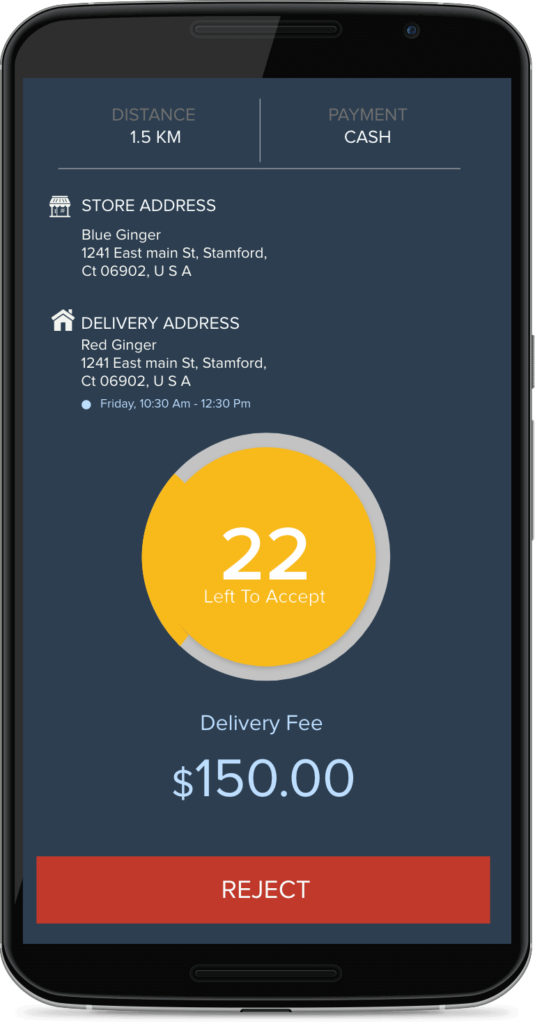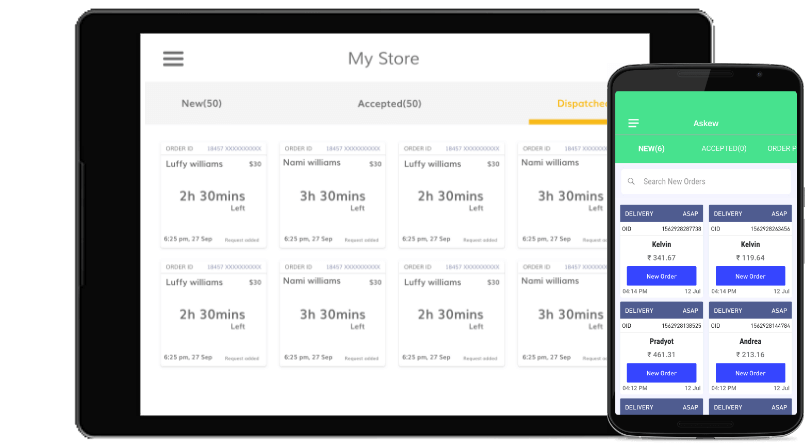 STORE OWNER APP | ORDER MANAGEMENT IN FLOWER DELIVERY SOFTWARE
The Flower Delivery software gives store owners/admins an intuitive dashboard to manage all orders. The Store Owner App is designed to be engaging, innovative and easy to operate. Orders on the customer app can be tracked and assigned to riders. Orders can be manually assigned to delivery agents or next available one. Florists can create a personalized and unique brand, reduce overheads, increase new, and repeat business.
FLOWER STORE DISPATCHER | ORDER OVERVIEW
This imperative tool is designed to manage orders placed by a customer on the app or website. Flower or Bouquet dispatch personnel are provided with a real-time view of all active orders placed on the app. You can automatically or manually assign orders to riders, bikers or delivery agents. Editing details of particular orders can be undertaken to increase you options to control the business.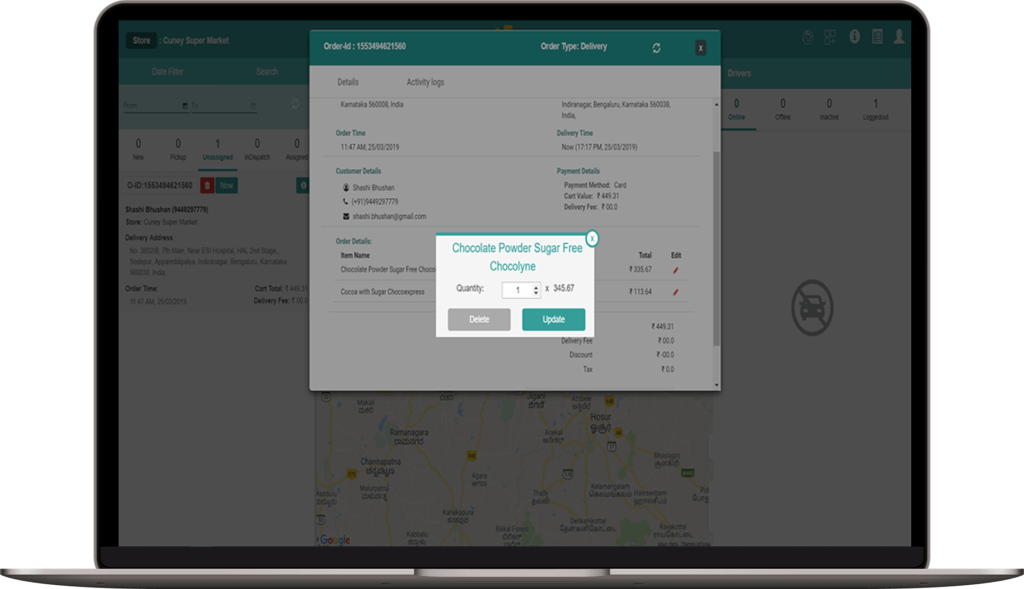 CENTRAL DISPATCHER | OVERALL ORDERS & STORE REVIEW
Managers, who are set up on the backend, will have access to the web central dispatcher. This enables them to have an absolute overview of all active stores and their orders in real time. Central dispatchers can also auto/manually assign orders to delivery agents based on the schedule through the delivery service software
WEB ADMIN PANEL | OVERALL ACCESS AND CONTROL OF THE FLOWER DELIVERY APP
The flower delivery software owners or assigned representatives can utilize the admin panel. It can setup & configure cities, zones, pricings, stores, franchises, etc on the web admin panel of the flower delivery dispatch software solution. Not having a proper infrastructure can hamper your business more than anything else.